T.D. Jakes is the bishop behind the uber-successful non-denominational megachurch dubbed The Potter's House. Jakes' powerful sermons draw millions of views from a worldwide audience ready to feast on the nuggets of wisdom the veteran bishop offers.
Jakes regularly addresses marriage in his sermons, and as one half of a nearly 40-year union, many look up to him for advice on the subject. He rarely fails to mention his wife's role in keeping the marriage afloat for four decades.
T.D. Jakes' wife, Serita Jakes, has stuck with T.D through the trials and triumphs. This piece will take a closer look at Serita Jakes.
Serita dealt with bullying by experimenting with drugs, alcohol, and sex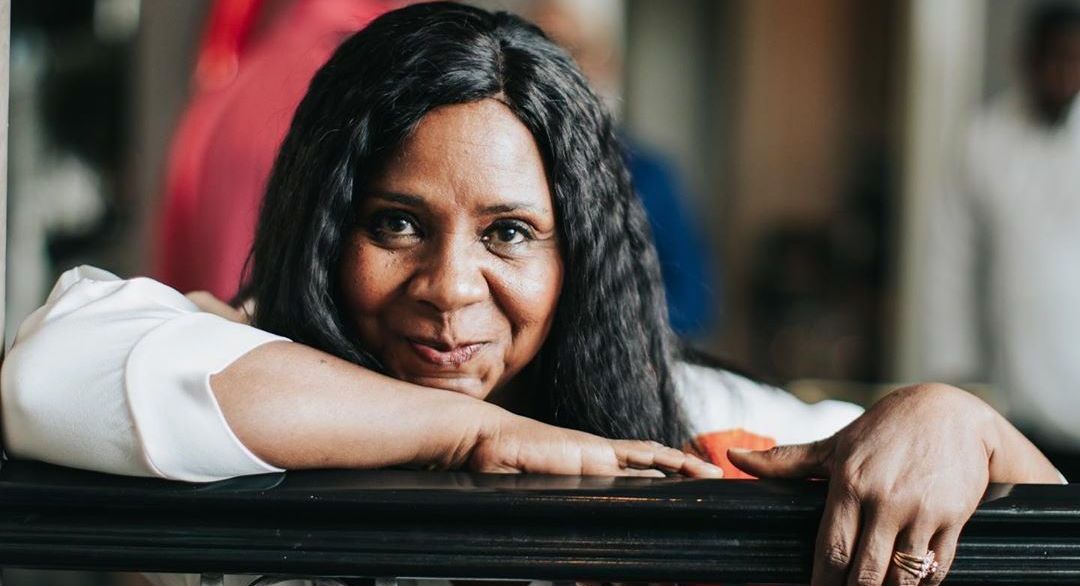 Serita Jakes was born on 19th August 1955. She was the daughter of a coal miner, and she experienced bullying because of her weight. As a result, she struggled to fit in and became a loner. In her determination to fit in with the cool kids in college, Serita turned to marijuana, alcohol, and sex. She told Called Magazine that she was raised in the church, but she went astray after joining the wrong crowd. Serita explained:
"I got in with the wrong crowd and started doing their thing, which I thought was my thing, and it was too fast for a little ole country girl like me."
Disaster struck when she was in college after her brother was gunned down in front of his daughters. Serita's downward spiral continued after the tragedy, and she got into an abusive relationship with a violent man. Serita vowed to change after her abusive partner put a gun to her head and threatened to kill her. She told Called Magazine that her life changed after going back to church and getting baptized. Serita said:
"With the gift of knowledge, he revealed to me everything that was hidden in my heart about the tragedies that I had experienced, and he told me right there that I had a call on my life. My heart was immediately penetrated by the word of the Lord and I surrendered then and there, received the baptism of the Holy Ghost a week later, and have been running ever since."
Serita and T.D. Jakes suffered a horrifying car accident a couple of years after their marriage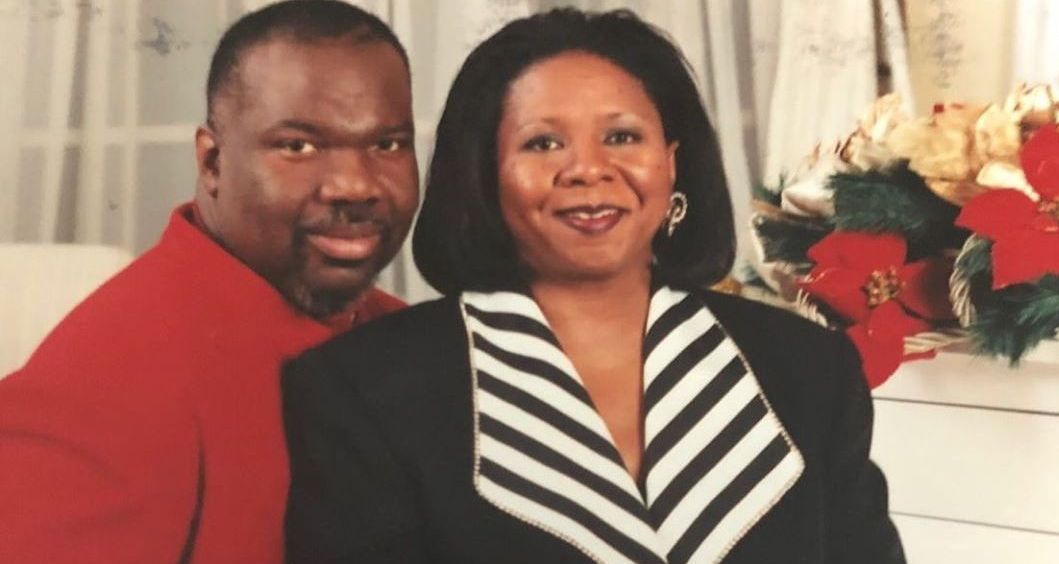 Serita and Jakes met at Serita's church during a revival. Jakes was a part-time pastor at Greater Emmanuel Temple of Faith in Charleston, West Virginia. Serita and Jakes met shortly after Serita's baptism, and he helped her find her way as a young convert. The couple also developed a personal bond during that time. Serita continued:
"… I was drawn to his ministry, but I didn't realize that it was also a softening of the heart to want a relationship."
Jakes and Serita got married on 29th May 1981, a year and a half after their first meeting. Unfortunately for Jakes and Serita, they had to endure hardship as T.D. found his feet as a full-time minister. It got worse for the couple after they suffered a terrifying accident. The accident severely injured one of Serita's feet, and the initial diagnosis was that she wouldn't walk again.
However, Jakes refused to accept this diagnosis, and he helped Serita walk again. T.D. told Oprah Winfrey:
"I prayed for her, I took care of her, I cooked for her, I washed her hair, I taught her how to walk – literally. [I] stood in front of her and said, 'You can do this,' and taught her how to walk again… I think it enriched our marriage in a lot of ways."
Serita and Jakes are approaching 39 years of marriage, and they are still madly in love. Serita posted a photo of the pair on their 38th anniversary and added the caption:
"Babe, You are my armor, my baker, and my one true love. Every love story is special, unique and beautiful – but ours is my favorite. I love lifin' it with you, but forever isn't long enough."
She is the proud mother of five children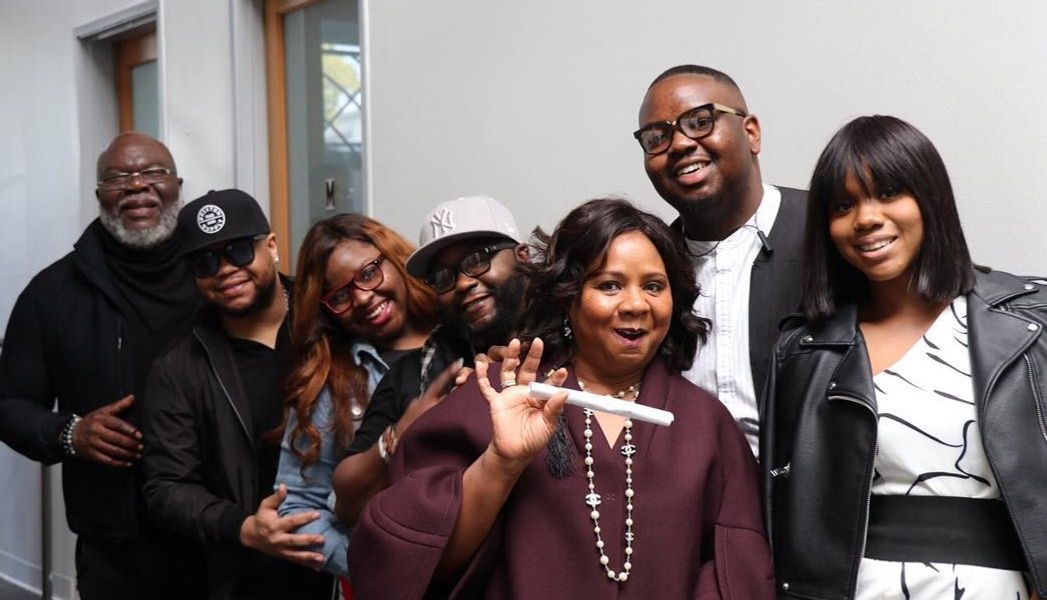 Serita and Jakes have brought up five children during the duration of their marriage. They have raised Jermain, Thomas Jr, Jamar, Sarah, and Cora. Serita is fond of posting her children's success on social media. The Jakes family now lives comfortably, but it wasn't always the case.
Jakes and Serita struggled early on in their marriage, and they had to rely on social support to raise their kids. The couple couldn't afford diapers, and so, they used paper towels and duct tape. Utilities such as water and electricity were cut off one after the other. Despite the harsh conditions, the couple's children grew up in a happy home. Serita recalled while talking to Called Magazine that she and Jakes played games with their kids by candlelight.
The couple's daughter, Sarah Jakes Roberts, posted a lovely message on Instagram for her parents on their 38th anniversary. She wrote:
"Thank you for making us country, but also showing us class… Thank you for refusing to believe what the doctor said after the car accident… Thank you for holding my hand when the doctor told your teen daughter to push… Thank you for a lifetime of love that has shaped my world…"
She is the leader of Porter House's God's Leading Ladies Life Enrichment Program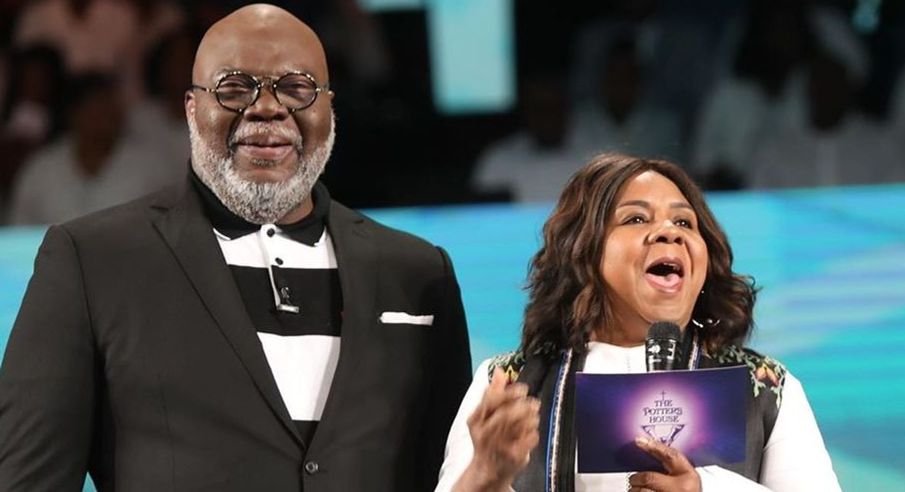 Serita is actively involved in running the Porter House, and she is referred to as First Lady Serita Jakes. She has a background in theatre and mass communications, and so she helps with broadcasting church programs. Serita is also the leader of God's Leading Ladies Life Enrichment Program.
Serita drew inspiration off of T.D. Jakes' book, God's Leading Lady, when she started the program in 2003. The Enrichment Program is quite popular, and it attracts thousands of women from all over the globe. Serita summarizes the program via the following words:
"With great courage, commitment, and excitement, we are embarking on a venture of life-skill enrichment for women from all over the globe and from all the unique walks of life."
She has authored five empowerment books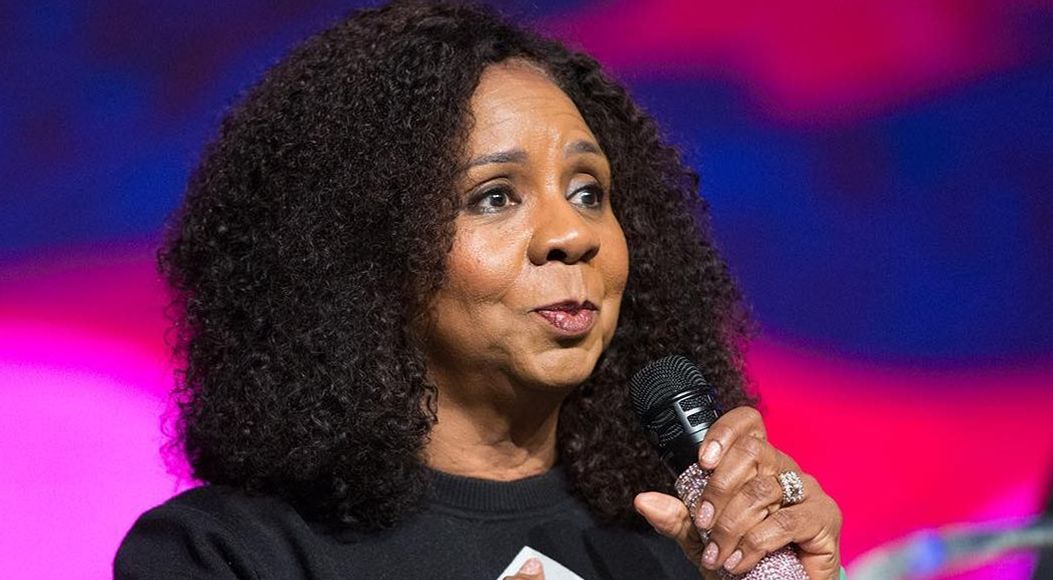 The Jakes family is blessed with several talented authors, including Serita Ann Jakes. Serita hasn't hit the heights of her husband as an author, but her books are quite popular. Her titles include: Beside Every Good Man, The Princess Within: Restoring the Soul of a Woman, and The Princess Within for Teens: Discovering Your Royal Inheritance.
Serita has many responsibilities as a mother, a church leader, an author, and a wife. It can be overwhelming, but she states that she has found a balance through prayer. She told Called Magazine:
"All of those gifts and off-shoots of the hats I wear come from the character that He's placed inside of me, and I can only five what He's given me… We have a lot on our plate, but we know that through prayer and prioritizing we can do all things… If we didn't have a prayerful state of mind, [ministry] would be overwhelming."
---