Christopher Charles Cuomo is the current host of the CNN show Cuomo Prime Time. Before hosting his current show, Christopher co-anchored the morning show New Day on weekdays. Christopher made a name for himself when working at ABC News as a chief law and justice correspondent and co-anchoring 20/20 on the same network.
Cuomo is also a member of New York's ruling class. His father, Mario Cuomo, is a former governor of New York, and his brother, Andrew Cuomo, is the current governor of New York. Charles is quite the family man, and he has raised his family alongside his wife, Cristina Greeven.
Cristina is Christopher's source of joy, happiness, and love. Their social media pages tell the story of a strong bond between the couple. This article will look at Cristina's career and her family.
She turned her love for creative writing into a profitable career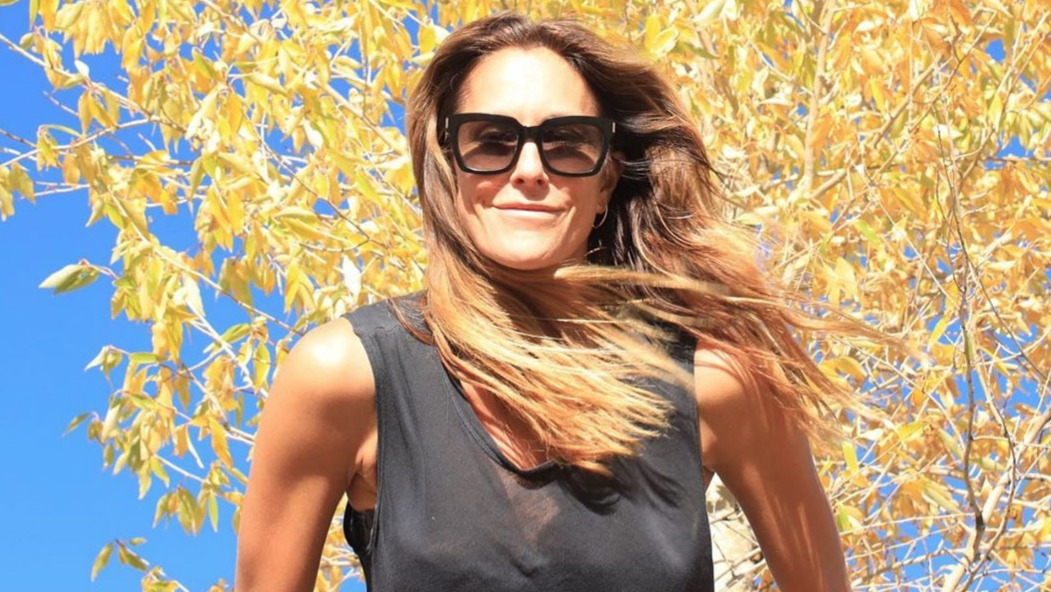 Cristina Greeven was born on 12th January 1970 in New York. She spent her childhood living in Southampton, Long Island, and New York City. According to Cristina, New York City stimulated her academically while Southampton fed her sense of adventure. Cristina went to Chaplain School in New York before joining Cornell University.
Greeven always had a flair for creative writing, and after completing college, she decided to turn her passion into a career. She first worked as a writer for a publication in New York before collaborating with American publisher Jason Binn at Niche. Her responsibilities at Niche included marketing, advertising, event promotion, and editorial.
She was the editorial director of Niche magazines, Hampton and Gotham. She also founded the lifestyle magazine Manhattan File. Cristina also worked as editor-in-chief of the magazines Manhattan and Beach, both published by the company Modern Luxury.
Cristina was let go by Modern Luxury in November 2016 after the company decided to downsize.
She launched the wellness magazine Purist in 2017
After losing her job in 2016, Cristina decided that it was time to launch her magazine. Purist made its launch in 2017, and it has both online and print editions. The magazine focuses on full-body wellness. Cristina wrote on the magazine's online about page that her fixation with wellness came after she became a mother. The magazine's description reads;
"Wellness is no longer an indulgence, it's a necessity. The time is right for a good cleanse. I'm not just talking about a juice cleanse, I'm talking about mentally, emotionally, spiritually, and yes, physically too… The Purist is the place to discover ways to refine and define the life you seek. Here, you will find strength, equilibrium, peace of mind, lots of laughter, and loads of love."
Cristina has been quite successful with Purist since its launch. Celebrities such as Scarlett Johansson and Viggo Mortensen have featured in the magazine.
She got married to Christopher after 3 years of dating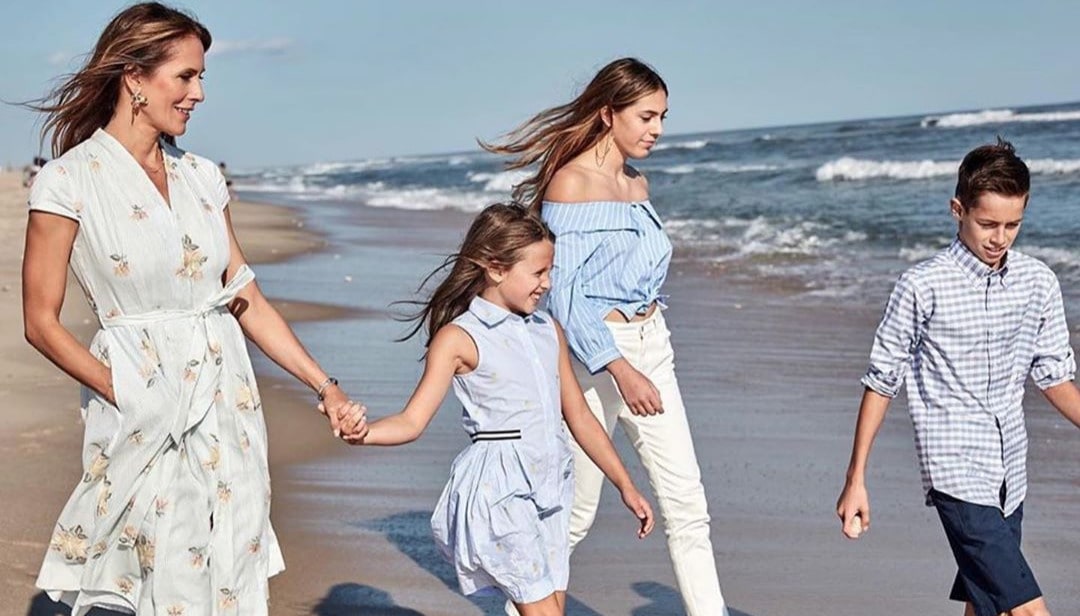 Cristina and Christopher met during a party in 1998, and they started dating. After three years of dating, the couple got married in a Catholic ceremony held at Sacred Heart of Jesus and Mary Catholic Church, Southampton, on 24th November 2001.
Reports state that Cristina was 30 minutes late to the wedding. According to Daily News, Christopher's dad told reporters outside the church;
"I'm waiting for the bride. If she doesn't show up, you'll really have a great story."
Cristina and Christopher are blessed with two daughters Bella and Caroline, and one son, Mario. Cristina's Instagram page is full of photos of the adorable family. The family enjoys spending time away from their Upper East Side Manhattan home during the weekends. Cristina told the New York Times;
"Typically we go to our house in Southampton on the weekends, because I like the kids to be out in nature and New York City isn't exactly the place you can let your kids run wild."
---