Simon Cowell is a TV personality and music mogul who is famous for being one of the harshest judges on reality television. Cowell made a name for himself in the 80s and 90s as a talent scout and record producer. In 2001, he became a global star as the creator and one of the judges on Pop Idol.
Cowell went on to create The X Factor and Got Talent. Simon doesn't mince his words when it comes to judging performances on his reality shows. He has even gone as far as insulting some of his contestants. However, Simon seems to be softening up, and some have pointed to his stable personal life as one of the reasons why Cowell is less brutal.
Cowell's partner, Lauren Silverman, has been credited for taming Simon and making him a family man. This piece will explore Lauren's controversial relationship with Cowell, her children, her previous marriage, and her plans for the future with Simon.
Lauren hooked up with Simon while she was married to his friend Andrew Silverman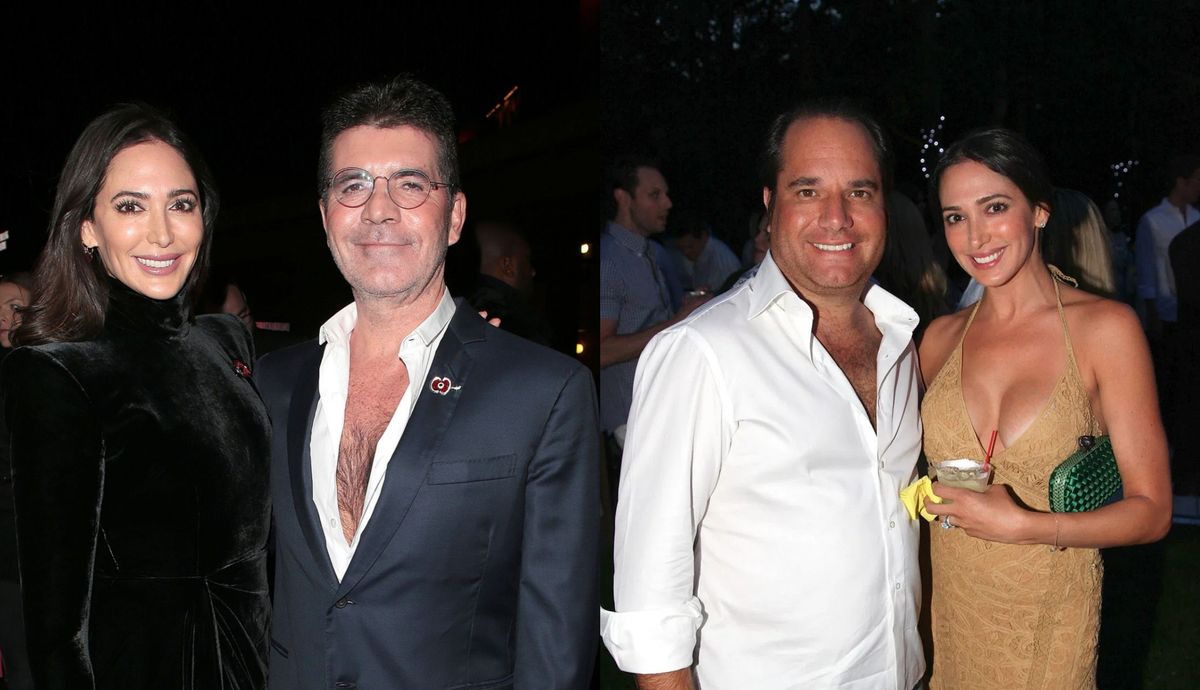 Lauren and Simon met in Barbados in 2004 when she was on vacation with Simon's friend and real estate mogul Andrew Silverman. Simon was reportedly attracted to Lauren, but he didn't act on his feelings. He went on to date other women such as Terri Seymour and makeup artist Mezhgan Hussainy. He got engaged to Mezhgan in 2010, but the engagement ended less than a year later.
Simon later stated that getting engaged to Mezhgan was a colossal mistake. A couple of years after ending his engagement to Hussainy, it was revealed that Lauren was pregnant with Simon's child. The pair secretly started dating sometime before the pregnancy announcement. Shortly after the news broke, Andrew filed for divorce citing adultery as the main reason.
Andrew told The New York Observer that he hated the publicity that came with the divorce. He said:
"Privacy has tremendous value. I've tried to be as quiet as possible even though everyone wants to hear about this hoopla. I just want to refocus on what I do. I am a regular person, not a tabloid thing. It was a fascinating experience, unexpected and shocking."
She has a son Eric with Simon, and another son Adam with Andrew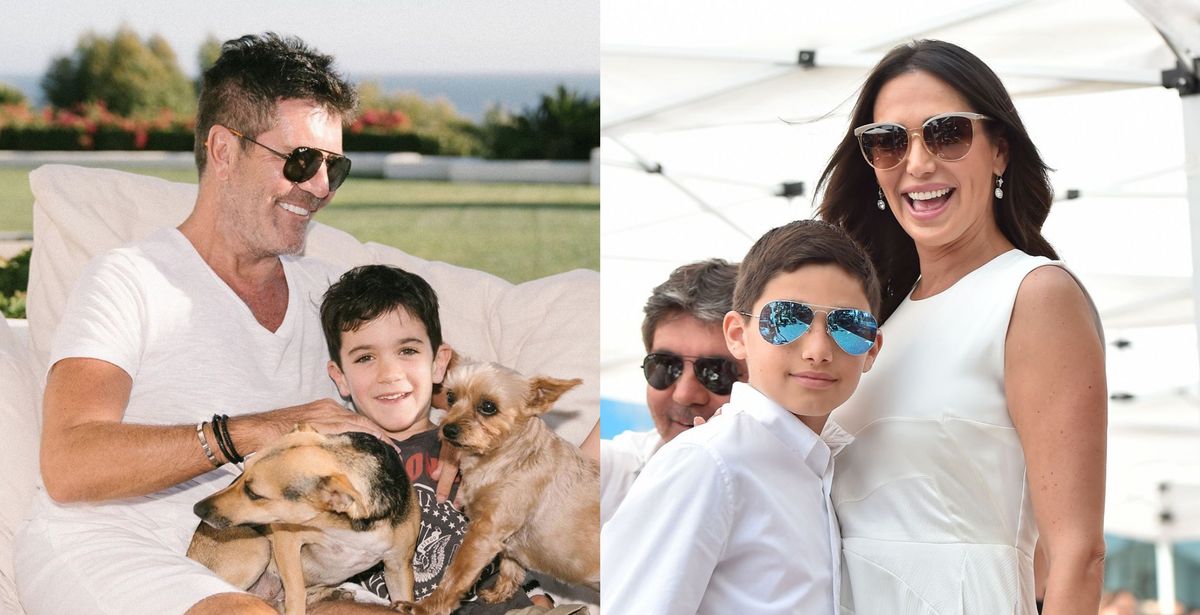 Lauren and Simon's son Eric was born on Valentine's Day in 2014. Eric and Simon are reportedly very close, and he admitted that being a father changed him. According to Entertainment Tonight, he said:
"People have asked me if I have changed since I have had Eric and of course you do, you can't help it. During the first eight or nine months, I was thinking, 'I don't think he likes me very much.' He does remind me when I was younger because he knows how to try it on and how to get away with things."
Lauren ended up with joint custody of her son Adam after her divorce from Andrew. However, Adam stayed with Andrew in Manhattan so he could continue learning at the same private school. Lauren flies to New York every week to see Adam. There were reports that the divorce settlement required Simon to stay away from Adam up to January 2015. However, Simon rubbished the stories and said that he has a great relationship with Adam.
Lauren was reportedly unhappy with her marriage to Andrew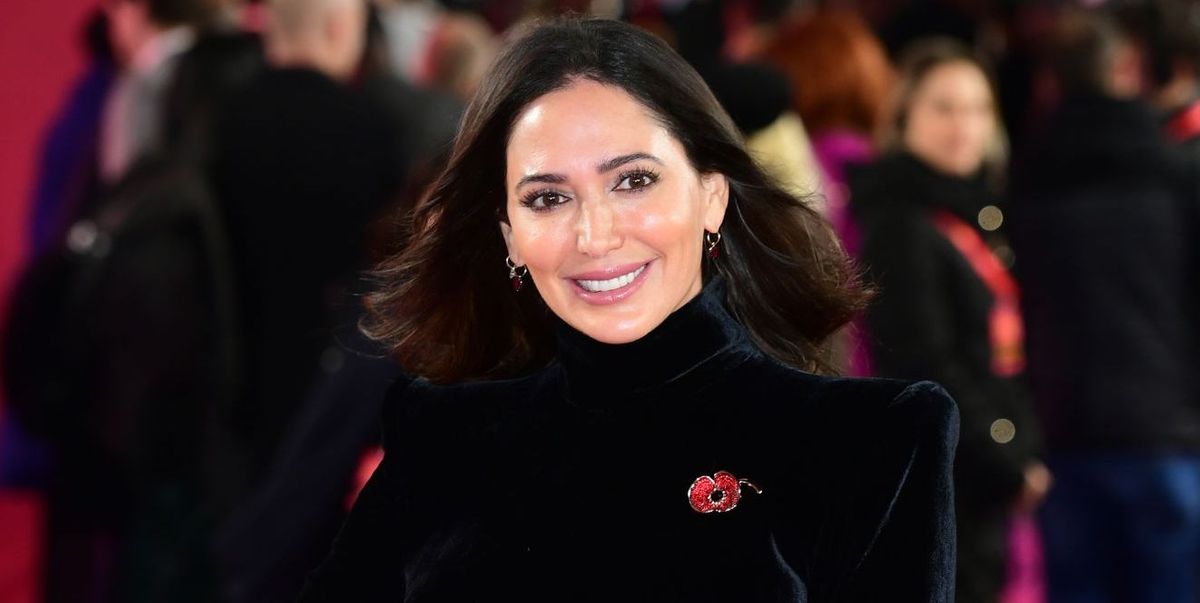 When Lauren and Simon's affair went public, rumors emerged suggesting that Lauren was unhappy in her marriage. It was rumored that Andrew was mostly absent in the couple's relationship, and he tried to make up for his absence by showering Lauren with gifts and money. A source speaking to People said:
"It was probably not the best relationship when she first met Simon. It wasn't like they were blissfully in love at the time. She was definitely unhappy in her marriage and it's been a while that the marriage was not great. Andrew is a very nice guy but all marriages don't last."
The relationship between Simon and Andrew crumbled after the affair, but they seem to have restored their bond. The Daily Mail reported in December 2017 that Andrew reached out to Simon and offered to mend their relationship. After the divorce, Andrew went on to marry Lauren lookalike, Samantha Zimmerman. A source speaking to the publication said:
"Simon has always been keen to put the message out that relations were cordial for the sake of Adam. In reality, everything was extremely acrimonious. Now things really are cordial – in fact they are amicable, friendly even. Everyone is really surprised. There is even talk of a joint family holiday like the old days. It's bizarre."
Lauren revealed that the pair would be open to having a daughter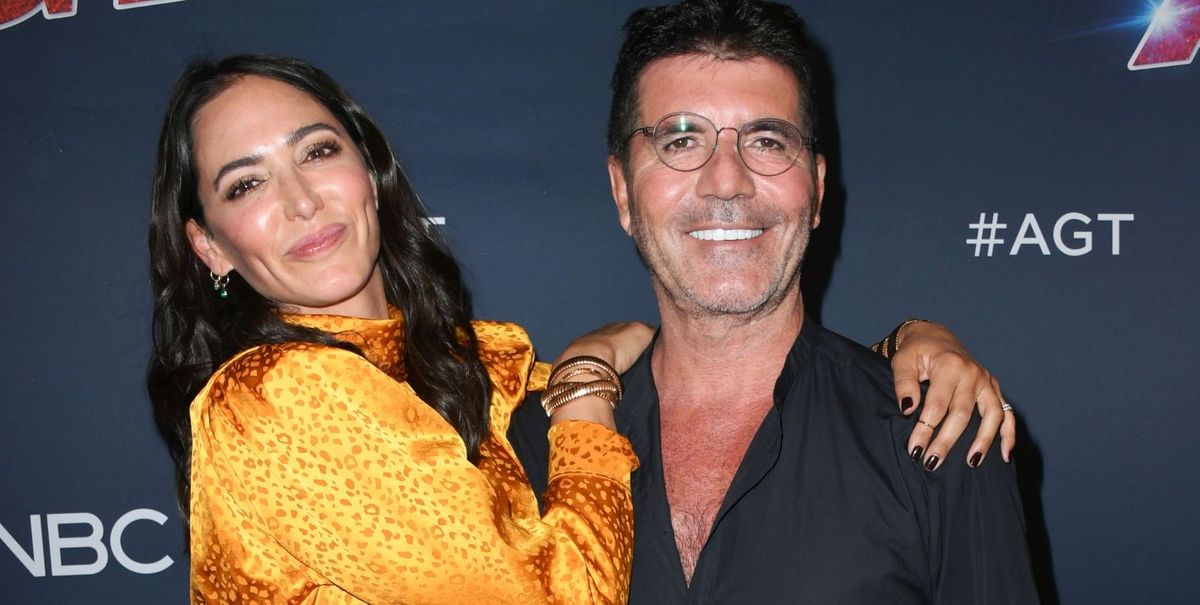 Lauren and Simon enjoy the relationship they have with Eric, but both of them have separately spoken about adding another member to the family. Simon spoke about having another son or two, but Lauren spoke of a daughter. She told Hello Magazine that the couple initially thought that they were having a baby girl before Eric was born. She said:
"But he just fooled them. There were a few names floating around but we had our name picked out and it would be lovely to have a girl. The only problem is that I will feel sorry for her when she is older because she won't be able to leave the house, and no man would dare come near her because Simon would be so protective."
Lauren is enjoying family life alongside Simon and her two sons. She told Hello Magazine that Simon is an expert at lightening up the mood at home. She said:
"Simon's house is now a family home. I have three boys now including him. He's a great dad. He's lots of fun, he makes us laugh a lot… I can't get angry with him because when I'm trying to be cross he just makes me laugh. I feel I learn so much from him, which is incredibly inspiring. He's very talented."
Simon hopes that the couple's son Eric will one day take over his business
Simon has refused to rule out having another baby. "I had a brother when I was younger so I think it's kind of cool to have two," he told Extra. "Well, two or three."
Regardless of whether Eric will get brothers, Simon hopes that he will one day take over Cowell's business. "I actually think it's [his son] probably the best incentive I've ever had to keep everything running as well as I possibly can," he added.
Eric's birth was a welcome silver lining as news of Simon's affair with Lauren destroyed his relationship with his friend Andrew Silverman. "It is not something I am proud of or wanted to happen in terms of hurting anyone," Simon told The Mirror. "It just happened." Thankfully, there have been reports over the past few years that Simon and Andrew reconciled.
---