Miroslava Vavrincová is probably one of the best reincarnations of the old saying; behind every great man, is an even greater woman. If you are a dedicated tennis fanatic, then you are familiar with Roger Federer and his highly-praised masterly of the game, as well as his timeless achievements.
Popular because of his feud with fellow Grand Slam title winner Novak Djokovic, Federer is one of those people that goes down in the history books for widely acknowledged skill. Due to this consistent greatness, anything related to him has been put under a magnifying lens.
This included his wife, family, and personal life. Though he has been in the spotlight for almost two decades now, he has managed to keep most of his private life confidential.
The Wimbledon Title holder got lucky enough to get himself a beautiful, responsible wife. Above all, Mirka has had her own glory in the court and proved that she is also a force to reckon with. But there is much more to know about Mrs. Federer; from her childhood upbringing and career achievements to how she manages to create a balance between family and work.
Read on as we describe elaborately, the untold truths of this resilient icon.
She is Swiss, just like her husband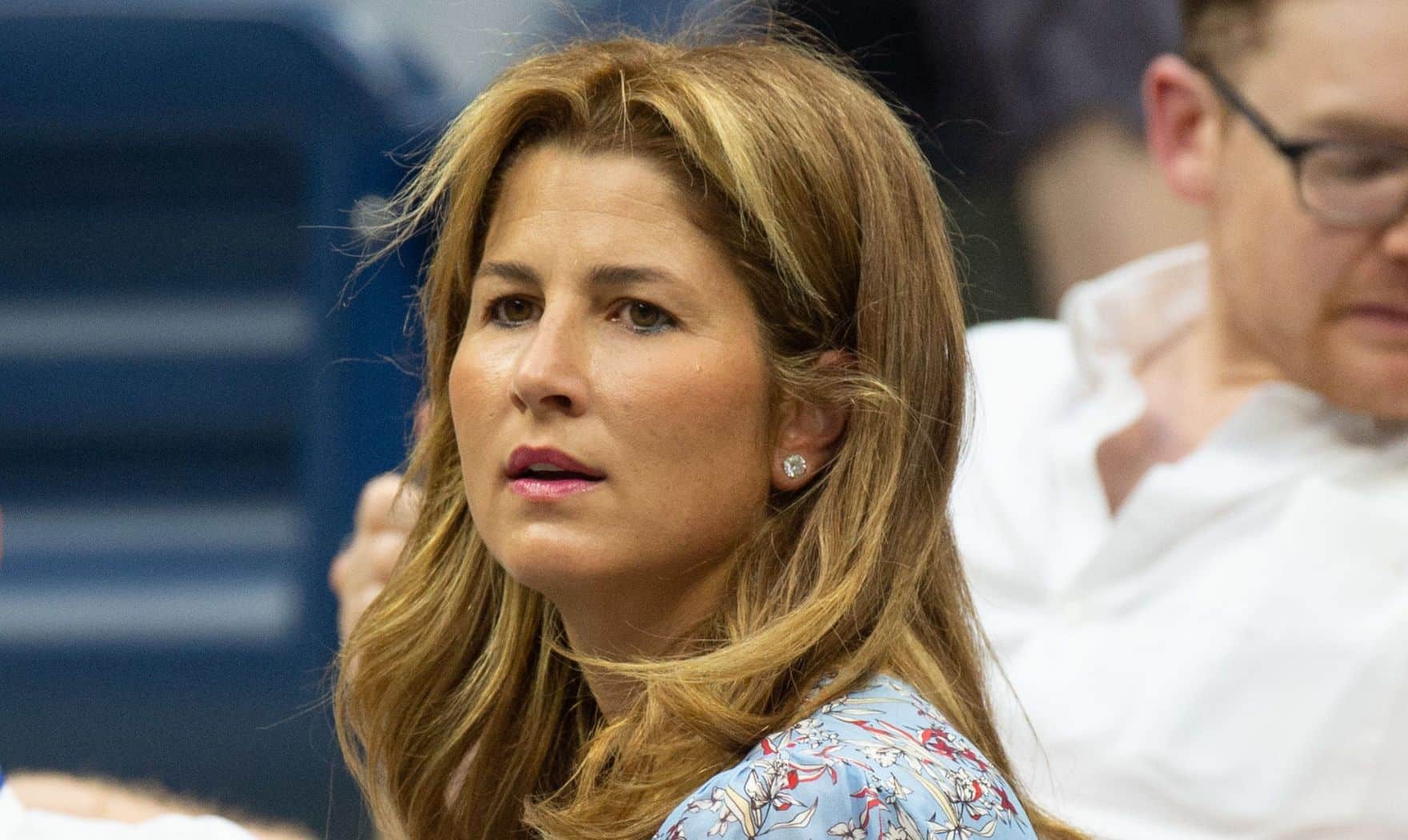 Mirka was born on April 1st, 1978, barely three years before her husband. In a previous interview, Roger attributed most of his success to his wife, stating that even though she is 3 years older than him, they both operate on the same frequency.
Despite being Swiss, she was born in Slovakia. When she was two years old, her father relocated the whole family to Switzerland; though no one quite knows the reason as to why they moved. But it truly happened for a greater good.
Growing up, Mirka developed a strong passion for tennis and sports in general, and it became evident to everyone around her. Fortunate enough, her father chose to waste any more time. He started by taking her out to watch a tennis tournament in Germany when she was nine years old.
Roger, on the other hand, was born in Switzerland but has some South African descent. Not much is known about Mirka's sister-in-law, Diana. Unlike Mirka who grew up in a small town and got exposure later in life, Federer grew up in different localities, thus enabling him to master Standard German, French, English, Italian, Swedish, and of course his native language- Swiss German.
Mirka is rather a private person, and we cannot confirm her preference when it comes to languages. We do know for a fact though, that she spent most of her childhood in Switzerland. Comparing the two, Federer had a harder childhood, but the two developed a passion for Tennis at a tender age.
She was a professional Tennis player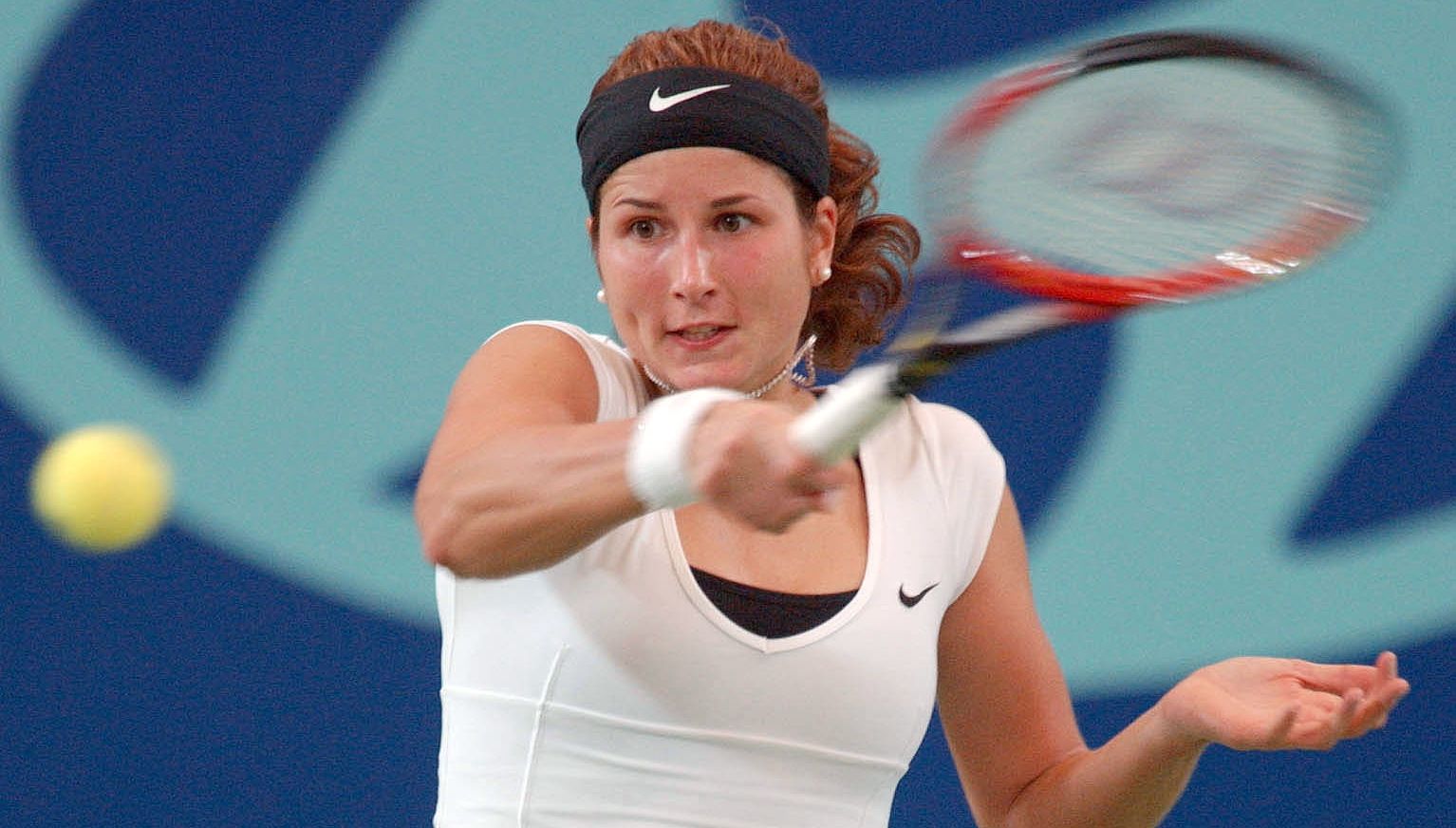 At a young age, Mirka was lucky enough to meet the greatest female tennis player of all time- Martina Navratilova. In the later years, Martina became so great, that she was declared the best tennis player from the years 1975 all through 2005.
It was indeed such a rare opportunity for Mirka to grow under the wings of such a great player. This is presumably one of the things that fueled her love for tennis.
Soon afterward, Navratilova sent her a racquet and complimented her athletic nature, and arranged her first training session. Through consistent training and coaching, Martina advised her to advance her art to professionalism. There is no greater feeling than being nurtured by the best.
Throughout the mid-nineties, Mirka was named one of the best young players in Switzerland, after winning the Swiss Junior title. During her early twenties, she started playing tournaments all over the world. In turn, she got a huge fan base, regardless of her premature career.
In 1997, she won the Tel Aviv championship, and that marked the beginning of her professional phase. Later in 2001, she qualified to join the national team.
She had to retire due to an injury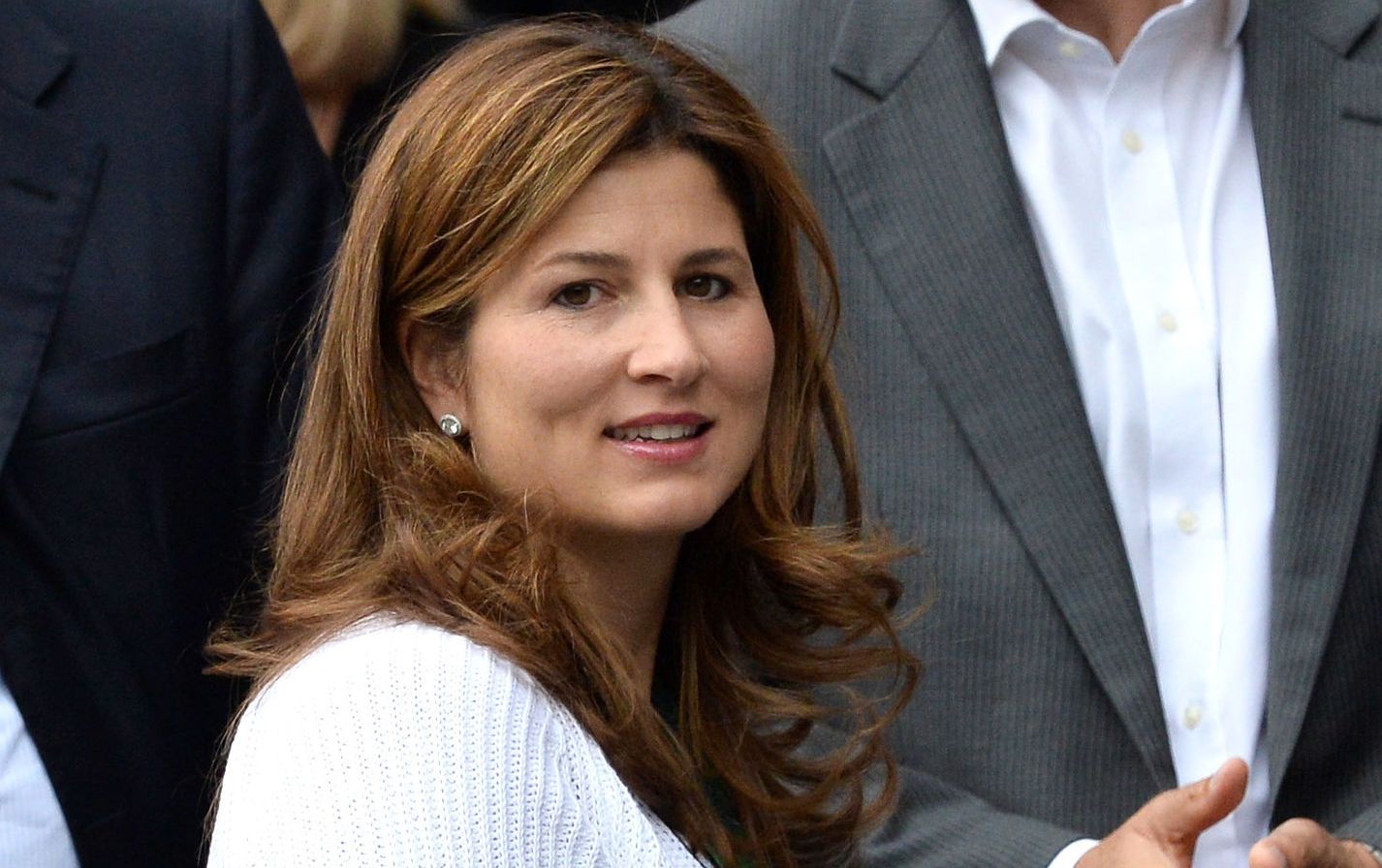 By the end of 2001, her most successful year, she had gained respect worldwide and even ranked in the top 100 list for the first time in her career. The higher she went; the more energy she had to use. Unfortunately, her career was put to a sad end by an unforeseen injury.
Though short-lived, Mirka is still recognized for her achievements in the Wimbledon, French Open, US Open, and the Australian Open. If she had stayed on, we are almost sure she would have been one of the greatest of all time. People all over the world were sad to see her career come to an end, but dedicated fans still see her greatness through her over-achieving husband.
Mirka met and played Tennis with her husband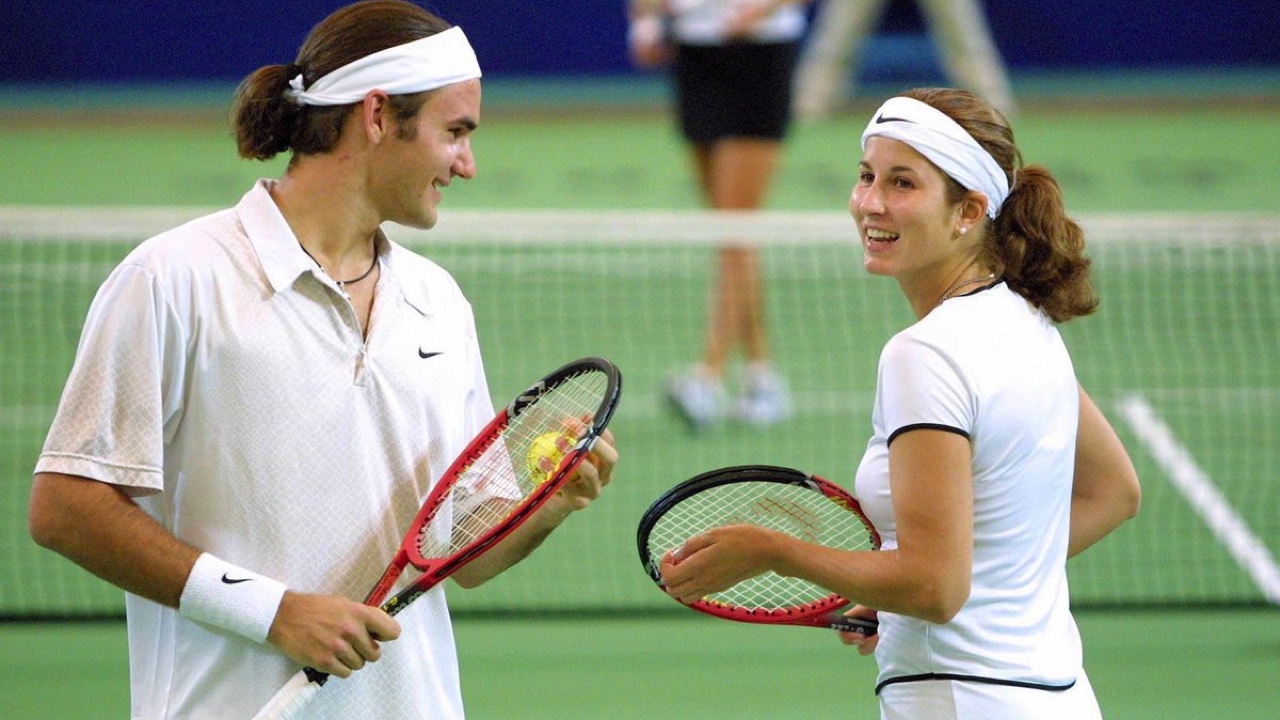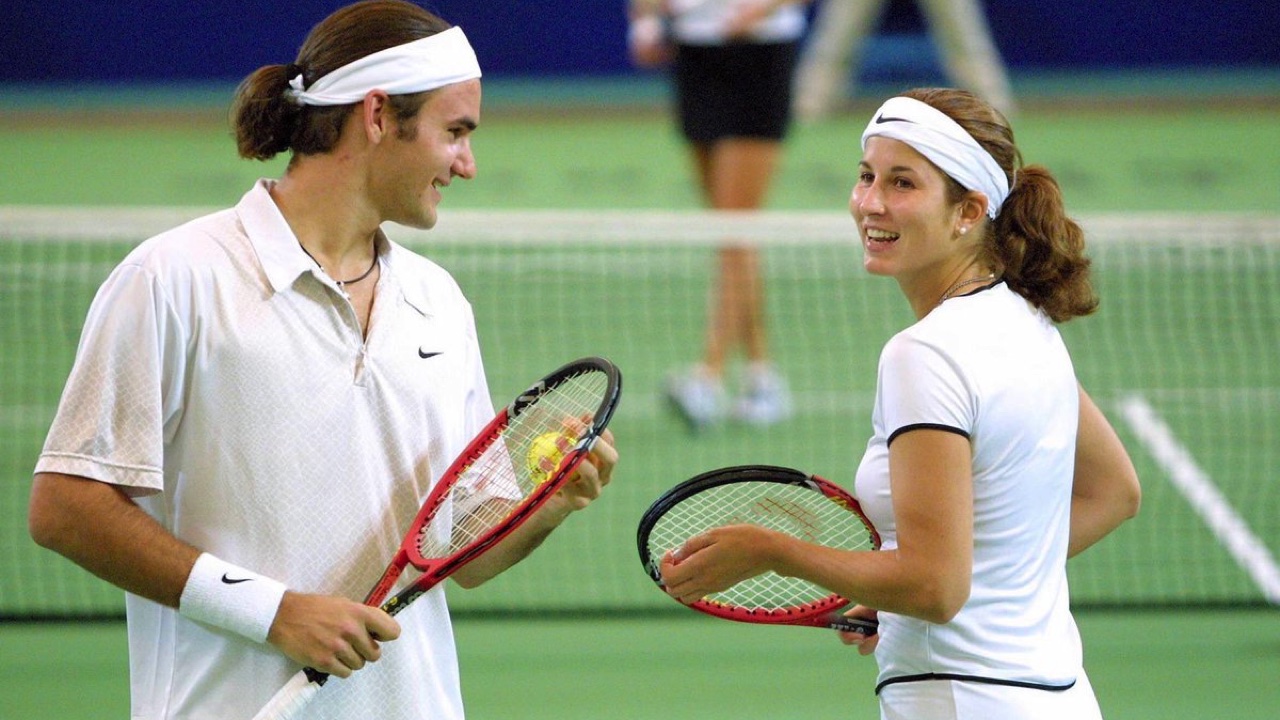 Nine times out of ten, most professionals and icons meet their better halves in their line of work. It is no surprise that Federer fell in love with a fellow tennis player, something which he had purposed not to do.
Many do not know exactly how Mirka and Federer met, but it happened during the 2000 Summer Olympics. The two, who are currently a big deal in the sports industry, have inspired many through their love and commitment to tennis.
During her days as an active star, Mirka got the opportunity to play with her husband-to-be for quite a number of times. This happened during the Hopman Championship in 2002 when she teamed up with Roger in the mixed doubles. At that time, Federer was not famous but was drastically rising in the hall of fame. However, playing with Federer was one of her last matches, as she later opened up to the world about her intense injury.
She gradually fell in love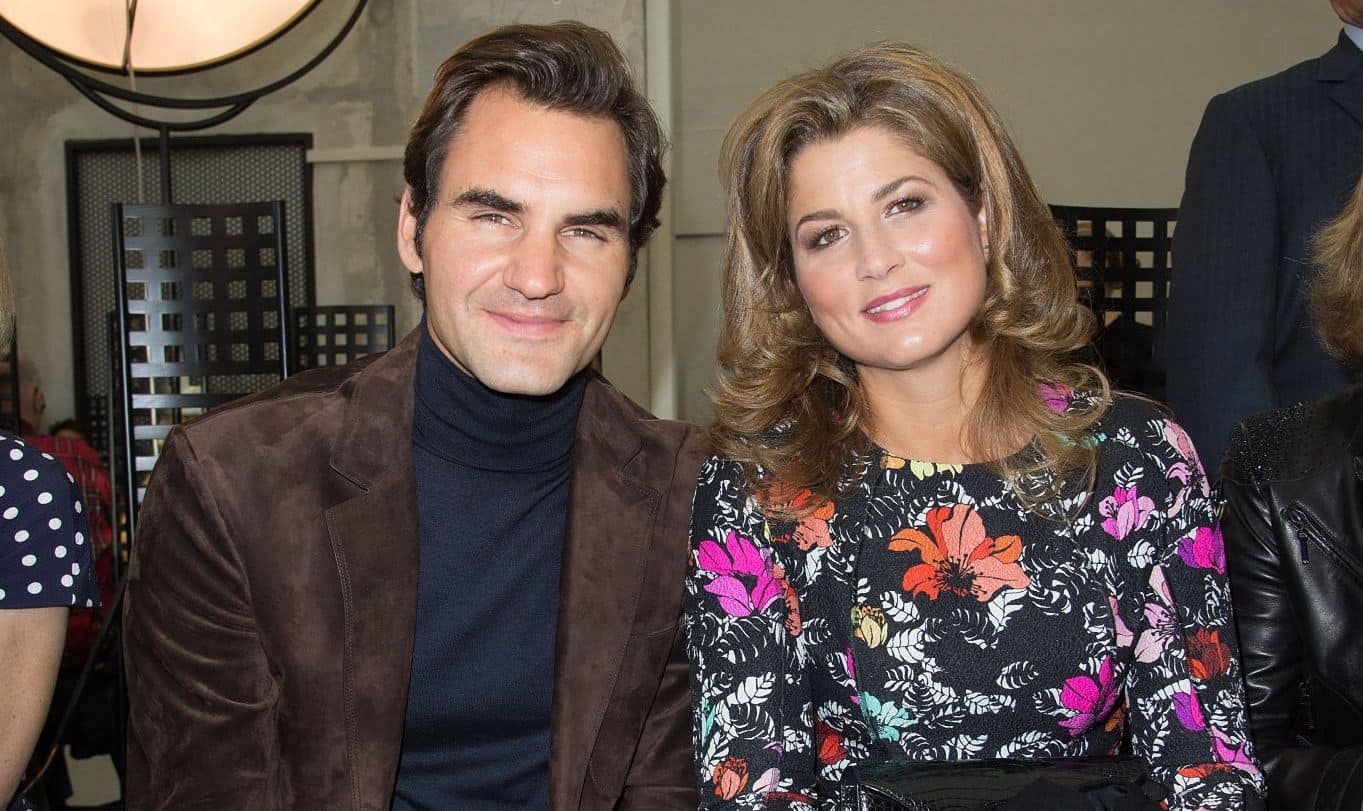 Before the injury, the two had been on tour together, just as colleagues. Not so long ago, Roger admitted that both of them fell in love gradually, and even shared their first kiss at the end of the tour. At the time, the two were not yet serious with each other. This can be confirmed by the fact that Mirka was dating an unknown Arab tycoon, but soon left him for the 20 Grand Slam title holder.
After a lengthy period of dating, the two lovebirds finally tied the knot in 2009. The ceremony took place at the Wenenholf Villa, in Roger's hometown- Basel. Federer took the news to his website and all over the social media, saying how they had a colorful wedding surrounded by family and close friends.
Ever since, people have admired how strong their marriage has been, free of any scandals or public dramas.
She has two sets of twins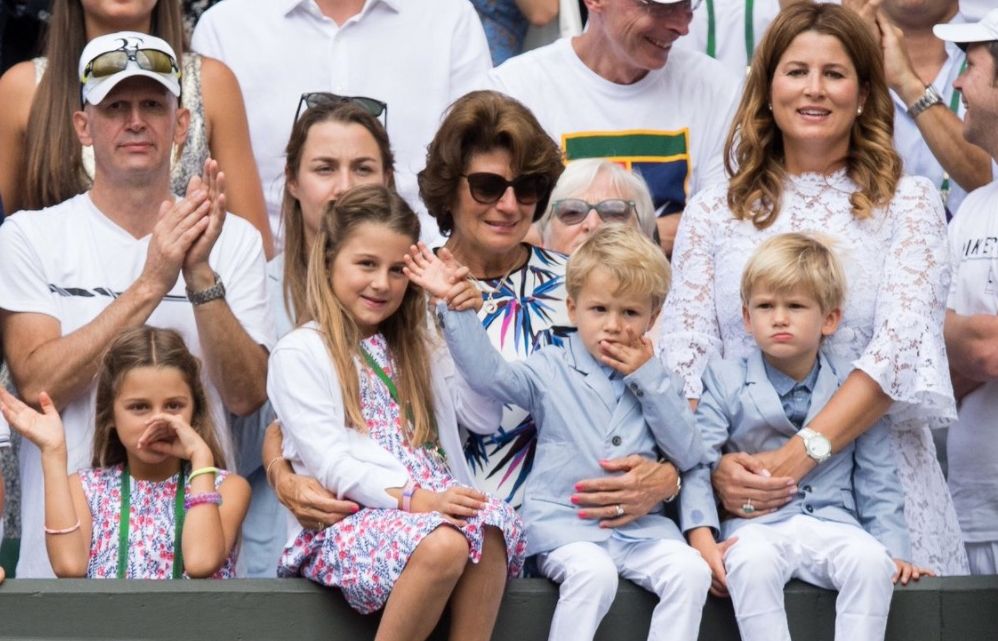 In most cases, sports personalities end up having more than 3 kids by the beginning of their retirement period; probably an instinct of scoring even outside the pitch/court. It is no different for Mirka and Roger.
Back in 2009, the two announced how happy they were when anticipating their first child. Little did they know that they would have twins. Two beautiful identical girls- Myla Rose and Charlene Riva were born in their home country- Switzerland.
When this happened, the family gained the complete attention of the world. Nonetheless, no one was quite prepared for the second pair of twins that came in 2014; this time, two identical boys- Leo and Lennart. Nothing seems to complete a family more than two sets of twins, of both genders. The couple is truly blessed.
The family of 6 has been spotted all over the world, mostly their home town having a good time.
They have also been seen cheering their father from the stands during different games. When Roger is away on tour, Mirka ensures the kids are well taken care of. In recent years, Federer has been cited in interviews stating how much he wants his kids to live normal lives despite being on the limelight.
This means we will see the beautiful pairs of twins interacting more with the public; a clear indicator that Mirka and her husband value equality and don't care about the social status.
Mirka is her husband's public manager and personal planner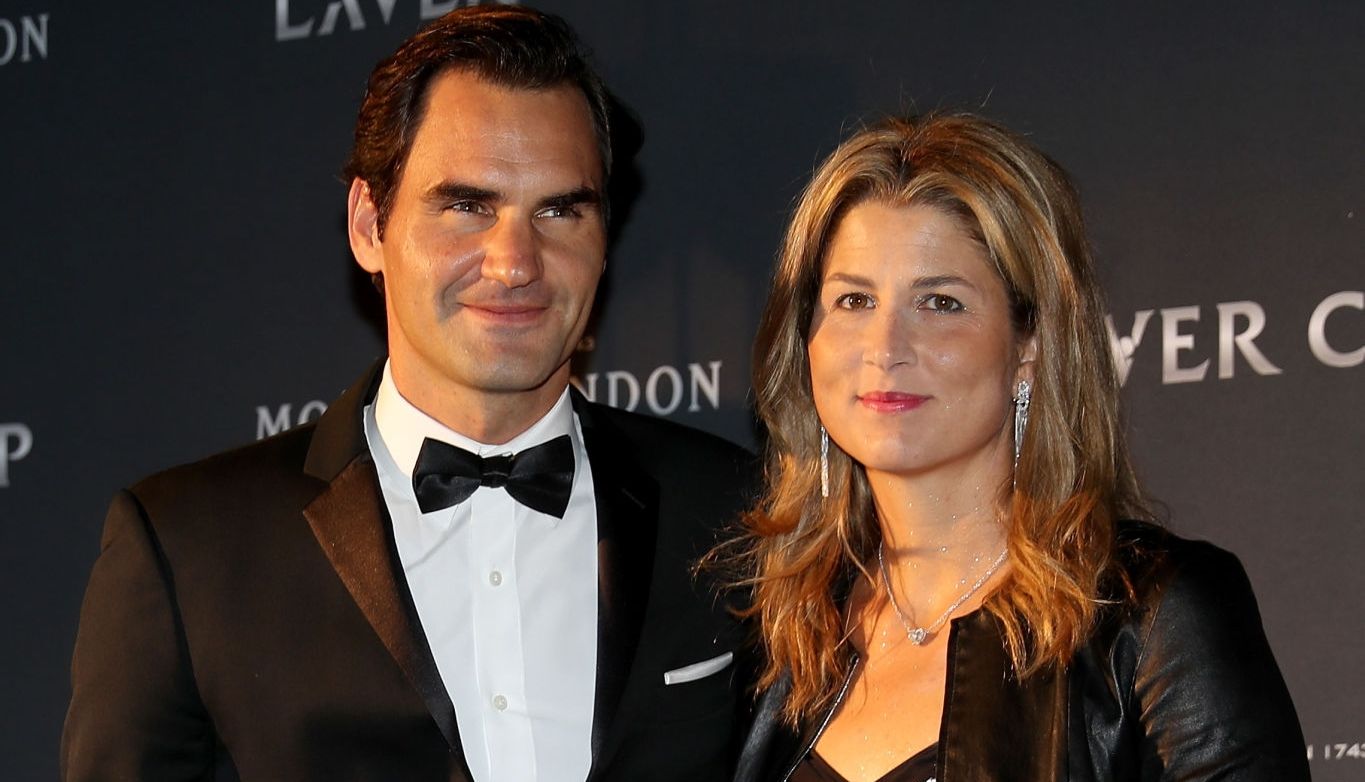 Even after her injury in 2002, Mirka still remained in the game, even though not as a player. She became Federer's coach unofficially but was later on made her public manager, planner, as well as a personal advisor. With her knowledge and skills in Tennis, she has played a major role in making Roger the great player he is.
She rarely misses out on Federer's tours and has proved her devout loyalty to him. In turn, the couple has to leave their kids sometimes, in order to fulfill their professional obligation.
During past interviews, Roger has mentioned how lucky he is to have Mirka by his side at all times. In one exclusive, he even admitted that he would end his career if his wife ever got tired of traveling. That is how much the Tennis player values his wife's input.
Clearly, she has supported, motivated, inspired and challenged him to be a better player. Overall, Mirka knows how to handle people while still balancing work and family business. The couple has a net worth of $450 million, mainly from Federer's proceeds.
Other than tennis, the duo has is widely recognized for philanthropy and charity work; A better reason to admire them.
She is here to stay
At 41 years of age, there is much more to see from Mirka Federer. Her husband topping tennis charts all over the world is reason enough for her to keep working harder. She has shown total resilience and tenacity when handling both family and tennis; easily making her a role model to many.
For someone who has come so far, we wish her nothing but the best!
Also Read: The Untold Truth Of Novak Djokovic's Wife, Jelena Djokovic
---