Olivia Rodrigo is one of the brightest Disney stars at the moment. She is only 16, but she is already a star on screen.
Rodrigo is set to join Disney stars such as Miley Cyrus and Selena Gomez by making it big as an actor and a singer. The future looks bright for this stunning California native. Keep reading to find out more about her.
She started training as an actor and singer at the age of 6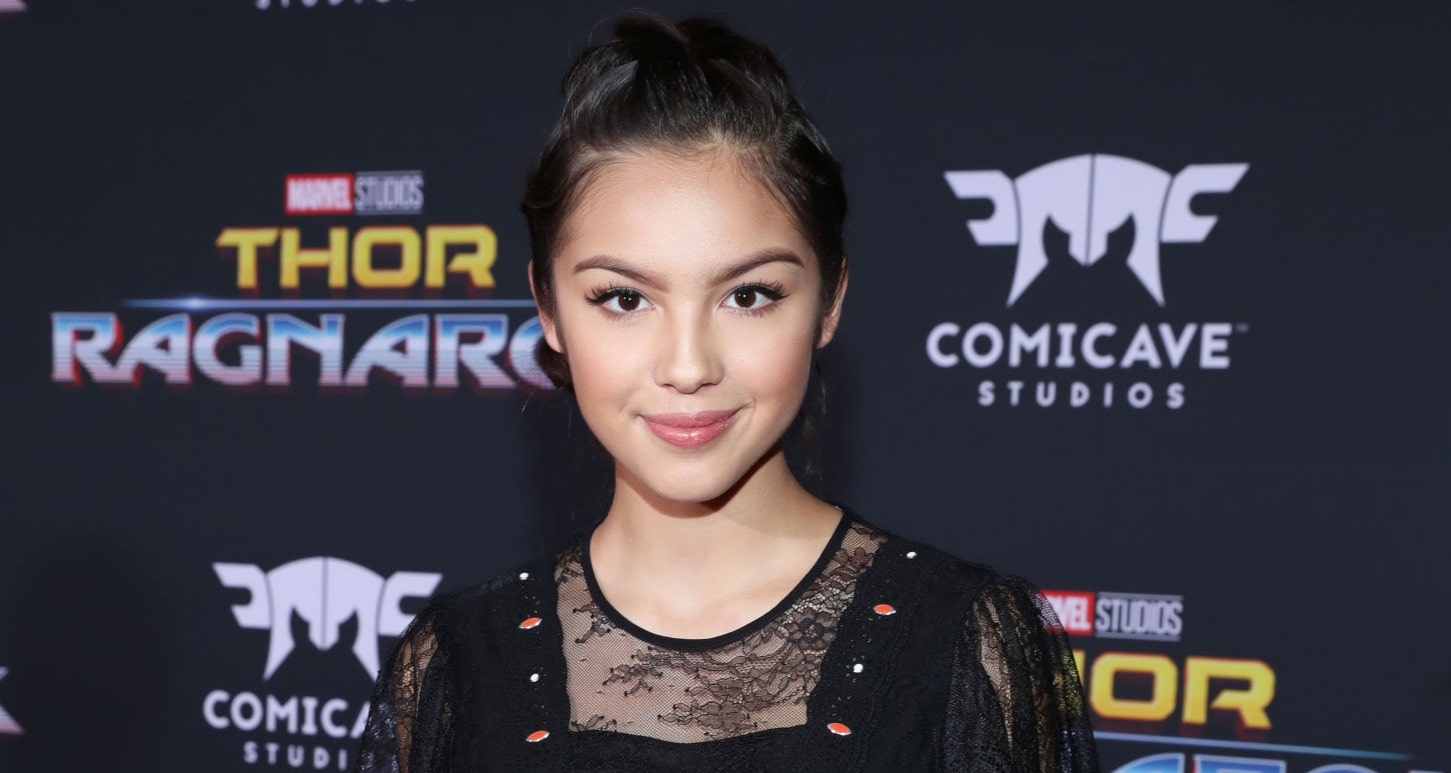 Olivia Rodrigo was born on 20th February 2003 in Temecula, California. Her parents recognized her talent at a young age, and at the age of 6, Olivia started taking acting and singing classes.
She also participated in school plays to gain stage experience. A short while later, she progressed to the regional musical theatre. Olivia landed her first job as an actor in a television commercial for the Old Navy clothing brand.
Olivia's hard work paid off, and in 2015, she landed her first lead role in An American Girl: Grace Stirs Up Success. A year later, she landed a role in the series Bizaardvark. She appeared in 28 episodes of the show, and she sang the theme song on all episodes. Olivia went on to star in the film New Girl.
Olivia currently portrays the role of Nini in High School Musical: The Musical – The Series. Her role in the show allows her to take advantage of her skills as an actor and as a singer.
She made her song writing debut in the High School Musical: The Musical – The Series
The show allowed Olivia to showcase her song writing skills. In episode four, Rodrigo wrote her first song, All I want.
The show's creator, Tim Federle, talked to Playbill about Olivia's talent;
"Olivia wrote this emotional, in-depth song in just three days while filming the series and going to school. She has shown her strength not only as a composer and performer but also a young woman who brilliantly channelled what the Nini character is going through as she begins to take control of her own narrative."
All I Want is Olivia's official song-writing debut, but she has been writing songs from a young age. According to Olivia, her connection with Nini's story made it easier for her to come up with the song.
Olivia has gone through some of Nini's experiences, and it has made it easier for her to play the role. She told Popsugar:
"I knew what the character was going through like no one else, which is the cool part about an actor writing a song for their character. Because they know all of the little intricacies of what the character has gone through. I think that gave me a unique perspective in writing the song."
She thinks there is an important lesson to be learnt from High School Musical: The Musical – The Series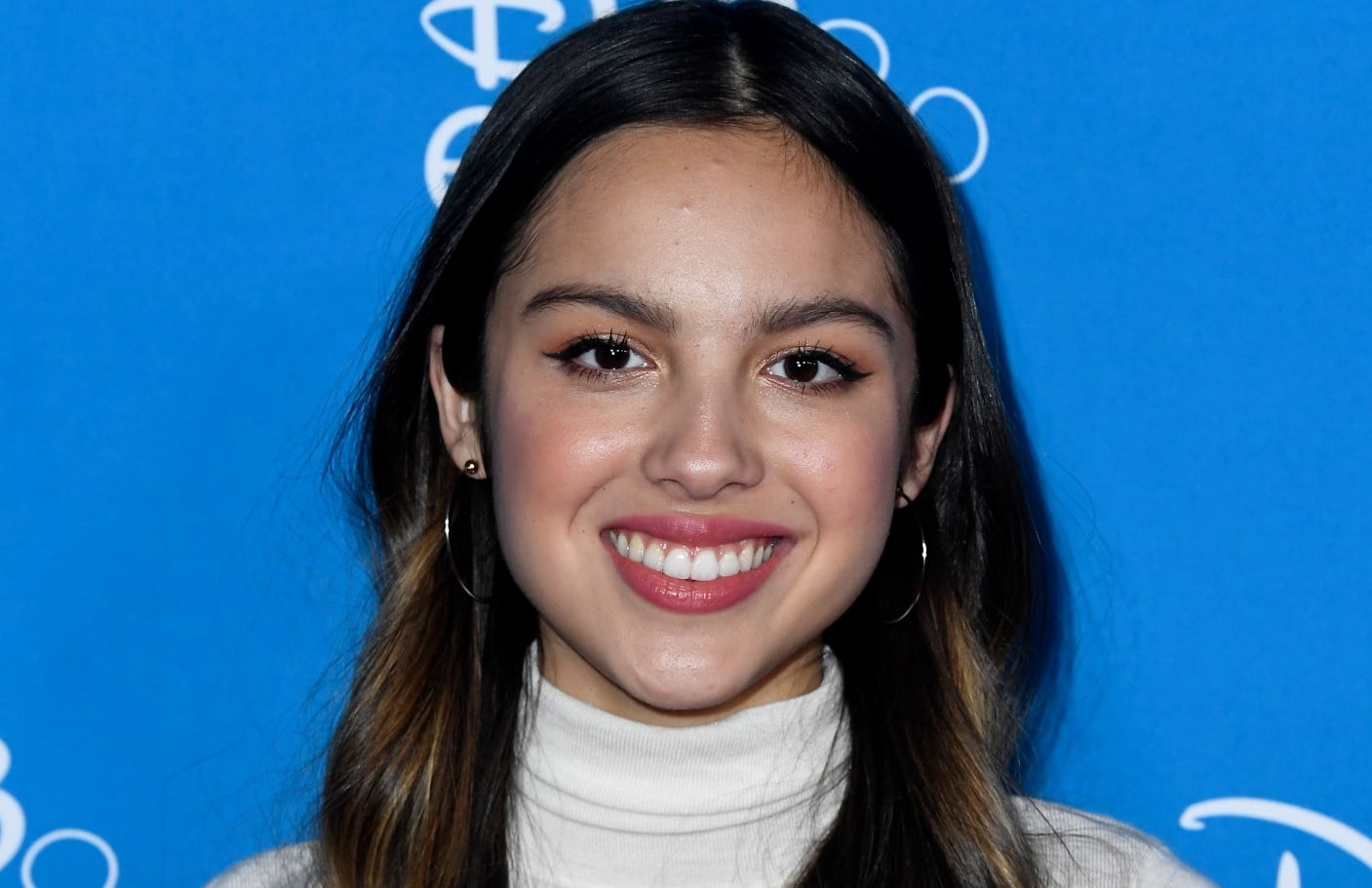 High School Musical: The Musical – The Series has been a huge success. Critics and fans have given the show positive reviews. One of the many positives about the show is that it focuses on teens from varying backgrounds.
Olivia's character, Nini, comes from a family with two moms. She loves how the family was portrayed as normal and natural. There was no unnatural focus on the family, and having two moms was displayed as something natural. Olivia believes in the power of change through television, and she loves the direction that the show has taken.
Olivia told Hollywood Life,
"They just portrayed it as completely normal and natural, which… that's just real life. And it's not a statement, it's not a punchline; it's just how it is. It's completely accepted and just a normal part of life that we're portraying… TV [can] transform how you see the world. It's a really important thing, especially for younger viewers to see. I'm really excited for that."
Olivia admits that she knew that people would gravitate towards the show, and she was right. High School Musical: The Musical – The Series has already been renewed for a second season.
She is the face of the She Can STEM campaign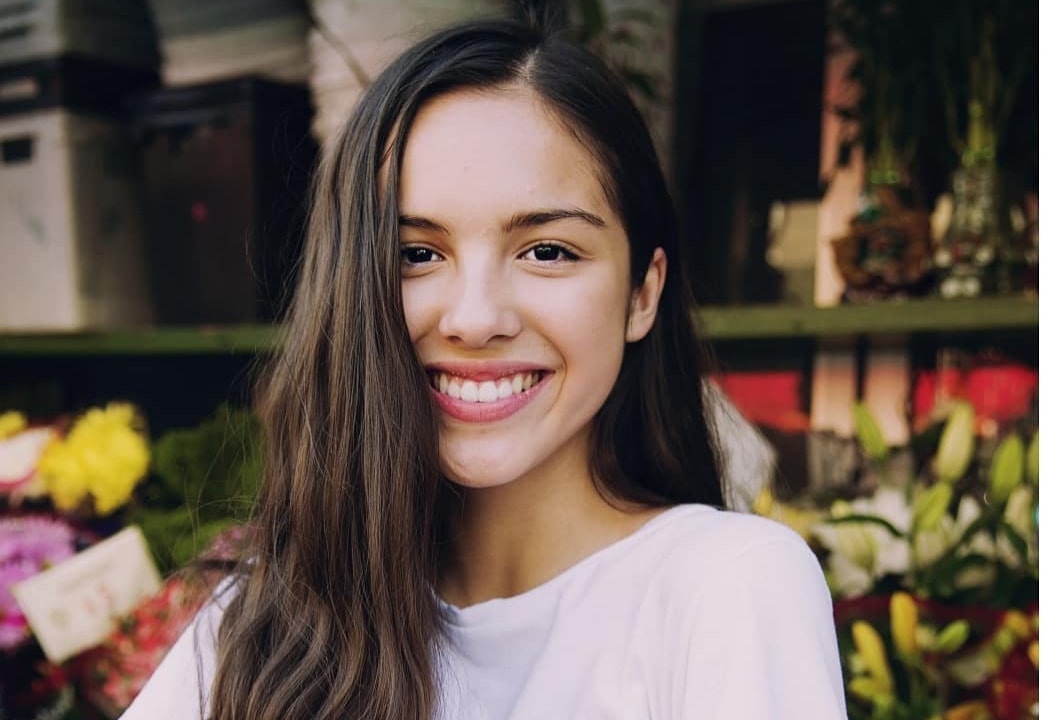 She Can STEM is a movement dedicated to encouraging girls to explore the areas of science, technology, engineering, and math. There is a myth that girls aren't good in those areas, and Olivia wasn't exempt from this mentality. She told Sweety High;
"STEM is a field that I've been encouraged to shy away from. I grew up being told that girls were better at English and history, not math and science. I believe girls should be able to do anything they want, and do so with support. I would want to come away from the She Can STEM campaign with a feeling of support and community… I want them to know that STEM is not a boy's club."
Olivia is very interested in the branch of climate science. Olivia's education has been interrupted by her career, but she has always tried to learn despite her hectic schedule.
She is in a relationship with Bizaardvark co-star Ethan Wacker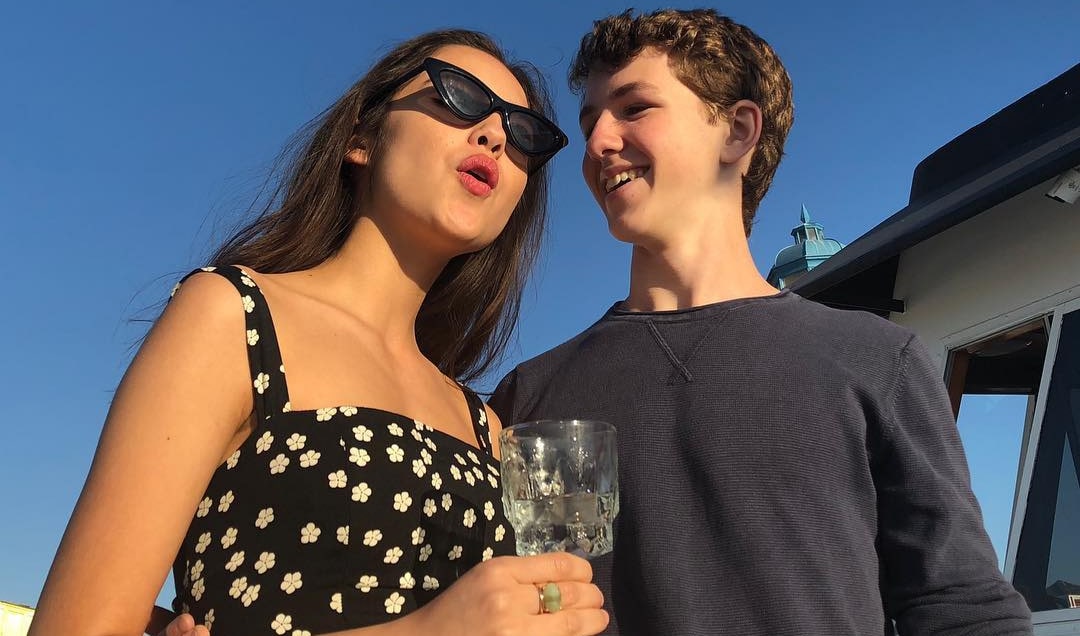 After months of speculation, Ethan confirmed that she was in a relationship with Olivia in January 2019.
Fans initially noted that the couple was spending a lot of time together. They were also posting many photos of their times together.
It became clear that they were dating when the photos got quite intimate. The couple has been dating for more than a year, and they look to be going strong.
---