JustJordan33 or Jordan Mae Williams is an American YouTuber famous for posting comedic, challenge, and vlog videos on her YouTube channel. Mae launched her YouTube channel in 2014, and so far, she has amassed 2.25 million followers on her main channel. She also has a vlogs channel with 340K subscribers.
Jordan hails from a family of YouTubers. Her family runs a channel known as That YouTub3 Family – The Adventurers, with 3.61 million followers. Jordan's sister and frequent collaborator Audrey has 2.07 million followers on her main channel. Her younger brothers, Jake and Ty, have 807K subscribers on their channel.
This piece will look at Jordan's religion and its impact on her life choices, her dating life, her views on internet hate, and her difficult college decision.
Her strict adherence to the Mormon religion means she can't drink things such as tea, coffee, and alcohol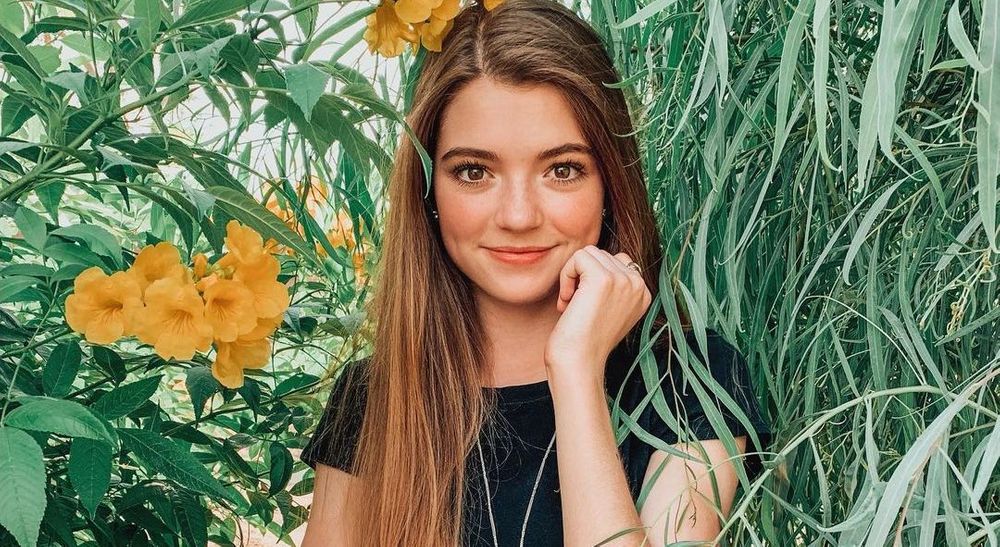 Jordan was born on 1st May 2002 in Florida into a religious family. She grew up attending and following the teachings of The Church of Jesus Christ of Latter-day Saints. For Jordan, religion is the cornerstone on which she has anchored her life. She bases all of her life decisions on the beliefs instilled by The Church.
Mae believes in maintaining the sanctity of the human body by refusing to taint it with consumables such as coffee, tea, alcohol, and other types of drugs. She said in an assumptions video posted on 23rd June 2020:
"There are a lot of things I choose not to consume… because of my religion. I believe in The Word of Wisdom and I think my body is a temple and I don't want to drink those stuff and take any of those stuff."
Jordan added that her strict adherence to religion is a personal decision, and she doesn't judge others and their lifestyle choices.
Despite numerous interest in her dating life, Jordan claims that she's never had a boyfriend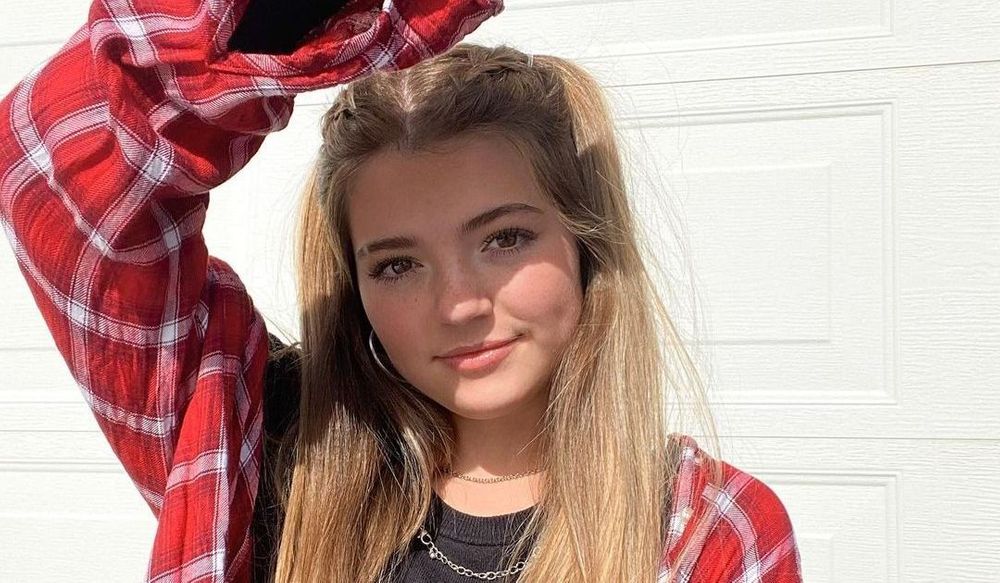 Compared to many young YouTubers, Jordan has had a pretty low-key dating life. She has never posted a video or a photo on Instagram with any love interest. The assumption by most fans was that she had a secret boyfriend that she isn't ready to show to the world. Jordan cast doubt on that assumption in her June video when she confirmed that she's never had a boyfriend or a first kiss.
"I've never had a boyfriend – I don't have a secret boyfriend," Jordan said. She joked that she is an 18-year-old who's survived a pandemic but who hasn't had her first kiss or held hands with a boy.
Any relationship Jordan gets into in the future must follow the rules of her religion. She believes in maintaining chastity until she gets married. In her video, she read the following passage:
"I believe in the law of chastity. Chastity is sexual purity and those who are chaste are morally clean in their words thoughts and actions. Chastity means not having sexual relations before marriage."
She wishes that people would stop posting hate comments because some of them hurt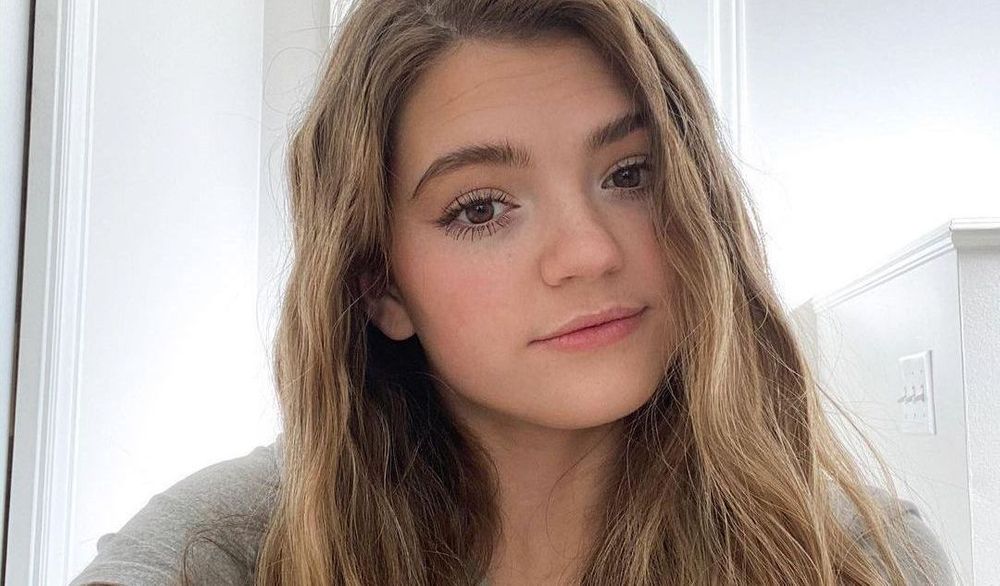 Jordan prides herself on being an open book to her fans. She displays the same high-spirited, lively, but cautious character both on and off-screen. Jordan also doesn't hide behind her insecurities, the biggest one being the shape of her face.
During her assumptions video, she detailed the insecurity she has about her face and how she overcomes it. Jordan told fans that with a change in attitude and an extra dose of self-love, anyone can defeat an insecurity. She also pleaded with fans to avoid being hateful in their comments as they can affect the subject of the comment negatively.
She debunked the assumption that social media stars don't read the comments posted by fans. "A lot of people who write hate on YouTubers and people who have large followings, they expect them not to see that sort of stuff," Jordan said. "But we do read them and we are human and so, just think before you type and just be nice to everybody. Spread positivity."
Being an internet personality does carry some security risks, and that's why Jordan hasn't revealed her real last name. Jordan uses 'Williams' as her last name on the internet, but it's not her real name. Jordan's fans came up with the name, and she stuck with it. She said:
"It makes everything more risky and more dangerous if you have all of your information out there. Same with like where you live and all that sort of stuff. It makes it dangerous and so you just have to be very careful and very smart about what you are sharing online."
She was quite sad that she wouldn't join her sister Audrey at BYU but she saw the sense in opting for USU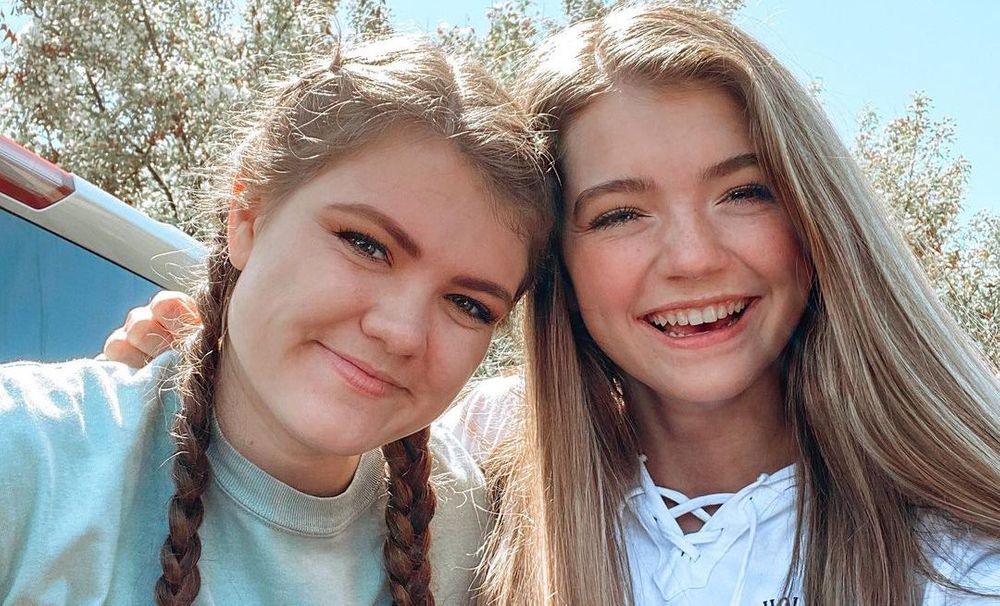 In a video posted on 6th February 2019, Jordan told fans that out of her family members, she feels closest to Audrey. The sisters share a deep connection that comes out in their videos and their posts on other social media sites. On 14th October 2020, Jordan attached the following caption alongside a series of Instagram photos featuring her and Audrey:
"HAPPY (one day early) BIRTHDAY TO MY BEST FRIEND AND SISTOW AUDREY!!! You are such a light in this world and an amazing example to everyone. I love you so much audj."
Most of Jordan's fans expected her to link up with Audrey at Brigham Young University, but Jordan opted for Utah State University. On a video posted 30th May 2020, Jordan explained that USU was the best option for her at this stage of her life, but she doesn't rule out joining BYU in the future. She shed more light on her decisions in the June 2020 assumptions video:
"I was sad at first because I set up an expectation in my head that I'd have a similar college experience as Audrey and I'd be going to the same college as her. But, I'm very happy with what I've chosen and I think it's going to allow for me to have a lot more time to spend on YouTube… I'm going to be staying close to home too with the world health crisis until everything gets better."
---