Most successful men will tell you that they achieved success when they met their partners. It proves the saying, behind every successful man, is his woman. The woman behind Mark Ruffalo's incredible success is Sunrise Coigney.
Mark is a hugely successful actor and producer. After initially struggling to make it as an actor, Mark landed his breakthrough role in the film You Can Count on Me, which premiered in 2000. His performance earned him awards from the Los Angeles Film Critics Association and Montreal World Film Festival.
He went on to star in films such as Collateral, Eternal Sunshine of the Spotless Mind, and What Doesn't Kill You. His most famous role is his role as the Hulk/ Bruce Banner in recent Marvel films. He appeared in Iron Man 3, Thor: Ragnarok, Captain Marvel, and the Avengers movies.
Sunrise has been a constant figure alongside Mark for most of his professional career. She is always there to support Mark whenever he needs her. Mark rarely leaves Sunrise behind when he attends events and award shows. He lets the world see that the couple is well and truly in love.
Who is Sunrise Coigney? Keep reading to find out more about her.
She met Mark on the streets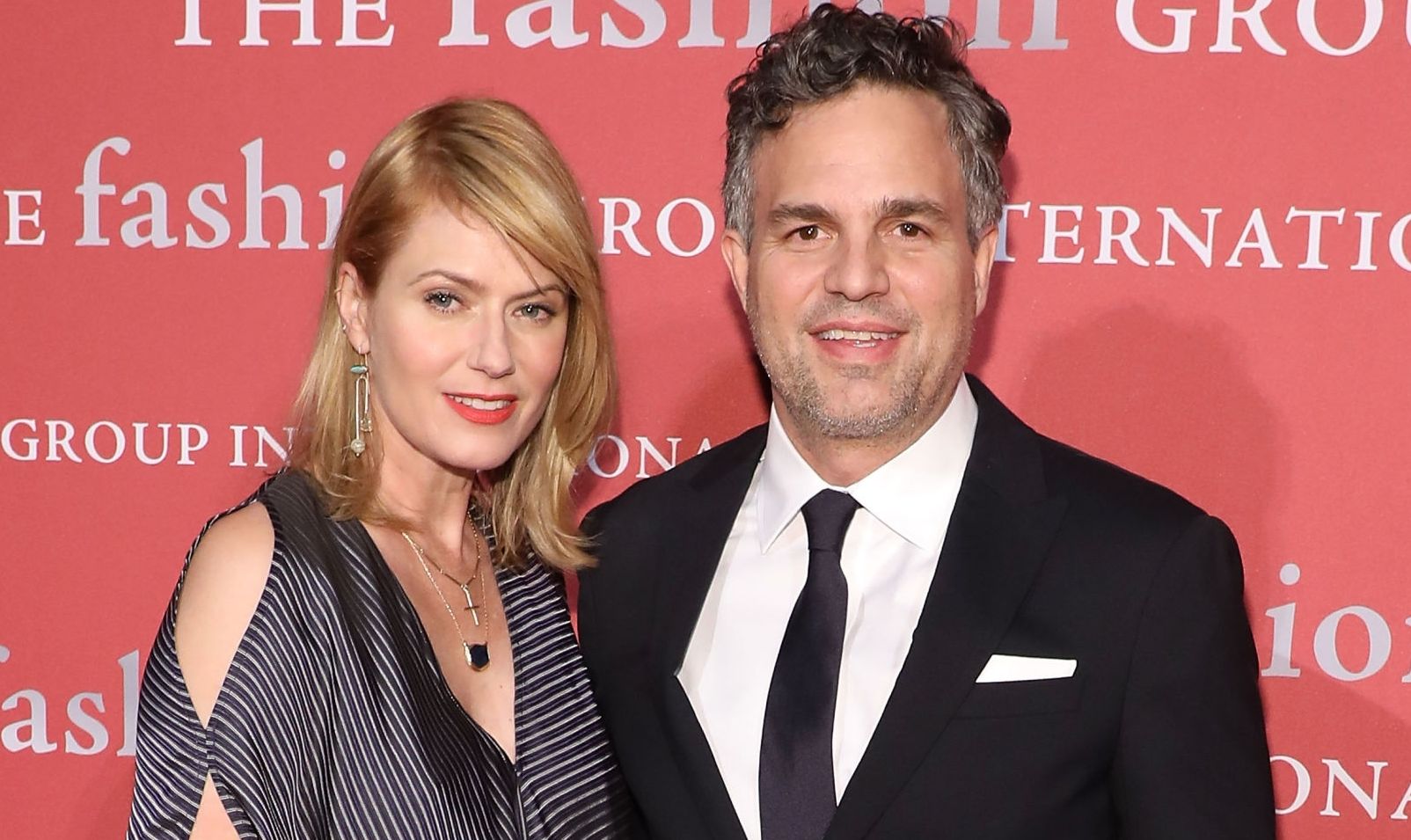 Mark and Sunrise have an enduring love, but their first meeting wasn't spectacular. The couple met on the streets when Mark was just a struggling actor. Mark lived in deplorable living conditions and, he didn't have a driver's license or credit card.
Mark spoke to The Guardian about his struggles around that time;
"I'd be thinking, 'I'm such a loser…I do these plays, nobody comes to see them, I get my brother to pay my parking fines,'"
He was struggling but, Sunrise always motivated him to try harder. Sunrise knew that he was a mess, but she didn't give up on him. Mark claims that he knew that he was going to marry Sunrise from the first moment he saw her. There was a slight issue in that one of Mark's friends was interested in Sunrise. However, this didn't stop Mark from chasing the girl of his dreams.
Sunrise and Mark dated for a while, and Mark decided to propose. However, Sunrise rejected his proposal. Mark didn't give up and, after some time, he proposed again. Thankfully for both of them, Sunrise said yes.
The couple got married in 2000 after dating for three years.
She supported Mark during his toughest times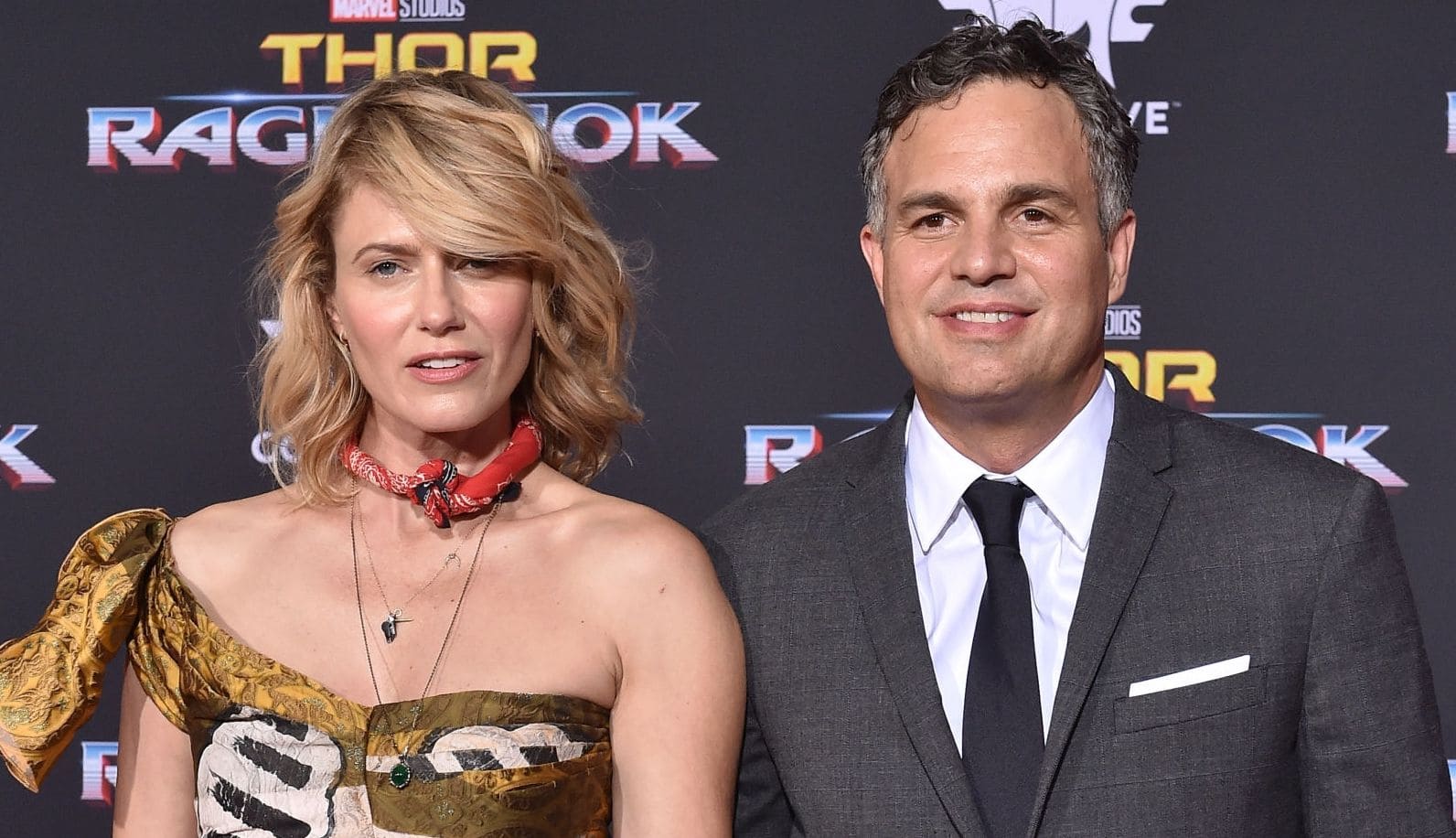 Sunrise met Mark at a low point in his life and, she chose to stick by him. After they got married, Mark's career began to gain momentum. However, after completing work on the film, The Last Castle, Mark dreamt that he had a brain tumor.
The dream startled Mark, and he went for a checkup. Doctors found that he had a brain tumor. The tumor was benign, but Mark thought that he was going to die. At that time, Sunrise was pregnant with their first child. Mark recorded a video for his unborn child in case he died before the child was born. He kept news about the tumor to himself.
He went through surgery to remove the tumor after Keen was born. However, the surgery left him with facial paralysis and deafness in his left year. Sunrise saw him through this entire ordeal while still taking care of the child. She also helped him get back on his feet after Mark decided to go back into acting.
Disaster struck again in 2008 when Mark's brother, Scott Ruffalo, was shot in his flat in Beverly Hills. He died a few days after the shooting. Sunrise was there to provide support for her husband. The case remains unsolved and, Mark told The Guardian:
"You never get over it – you just get used to it."
It was a big blow for Mark, but he is happy that Sunrise was there for him.
She gave up her acting career to raise her kids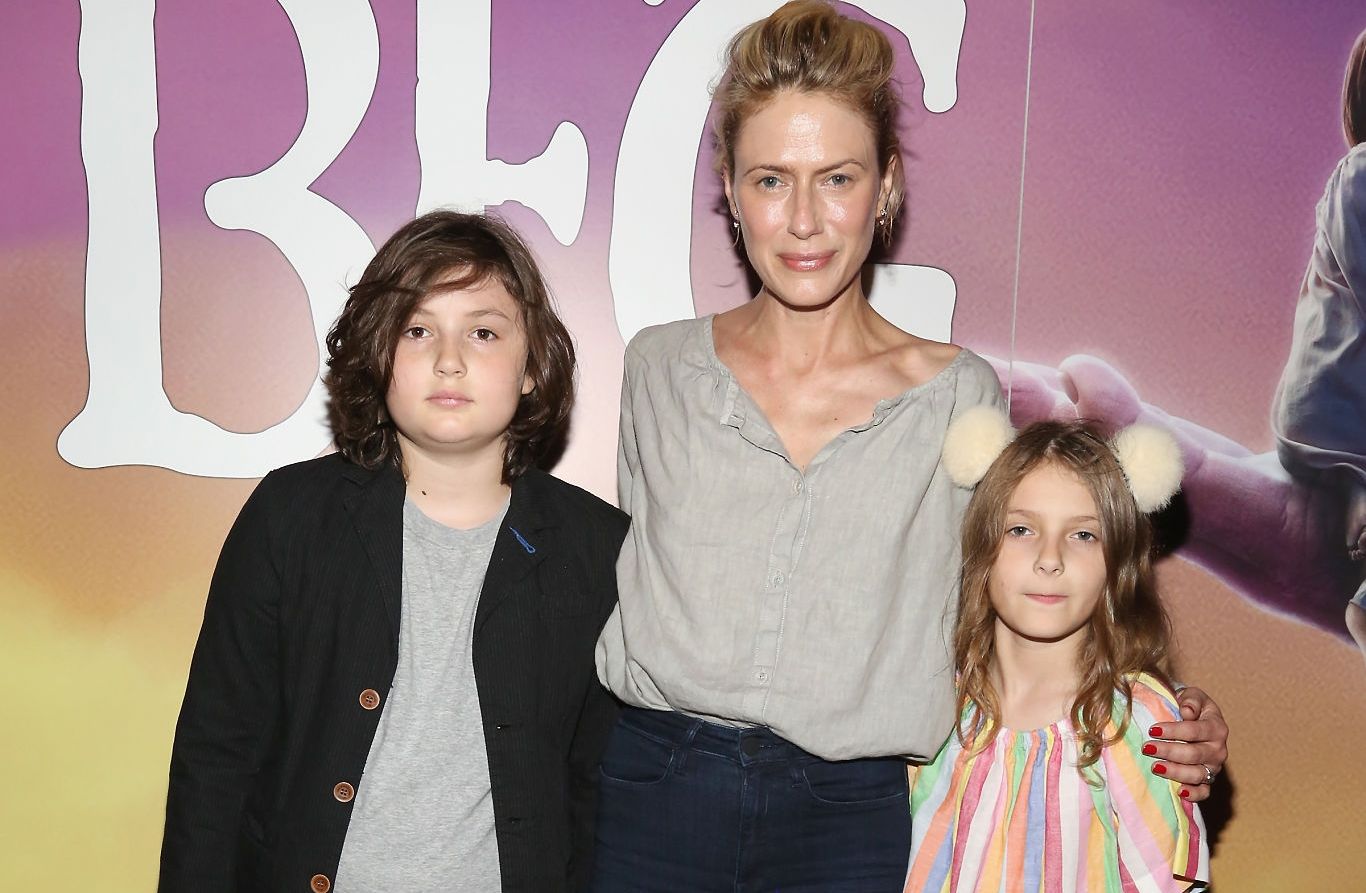 Sunrise made her first appearance on-screen in one episode of 100 Center Street right after she got married to Mark. She then acted on the film Campfire Stories alongside Joseph Lyle Taylor and Manny Perez.
She took a break from acting after she gave birth to Keen Ruffalo in 2001. Sunrise had to take care of her young child and, she also had to support Mark after his tumor removal surgery. She got back on screen in 2003 in the film, In the Cut, alongside Meg Ryan and Jennifer Jason Leigh.
Sunrise then appeared in a couple of episodes on the TV show, Line of Fire. She made her last appearance on the show in 2005. Sunrise gave birth to her second child in 2005. After giving birth, she chose to ditch acting to instead focus on raising her children.
She told WWD that another woman told her;
"You know, Sunrise, you'll always get a second chance at your career, but you'll never get a second chance with your children,"
This statement stuck with Sunrise and, she decided to dedicate her time to raising her children. An acting career can be very demanding and, Sunrise knew that she couldn't raise her kids the way she wanted while pursuing an acting career.
She delivered her next child, Odette Ruffalo, in 2007. She is glad that she took time off to take care of her kids.
The couple's kids have already made their acting debuts. They made a cameo appearance during the filming of Thor: Ragnarok. Mark told Entertainment Tonight that the kids enjoyed the experience;
"They were like, 'The camera was on us. It was on us.' They had a great day. They were there all day, which is exactly the experience I want them to have."
It looks like Mark wants his kids to follow him into acting.
She is a budding entrepreneur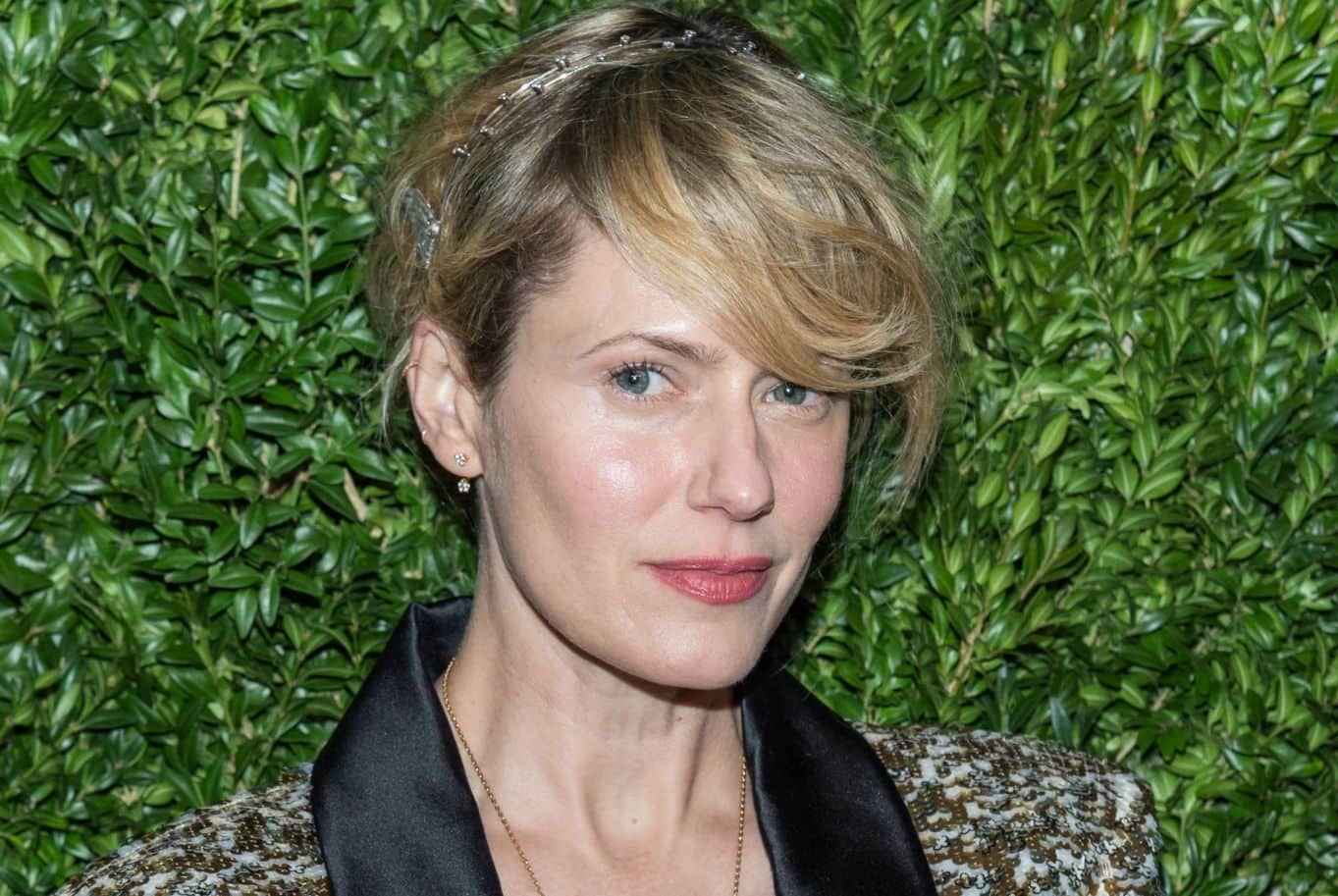 Sunrise gave up her career as an actor hoping that she would get another shot at it later on in life. She feels like it's now her moment to express herself creatively. However, it doesn't look like she's going back to acting. She told WWD;
"And now is the right time for me to dive back into that world. Putting my creative energy into more places besides being a mother."
She started her creative journey in 2017 when she opened a summer boutique called Sunny's Callicoon Pop in Callicoon, New York. Sunrise stocked the boutique with artisan items she had collected over many years.
This venture portrayed her as a lover of art. She told WWD;
"There are things that people can find scary or sad that I find quite beautiful. I can appreciate a cobweb…I really am drawn to an artist. There's something vulnerable about them at times, and at times innocent, and maybe a little damaged even. But it's that vulnerability I think I am drawn to, and that I find beautiful. Being around creativity feeds me."
The store run from the 2017 Memorial Day weekend all through to August of that year. However, it wasn't her first venture into retail. She once ran a jewelry store called Kaviar and Kind in upscale Los Angeles. The store sold handmade jewelry and, Sunrise shut it down when the family moved to New York.
Sunrise enjoys retail and, she'll likely come up with another creative business venture. She told WWD;
"I always knew I'd sort of find my way to retail – it's where I find my joy: being surrounded by beautiful things,"
Sunrise and Mark chose to raise their children in New York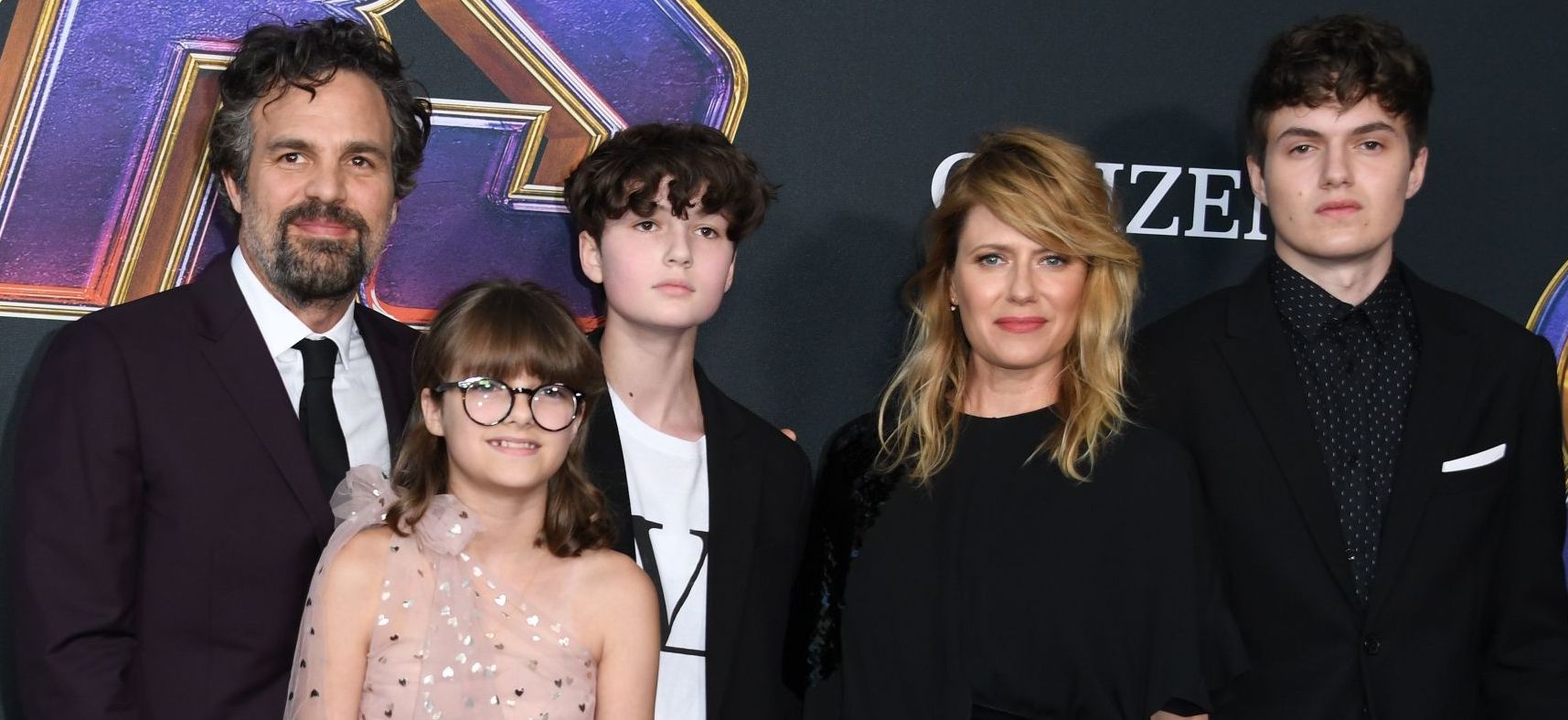 When Sunrise and Mark were dating, they bought a house in the upstate New York area of Callicoon. At the time, they bought the property because it was affordable. Mark was struggling as an actor and, the couple had no money.
The couple moved to L.A. when Mark became a Hollywood hit. However, they never really liked it there. The couple decided to move back to New York as it provided a more favorable environment for them to raise their kids.
The home is in a farming area and, Mark told The Guardian that he wanted the kids to grow up in such an environment;
"It's pretty much a blue-collar community, a farming community. I wanted them to have that experience."
Sunrise even influenced actress Michelle Williams to relocate to Callicoon. She told WWD;
"When we lived up there, Michelle Williams came to visit is and ended up buying a house up there. Matilda (Williams' daughter) and our kids all went to the Montessori School."
Sunrise also enjoys the environment and the people. She also loves that it's far away from the urban center. She confessed to WWD;
"The community of people – people mean a lot to me. If you want to get there, you have to really want to get there – there's no train, it definitely keeps it very pristine. It's a more primal way to live, which is to enjoy, I guess. To be enjoyed. To be looking for joy, to be attune with nature."
Also Read: The Untold Truth Of Chris Pratt's Wife- Katherine Schwarzenegger
---