Cameron Champ is an American golfer who recently achieved his best position in the PGA Championship by emerging T10 at TPC Harding Park. This achievement is a huge step forward for a player considered to be one of the brightest talents in golf. In 2017, Champ's standing as a future talent was recognized as he became one of only two amateurs to compete in the U.S. Open.
In July 2018, he earned his first championship win on the Web.com Tour. Several months later, he picked up his first PGA Tour win at Sanderson Farm. His latest PGA Tour win came at the Safeway Open in September 2019.
This piece will look at Cameron's upcoming marriage, his inspirational grandfather, and his parent's contribution to his golfing career.
Cameron and his mystery girlfriend are set to get married in November 2020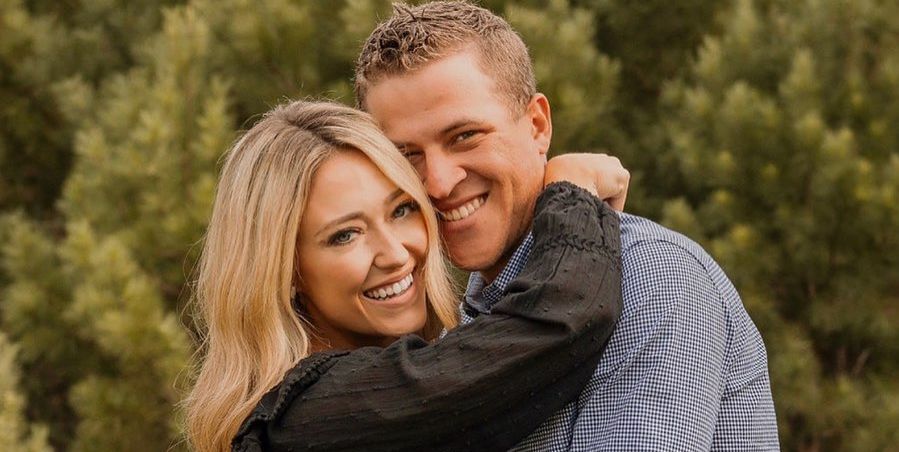 In December 2019, Cameron announced his engagement to his long-time girlfriend. "It's OFFICIAL!!" Cameron captioned a series of Instagram photos. "You're the woman of my dreams, my best friend, and my biggest supporter! I wouldn't want to spend my life with anyone else but you!"
Cameron's fiancée features regularly on the golfer's Instagram page, but he is yet to reveal her name. He doesn't tag her in his posts, and therefore, there is no way to figure out her identity. However, from Cameron's posts, we can tell that he cares deeply for her.
In a 25th April Instagram post, Champ revealed the date of his wedding. He attached the following caption alongside a picture of the couple, "Happy Birthday babe! Love you more than you know and I'm extremely grateful to have you in my life. November 2020 can't come sooner!"
Cameron's mom and dad used the profits from their trophy business to fund Cameron's golf career but the money wasn't enough to get him to the national level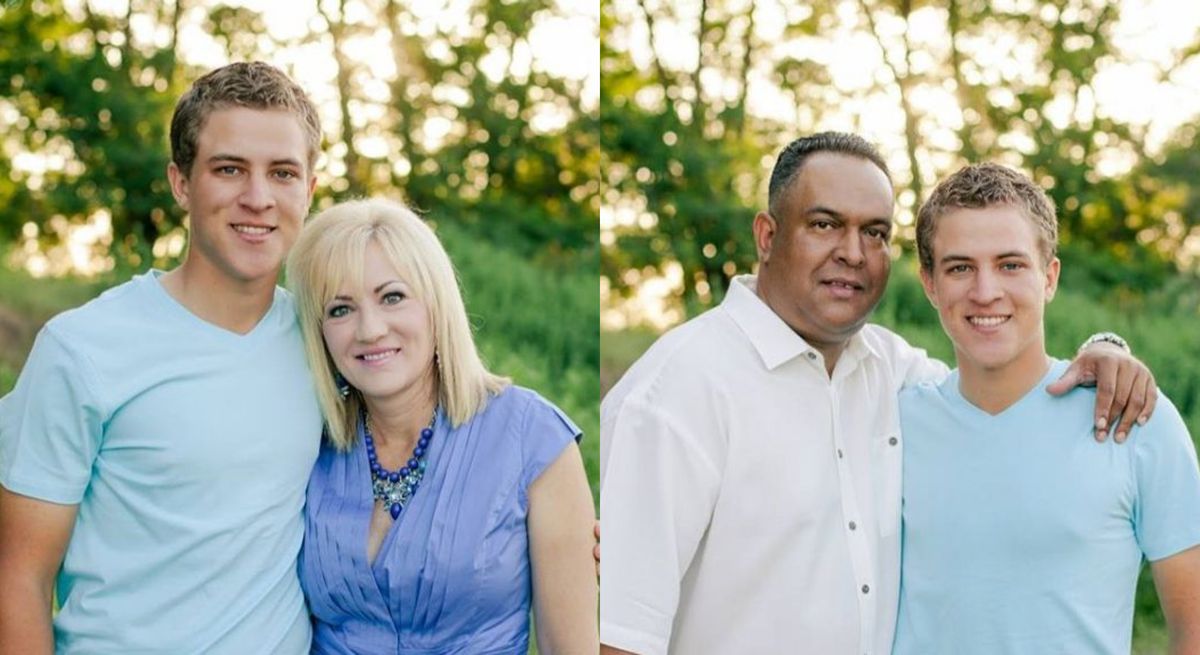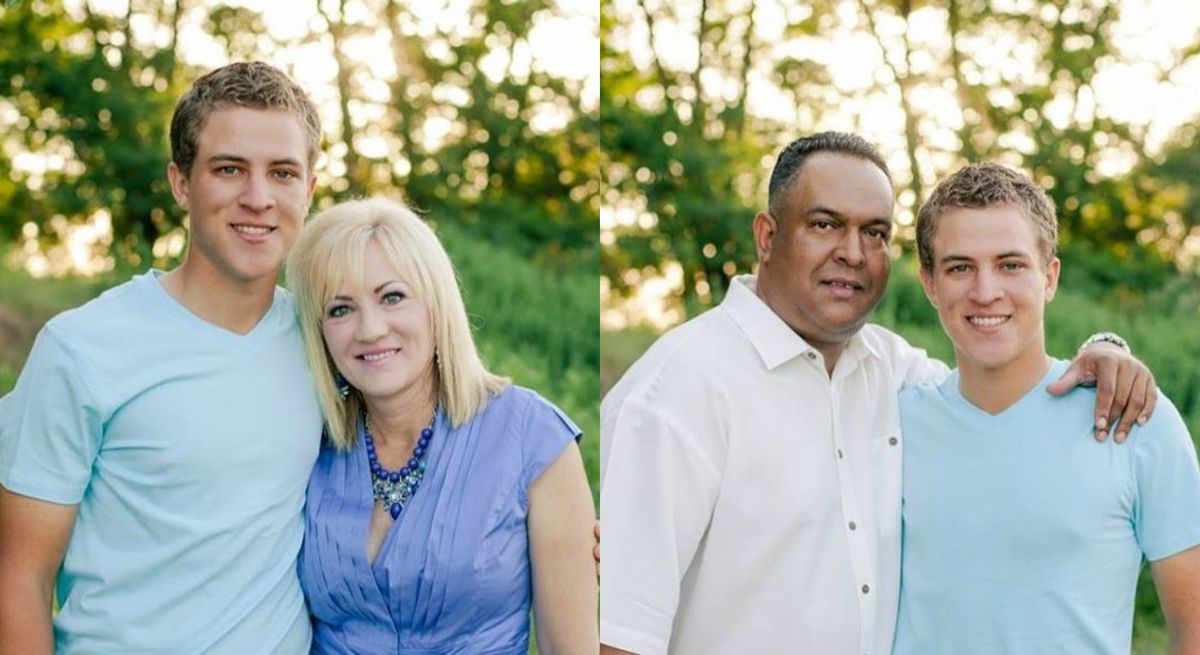 Cameron was born into a biracial family with a Black dad, Jeff, and a White mom, Lisa. Jeff was a star baseball player in college, and he played professionally in minor baseball leagues. However, he opted out of a sports career and started a trophy business in Sacramento, California, alongside Lisa.
Jeff introduced Cameron to golf when he was two years old. Cameron developed a passion for the sport, and as he grew up, he started spending more time at the local golf course. Champ's parents tried as much as they could to fund Cameron's growth in the sport, but limited funds hampered his progression to the national stage.
"I played up in age groups until I was 12," Cameron told golf.com. "As I got older, my family and I would drive maximum one hour to play in a tournament, maybe stay one night. But we couldn't afford to play at the elite national level."
Financial struggles held Cameron back for a while, but his impressive performance at Hunter Mahan's American Junior Golf Association tournament thrust him into the national limelight. Cameron's struggle inspired him to start an after-school program at the golf course where he learned his trade and which is now run by his family.
The program rewards kids who perform well academically and participate in community service by offering them time at the golf course. "Our main focus is mentorship and schooling," Cameron told golf.com. "We give them somewhere to go to have fun with other kids, to get help with homework and to play. Golf and other sports are part of it, but not all of it."
Cameron's late grandfather's experience with racism inspired Cameron to set up an invitational event aimed at promoting diversity in golf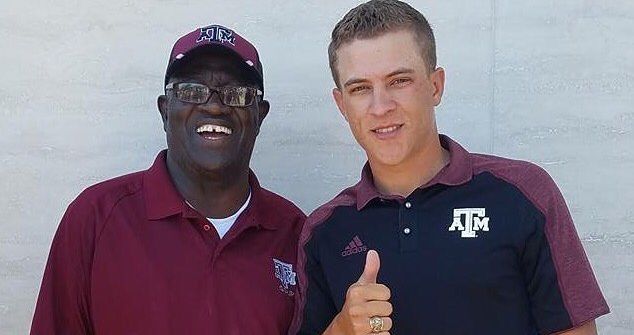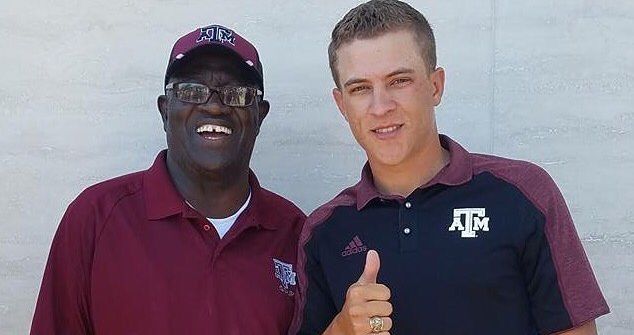 In September 2019, Cameron nearly pulled out of the Safeway Open in Napa, California, to be with his ailing grandfather as he battled stomach cancer. Cameron knew that his grandfather, Mack, was in his last days, and Cameron desired to spend as much time as he could with him. However, Mack convinced Cameron to play, and despite dealing with the potential loss of a family member, Cameron emerged victorious.
"He was wide awake," Cameron told golf.com. "Somehow, he had stayed up the whole day with my grand uncle Glidel and watched the entire tournament. I'm like, 'Pops, we did it! Here's the trophy!' And he says, 'Well, that's what you should be doing!'"
Mack passed away a few weeks after Cameron's victory, but his legacy will live on via the inaugural Mack Champ Invitational. The event will bring together the best junior golfers from diverse backgrounds. Cameron's inspiration to organize the event stemmed from Mack's experience with racism. 
Mack caddied as a youngster, and he desired to play, but he couldn't do so because the administration didn't allow Black people to play. "In America, we were called Negros," Mack told Golf Channel. "There was no place for us to play. You weren't allowed." Mack's chance to play came when he traveled to Europe with the Air Force. 
Europe accommodated Mack better as he married his White wife, Lulu, in Germany. Mack's son and Cameron's dad, Jeff, was born in London. However, before returning to the US, authorities informed Mack that he would be arrested if he showed up to the military base with a White lady. "He was told if he goes back to Texas and walked off the base with a white lady, he'd go to jail," Jeff told GolfWeek. 
The situation in America has improved, but recent events show that the country has a long way to go before it eliminates racism. Mark Champ Invitational tournament's goal is to promote diversity in golf. "The tournament itself has the same meaning for us – it's always been about the importance of creating equality of opportunity and inclusion in our game," Cameron told golf.com. "The goal is to help all kids in need, no matter what the color of their skin is."
---