Who doesn't love a TV show about superheroes? Whether they're all heroic or misfits, as long as they've got unique superpowers, we'll root for them all! But what's better than a superhero TV show? A TV show with lots of heroes in it! Imagine how the powers can multiply with these varied personalities coming together and clashing from time to time, too. Well, that's what Doom Patrol is all about!
Coming from the DC comics collection of heroes, Doom Patrol is full of what you might call the anti-heroes. In classic storytelling, they are the imperfect figures with flaws that don't seem heroic at all. This group has Crazy Jane, a girl with 60+ personalities inside of her; Rita or Elasti-Girl, a 1950s actress who literally turns into some form of plastic plasma; Larry or Negative Man, a bandage-wrapped energy-releasing pilot; Cliff or Robotman who's more robot than man; and the human-machine hybrid Cyborg or Vic. Once these folks got together and taken under the wing of a mentor figure, chiefly Dr. Niles or The Chief, things will fall into place as they take their rightful places as heroes when their intertwined stories unfold.
Doom Patrol already ran its first season in early 2019. It's available to stream via the DC Universe online service. If you don't have access to it, you can try Hulu or Netflix. If you want more superhero combo action shows like this one, check out this line-up.
DC's Legends of Tomorrow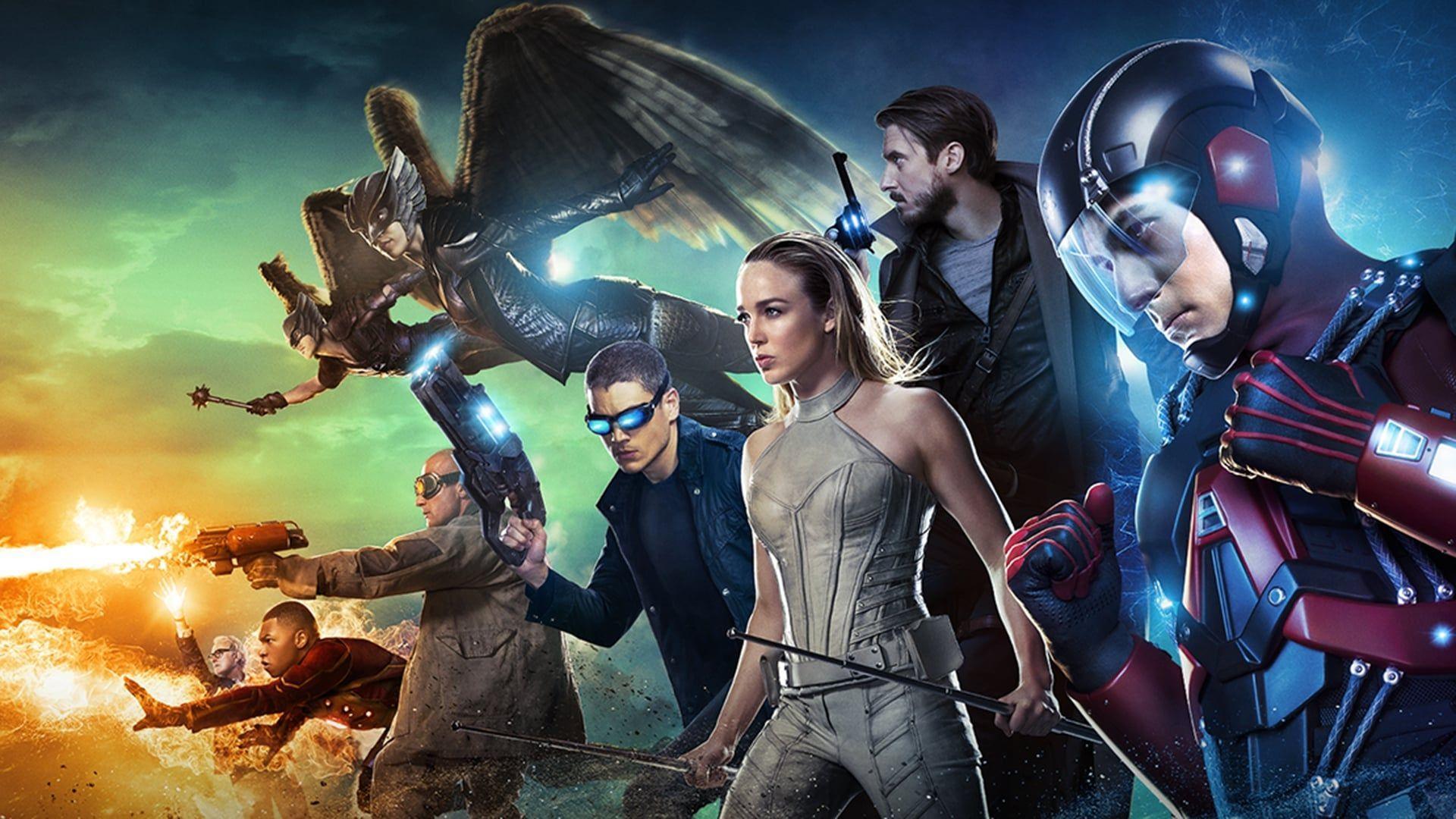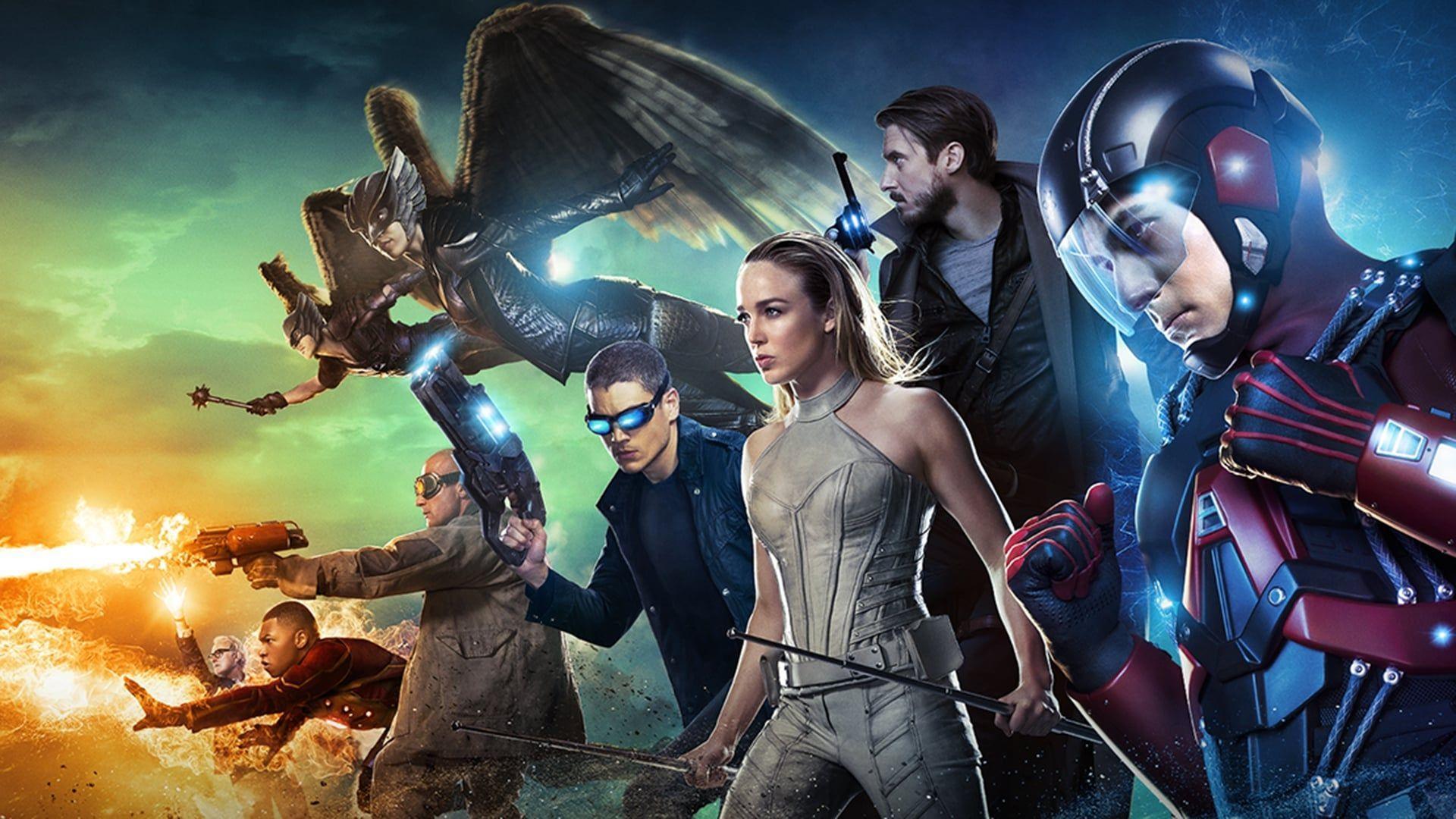 When you discover that there's a bunch of superheroes that don't know how much they'll influence the world in the future, what will you do? Well, time-travel and tell them, of course! That way, they can also prepare for the inevitable, even if they don't feel heroic just yet!
That's basically how DC's Legend of Tomorrow starts. Aired originally on The CW network, the show brings together the efforts of stand-alone heroes Arrow and Flash as they create a team that will help them with superhero duties. Some of the zany but tough characters in this show include their leader Rip Hunter, the rough but tough time traveler; Atom or Ray Palmer, a rich CEO who invented a suit that can make him small; the female vigilante White Canary or Sara Lance; nuclear physicist Martin Stein and Jax the mechanic who, when combined, create Firestorm; Kendra Saunders or Hawkgirl and Carter Hall or Hawkman.
The show already ran for three seasons starting in 2016 and its fourth season just concluded this 2019. You can binge-watch them online via Netflix, Amazon, The CW's online platform, VUDU, Google Play, Fandangonow, and Direct TV.
Legion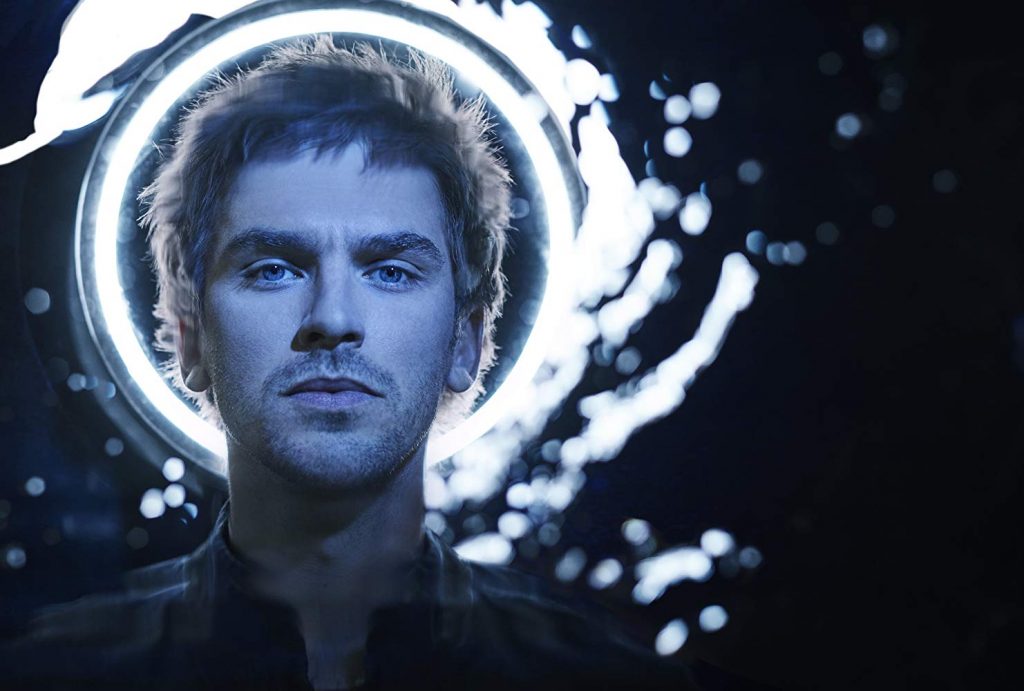 If you want deviant-like behavior from future superhero misfits, then Legion is the show for you. This one's from Marvel so its universe dips into the X-Men line. But instead of having a bunch of mutants come from the Xavier School for Gifted Youngsters, this one has the good guys converge in a place called Summerland.
But before we meet them, we are introduced to the main protagonist named David Haller or known as Legion later on, when he discovers that he's not really a diagnosed schizophrenic but rather a gifted lad with psychic abilities just like his dad – Charles Xavier. David later meets another mutant named Syd Barrett and they become a couple. Other mutants that appear in the show include scientist Cary Loudermilk who also established Summerland, Ptonomy Wallace whose powers involve memory, and Kerry Loudermilk who has mutated within Cary. Together, they battle their nemesis from Division 3, the top-secret government agency that knows about the mutants' existence.
This interesting show co-produced by Marvel Television and FX productions in 2017 already ran for 2 seasons. You can catch it via streaming media at Hulu, Amazon, FX, VUDU, Google Play and Fandangonow.
Marvel's Agents of S.H.I.E.L.D.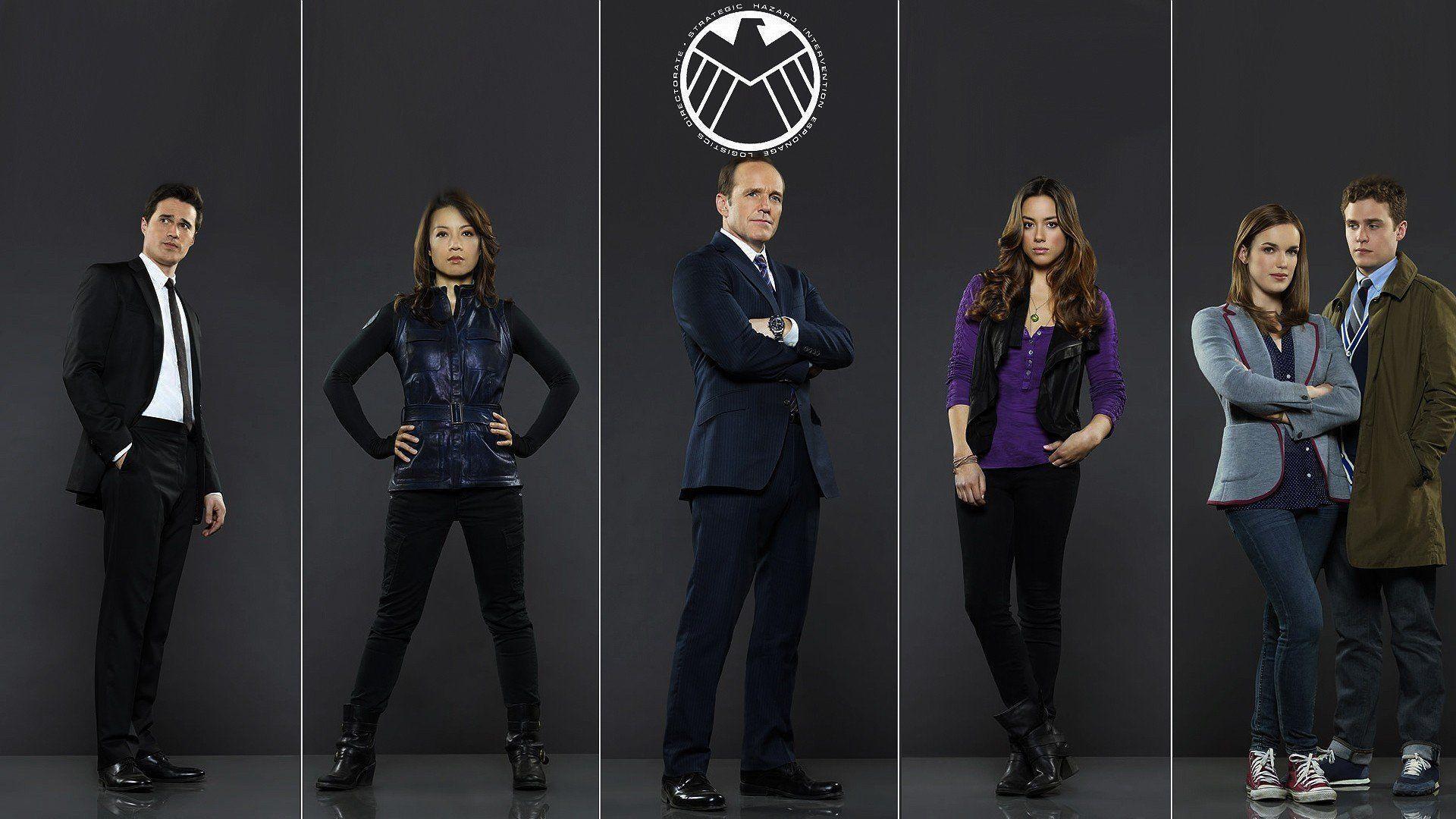 Marvel Cinematic Universe fans who can't get enough of the Avengers storylines will have a happy time watching Marvel's Agents of S.H.I.E.L.D. Created by The Avengers director Joss Whedon, this 2013 show uses the character of Agent Phil Coulson we first saw in The Avengers movie. The series focuses on various agents who can also kick some ass just like the superheroes we've come to love in the MCU. There's the great pilot and S.H.I.E.L.D.'s mother hen figure Melinda May; Skye Johnson or Quake who can really make the earth move, literally, and jumpstart earthquakes; the engineer Leo Fitz; the biochemist Jemma Simmons; former mercenary Lance Hunter; the arnis-wielding Bobbi Morse; the faith-based fighter Mack, and many others.
The show already ran for 6 seasons so there's a lot of characters there that have come and gone. Catch it on Hulu, Amazon, VUDU, Google Play, Fandangonow, Direct TV and Netflix.
Marvel's The Defenders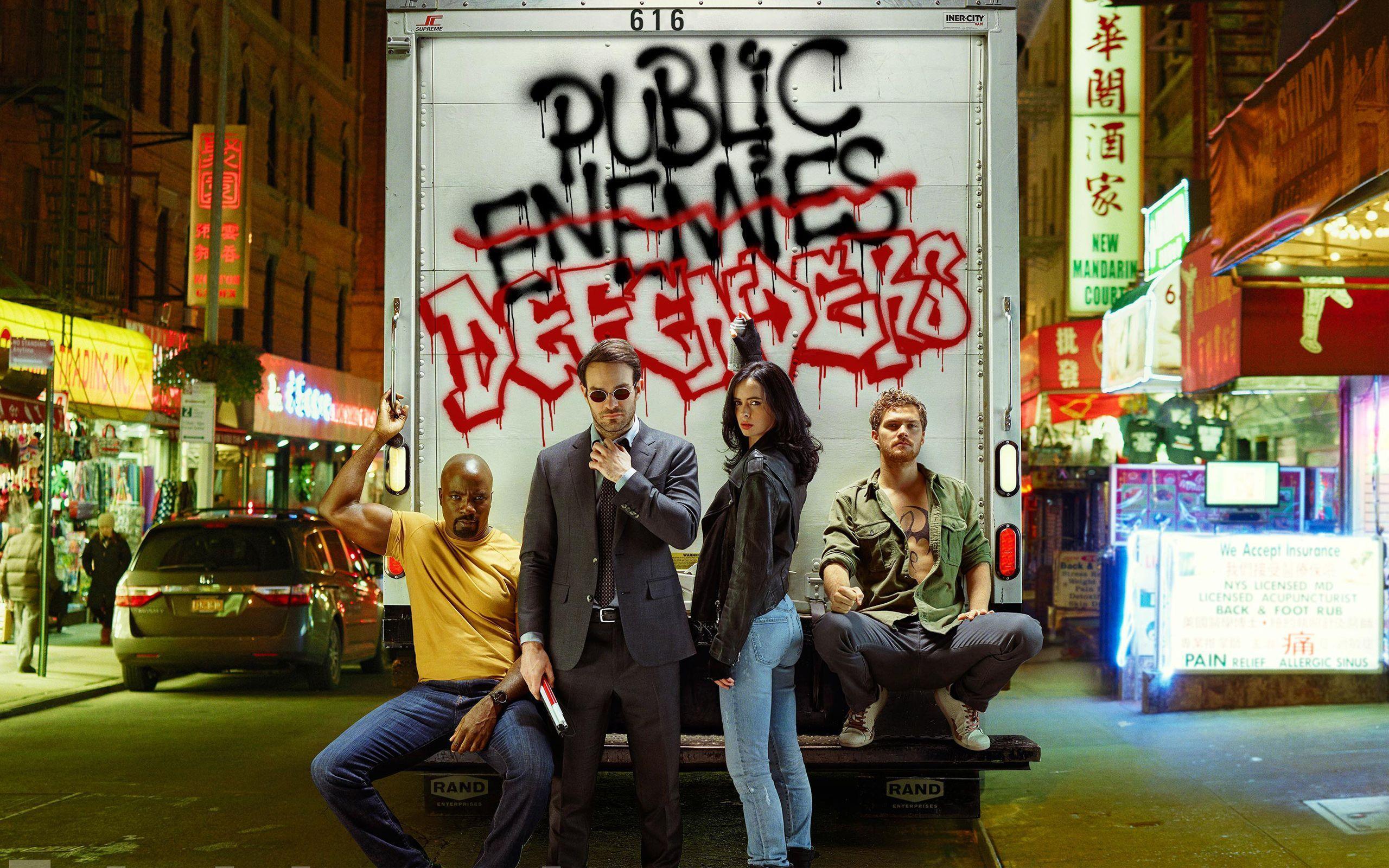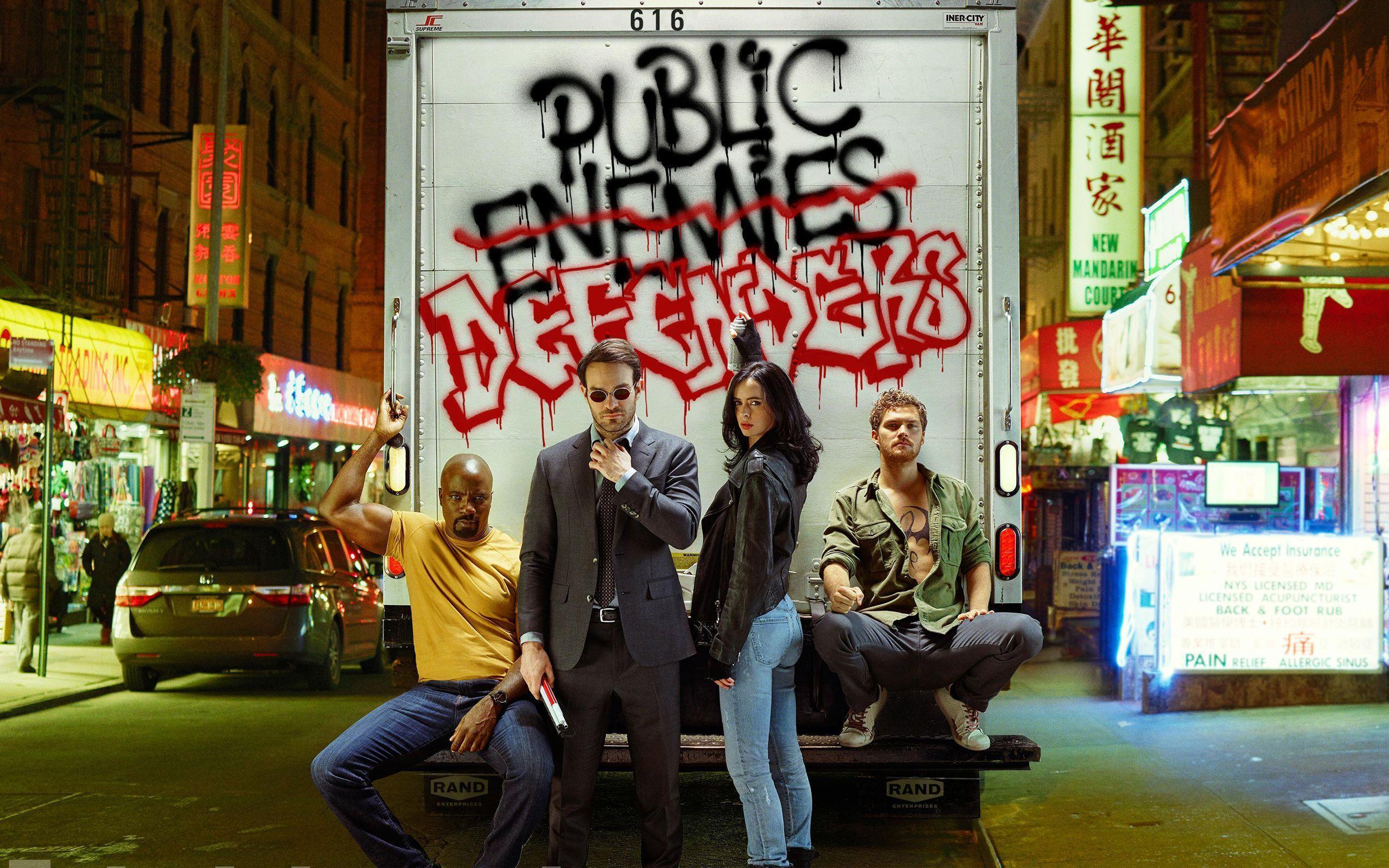 Leave it to the MCU to create another show that crisscrosses the narratives of their stand-alone heroes. This time, there's one overarching theme that can be defined in many ways: being a defender. So naturally, the show's title is Marvel's The Defenders.
This exciting Marvel and Netflix team-up show put together the angsty heroes who don't really need to prove themselves; they just kick ass when needed, as they feel more human helping others that way. This team has a lawyer defender in it in the person of Matt Murdock or the Daredevil. The private investigator Jessica Jones is here and still suffering from post-traumatic stress disorder or PTSD but tries to work with this team. The superhuman bulletproof Harlem hero Luke Cage also gives his time to work on the team. The fourth hero here is Danny Rand whose hand heats up, thus becoming Iron Fist. With this kind of team defending society, it's easier to sleep at night as they take care of all things that go bump in the night!
The show premiered in 2017 but was part of the shows that Netflix didn't renew after canceling all Marvel shows on their line-up. But talks are on the way of reviving this again. In the meantime, you can catch the season via VUDU, Google Play, Fandangonow, Hulu and Netflix.
Titans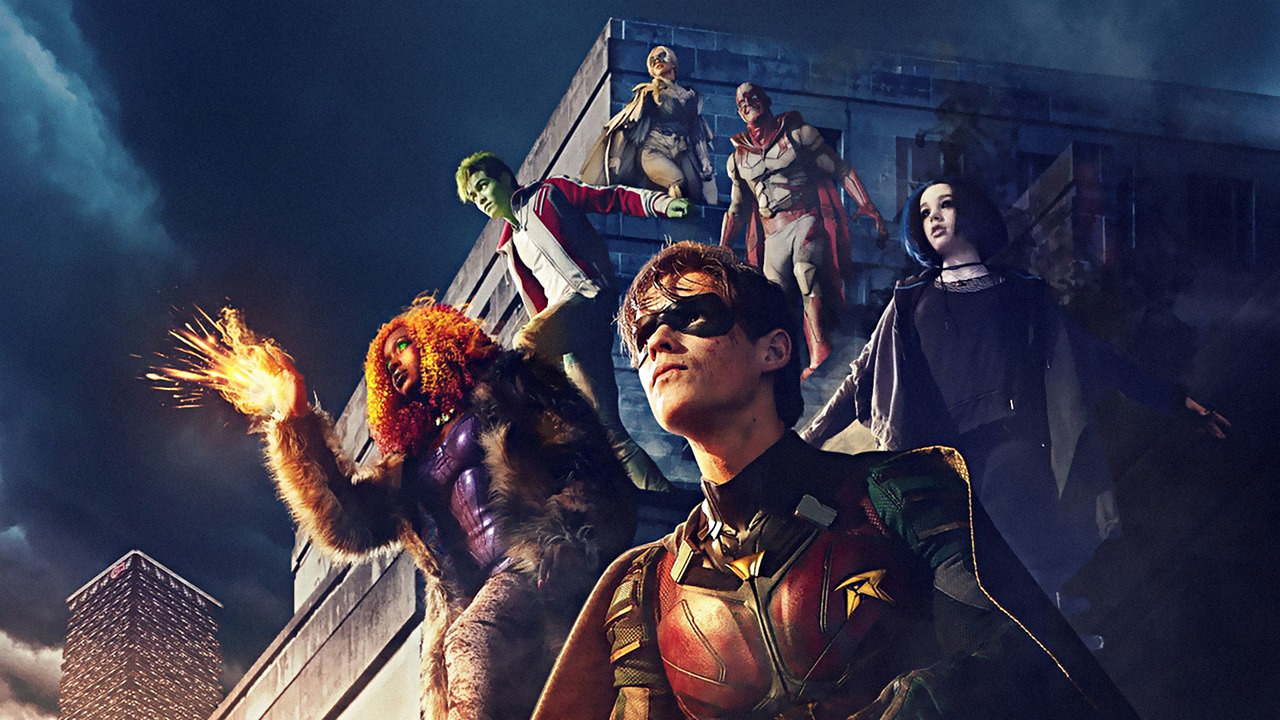 Titans should be familiar with Doom Patrol viewers because this is the original show and Doom Patrol was its spin-off. They share characters here to cross over their stories. This one, though, is led by an older version of Dick Grayson, popularly known as Batman's sidekick Robin. He's now a detective helping out misfit-like outcasts who, as they later turn out, have powers that they nurture.
Rachel Roth is the goth-like girl whom Dick befriends and helps here. She has some form of dark self that gets released when there's trouble around. Together, they also come across unique individuals: there's Kory, a woman who suffers from amnesia but has super-fire powers; a guy named Gar who can turn into a tiger; and a younger Robin who takes the reins left by Dick. They also come across other like-minded and same-bodied people with powers that help them from time to time, such as the couple tandem of Hawk and Dove.
There's a lot of action going on here with all these personalities in tow! Their first season came out in 2018 and this DC Universe-Netflix co-production can be seen in both of their streaming services.
Smallville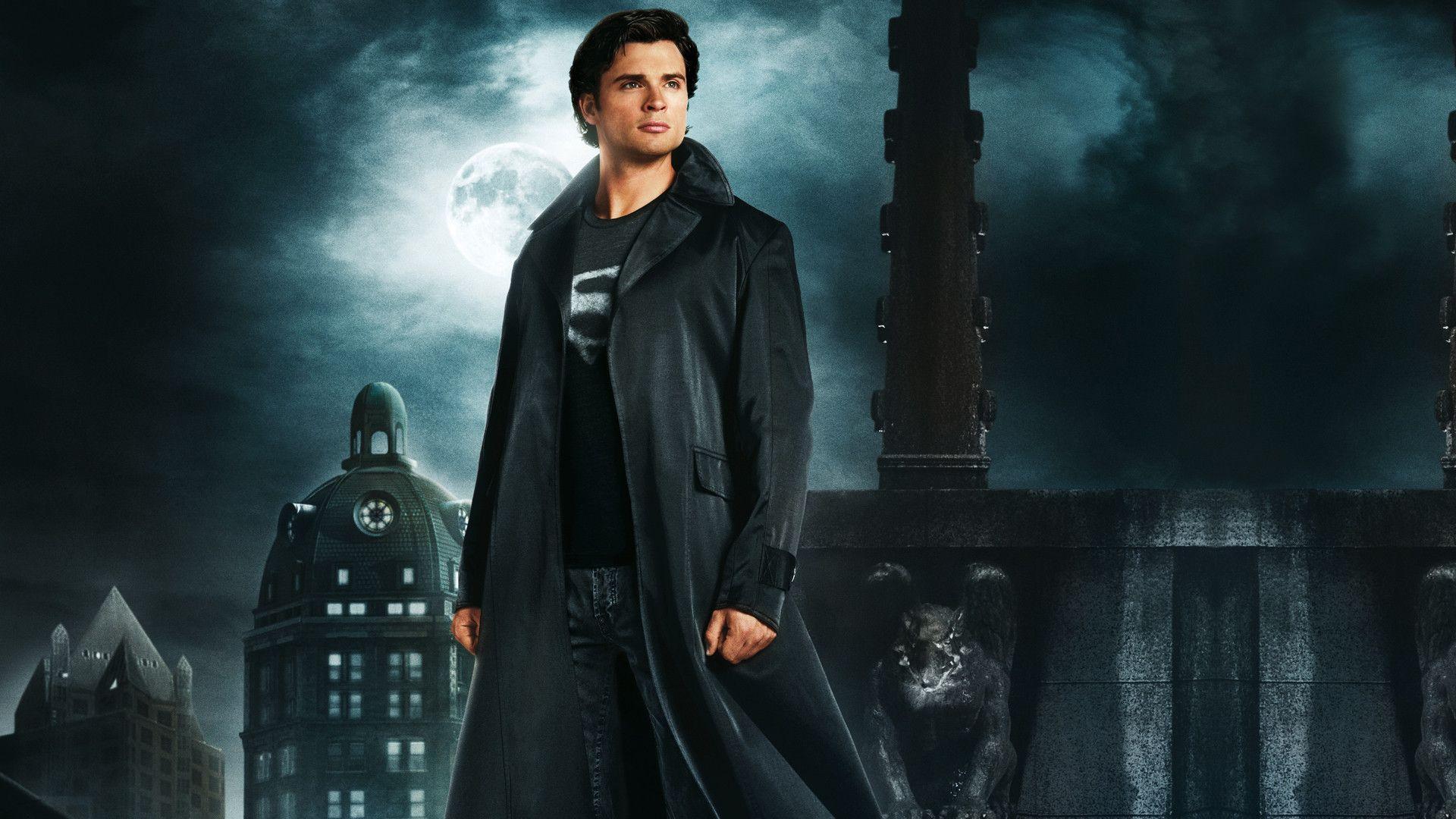 Before streaming media was invented and commercialized, and before all of these crisscrossing universes took place in our favorite Marvel or DC lines, there was one show that did it first on TV: Smallville.
By that title alone, we're so sure that it's from the DC Universe since Smallville is the name of Superman's hometown where he grew up. True enough, this 2006 show explored the teenage times of young Clark Kent, played by Tom Welling, as he met the early love of his life, Lana Lang, and the later love, Lois Lane, when he starts working in Metropolis. The Kent parents are also here, along with his high school friends. Their adventures always started with discovering mysterious cases related to kryptonite that fell all over their town, causing freaks and misfits that the young Superman learns to fight.
So where's the hybrid here? Well, one day, young Clark finds himself mysteriously beaten by a fast-running guy named Bart Allen who will later become The Flash. He also encounters a fast swimmer named Arthur Curry, later to be known as Aquaman. Clark then meets and rescues the half-machine teen named Victor, later to be known as Cyborg. Clark also befriends young CEO Oliver Queen who's also The Arrow; he even dates Lois Lane here! It was Oliver's idea to form this group of crime-fighting extraordinary heroes they called Justice League. This tandem came into the series around season six onwards. Aside from that, Clark also meets a long-lost cousin named Kara, who teaches him the ways of Krypton, namely how to fly! And yep, you guessed it, she's Supergirl.
Excited about this mash-up? Then catch all 10 seasons via Hulu, Amazon, VUDU, Google Play or Fandangonow.
Also Read: 5 Shows Like SEAL Team Powering Up Military Tv Dramas
---