Mandy Moore is currently exploring the heights of her acting career brought about by her starring role in NBC'S This is Us. Moore has tones of talent, but she acknowledges that her success wouldn't be possible without the support of her husband, Taylor Goldsmith.
Mandy originally started out as a singer, and she signed a deal with Epic Records in 1999. She rose to prominence after releasing her debut single, Candy. The song peaked at number 41 on the Billboard Hot 100. Her debut album, So Real, become a major hit, and it was certified platinum by the RIAA.
Moore's acting career started when she made an appearance in Dr. Dolittle 2. She gained global recognition as an actor when she landed the role of Rebecca Pearson in This is Us.
Moore's marriage to Taylor Goldsmith is her second marriage. She had to endure a painful divorce before finding lasting love in Taylor. Keep reading to discover more about Taylor Goldsmith.
He met Mandy through Instagram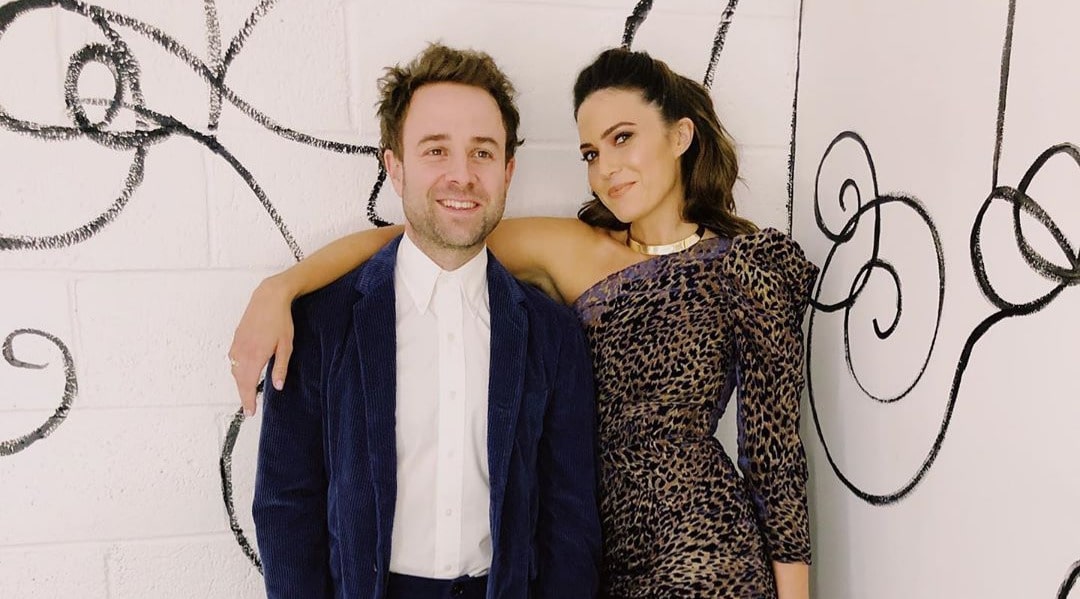 Mandy and Taylor's story is enough proof that you can meet your soul mate on social media. It all started out in 2015 when Mandy posted an Instagram photo expressing her excitement over Taylor's band, Dawes, and their new album. She captioned the photo;
"Real excited about this one. Have a feeling it's going to be the soundtrack of my summer."
Taylor saw Mandy's post, and he contacted her about it. Moore talked to People about it;
"Somehow, Taylor saw it and sent a note to me. We started emailing back and forth, then we went on a date and the rest is history. Thanks Instagram, for helping me meet my fiancé."
Mandy and Taylor had a real and instant connection, and they were determined to maintain their relationship in spite of their hectic schedules. Taylor was constantly on the road with his band, and Moore was busy filming This is Us.
Fortunately, technology came to their aid again. Taylor and Moore used FaceTime to stay in touch. Moore told People;
"We spent hours FaceTiming each other. We fell in love before we'd even really held hands or kissed or anything. It was great."
He supported Mandy through her divorce with Ryan Adams
Moore and musician Ryan Adams got married in 2009, but it wasn't a happy union. According to Moore, Adams tried to take control of her career, and it belittled her enormous talents. Moore revealed that Adams was controlling and manipulative.
Moore revealed in a New York Times story;
"His controlling behavior essentially did block my ability to make new connections in the industry during a very pivotal and potentially lucrative time – my entire mid-to-late 20s… What you experience with him – the treatment, the destructive, manic sort of back and forth behavior – feels so exclusive."
Moore's marriage to Ryan represented a dark time in her life. She met Tyler at around the time that she was finalizing her divorce. His support was crucial in helping Moore get over the trauma of her failed marriage. Moore told Glamour;
"I was still dealing with the trauma of my divorce when we started dating. Taylor was steadfast in his support – that was a huge sign for me… He makes me melt. I can imagine no better partner."
Taylor and Mandy got married in a simple ceremony at Mandy's home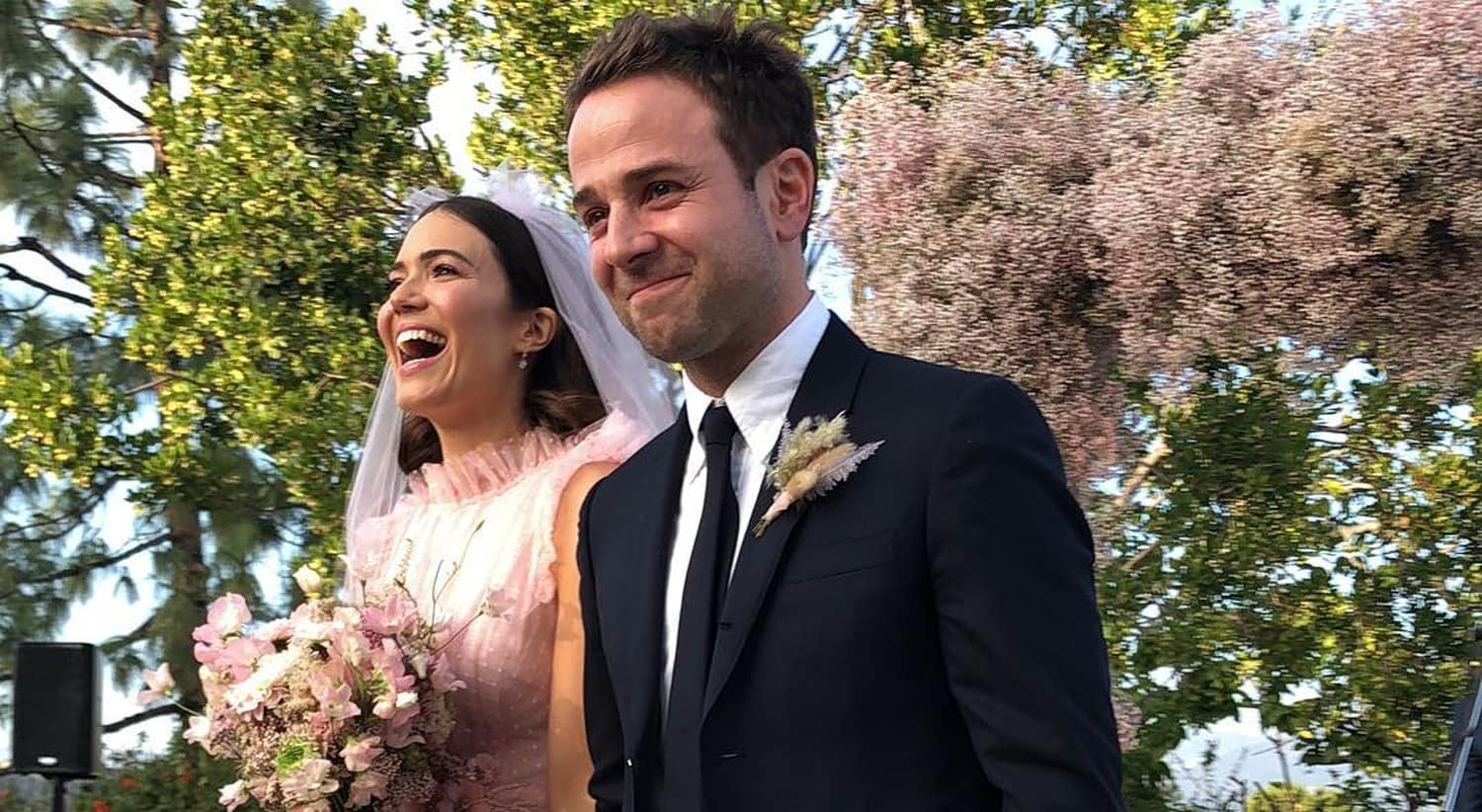 After dating for a couple of years, Taylor proposed to Moore in September 2017. The couple got married in November 2018 in a small ceremony at Mandy's Los Angeles home. The couple invited close friends and family to witness their early evening ceremony.
It was a small ceremony, but the couple didn't compromise with the aesthetics. The setting featured rugs on the floor surrounding the altar and feathers in the flower arrangements. The aesthetics created a special feel to what was a great day for the couple.
After the ceremony, guests headed to Fig House in Los Angeles for the reception. Guests were treated to a wide variety of foods and lots of wine. Instead of the traditional wedding cake, Taylor and Moore went for twelve different kinds of cake.
Moore talked to People about her husband;
"I feel incredibly understood and supported. I feel incredibly lucky to have someone who is like, 'I got your back,' I found the right person and I feel like we can handle anything together."
Taylor is the lead singer of the band Dawes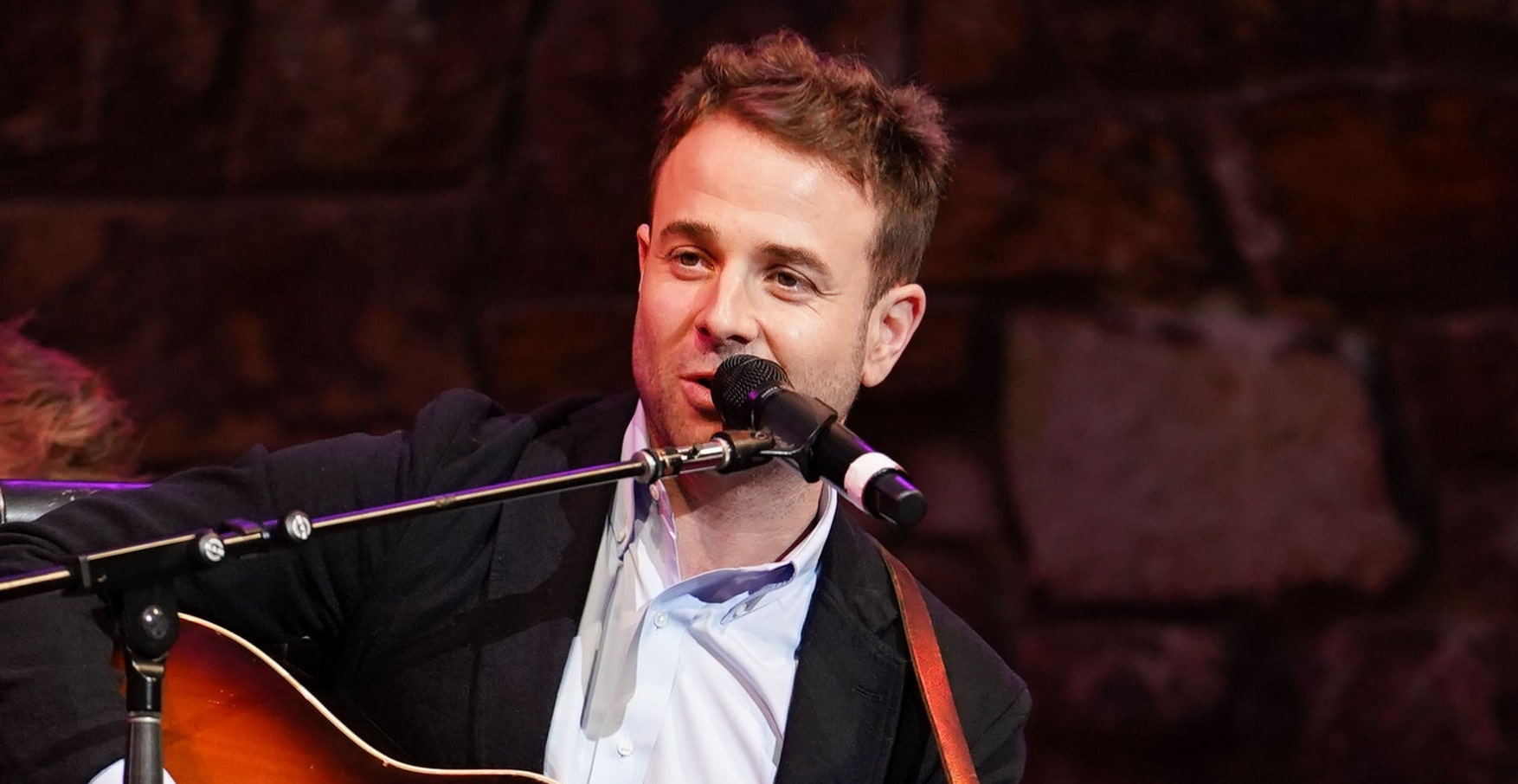 Taylor formed the original band, Simon Dawes, in 2002. He formed the bans alongside his classmate and guitarist Blake Mills. The band's name was a combination of Taylor's and Blake's middle names. The band broke up in 2007 when Mills left.
A couple of years later, Taylor formed the band Dawes with his former bandmate, Wylie Gelber, and his younger brother Griffin Goldsmith. The original keyboardist Tay Strathaim was replaced by Alex Casnoff and later, Lee Pardini.
Taylor is the lead singer in all of Dawes' six albums. Goldsmith has also performed as a session musician performing albums such as John Fogerty, Dave Rawlings, and Sara Watkins. He has also written songs for other bands including, Brandon Flowers' The Desired Effect and Conor Oberst's Salutations. 
The Dawes has a massive following, including This is Us co-star Chris Sullivan. Chris stated on an appearance on Busy Tonight;
"I've fallen in love with Mandy Moore's husband. We're having a real bromance… He and I bonded over music, he's the lead singer of a band called Dawes. As soon as we met I bought all of their records. He's producing my next record."
Taylor and Mandy are supportive of each other's careers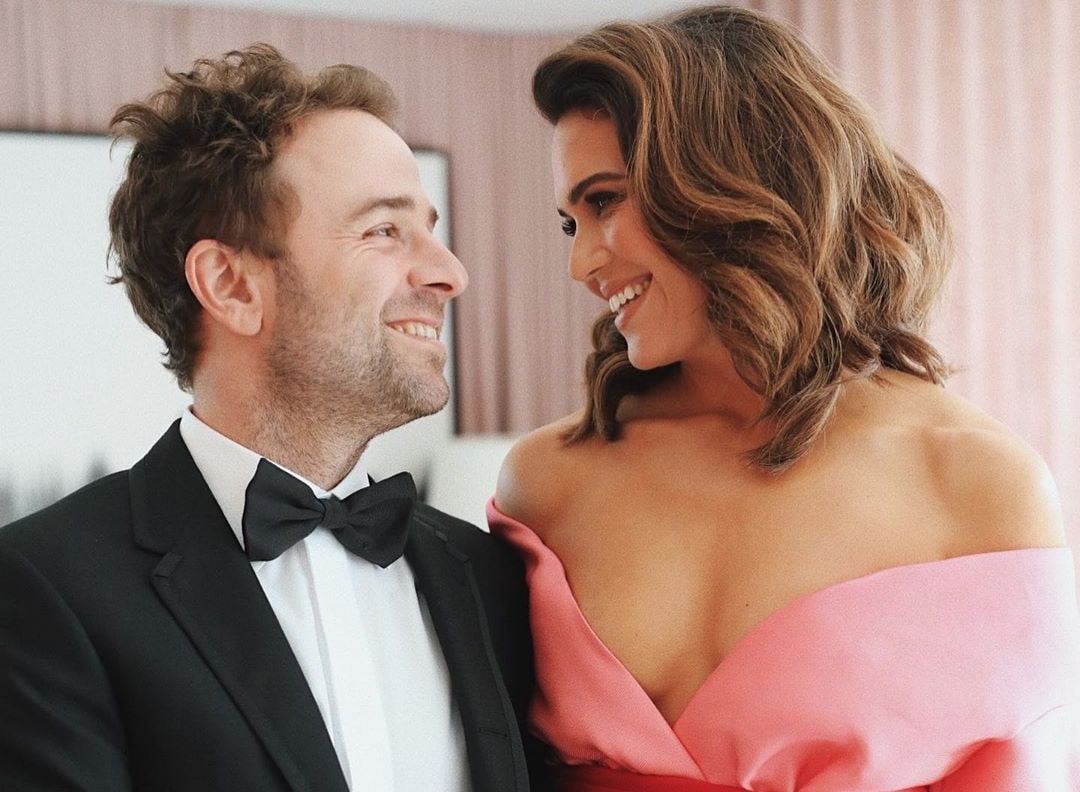 Taylor and Mandy have supported each other's careers throughout their relationship. Mandy appeared in the video for Dawes' song Rolling With The Punches. Taylor talked to Entertainment Weekly about his experience working with Moore;
"I'm pretty blown away by her acting and just blown away by her in general, I guess. It was fun to bring together what we both do, even if just in some small way."
Goldsmith, in turn, takes the time to support Mandy during This is Us events. He also wrote the song Invisible Ink for the show. Moore's character, Rebecca, sings the song on season 3 of the show. Moore and Taylor performed the song during an Emmy FYC event in Hollywood. 
She helped Mandy when she chose to return to music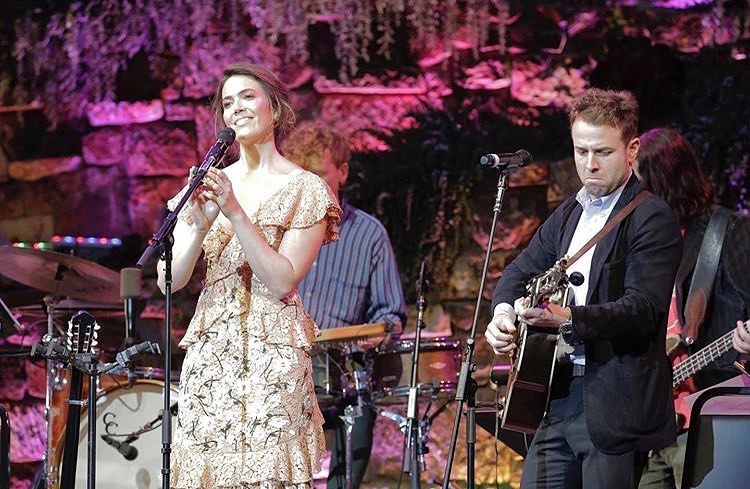 According to Moore, her previous marriage slowed her career progression in music. She chose to re-ignite her career in music after starting her relationship with Taylor. Taylor is helping Moore find her feet in the music industry. Moore released her first single since her 2009 album on 17th September 2019.
Moore talked to People about working with Taylor;
"I was singing in the booth last night. I looked over, and he had his eyes closed, playing the guitar. I thought there's nothing cooler than being able to collaborate in this sort of setting with somebody you love, trust and respect, in the way that I respect him. He's the most talented; having him grace any music that I'm a part of is always a treat."
---