Jessica Alba is undoubtedly one of the few actresses who have managed to stand out in both film and business. Over and above that, she is a true embodiment of beauty in the 21st century. Not only has she been the lead actress in Box-office hits, but also a supreme ambassador of female empowerment.
Her husband, Cash Warren, is truly lucky to have such a beauty queen for a wife. The two have been together for over a decade; gradually becoming a Hollywood sensation.
Due to her spectacular achievements and unmatched acting skills, she has attracted the undivided attention of many. Mr. Warren, on the other hand, is also a big name in the show business as well as a successful businessman. Together, they have built a dynasty for their family, and we can't help to wonder what has been going on behind the scenes.
However, every relationship has its ups and downs, and this is no exception; as we shall see shortly.
With that in mind, let's take a closer look at Cash Warren, learn how he fell in love with the Dark Angel star, and discover some of his untold truths.
He and Alba were raised in California, but he had a better childhood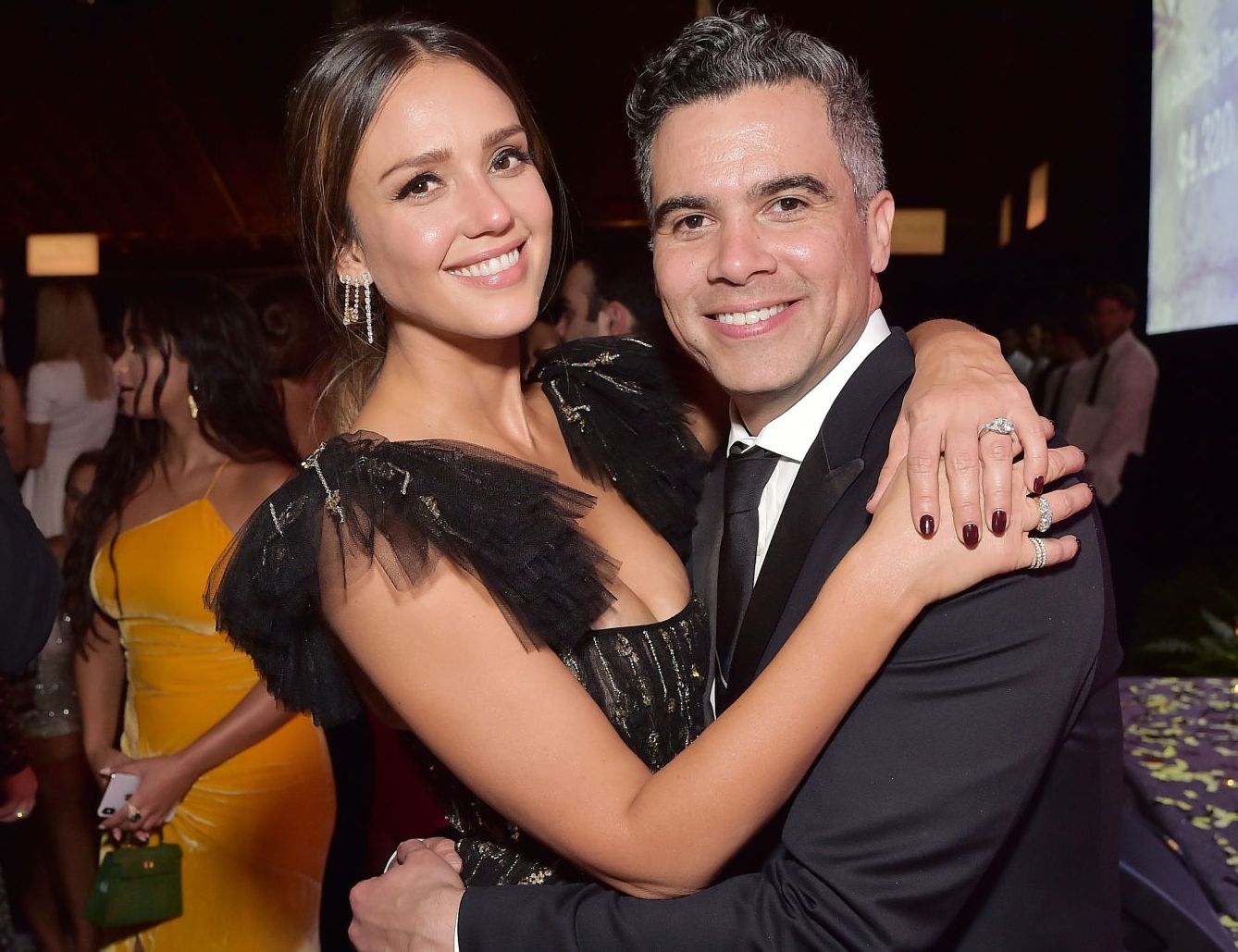 Warren was born in Los Angeles while Alba came in two years afterward in Pomona; approximately 30 minutes away from each other. The two have a perfect 2-year age gap.
Nonetheless, Alba's father was an air force soldier, so the family had to travel frequently. This, in turn, destabilized her social life, adding more difficulty in her childhood since she already had a myriad of health problems.
Warren had the life most people envied in the '80s. For starters, his father was a celebrity actor known for the series- Hill Street Blues. In addition, he was also a popular basket-baller.
As a result, Cash grew up in love with the sport and even had some hopes of making it his professional career. Seems the film industry took the better part of him. It is worth mentioning he used to play with NBA All-star Baron Davis, with whom they are still close friends.
Not much is known about his 3 siblings, but judging by his character, they must have been close when growing up. It was never all that smooth for Cash though. During his days at Crossroads school in Santa Monica, he fell victim to bullying because of his acute acne condition.
Famous actress Kate Hudson was his classmate at the time. Later on, Cash studied Political Science at the prestigious Yale University; something totally different from what he would do later in life.
He met his wife to be when filming Fantastic Four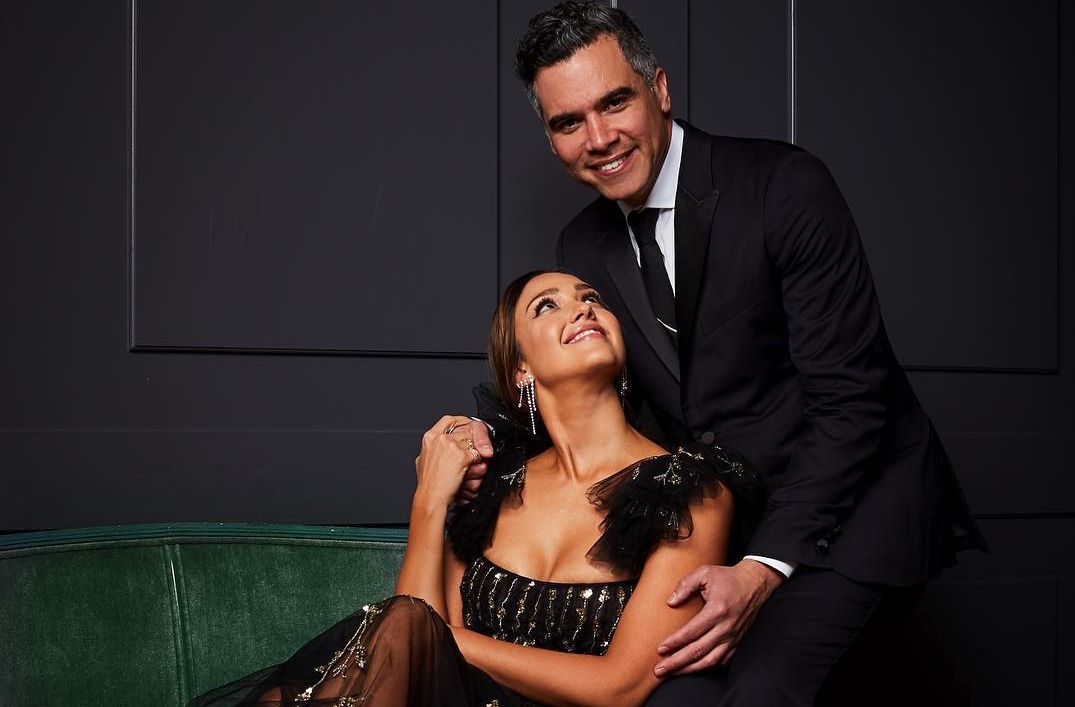 Cash Warren turned out to be one of Hollywood's best upcoming producers. Following her glory in the Sci-fi Television series- Dark Angel, Alba played the 'invisible woman' role in the first installment of the Fantastic Four franchise (2004). This is where the two met.
Warren was assisting in the production of the movie at the time. Though they were both seeing other people, they were attracted to each other. Later on, Alba confessed that she fell in love with his spirit first.
The Honey star had been engaged before meeting Warren, but things never worked out with her ex-fiancé, who was 12 years older than her.
After a lengthy period of dating, he popped the big question and the two got engaged in 2007. Wedding bells came ringing soon afterward in 2008. Despite being a popular admired couple, the duo chose to have a super-private wedding. We even doubt their families graced the occasion that took place in a Los Angeles law court.
Nevertheless, what truly matters is that they have stayed together this long and have supported each other's career.
Warren is a devout family man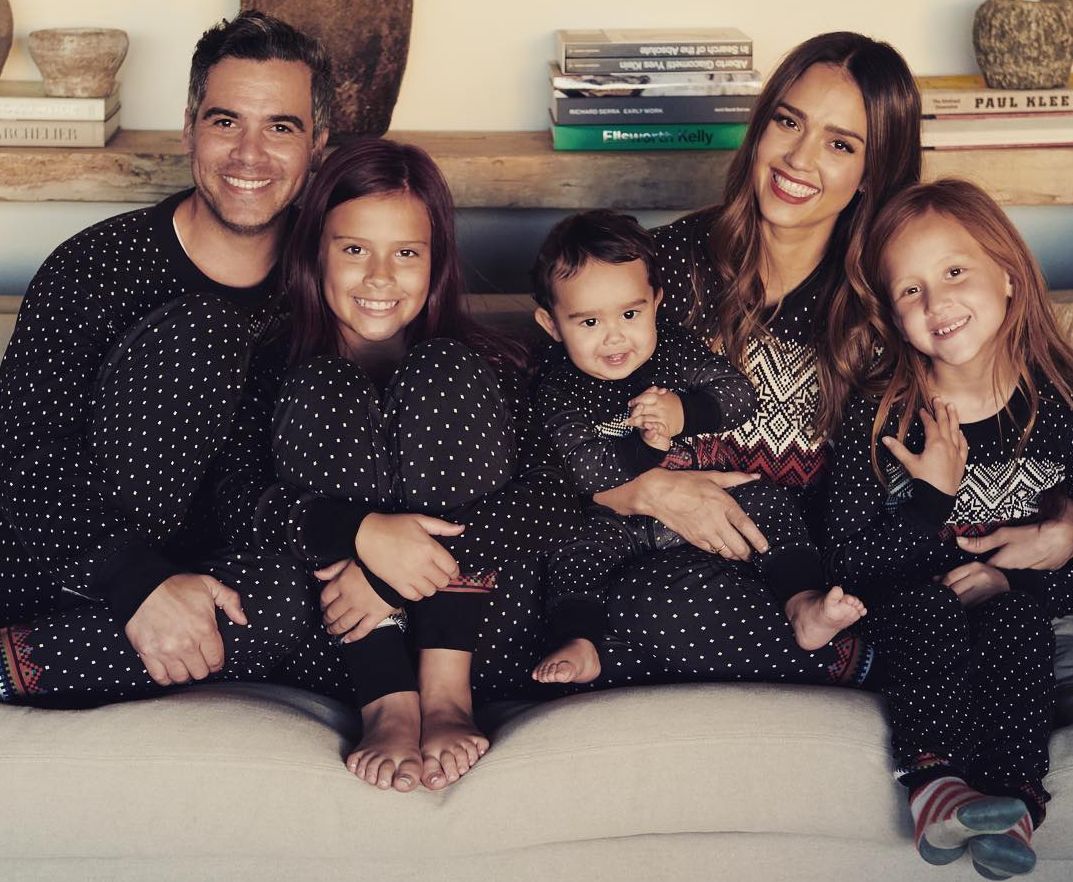 To the public, Warren portrays a cool, modest character and we have no doubt he maintains the same at home. He has said time and again, how he doesn't think of himself as a celebrity.
Two months after their wedding in 2008, they were blessed with their first daughter- Honor Marie Warren, whose picture was bought by OK magazine for a staggering $1.5 million. Later on, they had a daughter in 2011- Haven Garner Warren and a son in 2017- Hayes Alba.
Throughout the years, his kids have inspired his work and career, shaping him into a more responsible person. Warren constantly shows his affection for his family by posting photos of them on Instagram.
With a son to make them two males in the family, Warren seems complete and at peace with everything. He has previously mentioned how much he loves spending time with his daughters who reportedly love painting his nails as he watches sports.
Quite the ideal husband and father!
Alba had previously broken up with him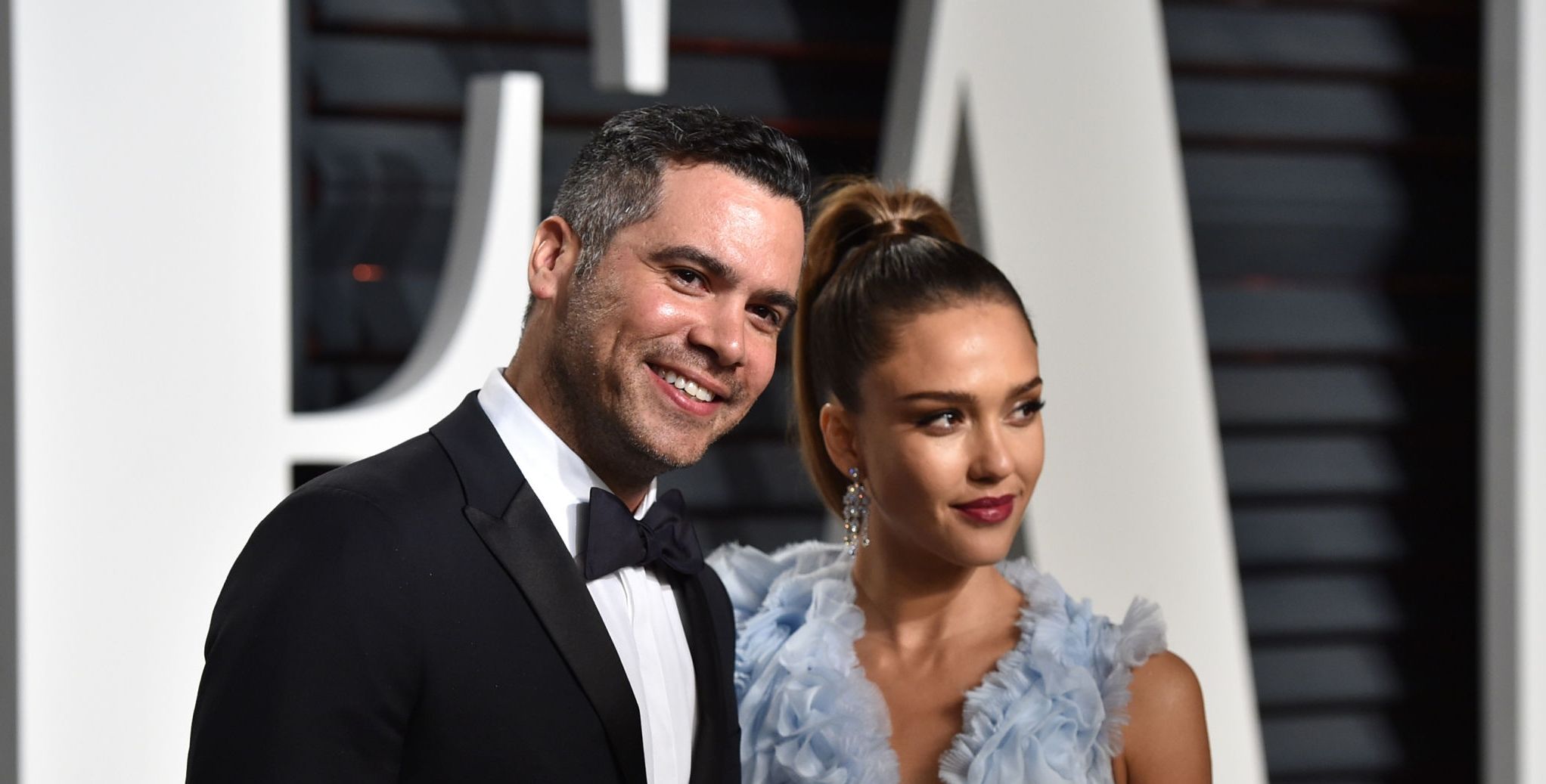 Even the most triumphant journeys have had hitches, some minor, some lethal. It was rather shocking for many to see these two love birds end things after all the hype and emulation. Notwithstanding, the break-up was short-lived.
The tragic event happened in 2007 when Alba had traveled for the premiere of the Fantastic Four: Rise of the Silver Surfer Sequel. According to the movie star, Warren had always been insecure and jealous of her making the slightest connection with any other man. Consequently, Alba dumped him via phone call and went ahead to order his things vacated from their home.
Though it seemed like a fatal blow for them, the Sin City star announced her pregnancy and engagement to him a few months later. Everything seemed okay after that. But during two of her pregnancies, Alba is said to have chased Warren out of their home.
According to interviews, she stated that her moods could have been a major contributor to the events. Other than that, she confessed being extremely jealous of her husband getting close to other ladies. Truly surprising how one of the most beautiful women could feel threatened by other females.
That is not all! Shortly after their marriage, reports surfaced about Warren having an affair with celebrity Lindsay Lohan. Fortunately for him, Alba discarded the claims and gave her husband the benefit of a doubt; mainly because there was no solid evidence. Furthermore, Lohan came out clear that she respected Alba's marriage.
The two have since then risen above all the spiteful acts and saved their marriage from falling apart. During a recent interview, Jessica admitted how she always wants to have time with her husband, and how the two have put the past behind.
He is a renowned producer and businessman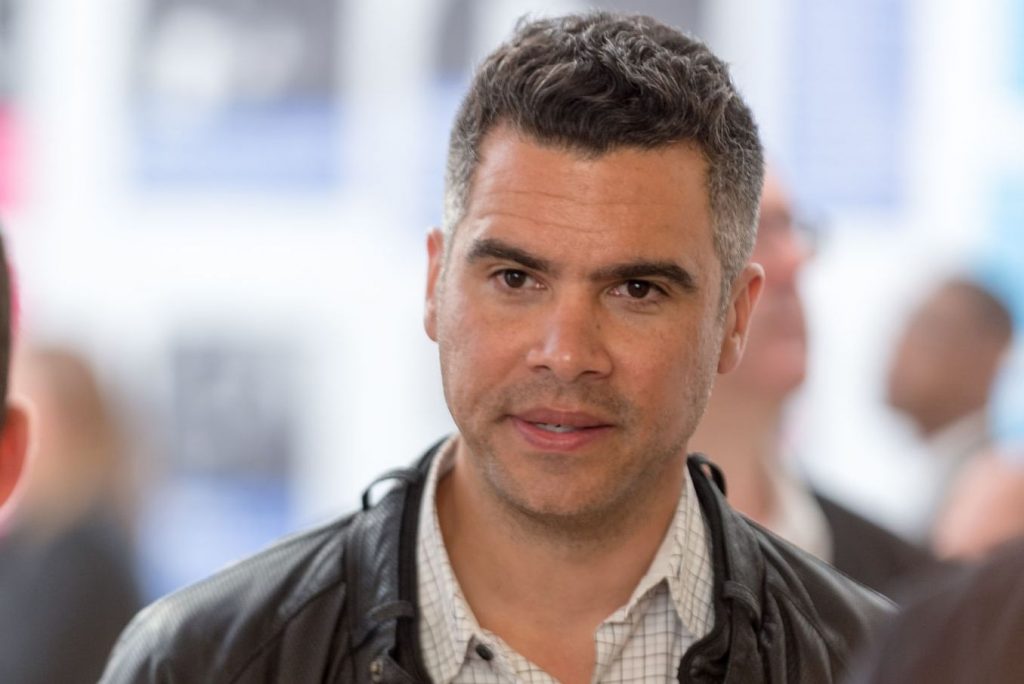 Cash started off as the assistant producer in the 2004 movie- Taxi, which garnered a total of $68 million worldwide. He has since then, worked with big names such as Jimmy Fallon and Queen Latifah. Thereby becoming quickly acquitted with the industry.
His big break came when he took part in the Fantastic Four production which grossed over $330 million. His hard work and focus saw him producing his first film in 2006- Rising Son: The Legend of Skateboarder. The sport/documentary earned great reviews and put Warren's name on the spotlight.
Other movies he has worked on include- Crips and Bloods: Made in America, In the Blood, 30 for 30 and Independent Lens. He got nominated for a News/Documentary Emmy Award. Though he never scooped the award, the whole nomination marked a major milestone in his career.
Aside from movies, he has established his own production company- Verso Entertainment. His main aim is not becoming a great producer, but creating a platform that helps him connect with clients all over Hollywood.
Other ventures include co-founding a digital management agency- Apoko, that helps celebrities monitor their engagement with the public. He is also said to have started a gaming site- ibeatyou.com, as well as multi-functional product platform- Pair of Thieves.
All his business engagements have earned him a decent $10 million, which is definitely incomparable to his wife's $350 million. By and large, he does not feel emasculated by this. Both support each other's space, businesses and careers.
Warren has much more to accomplish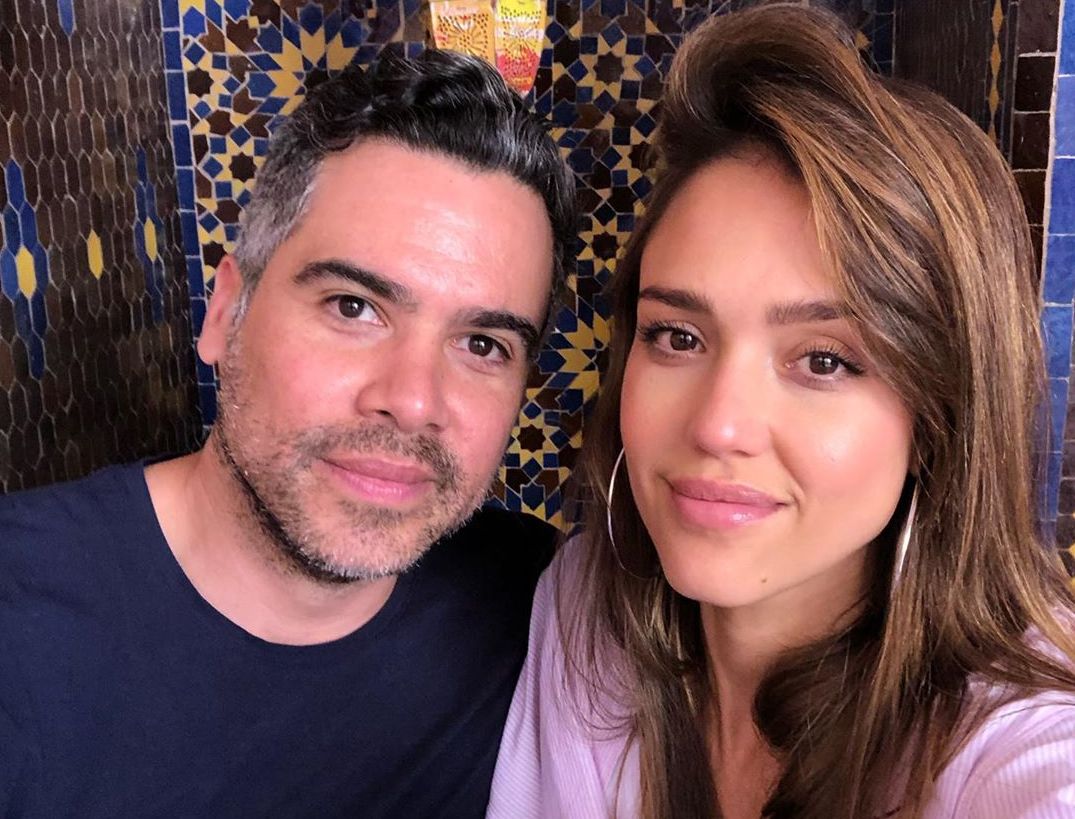 Both Warren and Alba are barely in their '40s. Meaning they have a lot more to do with their lives besides raising kids. On the whole, we have seen how their love has evolved, and how Cash has contributed to the growth of his family.
Without a shred of doubt, there will be much more to tell about him in the future!
Also Read: The Untold Truth Of Brendon Urie's Wife – Sarah Orzechowski
---