Mikhaila Peterson is a Canadian podcaster famous for hosting The Mikhaila Peterson Podcast. Mikhaila, daughter of controversial clinical psychologist Jordan Peterson, swears by a revolutionary yet unproven diet on her blog titled Don't Eat That. Despite her vehement support of the diet, Mikhaila cautions that people shouldn't use her assertions as a substitute for professional medical advice.
The rapid fame has led to an upsurge of followers on her social media pages. Mikhaila has 267K followers on Instagram, 232K subscribers on YouTube, and thousands of fans that tune in to listen to her podcast.
This piece will look at Mikhaila's life-changing diet, her upbringing, and her husband and daughter.
Mikhaila and her dad Jordan Peterson adhere to a strict carnivorous diet that involves the consumption of beef only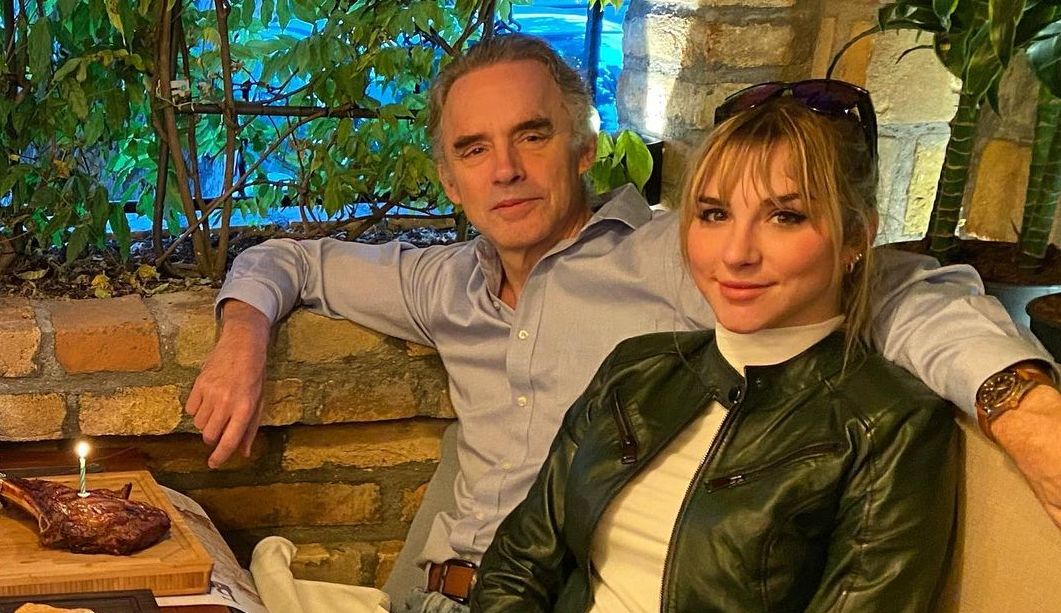 Mikhaila first noticed her health issues at the age of two. Five years later, specialists diagnosed her with rheumatoid arthritis and put her on a cocktail of immunosuppressants. By grade 5, nightmares, fights with friends, and bouts of anxiety had become the norm for Mikhaila. Fortunately, a psychologist recommended antidepressants, which helped improve her mental health.
Unfortunately, Mikhaila wasn't out of the woods. In her early teens, she developed idiopathic insomnia, a disease characterized by too much sleep and a constant feeling of tiredness. At age 17, the cartilages on her hip and ankle eroded, necessitating hip and ankle replacement. In university, Mikhaila's mental health worsened, and before the end of her second year, she dropped out.
For most of her life, Mikhaila had been on a certain prescription, but the drugs didn't work or they worked for a while before proving useless. Then, a naturopath advised her to start eliminating certain foods from her diet to see if it would help improve her health. To her surprise, her health kept getting better with every food she eliminated. In the end, she remained with beef, salt, and water. Mikhaila talked to Toronto Life about her carnivorous diet:
"Yes. Now I literally eat just beef. Which sounds insane. But I listened to somebody on the Joe Rogan Experience podcast who had been eating only meat for a couple years, and he hadn't died. It's called the carnivorous diet. When I went down to only beef, everything got better."
Experts, and Mikhaila's doctor, are very skeptical of the diet, but for Mikhaila, the alternative is far worse. The skepticism is rooted in extensive research that provides that eating fruits and vegetables is beneficial to a person's health. Mikhaila is adamant, however, that her diet works. She has more cause to believe in it because it has also worked for her father. Jordan told Joe Rogan:
"I'm certainly intellectually at my best. I'm stronger, I can swim better, and my gum disease is gone. It's like, what the hell? I eat beef and salt and water. That's it. And I never cheat. Ever. Not even a little bit. Both Mikhaila and I noticed that when we restricted our diet and then ate something we weren't supposed to, the reaction was absolutely catastrophic."
Mikhaila denies that she and her brother grew up in a 'house of horror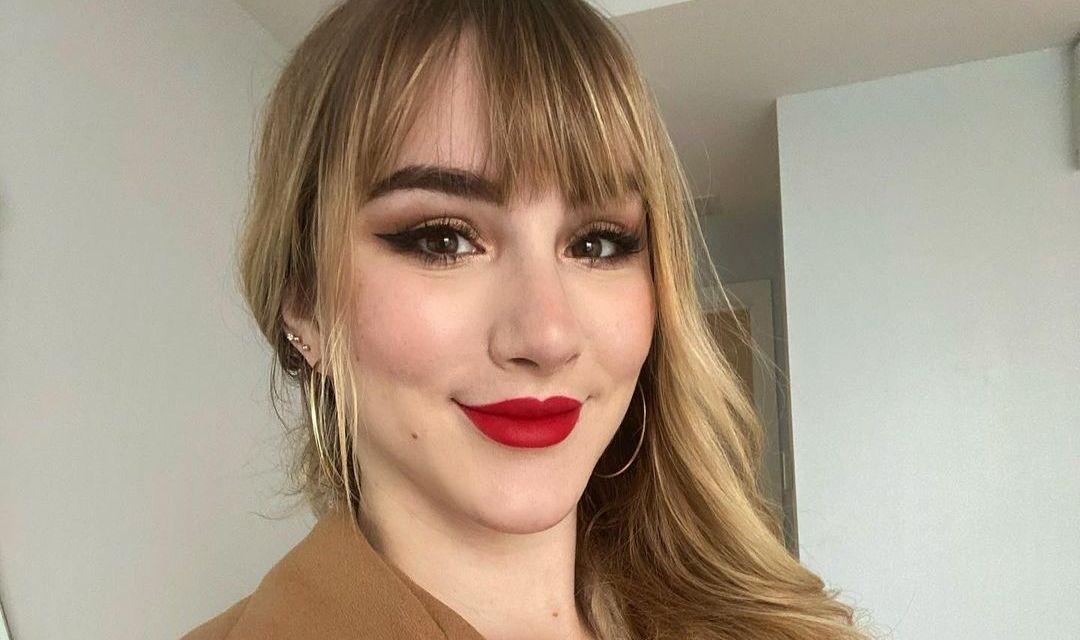 Mikhaila was born on 4th January 1992 in Ontario, Canada, to Jordan Peterson and Tammy Roberts. She grew up alongside her brother, Julian Peterson. Her parents named her after the last leader of the Soviet Union, Mikhail Gorbachev.
Following her father's rise to fame, the New York Times published a piece describing Jordan and Tammy's house as a 'house of horror.' Mikhaila rebuffed this assertion, but she told Toronto Times that at one point, she thought Jordan to be 'a little eccentric.' Other than that, Mikhaila feels like she had a normal upbringing. She revealed that debate was a part of life in the household. Mikhaila's first boyfriend certainly bore the brunt of her parent's inquisitive nature:
"I remember with my first serious boyfriend – I was 15, in grade 10 – and he came into the living room, and my parents were both sitting there. They asked him, 'Why are you dating our daughter?' And then a whole bunch of follow-up questions, including 'Are you in love with Mikhaila?' … It was a bit traumatizing."
The Peterson family celebrated religious holidays, but religion didn't play a big role in Mikhaila's young life. Jordan exposed her to a variety of religious stories, but he refused strict adherence to one religion. "It felt more like mythology than religion," Mikhaela added.
Before they started dating, Mikhaila's husband Andrey Korikov told her that he was possessed by a demon called Igor
Mikhaila and her Russian husband Andrey Korikov met at Ryerson University. In a July 2020 Instagram post, Mikhaila revealed that she was initially intimidated by Andrey. She wrote:
"He told me he'd been shot at as a kid. He has black belts. He practices sword work. He scared me. He told me had a demon in him named Igor – it didn't seem like a joke. He wasn't like anyone I'd met and I didn't know what to make of it."
Mikhaila ended up dating this strange man, and eight months into their relationship, she got pregnant with the couple's first child. Despite resistance from Andrey's family, the couple wed on 16th July 2017. A year after their daughter was born, Mikhaila abandoned the relationship. The couple negotiated a separated family, but after a year and a half, they got back together.
Peterson wrote that Andrey had more than enough reason to leave, but he chose to stay. Andrey and Mikhaila reconciled at the right time, as a week later, he helped facilitate Jordan's treatment in Russia. "We wouldn't have been able to get the care we received if it weren't for his friendship and diplomacy," she wrote. "He can negotiate better than anyone I've met. Everyone likes him."
Andrey and Mikhaila raise their 3-year-old daughter Scarlett together. Peterson described Andrey as an incredible dad. She told Toronto Life that she is mindful of what Scarlett eats, but she won't force her to take up the carnivorous diet:
"I'm definitely going to be that crazy mom who doesn't let their kid have sugar or grains – she'll have to sneak it at school or something. But no, I'm not going to keep her restricted like me. I do think, though, my experience as a kid would have been better had I not eaten certain foods – probably sugar, gluten and dairy."
---