What comes to mind when one thinks of The Bachelor is the outrageously gorgeous contestants, the drama, the epic finales, heartbreak, and love. The ring-maker, perhaps one of the most important people in the series, rarely surfaces in the mind. Neil Lane has played the oft-forgotten role of The Bachelor jeweler since 2009.
For over a decade he has designed rings for couples, hoping that they will serve as an emblem of their eternal love. However, The Bachelor relationships don't always last as expected. Neil believes that, when a relationship ends, the ring goes to heaven.
This piece will look at Neil's career and his love life. It is unclear whether he is married.
Neil fell in love with jewelry after moving from Brooklyn to Paris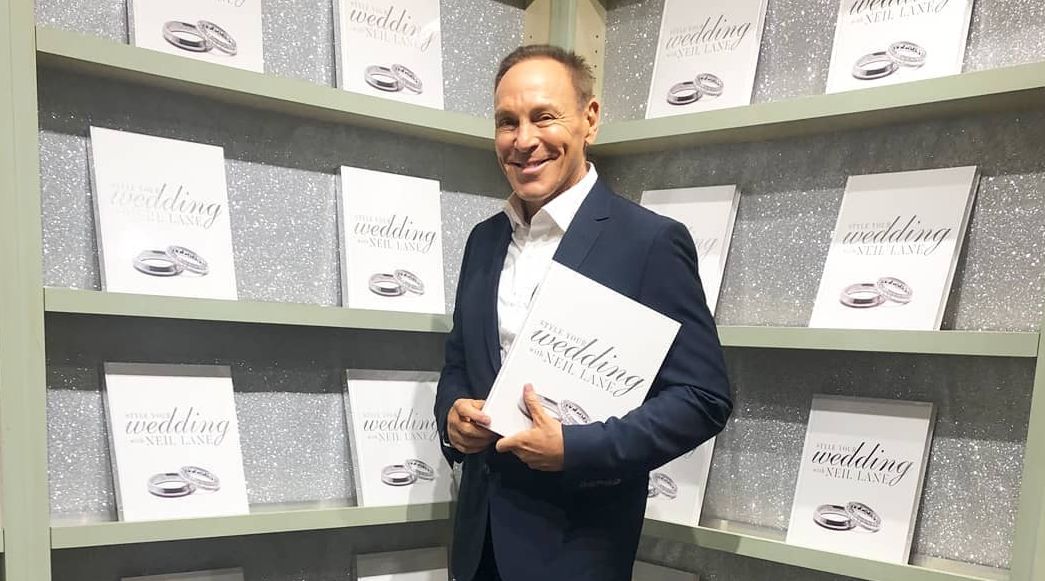 Neil Lane grew up in Marine Park, Brooklyn, intent on becoming a painter. He raised funds by buying souvenirs from Chinatown and reselling them at flea markets. Lane planned to save up enough money for a trip to Paris, where he would see the Mona Lisa.
Lane flew to Paris to learn how to paint, but he ended up igniting his passion for jewelry. At a tiny jewelry shop on a side street, Neil laid his eyes on the $4,000 piece that would shape his future. Attempts to bargain didn't work, so he paid the tag price for the piece.
He studied every new piece he bought with great detail. By the time the '80s rolled in, he had quite the collection. Neil then moved to Los Angeles to start his jewelry business. The red-carpet in Hollywood became a fashion and designer branding event in the late 90s, and by then, Neil had established himself as a jeweler of some repute.
Neil's big break came a year in 2001, after Renee Zellweger wore his designer jewels on the Golden Globes red carpet. Stars like Madonna, Ellen DeGeneres, and Liam Hemsworth followed, elevating Lane's standing as one of the top jewelers in Los Angeles.
In 2019, Neil channeled his experience with weddings to author the book Style Your Wedding with Neil Lane. He talked briefly about the book with The New York Times:
"I don't want to be a wedding planner. I don't want to worry about if the roast beef is overcooked. I don't. I want to see how you present that roast beef, and how you put it on the plate, and how you do the tablecloth, and the little notes that you write."
Neil believes in love, but it is unclear whether he is married or in a relationship
Neil's Instagram page can best be described as a celebration of love, but the photos don't reveal anything about his love life. He does post photos of his family, but other than that, there is no indication as to whether he is married or in a relationship.
Lane's belief in love comes out in his craft. He told The New York Times that he believes that love always works out. He added:
"It's all about the love and affection and sharing that people have. And sometimes it doesn't work out, with all the pretty finery and the lavish or exotic weddings. It just doesn't. But for a moment in time, there is a real unity between people, there's a real magnificent energy that comes out of these people that I'm working with. I focus on that."
---