Ava Michelle has a pretty unique story. She is currently scaling the heights of Hollywood, but she has had to overcome a form of adversity that people rarely talk about.
Height rarely comes up as a mode of discrimination. In fact, most of us look up to tall people, and wish that we had a few extra inches. However, for Ava, height has worked against her for most of her life. Despite this, she has been able to turn this supposedly negative attribute into one of her strengths. Keep reading to find out more about Ava Michelle.
She had a tough time at Dance Moms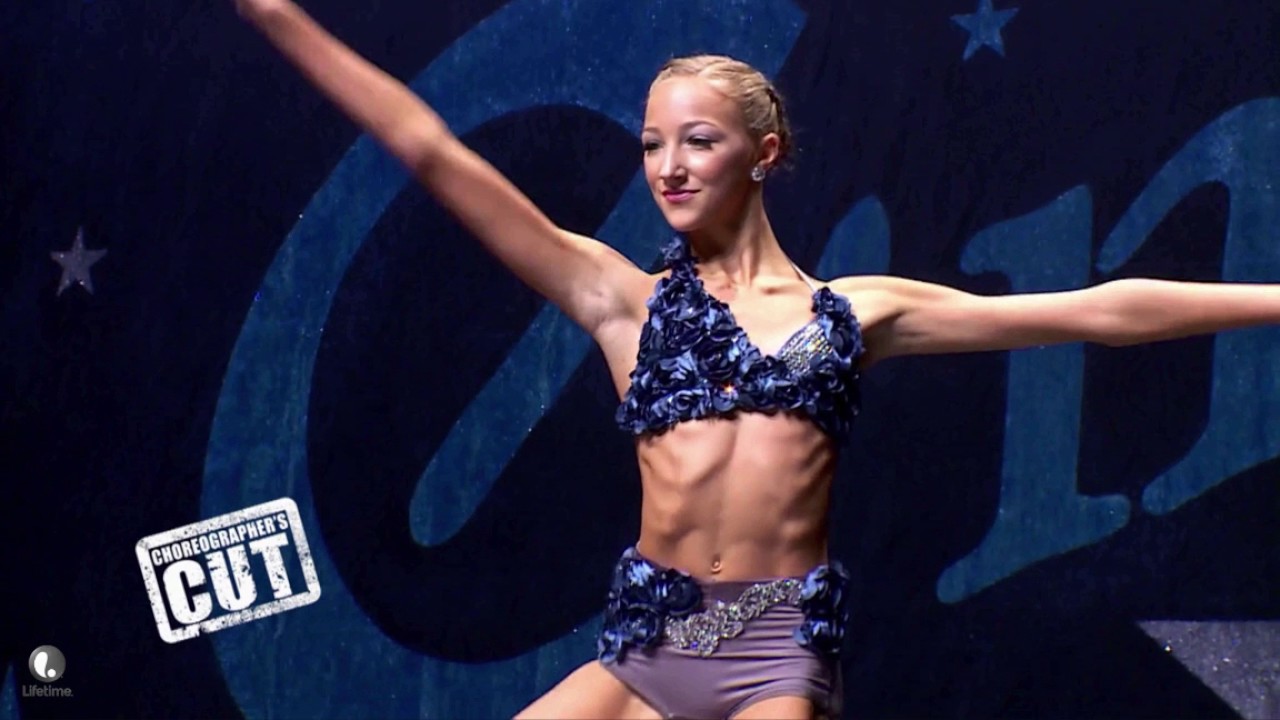 Ava was born and raised in Fenton, Michigan. Her mom owned the JC's Broadway Dance Academy, and she used the academy to teach Ava how to dance.
Ava used her dancing skills to audition for the Abby Lee Dance Company in the reality show, Dance Moms. Her audition happened in Season 3 of the show, and she became a regular member of the cast in season 4.
Despite her obvious skill and talent, Ava had a frosty relationship with the head of ALDC, Abby Lee. At the end of season 4, Abby decided to kick her out of the team. On top of that, Abby humiliated Ava as she kicked her out.
She made fun of Ava's height, but Ava stood tall and thanked Abby for the opportunity to dance for ALDC. It wasn't the first time that Abby ridiculed Ava. Throughout the series, Ava was the target of abuse because of her height. Abby went as far as calling her names such as praying mantis.
Despite being kicked out of ALDC, Ava stayed on the show, and she competed for her mom. She was a class above everyone else, and she let Abby know it. Ava displayed her talents when she beat Abby's star student in the season 5 nationals.
Ava talked to Refinery29 about her time on Dance Moms;
"Abby bullied me. People were body-shaming me and tearing me down. It got really bad there, for a second. Not only was it kids in my school making fun of my height, it was people I didn't even know. That was one of my lowest points."
Ava left the show on a high, and she auditioned for So You Think You Can Dance: The Next Generation. Ava told her story during the audition, and she was approved by the judges. However, her time on the show came to an end when she was sent home during Academy Week.
She saw Tall Girl as her opportunity to become a star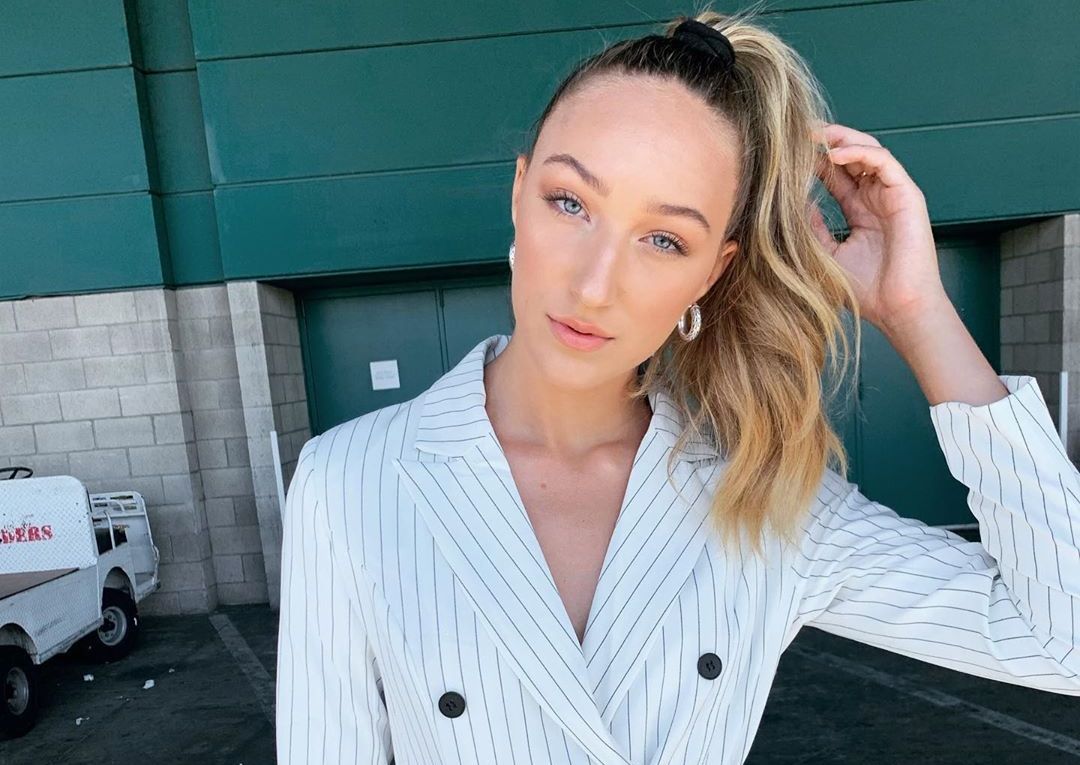 After the So You Think You Can Dance disappointment, Ava began to audition for roles in shows and films. However, her height stood in the way of her success. She managed to land several short roles, but she found it difficult to book lead roles. Ava confessed in an interview with the Zach Sang Show;
"For auditions I would go in and I would get kind of far on some really big roles and it was always down to my height, because it was normally the opposite guy was shorter than me or they were just like sorry you're just too tall."
Ava thanks her manager for pushing her to audition for the role of Jodi in Tall Girl. Her manager saw it as the perfect opportunity for Ava to portray a role that complimented her. She read the script, and she realized why her manager was so hyped about it. Ava's mom also read the script, and she also realized that this was Ava's big opportunity.
Ava auditioned, and she booked the role after waiting for three months. She talked to Teen Vogue about landing the role;
"My height was really hard for me growing up. Like, I was 5-foot-10 at 13. I was really, really tall. In the business that I was in, and even just being in school, I was made fun of, and it was really difficult. But ironically, I got my first huge [acting gig] partly because of the thing I hated about myself for so long."
She portrayed her story in Tall Girl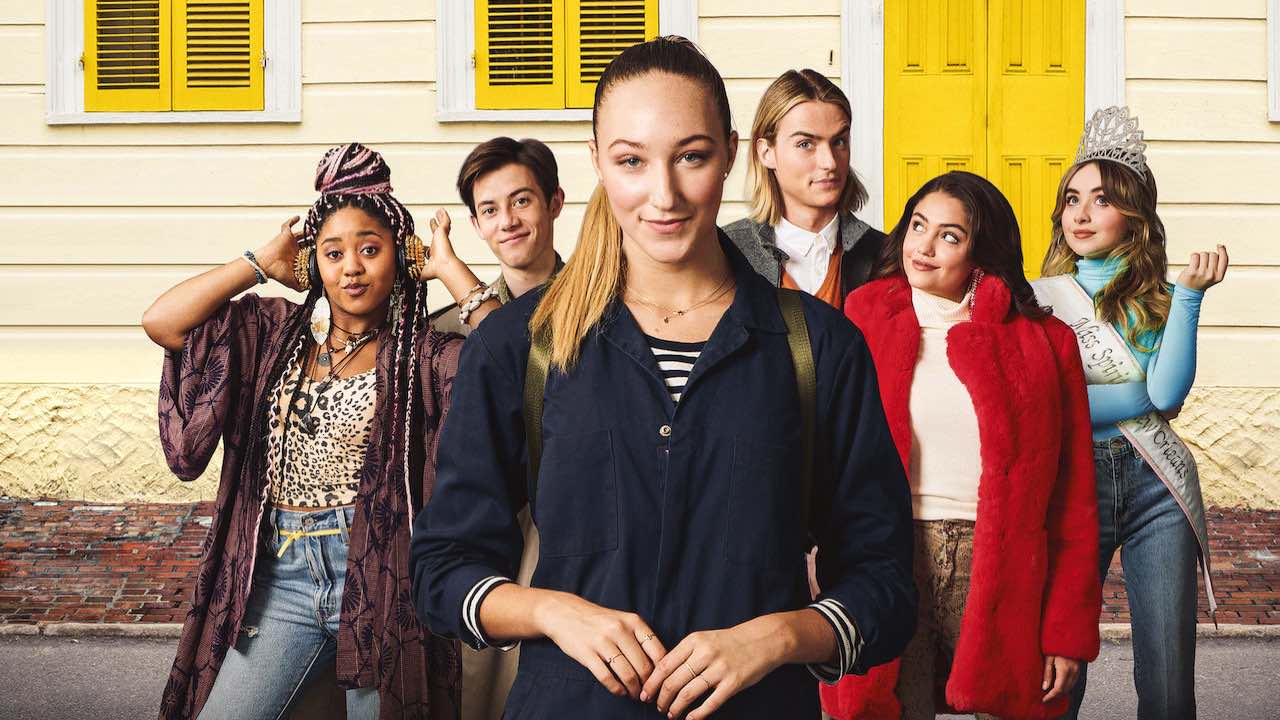 Ava played the role of Jodi in the film Tall Girl. She is the same height as Jodi, with both girls being 6'1". Jodi towers over almost everyone in her school, including most of the boys. Her height undermines her confidence, and she becomes a target for bullies.
It doesn't help that her sister is the perfect model of feminine beauty and that her dad also bullies her about her height. However, like every teenager, she can't resist the allure of love, but the stereotype that the girl must be shorter than the boy stands in her way.
That is until a Swedish exchange student arrives at her school, and she sees her opportunity to find love. Ava felt a personal connection with Jodi because she also endured bullying. She could relate to Jodi's experiences because she had gone through similar treatment. Ava told Refinery29;
"I went through these things. I was like, 'Is somebody following me around? Because this is actually creepy.' I was able to jump into her shoes so easily."
Ava's experiences allowed her to bring out Jodi's emotions in a unique way. The show's director, Nzingha Stewart, was impressed by her acting skills. She told Refinery29;
"She was willing to put all the pain, tenderness, and sweetness of it and say, 'This is what it's like.' And show it in her performance."
She had to deal with Tall Girl's initial negative reaction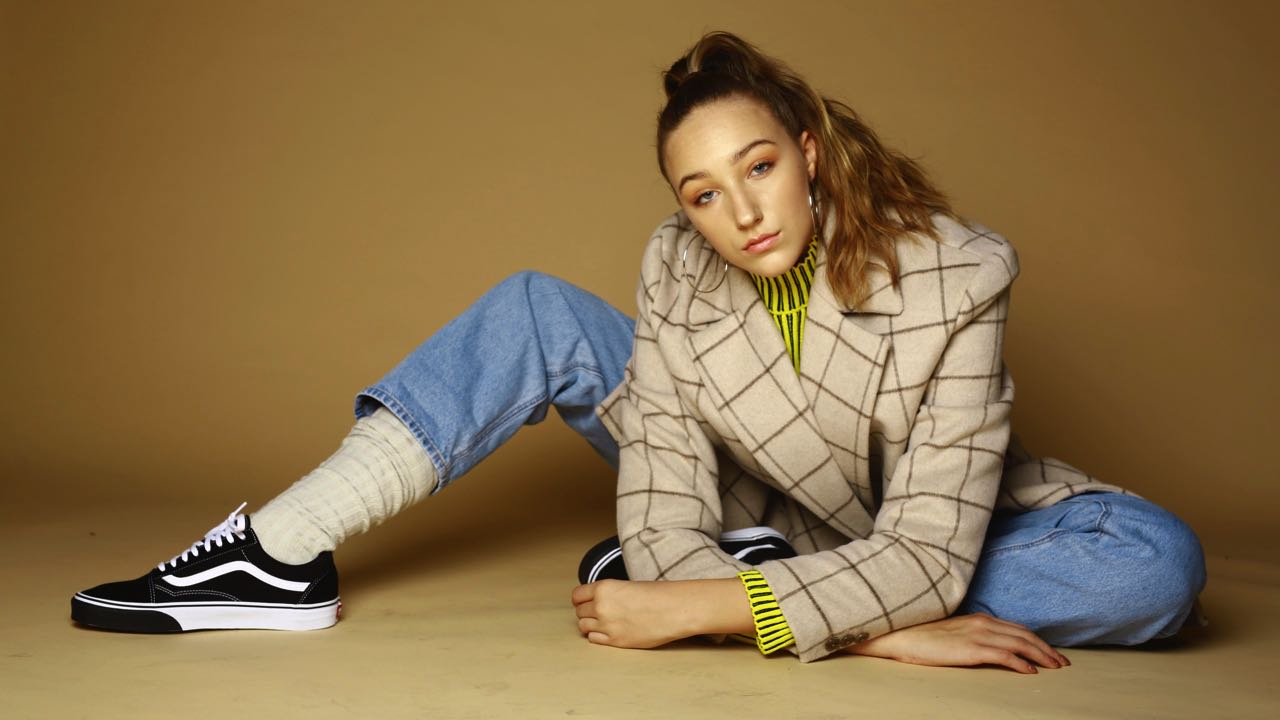 Ava poured her heart out in Tall Girl, but people still chose to ridicule the film. The negative responses started when the first trailer dropped on August 29. People felt that being tall wasn't something worthy of being portrayed in a film.
Fans and critics felt that other issues deserved airtime compared to being tall. However, the reaction didn't trouble Ava as much as it would have troubled her when she was younger. She told Refinery29;
"I have gotten a little bit of hate since the trailer came out. But I feel like I'm in such a different place now. It doesn't affect me the way it did when I was younger."
Ava chose to focus on the positive impact of the film rather than the negative impact. She hopes that people will realize that height can be a mode of discrimination, especially for young women. She told Refinery29;
"People will know what we go through on a different level. I really hope that these people who are hating on the movie watch the movie and see what it's about. And see the stereotypes we broke."
Ava hopes that her efforts can encourage tall girls to break the barriers that have been set for them because of height. She especially hopes that her film can have a greater impact in Hollywood.
She is looking forward to portraying diverse roles
Ava is already looking forward to portraying other roles in the future. She would love to put her dancing skills to good use in front of the camera. Ava hopes to land roles because of her talent as an actor rather than because of her height.
Ava's biggest role model as an actor is Blake Lively. She gave Ava the confidence to pursue acting. Ava told Just Jared;
"I have been obsessed with her for a really long time…When I was trying to get into acting, and trying to get into this business, and being tall it was so hard. I was constantly told no because of my height. She was one of those people [to look to] and I was like, you know, it can happen. Tall girls can do this."
Blake Lively is the reason why Ava wants to star in the Gossip Girl reboot.
She is a YouTuber, a singer, and a fashion designer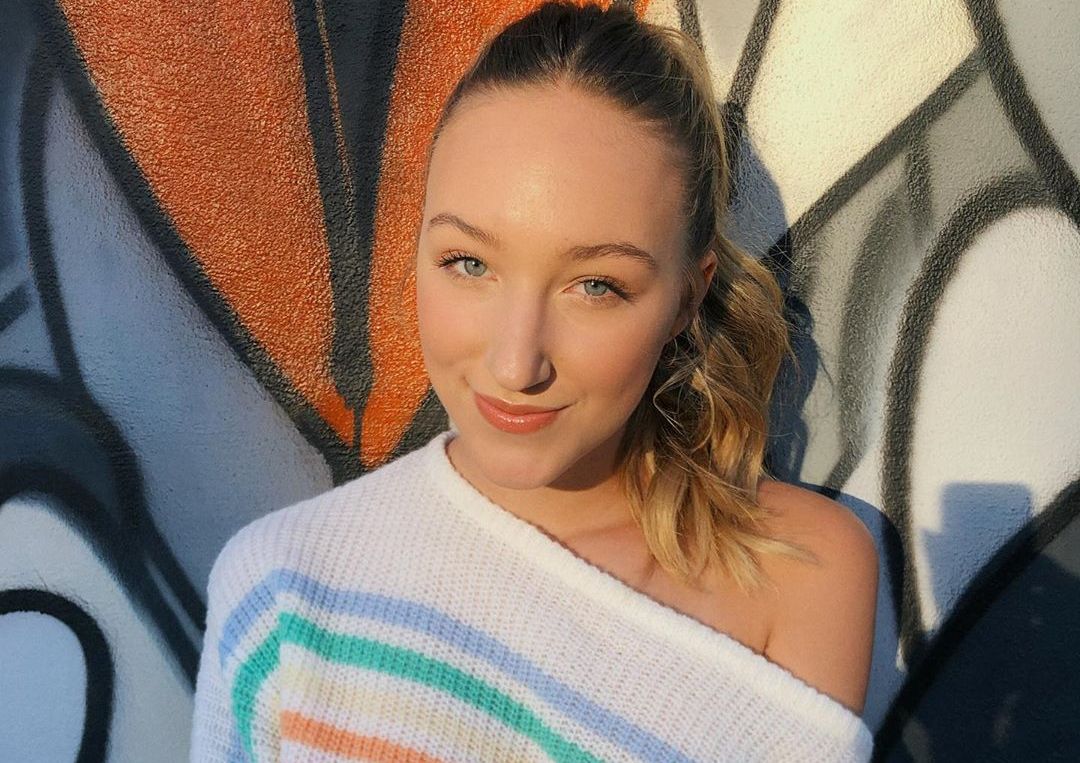 There seems to be no end to Ava's talents. When she isn't acting, Ava works on her YouTube channel. The channel hosts tutorials and various challenges. Ava also uses the channel to display her singing skills.
There are several music videos on the channel. Ava's most popular music video is for the song ILY. She wrote the song as a dedication to her mom, who has helped her a lot through her journey as a dancer and an actor.
Ava has also made strides into the fashion and modeling industry. She has walked in fashion shows for several big-name designers. For instance, she modeled for Jovani during the Los Angeles Fashion Week. In addition, Ava has collaborated with fashion designer Jonathan Marc Stein to create a clothing line called, AVA X JMS. She talked to Celeb Mix about the clothing line;
"I call it sporty/chic!! I wanted it to be something that you could wear just a normal day and then dress it up by just adding one thing. But my biggest requirement was that everything had to be super comfy, while being something very unique."
Her other clothing line is known as Self Love Club. The clothing line features ordinary T-Shirts and sweatshirts with inspirational messages written on them. The messages are written backward, but it reads right when the wearer stands in front of a mirror.
---