Those familiar with the Superman story know that the superhero from Krypton fell in love with the earthling, Lois Lane. Our current Superman, Henry Cavill, is still looking for his real-world love. In terms of looks, there aren't many as handsome as Henry. He has a great body and a seemingly perfect face.
Henry first appeared in the adaptations of The Count of Monte Cristo in 2002, and I Capture the Castle in 2003. He then appeared in supporting roles in several TV shows including, The Tudors, Midsomer Murders, and The Inspector Lynley Mysteries. He also appeared in the films, Stardust, Blood Creek, and Immortals.
He achieved global recognition when he landed the role of Superman in 2011. The role should have come much sooner for him when director Joseph Nichol cast him to play the role of Clark Kent in the 2004 film Superman: Flyby. However, a change of director saw the role handed to Brandon Routh. He finally got the role 7 years later and he is the current Superman.
Henry hasn't had a lot of luck in his love life. Keep reading to find out about Henry Cavill's relationships.
He doesn't seem to be sure about what he wants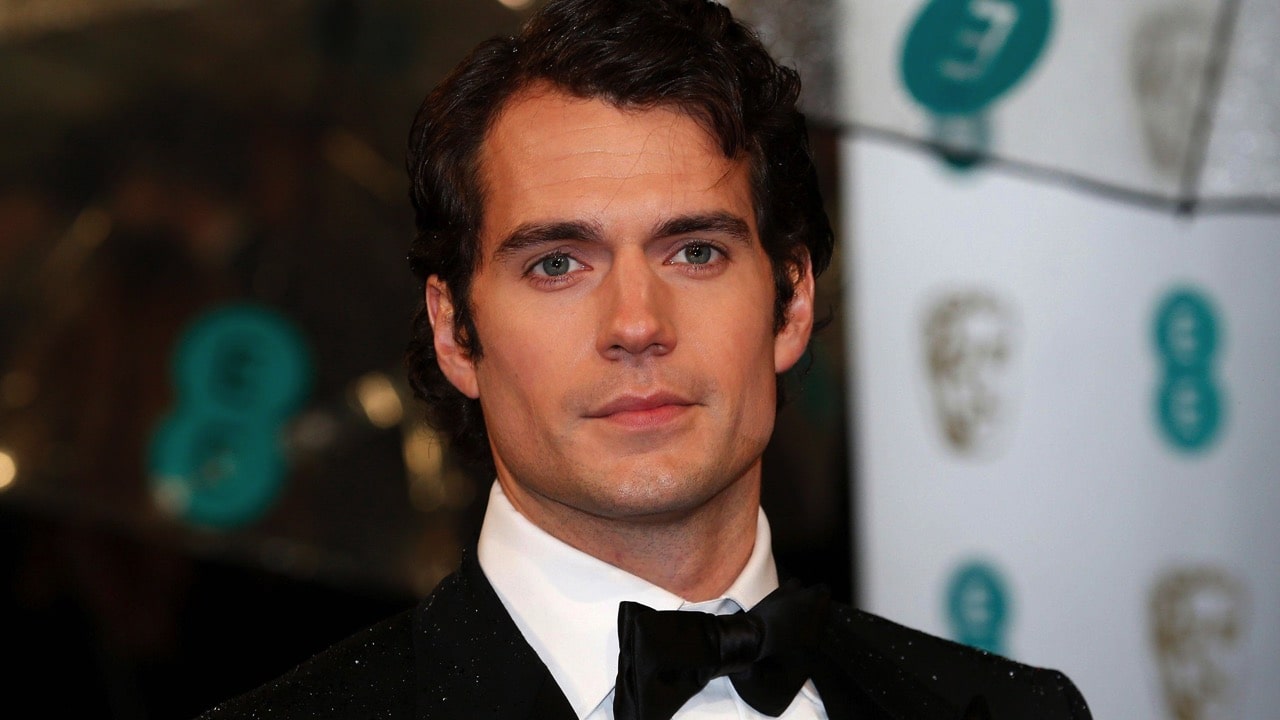 Despite being one of the hottest men in Hollywood, Henry doesn't seem to know what he wants in his ideal woman. This has led to a less than spectacular dating life for Henry. He has mostly found himself moving from one woman to another.
He stated the following in an interview with Playboy;
"It's tough for anyone to be in a relationship with someone like me. It's a tough lifestyle…So unless I meet someone who's very, very young who haven't yet started trying a career like that, you can then go, 'Okay I'm going to travel with you and do some stuff, maybe I'll write or whatever; I'll entertain myself or build my own kind of travelling career. I'm looking for someone who's my own age and will have a career. If they haven't, then maybe I should be worried. It's easier said than done."
That description seems to be pretty vague, but it looks like he is looking for a young lady at the start of her career. In the interview, Henry also stated that the next stage for him is finding a wife and starting a family.
His recent dating life seems to suggest that he prefers younger women, but he once dated a lady that was 13 years his senior. Hopefully, Henry can decide the type of woman he wants to give his love life some stability.
He currently seems to prefer younger women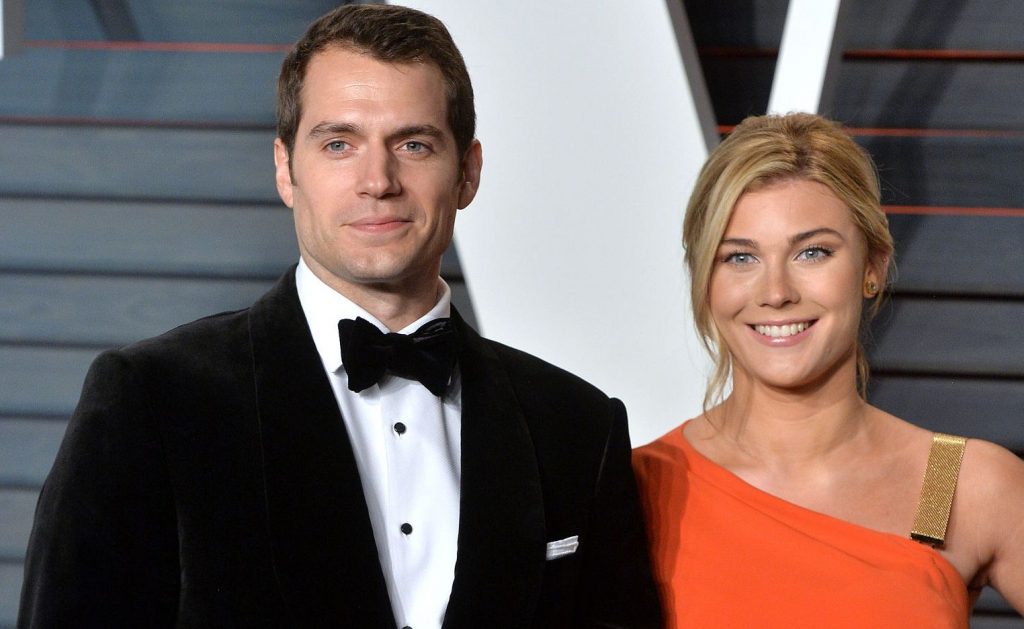 In 2016, Henry started a relationship with Tara King, who was 13 years his junior. Fans blasted Henry for being in a relationship with a girl who was barely of legal age and who couldn't even legally drink alcohol. However, it looked like Henry was pretty smitten by Tara. He revealed in an interview with Elle;
"People say age is just a number. It's actually real and a true sign of someone's maturity. But in this case, she's fantastic. When I met my girlfriend, I was super intimidated, I wanted to impress her. I was thinking, 'Don't mess this up, man."
Tara must be a pretty incredible woman to make the Man of Steel star feel intimidated. You would think that it was Tara that was supposed to feel intimidated. The two went strong for a while before the relationship eventually fizzled out.
He didn't seem to match with former girlfriend Marisa Gonzalo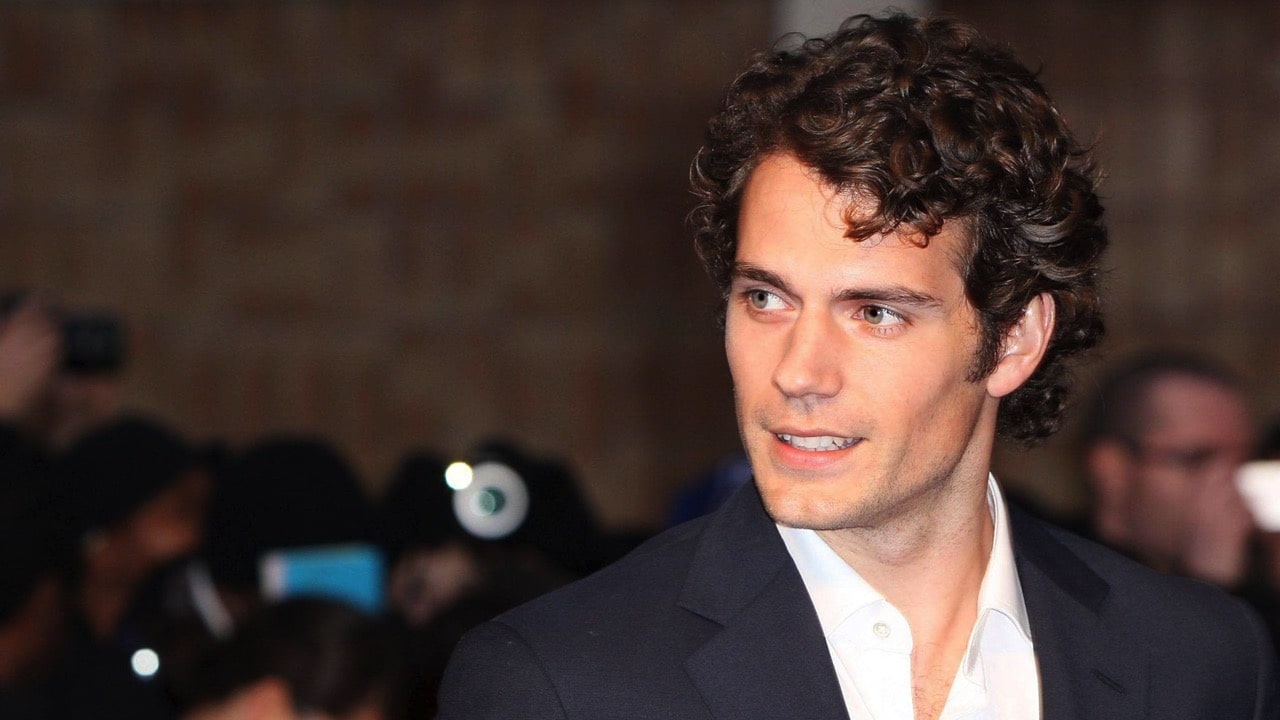 Marisa Gonzalo is another young woman who was involved with Henry. She is ten years his junior. The controversial thing about this relationship was that fans didn't really believe that Henry and Marisa were compatible.
The couple's interests didn't align. Henry is a proclaimed animal rights activists. He is currently the ambassador of the Durrell Wildlife Conservation Trust. He is also very vocal about animal conservation, and he is against animal cruelty.
Marisa is the exact opposite of Henry when it comes to animal conservation. She seems to enjoy hunting, and she enjoys posting photos of her kills on her social media pages. It looked like Henry was willing to overlook Marisa's attitude towards animals, but he couldn't forgive her when she leaked intimate photos of the couple to the press.
When the relationship began, photos of the couple began to leak to the press. However, Henry wasn't sure whether it was Marisa leaking the photos. Henry caught Marisa when intimate photos of their vacation leaked to the press. The vacation consisted of Marisa, Henry and two of Henry's closest friends. Henry found out that Marisa was the one leaking the photos and he eventually dumped her.
It looks like Marisa was in the relationship to gain fame.
He was engaged to Ellen Whitaker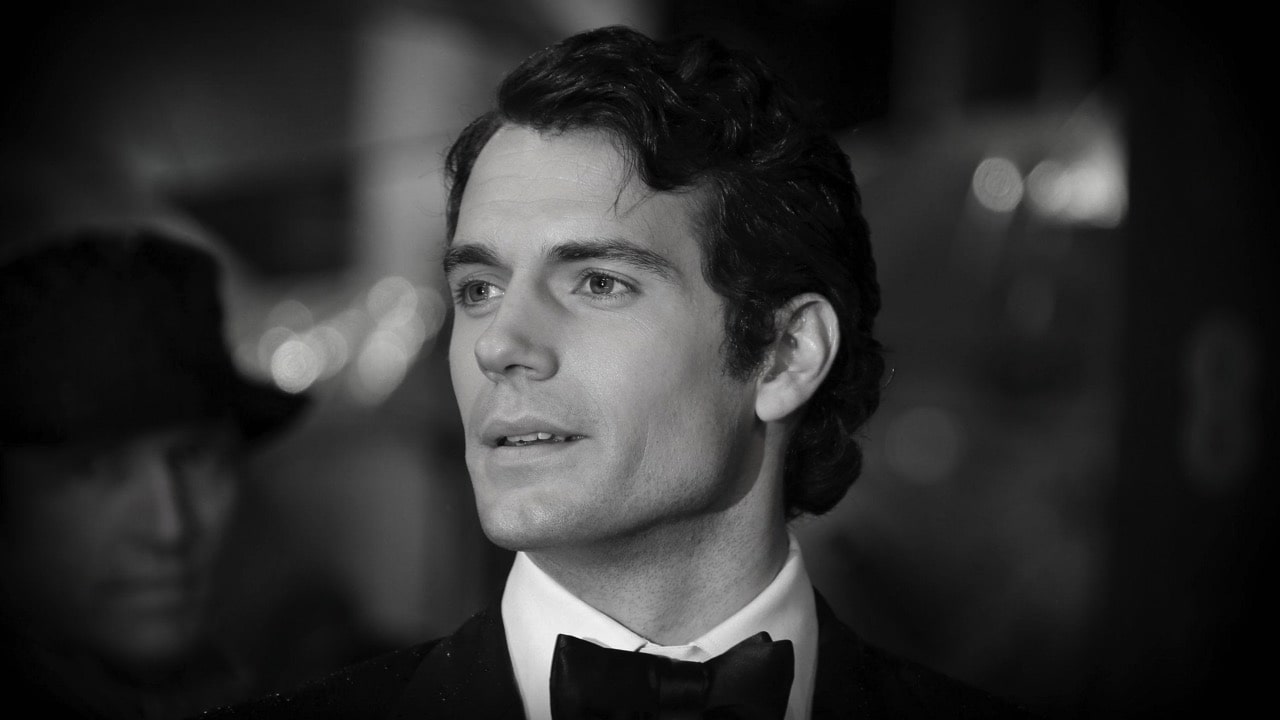 Henry met Ellen at the 2009 Olympia Horse Show. At the time, Ellen had just ended a long-term relationship, but Henry convinced her to start a relationship with him. The couple went strong for three years, and they made a lot of public appearances together.
Their relationship was at its peak in May 2011 when Henry proposed at a Hollywood Hotel. At the time, Ellen said;
"I couldn't believe it when he asked me to marry him. I thought we were there to celebrate his birthday. It was such a surprise and I am so happy."
However, it looks like something went wrong after the proposal since the couple didn't appear publicly again. It was later revealed that the couple mutually agreed to break up. A source told Us Weekly;
"There was no fallout. They just both agreed that it wasn't working. They broke up three months ago."
However, it didn't seem like the couple took the breakup very well. Henry, in particular, refused to discuss the engagement when he was asked about it by the Daily Mail.
He has been linked to several women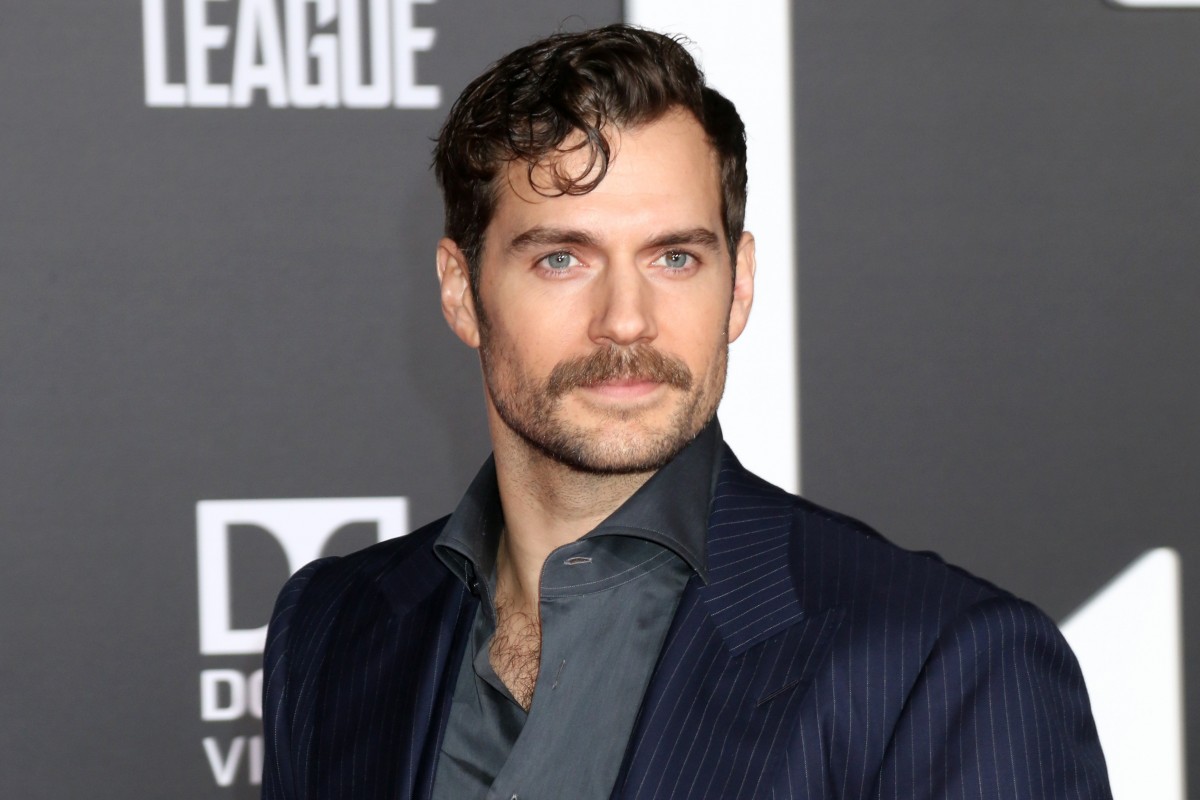 An attractive man like Henry can't avoid rumors about his love life. He has been linked to women such as Maude Hirst, Susie Redmond, and his personal trainer Jillian Michaels. Henry was recently linked to Mission Impossible – Fallout stuntwoman, Lucy Cork. The relationships with these women have all been rumors, and Henry never confirmed or denied them.
However, there was one relationship that he didn't bother to hide. After his breakup with Ellen Whitaker, Henry hooked up with Big Bang Theory star Kaley Cuoco. However, the relationship lasted only 12 days. Kaley told Cosmopolitan that she didn't enjoy the publicity that came with her relationship with Henry. She said;
"I had no one following me until I met Superman. I've been in this business for 20 years, and my whole life, I could go anywhere, do anything. There had not been one paparazzi photo of me until like several months ago. The recognition was crazy."
Kaley has gained a reputation for being super secretive about her relationships. She famously dated co-star John Galecki for years and the world only came to know about the relationship a few months after they broke up.
He has made a few controversial comments about dating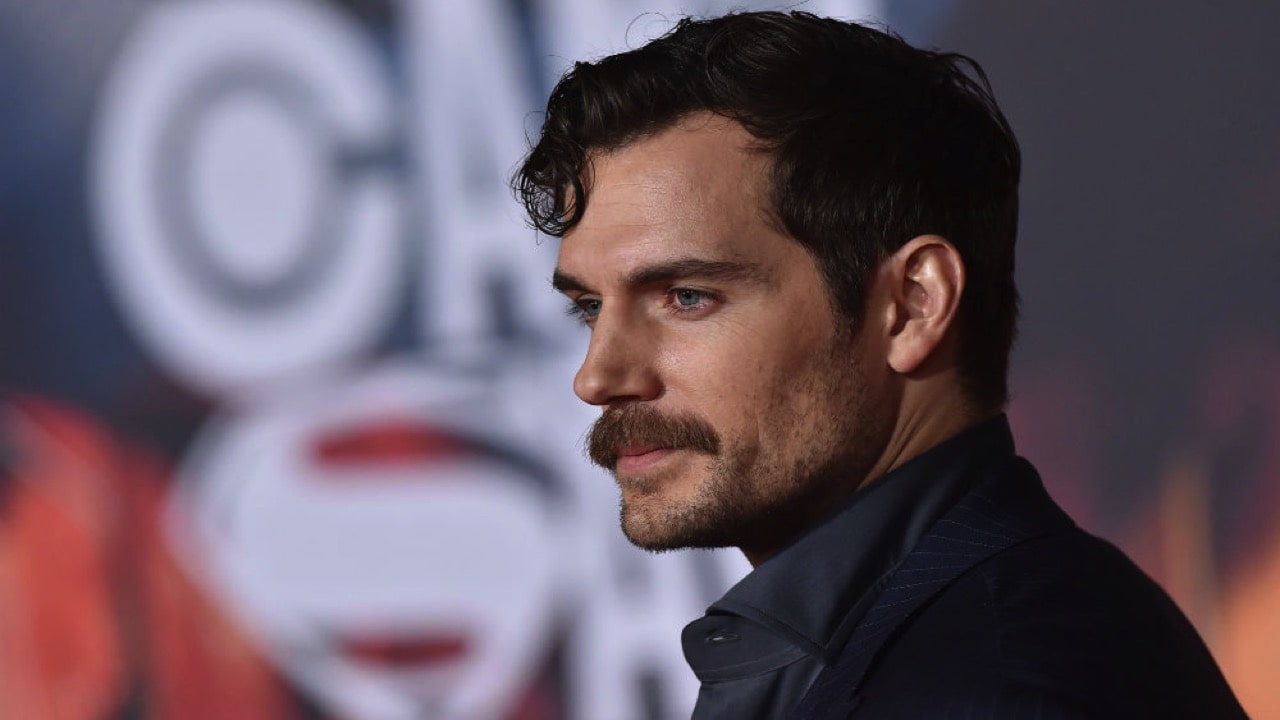 Henry made his most recent controversial comments during a 2018 interview with GQ Australia. The comments didn't go well with fans in support of the Me too Movement. He said;
"There's something about a man chasing a woman. There's a traditional approach to that, which is nice. I think a woman should be wooed and chased, but maybe I'm old-fashioned for thinking that."
There wasn't much controversy about the above statement, but it all went downhill when he said;
"It's very difficult to do that if there are certain rules in place. Because then it's like: 'Well, I don't want to go up and talk to her, because I'm going to be called a rapist or something…Now? Now you really can't pursue someone further than, 'No'. It's like, 'OK, cool.' But then there's the, 'Oh why'd you give up?' And it's like, 'Well because I didn't want to go to jail."
His comments led to outrage by fans all around the world. Most of them felt that his comments were insensitive. It got to a point where Henry had to reply to the comments. His manager Dany Garcia posted the following tweet;
"Statement by Henry Cavill: Having seen the reaction to an article in particular about my feeling on dating and the #metoo movement, I just wanted to apologize for any confusion and misunderstanding this may have created. Insensitivity was absolutely not my intention."
These weren't Henry's first controversial comments about his views on dating. In 2016, The Independent reported that he said;
"I do think there's a bit of a double standard, you know. I mean, if a girl shouts something like, 'Oi, love, fancy a shag?' to me as I walk past I do sometimes wonder how she'd feel if a builder said that to her. Although, of course, I wouldn't feel physically threatened, as she might."
Also Read: Is Zac Efron Married? The Untold Truth About His Relationship
---