Gerard Butler rose to Hollywood superstardom when he played the role of the fearless King Leonidas in the film 300. His impressive acting skills and gorgeous looks made him an instant fan favorite.
A little known fact about Butler is that he almost became a lawyer. Butler attended the University Of Glasgow School Of Law. During his time on campus, he was the President of the university law society. After graduation, he joined an Edinburgh firm as a trainee lawyer. A week before achieving full qualification, the firm dropped him due to heavy drinking.
It turned out to be a blessing in disguise since it ushered Gerard into acting. In his early career, he appeared in films such as Tomorrow Never Dies, Tale of the Mummy, and Lara Croft: Tomb Raider – The Cradle of Life. His breakthrough role came in 2006 when he made a starring appearance in 300.
After that, he went on to appear in films such as Olympus Has Fallen, London Has Fallen, Gods of Egypt, and the How to Train Your Dragon franchise. His latest role sees him reprise the role of Secret Service Agent Mike Banning in the film Angel Has Fallen.
Gerard has a pretty successful acting career, and he isn't done yet. He is sure to achieve more success in the future. You would think that a man like Gerard has his love life all figured out. However, you will be shocked to find out that it is the exact opposite. Keep reading to find out more about Gerard Butler's relationships.
His career prevents him from settling down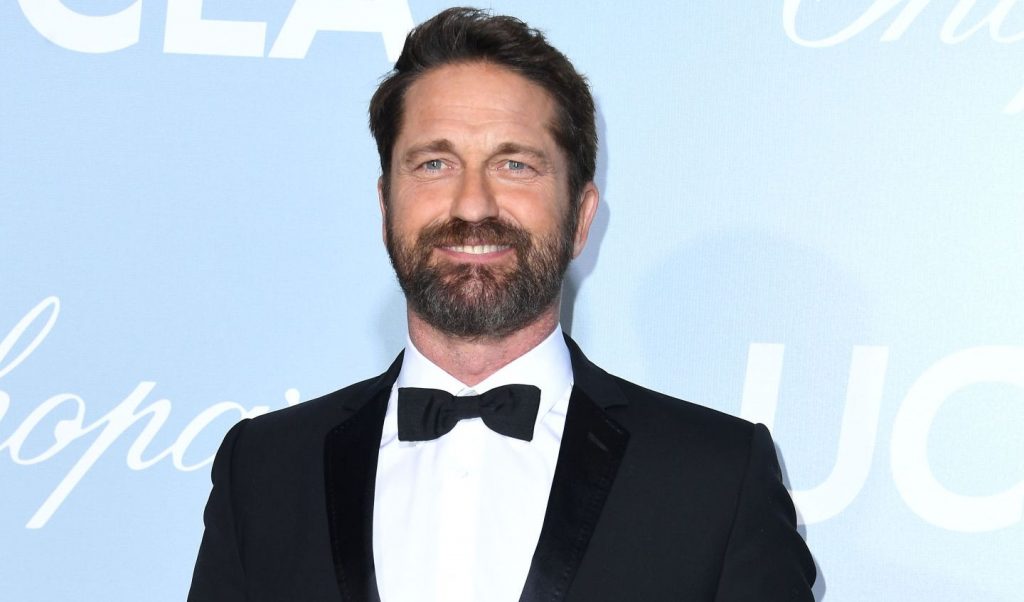 Gerard Butler is a handsome and successful man, and this leaves people wondering why he hasn't settled down yet. He has been linked to several women, but his relationships don't seem to last.
According to him, he has met many spectacular women, but he hasn't found his perfect woman yet. Butler also thinks that his demanding career stands in the way of his relationships. According to Her.ie, the 300 actor said;
"It's harder to be in a relationship in this industry. It's partly my own fault, and partly the nature of the beast. It's hard when you are leaving all the time. I'm now in Australia for two months. Who wants to put up with that? But who says life has to be one relationship? Maybe it's meant to have many short relationships."
A man of Gerard's reputation and talent doesn't get a lot of time off. There's always another film that needs shooting. Butler mostly appears in lead roles in films, so for most of the time, he is present through the entire filming process. His career hinders his relationships because he doesn't get the time to focus on his love life.
However, he is determined to change that dynamic in his life. He told People Magazine;
"I want to be more run by my personal life than my career."
Gerard has had his fair share of short relationships. However, he recently stated that he is looking to settle down. He feels that it's time for him to settle with a wife and a family. In 2017, he told People Magazine;
"In five years I want to be in a relationship. I'd love to have one or two kids – it's about time."
Gerard looks like he would make a great father and an awesome husband. His fans hope that he can finally hold down a relationship and start a family.
He is involved in a long-term relationship with Morgan Brown
In 2014, the world thought that Gerard had found his perfect woman when he started dating Morgan Brown. Before meeting Morgan, Butler was involved in his fair share of flings, but his relationship with Morgan had a different vibe. The relationship had its ups and downs, but Butler looked committed. A source told The Sun;
"Gerard has a reputation as an eternal bachelor and always looks to be having a fantastic time. His mates find it hard to keep up with his love life but in the end he seems to come back to Morgan."
After three years of dating, the couple's relationship was on the rocks. Butler and Morgan decided to go for a holiday in a last-ditch effort to save the relationship. The holiday didn't work out as planned, and the couple broke up. It was later revealed that the couple broke up because Gerard refused to commit.
However, several months later, Gerard and Morgan were back together. A source close to the couple told The Sun;
"They got in touch again recently and arranged two dates in LA. It was like they never split up. Things are quite early on but it really seems like Gerard is willing to commit for good this time."
However, as you may have guessed, the couple split up again in early 2019. The breakup didn't last long, and the couple was soon back together again. In April 2019, people spotted the couple together roaming the streets of New York.
Morgan and Gerard seem to be going strong now. They recently appeared together at the Los Angeles premiere of Butler's latest movie, Angel Has Fallen. The couple appeared happy together, and they even shared a romantic moment in front of the cameras.
Gerard and Morgan have had a turbulent relationship, but they now seem to have found some stability. Hopefully, they will keep going strong, and Gerard can finally settle down with a lady he really seems to like.
He was in a relationship with Jennifer Aniston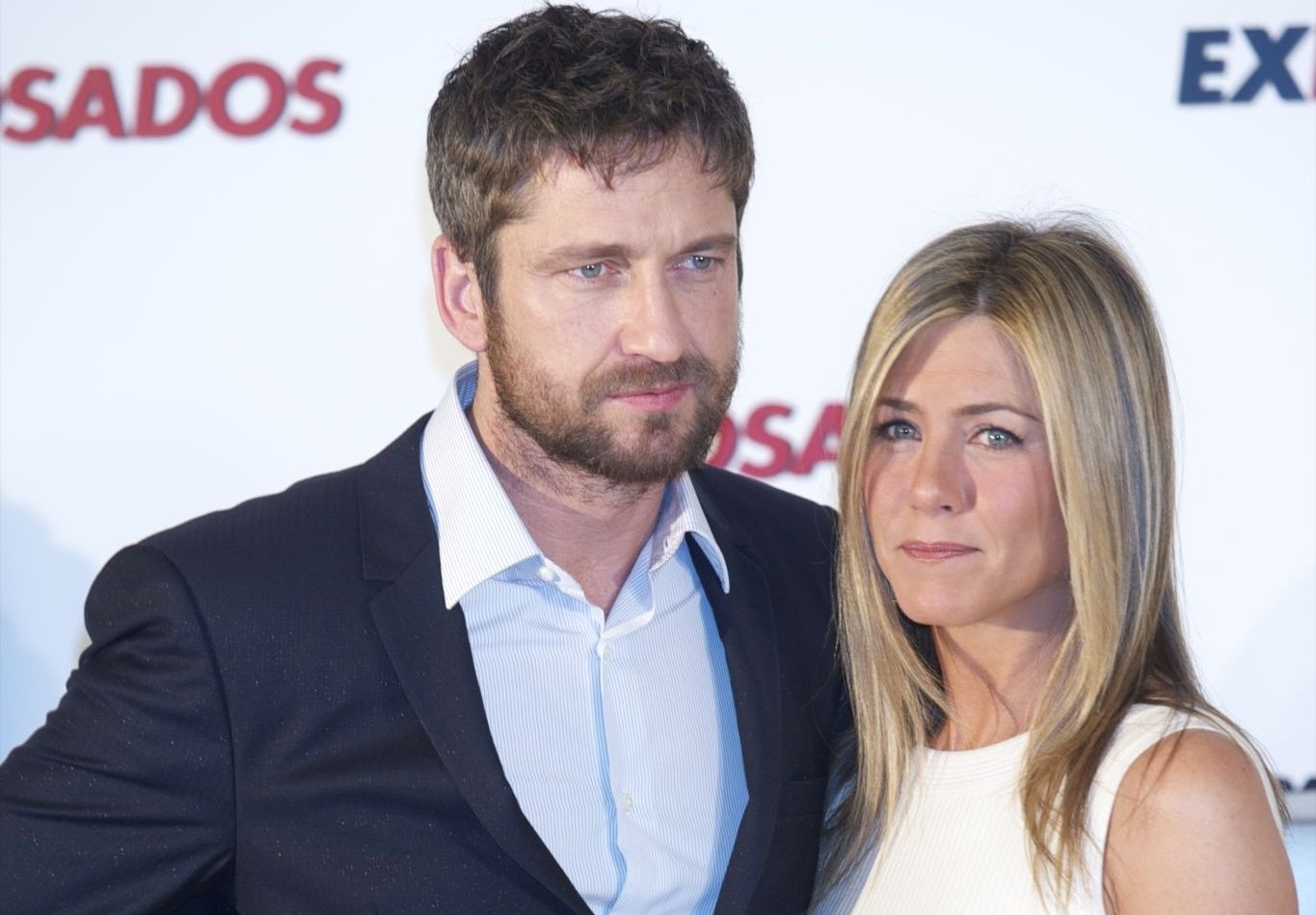 In 2009, Jennifer and Gerard appeared together in the film, The Bounty Hunter. The couple struck up a great friendship during filming, which led to a year-long relationship.
The pair moved on after the relationship, but they remained good friends. Jennifer went on to marry Justin Theroux. The marriage wasn't as happy as the couple expected, and they split up after only two years. A source talked to Express about the state of their marriage in the months leading up to the divorce;
"It has been very obvious for some time that their marriage was over in all but name. They led almost completely separate lives."
The divorce hit Jennifer hard, but luckily, Gerard was there to help. Gerard and Jennifer grew very close after her divorce. A source close to Jennifer told Express;
"They have been talking non-stop. She isn't going to rush headlong into a new romance right away but she's really touched Gerard is doing everything he can to console her. When she's ready, there's no doubt he'll be at her side."
Fans were secretly hoping that Jennifer would turn to her first husband, Brad Pitt, during her time of need. However, her close friends were not surprised to learn that it was Gerard helping her along. Gerard still retains a soft spot for Jennifer. While promoting the film Den of Thieves, Andy Cohen of US TV asked him to pick the better kisser between Angelina Jolie and Jennifer Aniston.
Gerard picked Jennifer and stated that she was 'much better' than Angelina. It looked like Gerard and Jennifer were set to rekindle their romance, but that wasn't the case. The relationship didn't materialize. It looks like Gerard's interest was only to comfort a friend during her time of need.
He has been linked to several high profile women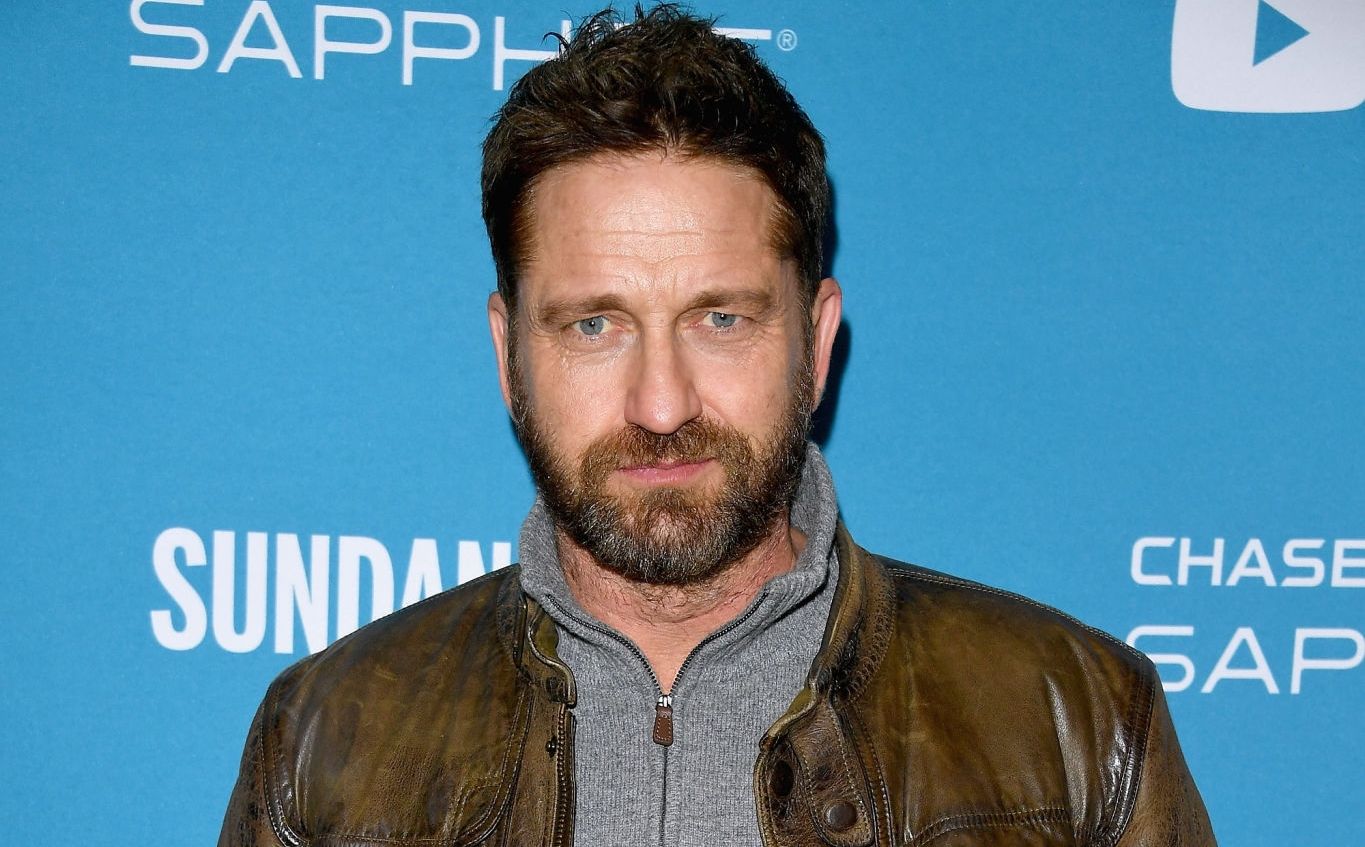 During his career, Gerard has been linked to several high profile women. In 2007, he was linked with Rosario Dawson. At the time, Gerard and Rosario were doing publicity for the movie 300. The couple looked pretty close, and this led to rumors that they were dating. However, neither party confirmed the relationship.
A year later, Gerard was in a relationship with Hollywood hotshot, Cameron Diaz. The couple went on several dates, and it looked like a serious relationship. A source told The Mirror;
"They walked up to the balcony area to look at the sunset. He had one arm round her waist and the other on the small of her back. She kept giggling and touching his chest to whisper in his ear. They obviously had a good night."
However, like most of Butler's relationships, this one didn't last long.
A year later, Butler was linked with former Disney star, Lindsay Lohan. Paparazzi spotted the couple making out on a golf cart in Morocco. Lindsay told The Mirror;
"He's hot, he's mine! I've got no ring on my finger so I'm going to have lots of fun. This is the most romantic place in the world."
However, it later turned out that Lindsey and Gerard were only having fun. There was nothing serious about the relationship. Gerard has been linked to other high profile names such as Naomi Campbell, Jessica Biel, and Ashley Greene.
Gerard's relationship rumors went down dramatically after he started dating Morgan Brown. Most of the rumors happened before Morgan. Even when the couple split up, Gerard was content with staying and waiting for Morgan.
It looks like Gerard thinks that Morgan is the one. His fans hope so too. Hopefully, he has found his true love.
Also Read: Is Henry Cavill Married? The Untold Truth About His Relationship
---