Rachel Hofstetter (online alias: Valkyrae) is an American video-game streamer, who currently has 1.89 million followers on her YouTube page. It's an extraordinary achievement for someone who started streaming as a hobby. Valkyrae made a name for herself on Twitch, before signing a deal with YouTube to stream all of her content on the platform.
Before Rachel's move to YouTube, she'd become the first female gamer and content creator to join the 100 Thieves esports team. Rachel's move to YouTube has been an overwhelming success, with YouTube executive Ryan Wyatt describing her as the fastest growing live streamer in the world.
This piece will look at Valkyrae's parents. Valkyrae is half-German and half-Filipino.
Valkyrae's dad passed away in April 2017 after a painful battle with cancer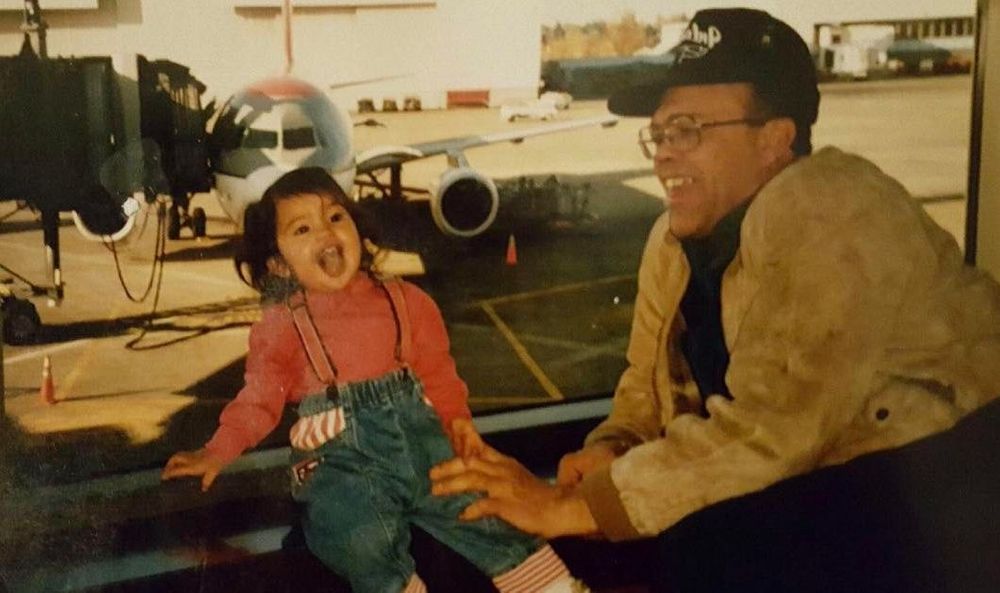 Valkyrae was born on 8th January 1992 in Washington, United States, to a German father and a Filipino mother. She grew up alongside a brother who tragically passed away after committing suicide. Valkyrae revealed via a tweet posted on 3rd January 2018 that her dad always felt guilty for his son's suicide. She wrote:
"My brother committed suicide. Told my dad he was going hunting but he shot himself. My dad has always felt guilty for it. He would vent to me while he was drunk throughout the years until he passed."
Valkyrae's father passed away in April 2017 after a painful battle with cancer. The streamer wrote on Instagram that she knew for a while that the disease would kill her father, but she wasn't prepared for when he took his last breath. Nevertheless, she expressed relief that her dad was no longer in pain and that he could finally rest in peace. Valkyrae wrote on Instagram:
"I love you and miss you so much dad. Finally no more pain. The past year has been challenging and taking care of him during his last few weeks was the hardest experience. When he took his last breath I still wasn't prepared. But no more pain and confusion, no more anger and sadness. Rest In Peace."
Valkyrae's decision to sign an exclusive deal with YouTube was inspired by the need for her to support her mom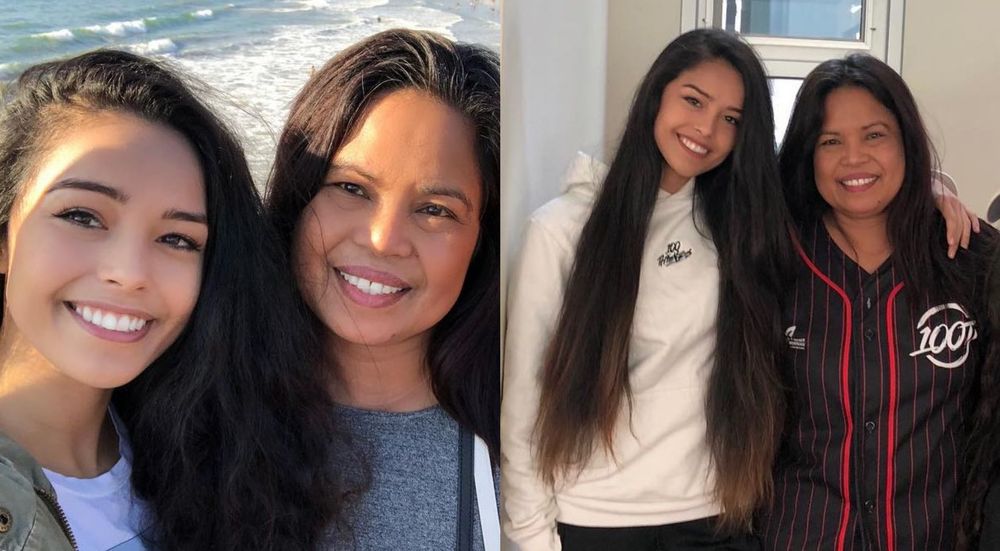 Valkyrae started catering for her mom soon after gaming became profitable for her. In 2018, she told Business Insider that she'd paid off her mom's debt and helped fund her business using gaming money. In late January 2020, Valkyrae revealed that she signed a deal with YouTube to ensure that she had enough money to continue supporting her expensive mom. The gamer said:
"My mom lost her job about two years ago and I have been fully taking care of her since then. She is fully dependent on we've been remodeling the house in the Philippines. We actually did finish remodeling the house in Washington – my home town. You know, she is not cheap."
---