Brigette Lundy-Paine is an actor that has built a reputation for being unapologetically authentic. You can't fail to recognize Brigette on any stage. (Due to Brigette's non-binary orientation, this article will use the pronouns them, they & their in this article) Their larger than life personality dominates everywhere they go.
Brigette is a relative latecomer on the acting scene, but they have already made their mark. Keep reading to find out how they have transformed into the actor that we know today.
They initially wanted to become a scientist
Brigette was born on 10th August 1994 in Dallas, Texas, to Robert Paine and Laura Lundy. Initially, they wanted to be a scientist, but somewhere along the way, their ambitions changed.
Most people suspect that Brigette's family had a major role to play in their decision to switch to performance. Both of their parents were performers in the Bay Area. Their mother is also the founder of Blue Panther productions.
At the age of 21, Brigette completed their education, and they began to pursue acting opportunities.
They got their big break in the show One Bad Choice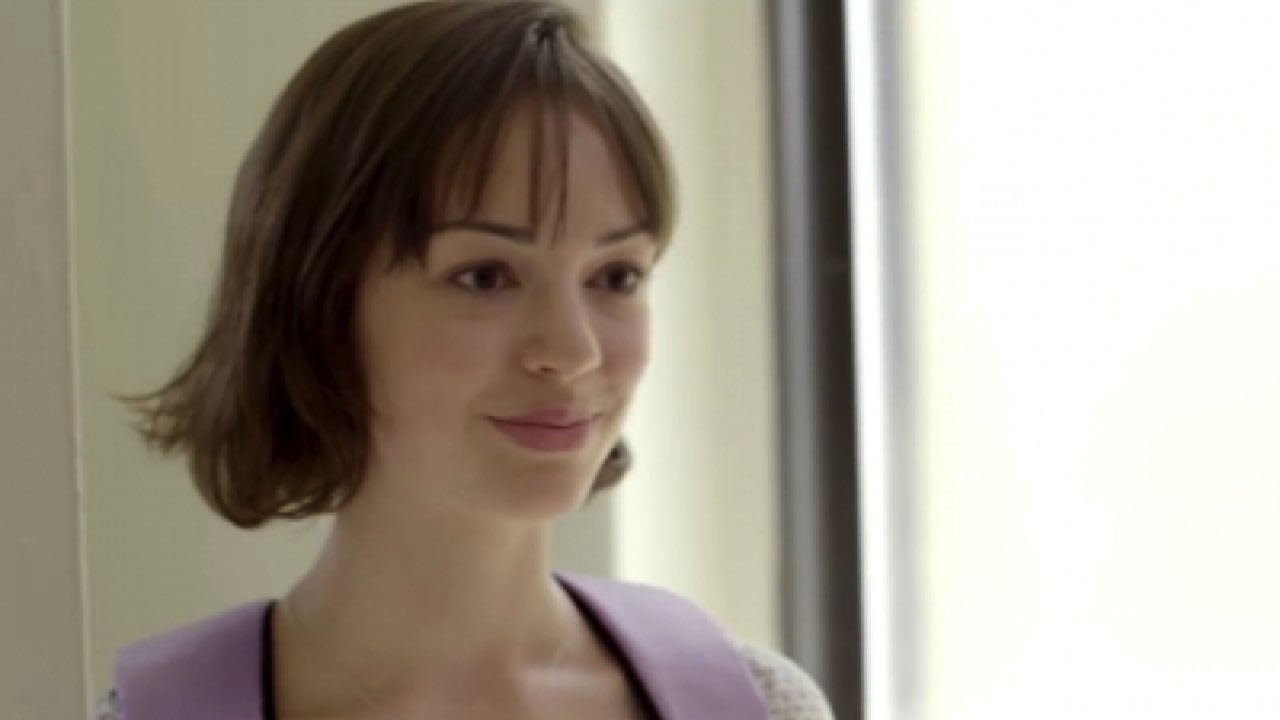 It wasn't long before Brigette landed a role on screen in the show One Bad Choice. They played the role of Danielle, and they made quite the impression. That same year, they landed a role in the film, Irrational Man.
In 2016, Brigette landed their first main role in the mini-series Margot vs. Lily. They played the role for 8 episodes before landing the role of Casey Gardner in Atypical. In 2017, they appeared in several films including, The Glass Castle, The Wilde Wedding, and Downsizing.
Brigette is set to feature in the upcoming films Bombshell and Bill & Ted Face the Music.
They value the message in the show Atypical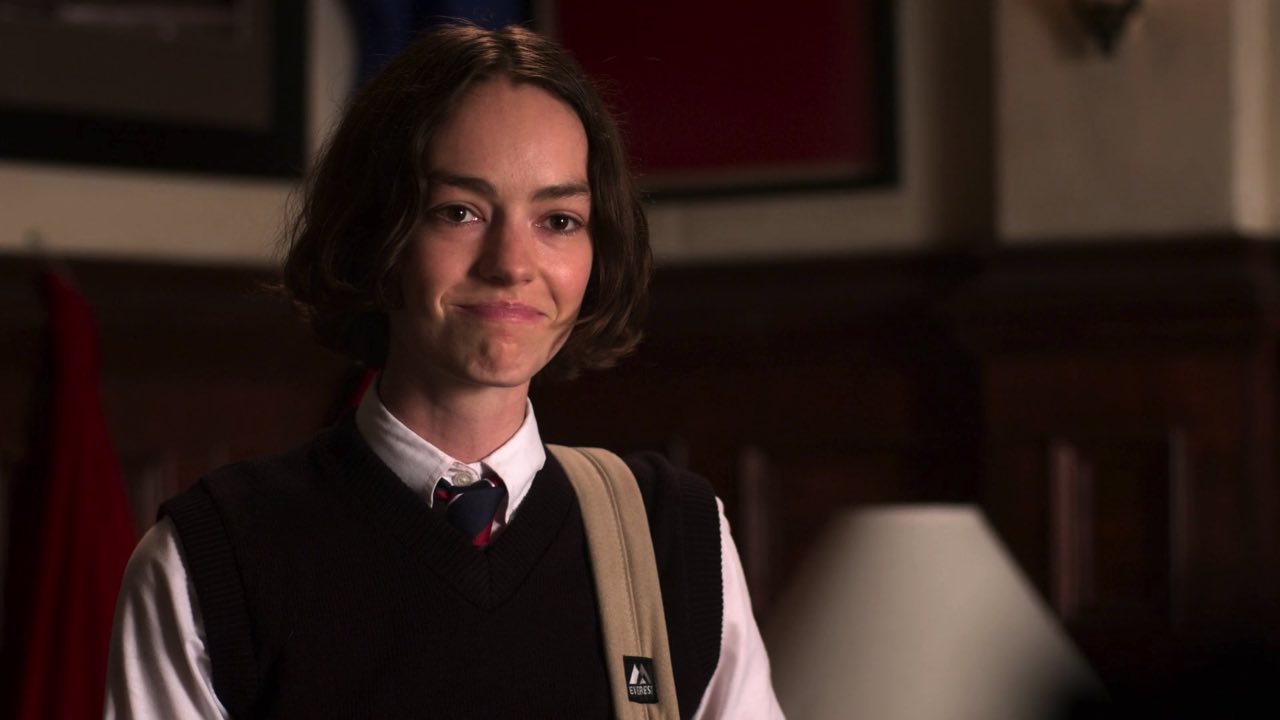 Brigette's role in Atypical is their biggest role to date. They play the role of the fiercely protective and sarcastic sister of autistic teen Sam Gardner. Brigette has come to love their role in the series because it encourages acceptance and inclusivity. They told Who What Wear;
"I think anything that promotes acceptance right now is so necessary, no matter what it is. Anything that promotes people getting to know each other for who they are and releasing biases on any platform is what we need, and this is so cool because it's Netflix and has such a wide reach."
Brigette also enjoys playing the role of Casey, and they feel like Casey is a part of themself. They don't feel like they are playing a role that is any different from who they are. Brigette continued;
"When I'm working on the show, I never feel more like myself, in a way, because she is my inner child. She is so playful, and she's so athletic, and she knows herself so well that it's the job I've felt the most comfortable in on set."
Brigette's role on Atypical helped them come to terms with their sexuality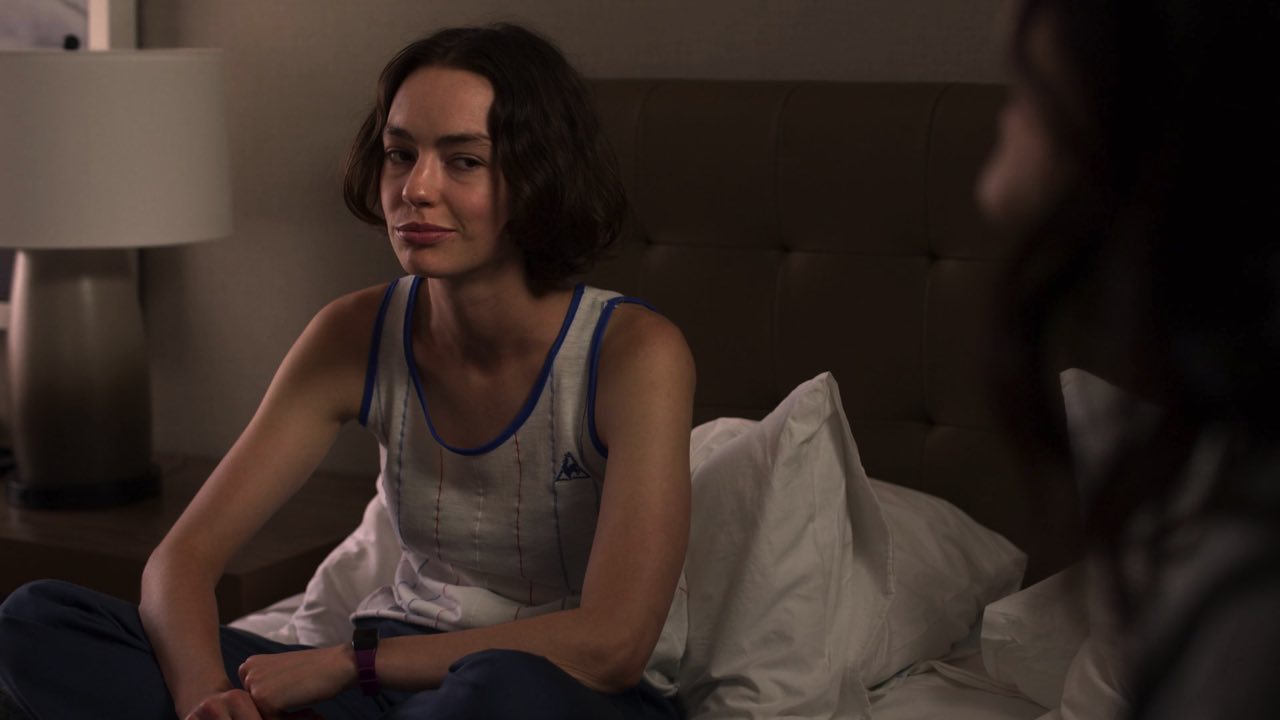 Brigette had a fun time developing Casey's story as a queer person on Atypical. They loved how the showrunners revealed Casey's sexual identity gradually. They told Vulture;
"A lot of the time, someone will come out as gay and it's about the coming-out story and then they're gay. We have such an opportunity with Casey to be really gentle with that story and to give the characters a chance to figure it out and flail."
For a long time, Brigette has been against assigning labels to their sexuality. They viewed sexuality as a spectrum, and therefore there was no need for them to reveal their sexual identity. According to them, sexuality is about what you are feeling at a certain moment, and not something that is fixed on you for life.
Recently, Brigette opened up and revealed that they are non-binary. They captioned an Instagram post;
"I'm non-binary, always felt a lil bit boy, lil bit girl, lil bit neither. Using they/them as of later n it feels right. Scary af to come out n been rly putting this off. But I feel I owe it to myself and to all of us who struggle w gender. If you're NB comment and celebrate yourself! U r beautiful and u r whole. Thank u guys ily."
They don't shy away from addressing hot topics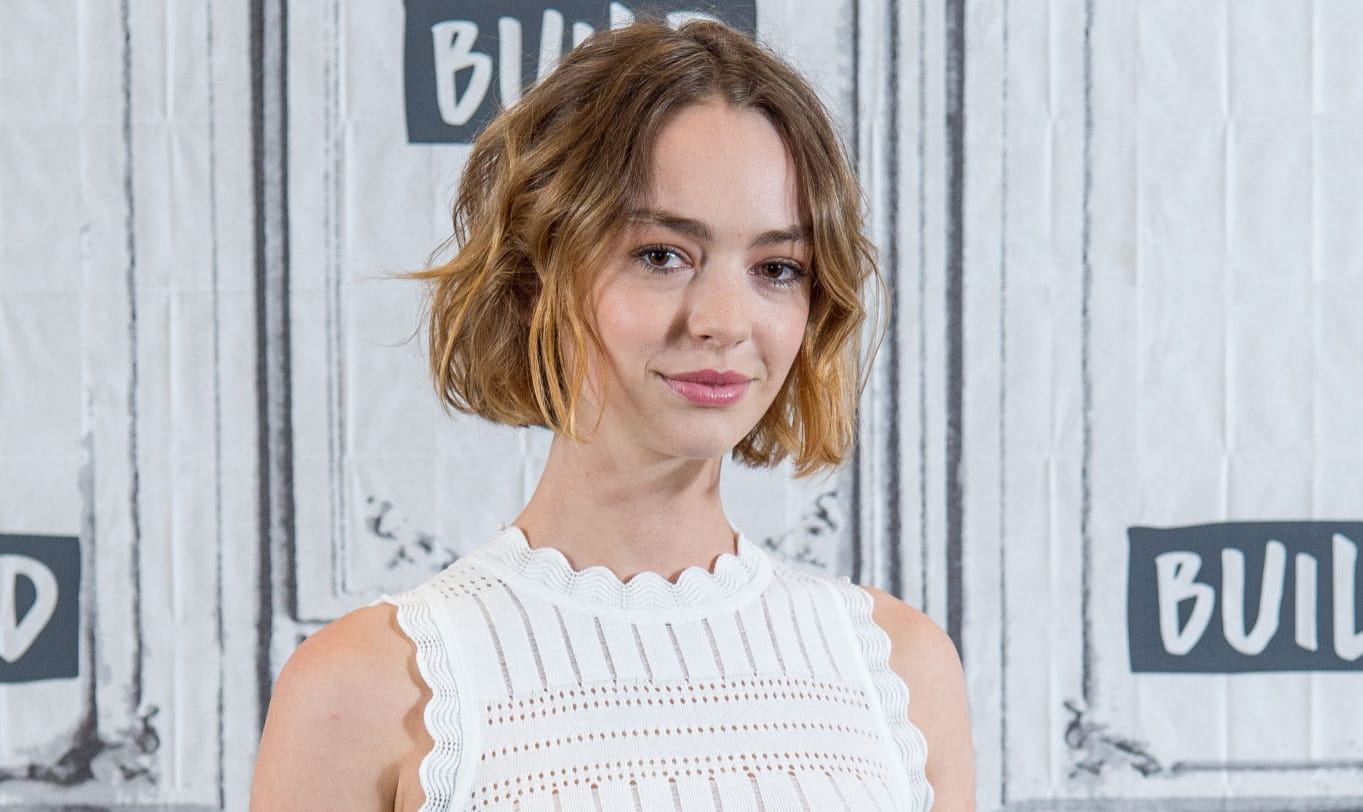 Brigette is an opinionated person, and they don't shy away from expressing their views on social and political issues. For instance, they called out the media for their fixation on President Trump. They believed that other issues need addressing. Brigette told Who What Wear;
"I think we have realized that we can't just sit around and entertain ourselves with stupid stuff anymore. We have to start talking about things. There is something deep that I feel has unlocked in the human consciousness in the last year, especially the American consciousness. We can't get further from it now; we only have to get closer to it…"
They have also talked about the little things we need to do to reduce carbon emissions.
They are passionate about women empowerment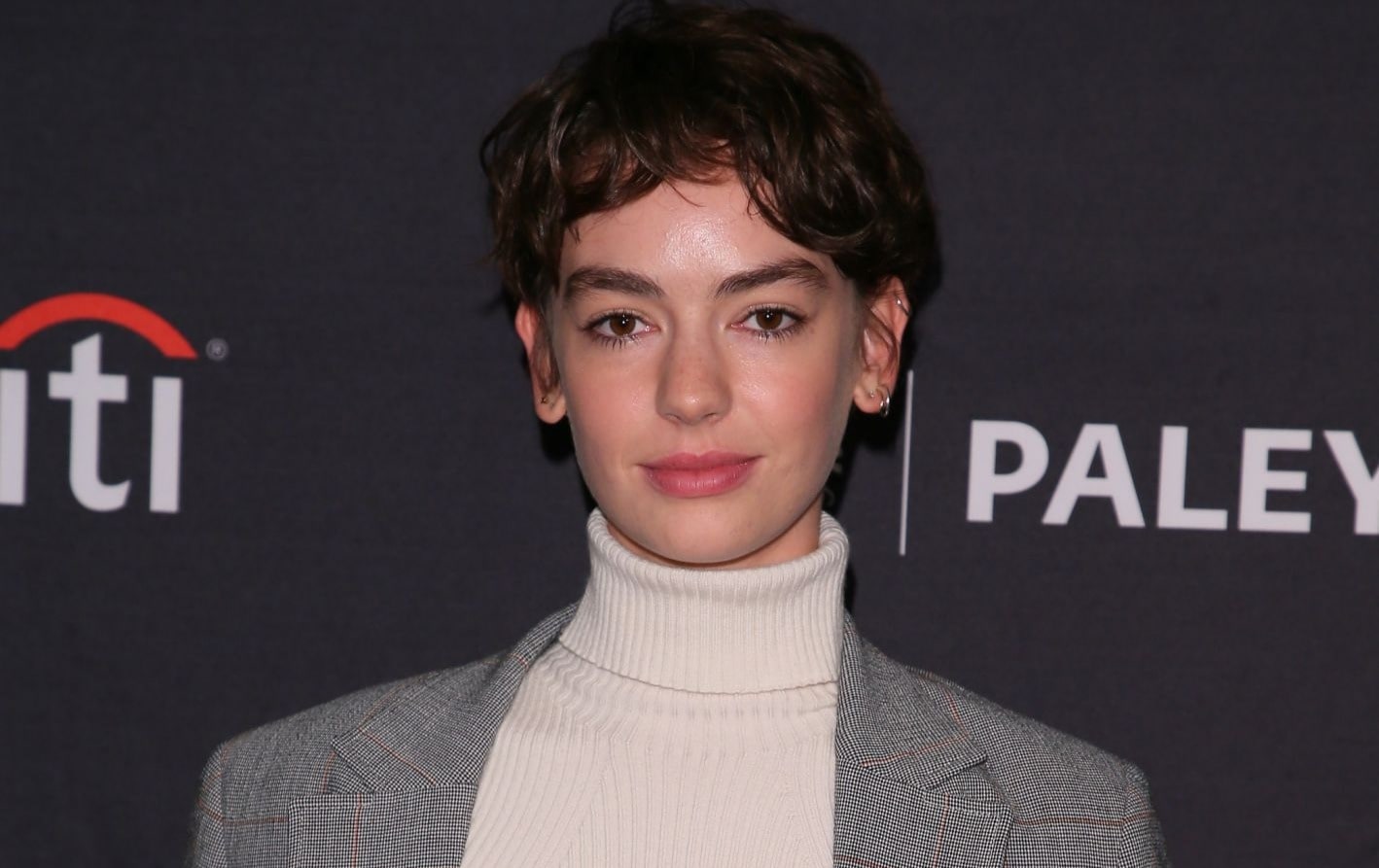 Brigette is a strong character, and they believe that all women should take the initiative and stand for what they believe in. They are passionate about convincing women to follow their dreams. Brigette explained in an interview with Dazed;
"As a young woman in this business, I have a vision of what I want to be doing, and how I want to be seen. It took me some time to convince the people around me that there was a different way of doing things. At the end of the day, you have to follow your dream. And especially for young women: stand your ground, and use your voice. People will listen."
Brigette is one of the few actors in Hollywood that refuses to conform to how people expect them to live. They don't care about how people perceive them. They are unapologetically real, and they hope that other women can follow their lead. They continued telling Dazed;
"What I find so special about acting – especially being female in this world, and growing up with such intense standard of how you should be – is that you can break those rigid models."
---