Elizabeth Olsen is widely known for her role as Scarlet Witch in the Marvel Cinematic Universe superhero films. She is also the younger sister to the wildly successful twins, Mary-Kate Olsen, and Ashley Olsen. Elizabeth shared her sisters' interest in performance at a young age, and she appeared in several of Mary Kate and Ashley's productions.
After a while, Elizabeth decided to step out of her sisters' shadows and she started to pursue her own opportunities. Elizabeth's breakthrough came when she earned multiple nominations for her role in the 2011 thriller, Martha Marcy May Marlene. She went on to star in films such as I saw the Light, Wind River, and Ingrid Goes West.
Olsen is famous for being secretive about her personal life, but we know that she has been in a relationship with singer Robbie Arnett for a while. She appears very happy with him, and their relationship seems to have taken an extra step. This article will tell you all you need to know about Elizabeth Olsen's partner.
He started his music career while in college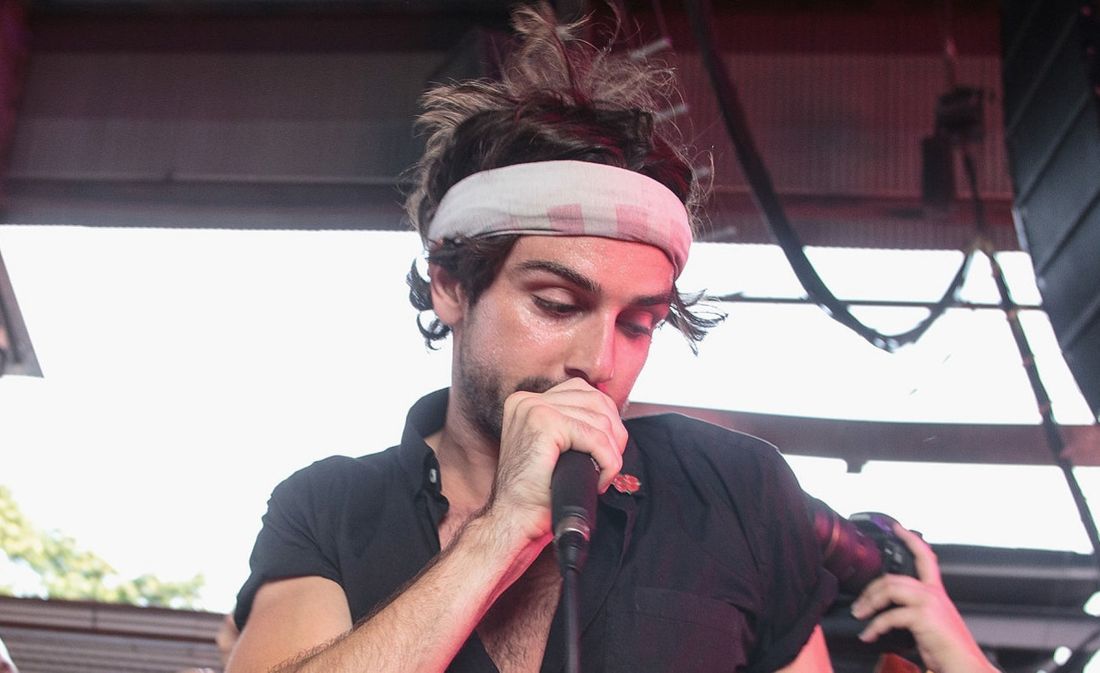 Robbie was born on 3rd March 1992 in the United States. He was always passionate about music throughout his childhood and teenage years. However, it wasn't until Robbie joined the University of California that he launched his professional music career.
In University, Robbie found schoolmates who shared his passion for music, and they decided to start the band, Milo Greene. Robbie's bandmates were Graham Fink, Curtis Marrero, Marlana Sheetz, and Andre Heringer. They chose the name Milo Greene because they thought it was a catchy name that would give them exposure in the music industry.
The band struggled a lot during its first few years, and they found it difficult to book a gig or create an album. In 2012, Milo Greene finally put out their first album titled Milo Greene.
Robbie is one of the three lead singers in the band Milo Greene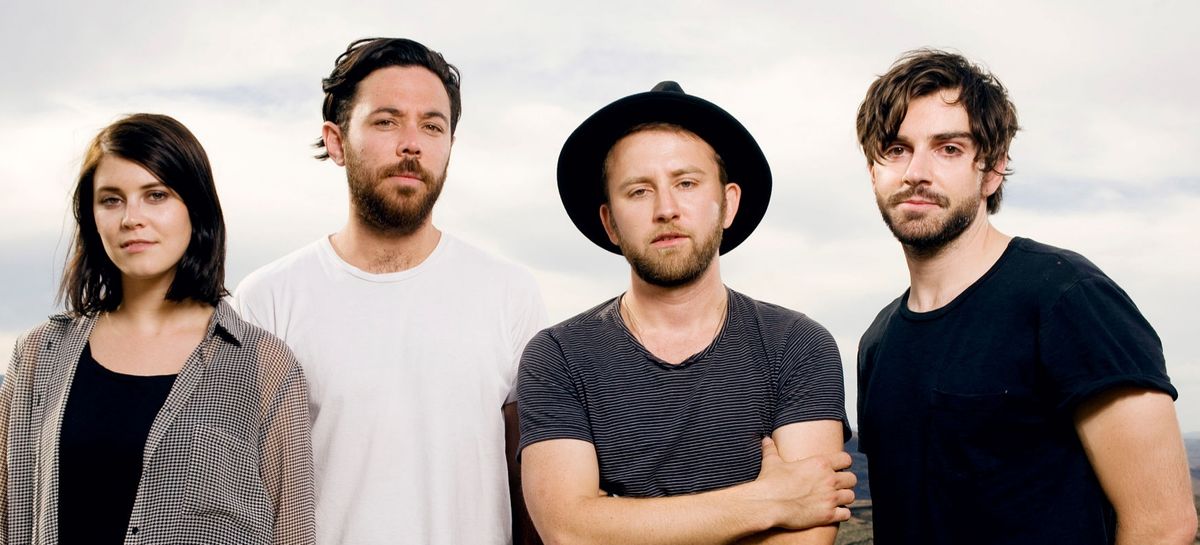 Milo Greene's first album was made in Heringer's laptop and with cheap recording gear. Nevertheless, the album became a huge hit for Milo Greene. The album gave them a lot of exposure as they appeared on television shows such as Late Night with David Letterman.
The band also went on tour with artists such as Bahamas, Lucius, and Family of the Year. Their songs also featured on shows and films such as Supernatural, Grey's Anatomy, Nikita, and Fun Sizes. Milo Greene released their second album Control in 2015, and it was also quite successful.
Milo Greene suffered a major blow in late 2015 when Andrew Heringer decided to quit in favor of a solo career. The group was now a quartet with 3 lead singers who performed with a variety of musical instruments. Robbie is currently one of the three lead singers alongside Marlana and Graham.
In September 2018, the band released their third album and their first as a quartet, Adult Contemporary. The lead song for the album, Move, was released in May 2018.
He got engaged to Elizabeth sometime in July 2019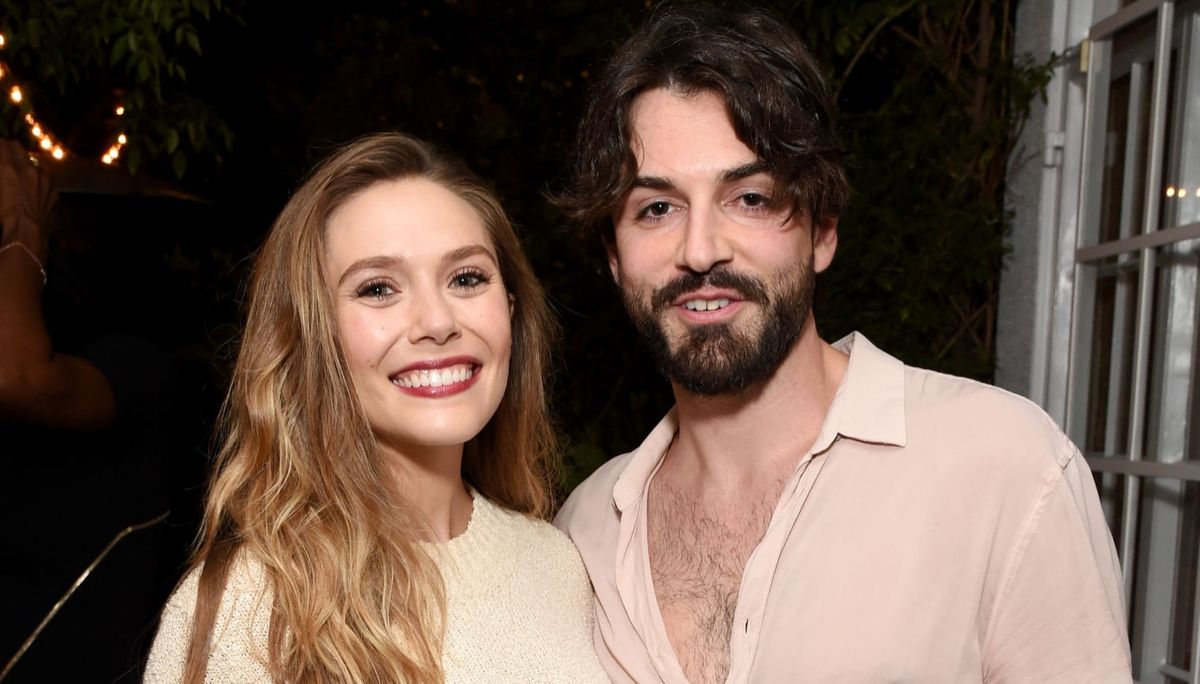 Robbie and Elizabeth were first reported to be in a relationship in 2017. They publicly showed up as a couple for the first time in 2017 at the Gersh Pre-Emmy party.
The couple continued to date, but they were very secretive about the relationship. It wasn't until July 2019 that People reported that the couple was engaged after dating for three years. This represented Elizabeth's second engagement as she was previously engaged to actor Boyd Holbrook.
She had dated Holbrook for three years before the relationship ended. In 2014, Olsen stated that she loves being in a relationship, and a potential marriage ceremony would be a celebration of life. She told E! News;
"It's just like throwing a party to celebrate life. I love being in a relationship a lot."
During her previous engagement, Elizabeth expressed a desire to have kids. She also spoke to Modern Living in 2017 and expressed her desire to have children. She said;
"I was also thinking. 'There's this small room upstairs, which would be good for a kid. I don't know where things will lead, but I do think about it in that way: 'I think I could raise kids here.'"
If she still has the same mentality, we might be seeing an Elizabeth Olsen baby soon. However, before all that, Robbie and Elizabeth have a wedding to plan.
---