Insatiable is a teen comedy drama that follows the experiences of Patty Bladell in high school. Patty is continually bullied because of her weight. She eventually gets punched in the face, and she needs surgery to screw her jaw shut. For 3 months, Patty is resigned to a liquid diet, which causes her to lose weight.
Patty comes back to school with an appetite for revenge against anyone who bullied her. She also catches the eye of beauty coach, Bon Armstrong, who purposes to transform her into a pageant queen. The show had a poor reception when it first came out.
It was, therefore, a surprise that Netflix renewed the show for a second season. The reason for the renew was that, although critics hated the show, the viewers loved it. Insatiable garnered a viewer rating of 84% on Rotten Tomatoes.
We love the show because of the humor and the satire that makes up the show. Another key feature of Insatiable is that the show characterizes women as strong and influential people in society. It describes crucial feminist ideals, and that is part of the reason why it is a major hit with viewers. You can watch two seasons of Insatiable on Netflix.
Once you are done, you can watch the following woman empowering shows.
Good Girls (2018- )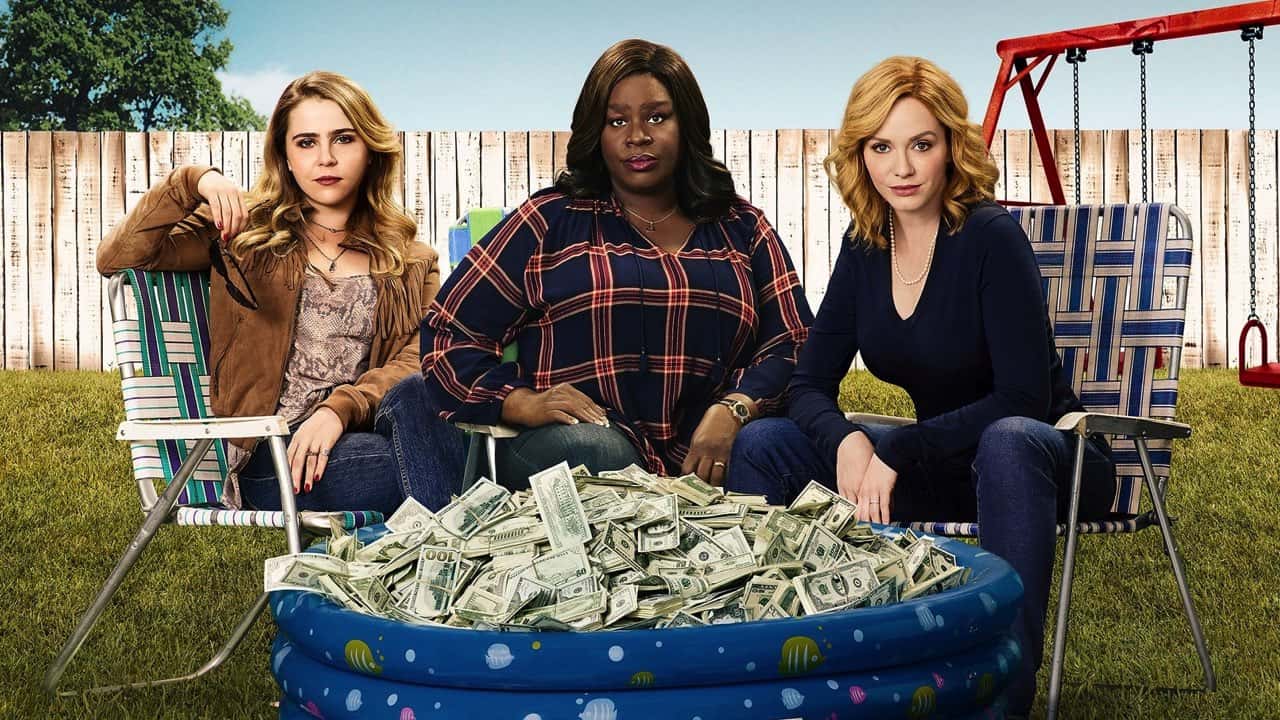 Good Girls follows the stories of three suburban women who are tired of their financial troubles. They come up with a daring plan to end their troubles. With the help of toy guns, they rob a supermarket and unintentionally attract the attention of a local gang.
The heist sets the ladies firmly into an unknown and dangerous criminal world. As they planned for the supermarket heist, the ladies didn't realize that the supermarket served as a money-laundering front for the notorious gang leader, Rio. To pay Rio back, the ladies agree to do more crimes for him.
Christina Hendricks plays the role of Elizabeth Boland on the show. Initially, she didn't think that the cast could pull off such an ambitious plot. However, the show has garnered great reviews due to it's a great cast, witty humor, and an empowering feminist theme. You can watch Good Girls on Netflix.
Big Little Lies (2017- )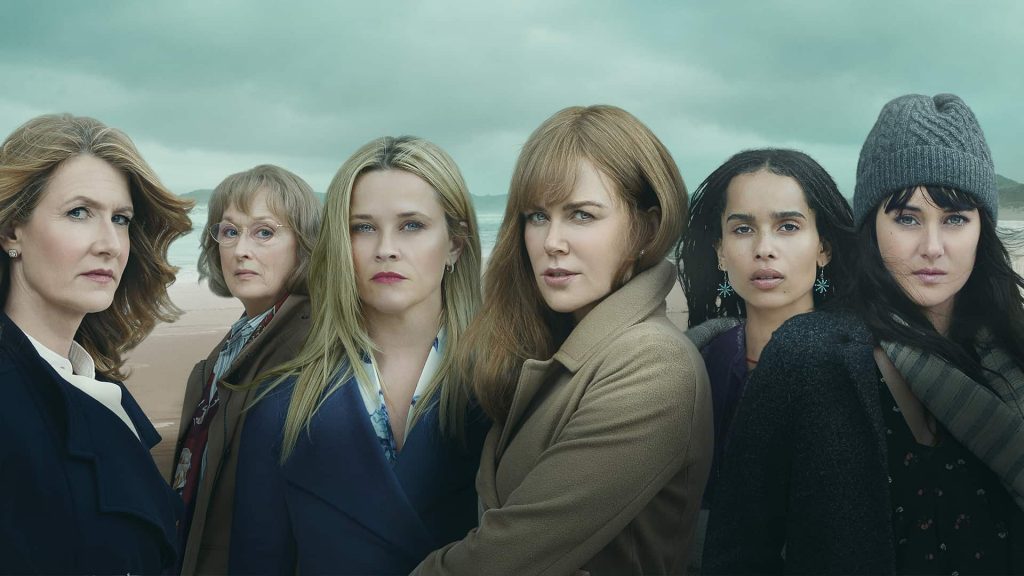 Big Little Lies was initially supposed to be a seven-episode mini-series. However, the unprecedented success of the first season led to a series renewal. Big Little Lies follows the lives of Monterey's wealthiest mothers, who eventually find themselves involved in a murder investigation.
At the end of season 1, the women in question are cleared of any responsibility regarding the murder of Perry. Season 2 deals with the aftermath of Perry's death and the search for his killer. The show has a great cast, and the story is very interesting. Big Little Lies is an empowering show for women, with one of the show's storylines focusing on the disastrous effects of rape.
It's part of the reason why Big Little Lies landed 16 Emmy nominations. The show won in eight Emmy Awards. You can watch Big Little Lies on HBO Now.
13 Reasons Why (2017- )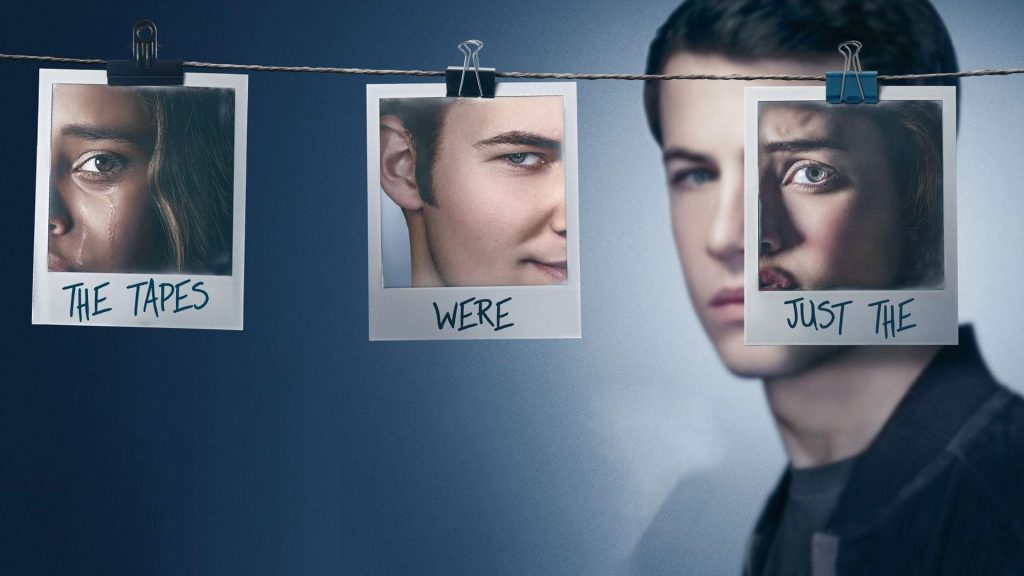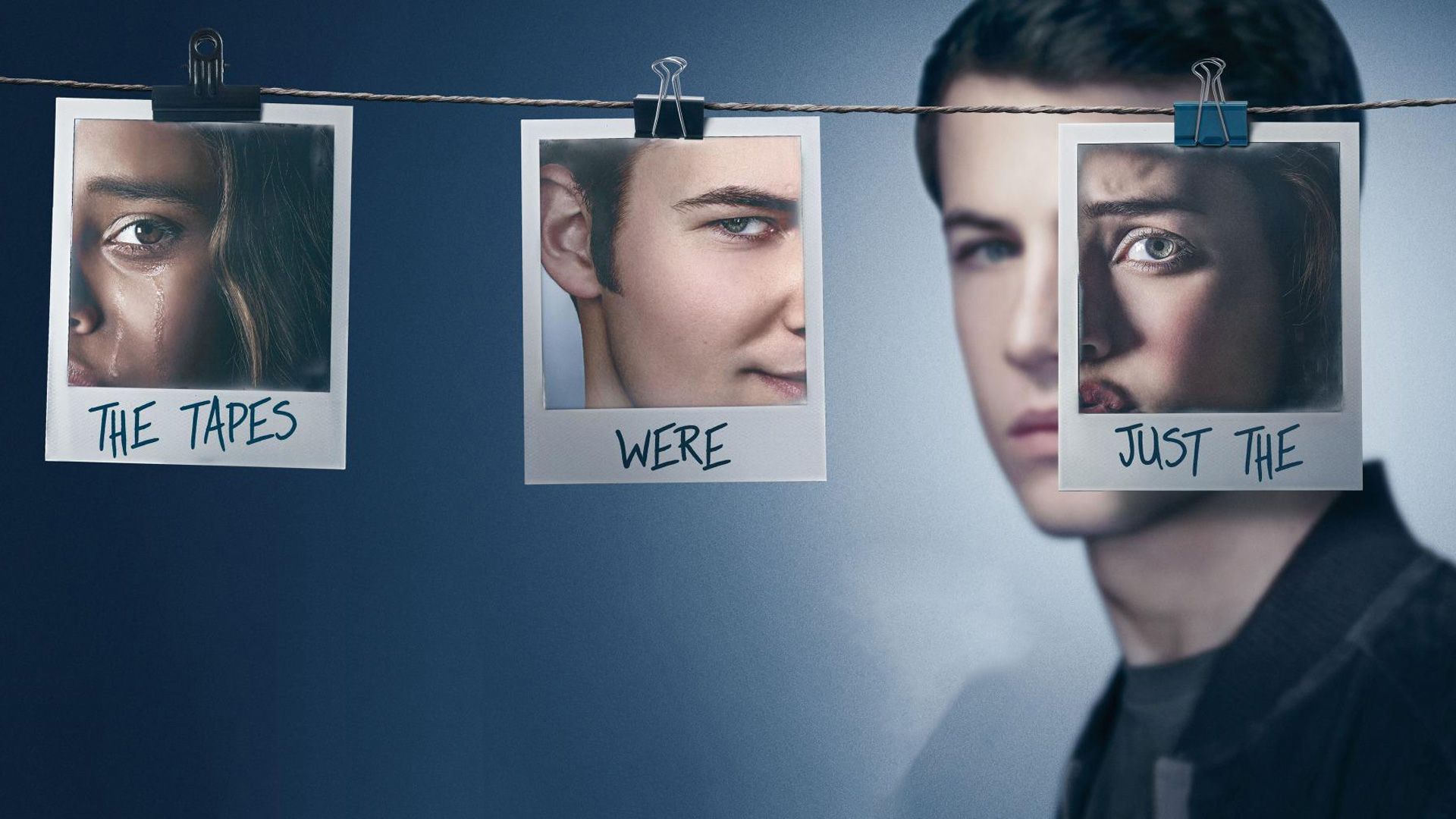 13 Reasons Why took the world by storm. Previously, issues such as depression, suicide, and sexual harassment weren't talked about so vividly. The show was an eye-opener on the effects of poor mental health.
The show follows the story of Hannah Baker as she details why she decided to commit suicide via a series of tapes. Each tape focuses on a particular character and how the character contributed to Hannah's decision to end her life.
You might ask how the show is supposed to empower women, given that Hannah eventually committed suicide. Well, 13 Reasons Why sheds light on issues such as sexual harassment and rape, and how these events can affect mental health. Hannah's death, though cruel, is a lesson on how not to deal with such issues. You can catch 13 Reasons Why on Netflix.
Broad City (2014-2019)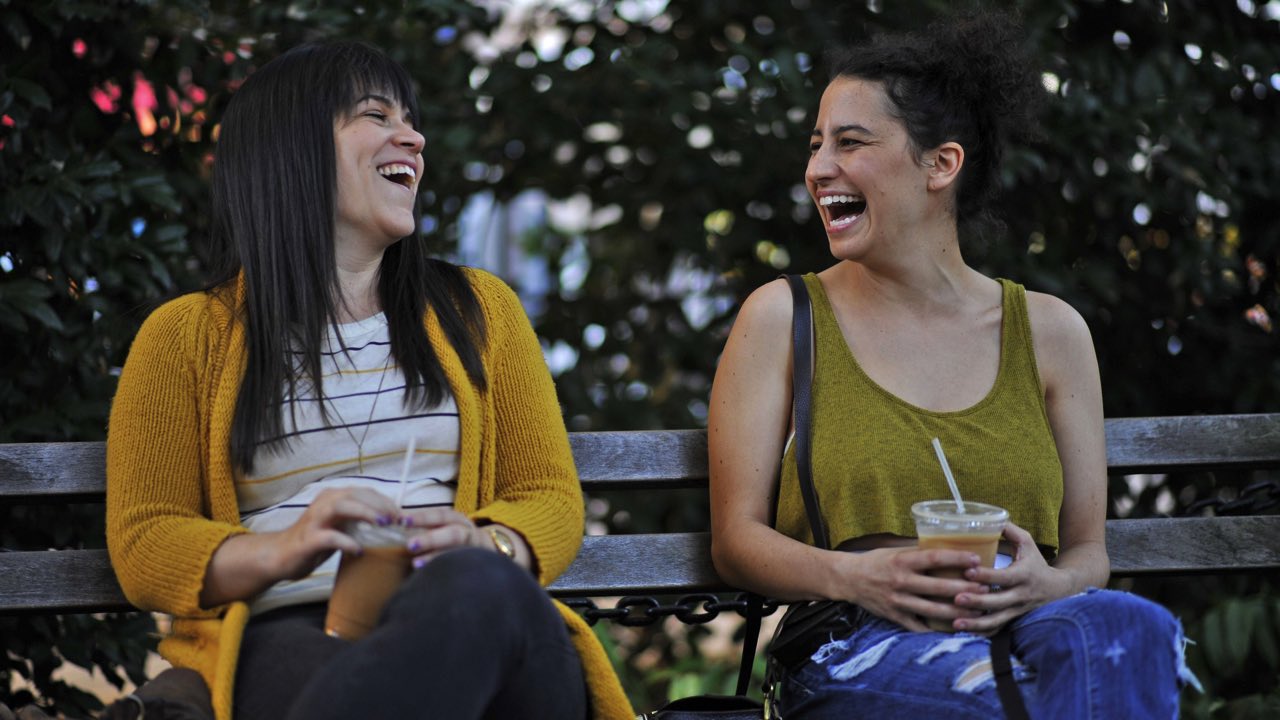 Broad City follows the story of two Jewish women trying to make it in New York City. Abbi and Ilana have different views on the course that their lives should take. Abbi believes that a successful career as an illustrator will help her make it in New York.
Ilana despises work, and she enjoys living life on the fast lane. Abbi has a different outlook on life, but she often finds herself drawn towards Ilana's schemes. Ilana Glazer and Abbi Jacobson co-wrote and co-starred in the show. They based the show on their real-life experiences, and it brings out the importance of strong female friendships.
Amy Poehler is the executive producer of the show which has a 99% rating on Rotten Tomatoes. You can catch Broad City on Amazon.
Alexa and Katie (2018- )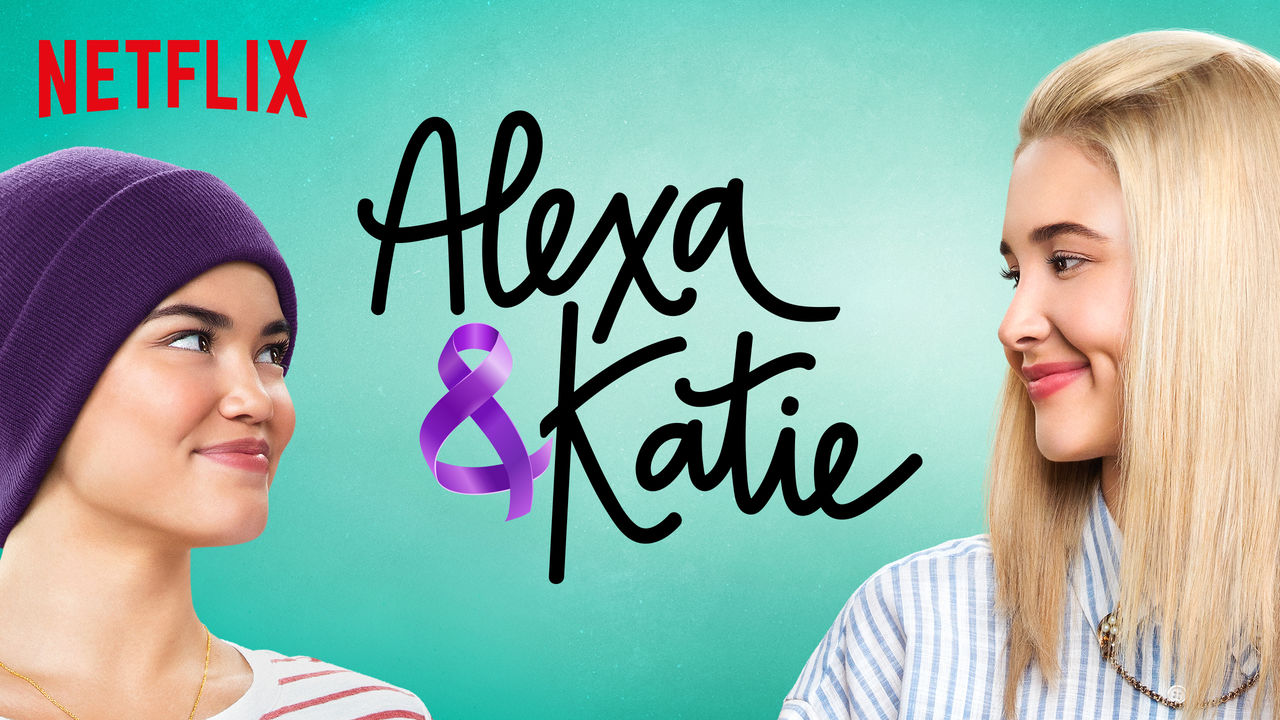 Alexa and Katie is perhaps the most conventional show on this list. It follows a direct storyline that features two girls ready to start high school life. Like most girls, they fantasize about first dates and school dances.
However, Alexa is diagnosed with a rare form of cancer, and Katie feels indebted to her dear friend to help her at this time of need. Katie is so committed to Alexa that she shaves her hair when Alexa's hair starts to fall off due to chemo.
The friendship between Katie and Alexa is one to behold. It shows how strong friends can help each other overcome hardships. You will also have a good laugh as you watch Alexa and Katie on Netflix.
Veronica Mars (2004- )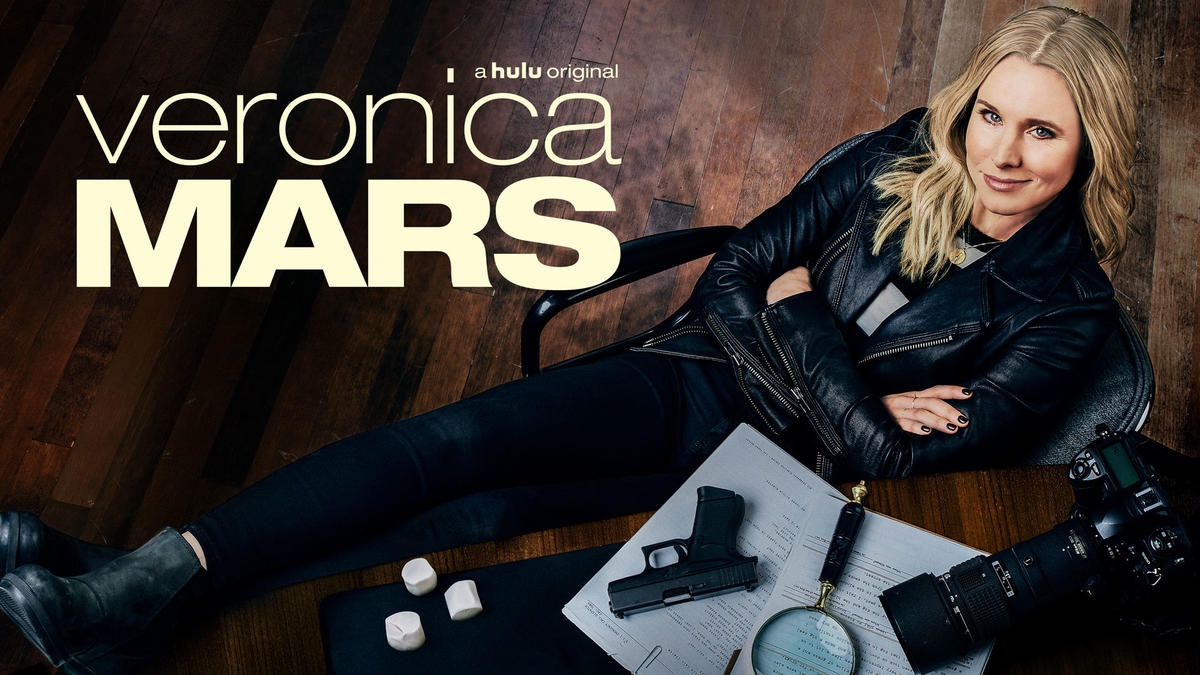 Everybody was sad when Veronica Mars came to an abrupt end in 2007. The crime-thriller follows the story of an intelligent and brave high school student who eventually becomes a private investigator.
Her passion is to solve the toughest cases in the town of Neptune. The main motivation for this passion is the murder of her best friend, Lily. Veronica has to overcome her sexual trauma to make sure that she succeeds. The show was an incredible portrayal of how women can overcome the greatest trials.
Thankfully, Hulu agreed to renew the series in 2019. You can watch all 4 seasons of Veronica Mars on Hulu.
GLOW (2017- )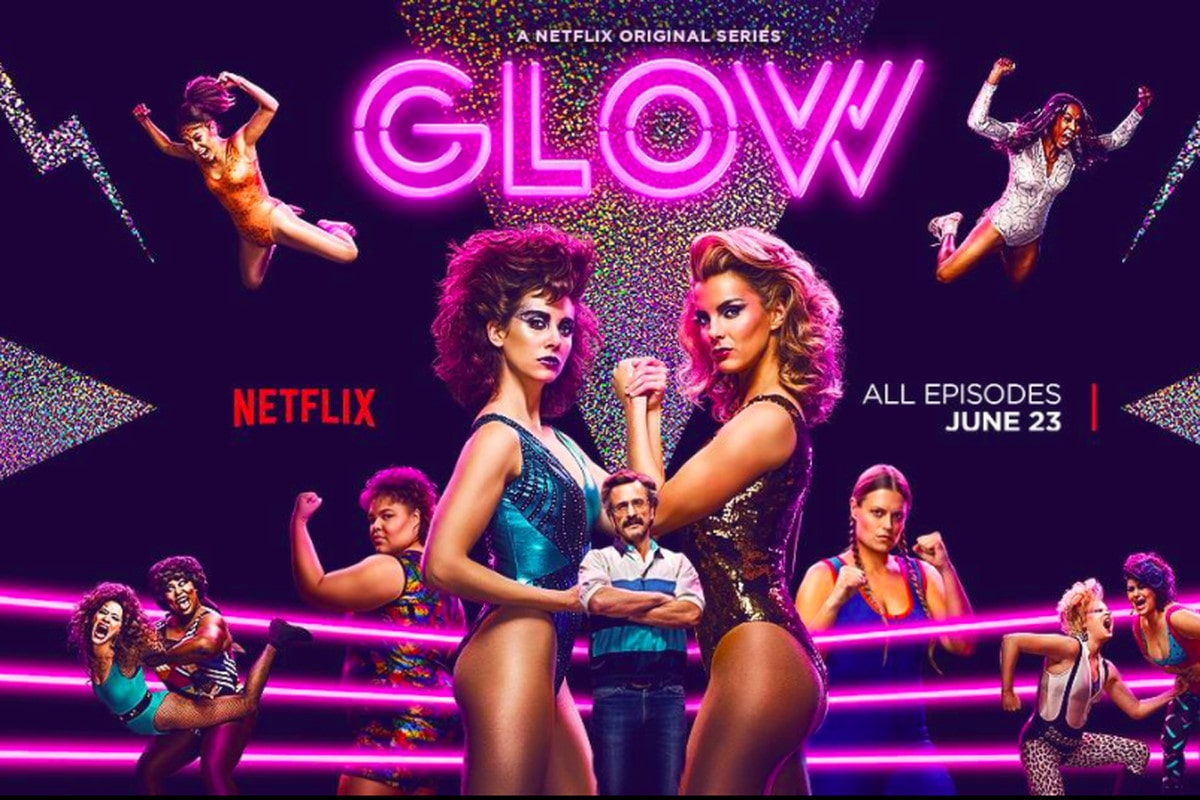 GLOW focuses on the lives of female wrestlers recruited by a struggling actress, Ruth Wilder. She recruits them into a wrestling promotion known as the Gorgeous Ladies of Wrestling (GLOW). Ruth is a temperamental character, and her tendency to overreact constantly lands her in trouble.
The show focuses on the lives and careers of the ladies that Ruth recruits. Each wrestler struggles with life both inside and outside the ring. The characters rely on strong female friendships to make it through an industry with strong societal prejudices.
GLOW has become a big hit due to a carefully selected cast, a fun storyline, and a strong message. It has a rating of 93% on Rotten Tomatoes, and you can catch it on Netflix.
Elite (2018- )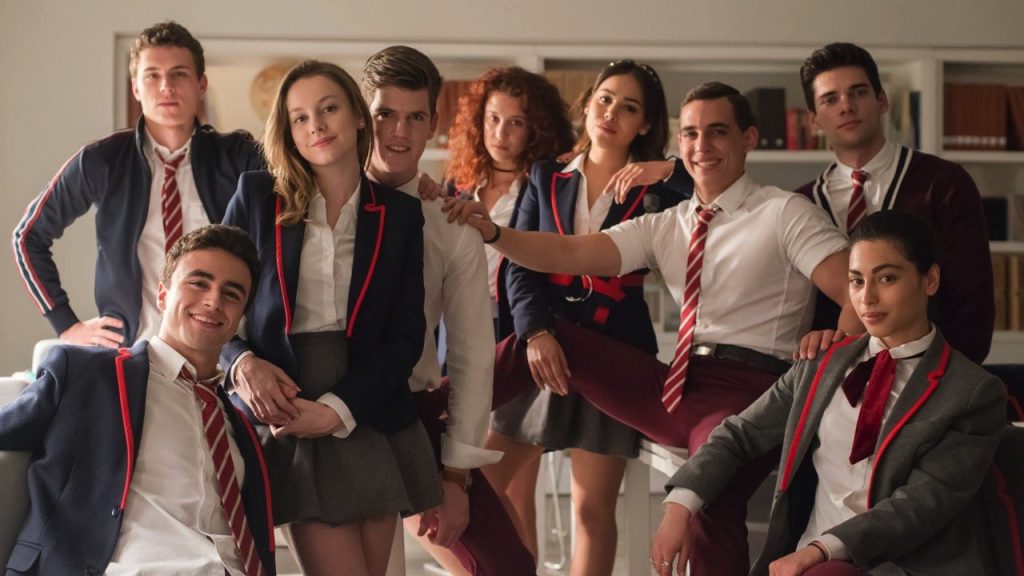 When three working class students earn scholarships to Las Encinas, they receive a hostile reception from the wealthy students at the school. However, Nadia, Christian, and Samuel slowly get some friends.
Soon enough, you can't tell the difference between the new students and the old ones. There is plenty of drama in the show, as you might expect with high school students.
The 1st season ends with the discovery of a murder while season 2 deals with the search to find the murderer. It is a scintillating series, with many strong characters. There is a particular focus on the female characters and how they deal with issues such as sexuality and religion.
Elite has a 91% rating on Rotten Tomatoes, and you can watch the show on Netflix.
The Society (2019- )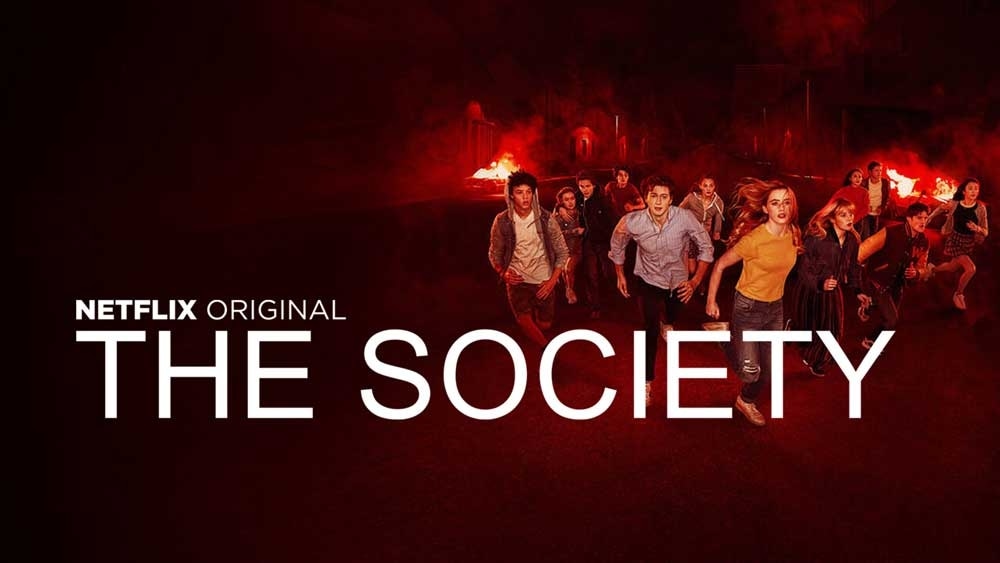 Imagine arriving home from a field trip and finding out that the rest of the people in your town are gone. That's the reality that these teenagers from West Ham, Connecticut, find themselves in after they return from a canceled field trip.
To make matters worse, a dense forest grows around the town, locking the teenagers inside. Furthermore, the outside world doesn't seem to exist, and they can't establish contact outside the town. The situation leaves them with limited resources and a desire to stay alive.
The show has strong female characters who take charge of the situation. The Society enjoyed a great reception. You can catch The Society on Netflix.
Greenhouse Academy (2017- )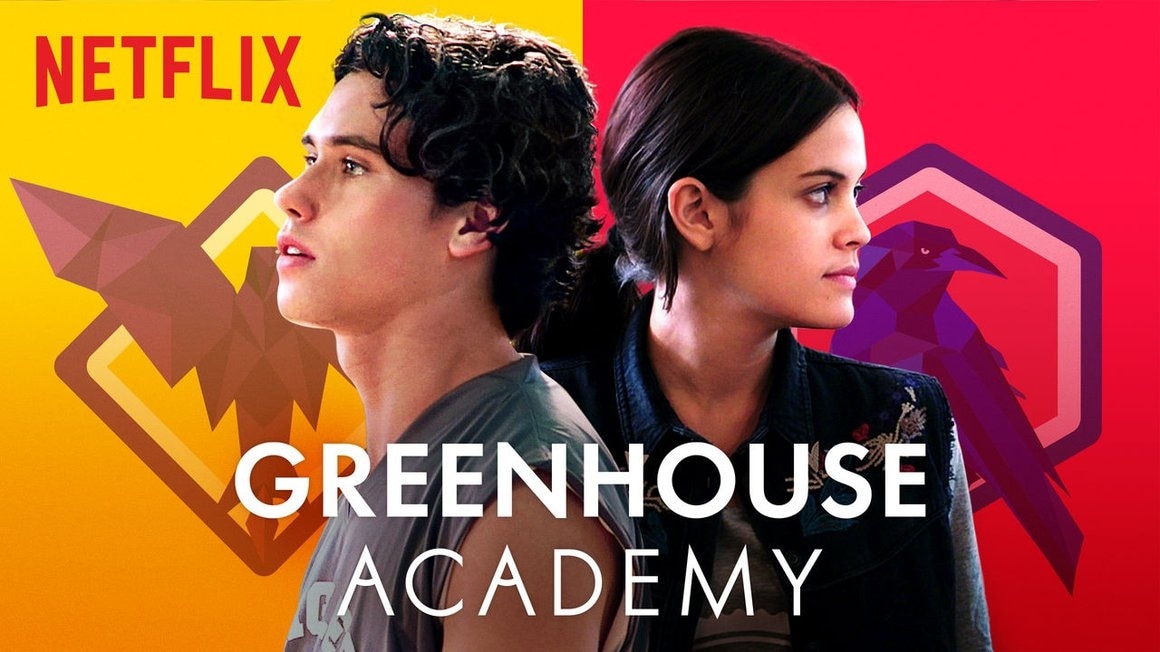 Greenhouse Academy was adapted from an Israeli show called The Greenhouse. Hayley and Alex Woods enroll in the elite Greenhouse Academy that is reserved for gifted future leaders. The two join opposing houses, and they soon become bitter rivals.
Hayley joins the Ravens (smart ones), while Alex joins the Eagles (sporty ones). The siblings soon find out that there could be more to their mother's mysterious disappearance. Alex and Hayley investigate the matter, and they uncover a conspiracy involving manmade earthquakes.
The two opposing houses combine forces to bring down this conspiracy. Ariel Mortman's performance as Hayley Woods is one of the best in the series. Hayley's character is smart and resourceful, and she is integral to the team's success. You can catch Greenhouse Academy on Netflix.
---