Speculation about Frank Fritz and his relationship with the American Pickers team has spread like wildfire since his dismissal as co-host of the show. However, as his co-host, Mike Wolfe, recently said, Fritz's health is the main priority right now. Mike wrote on Instagram that Frank suffered a stroke and is recovering in hospital:
"There has been lots of opinions in regards to mine and Frank's friendship and the show but now is not the time to set the record straight. Now is the time to pray for my friend. Frank has suffered a stroke and is in the hospital. Please keep him in your hearts and thoughts."
Fritz was engaged to Diann Bankson, but the relationship didn't end well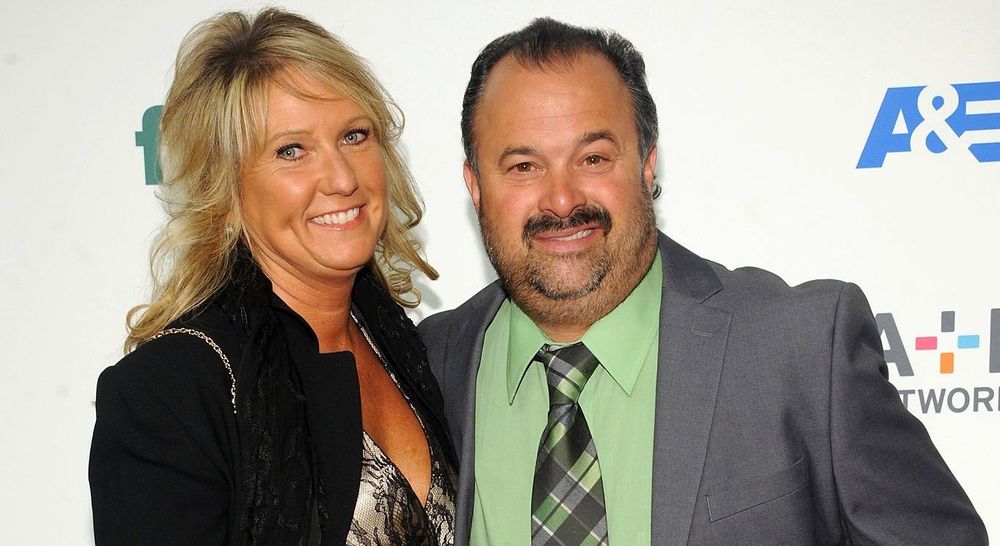 Frank Fritz was previously linked to a woman named Diann Bankson. Fritz fueled rumors of a relationship by posting a photo of Diann, her daughter Page, and Paige's daughter Eulalia. "Spending time with my family – my Diann, Page and baby Eulalia," Frank captioned the post. 
Fans wondered how Frank had kept his marriage to Diann a secret for so long. However, he revealed he wasn't married to Diann but still loved his 'girls.'
According to The Sun, Frank and Diann got engaged in 2017 and lived together in Iowa. However, the couple broke up in 2019 amid allegations of infidelity. Diann claimed that she'd caught Frank 'in bed with another woman' in 2018.
The couple reconciled but broke up barely a year later. Diann filed a lawsuit against Frank due to an alleged incident involving negligent fireworks disposal; she dropped the suit in early 2020.
In a subsequent interview with The Sun, Fritz accused Diann of cheating while he was on the road:
"The main problem was this girlfriend I had, I thought I was getting married and I bought a brand new house. Then I found out that all the time while I was on the road, she had a boyfriend back here."
Frank said that heartbreak drove him deeper into alcoholism: "It hurt my feelings, my self-esteem and my whole world. I gave it a good shot, I tried to drink her away. I never drank that much before."
Diann responded by accusing Frank of smearing her. "If he's trying to make me look like a bad person of course I'm going to say it's not true because it's not," she said.
---