John Crist is an American comedian who made his big break by posting comedic skits on social media. His success on social media facilitated his move to stand-up comedy. Crist has opened for comedians such as Seth Meyers, Dave Chappelle, and Tim Hawkins.
Crist's comedy revolves around the Christian religion. He uses clean humor to entertaining his largely Christian audience and to critique the issues he sees in the Christian religion.
This piece will look at John's relationship with Lauren Alaina, the criticisms his comedy has faced, and the effects of his sexual misconduct scandal. We can confirm that John Crist isn't married.
His ex Lauren Alaina revealed that she and Crist are best friends after their breakup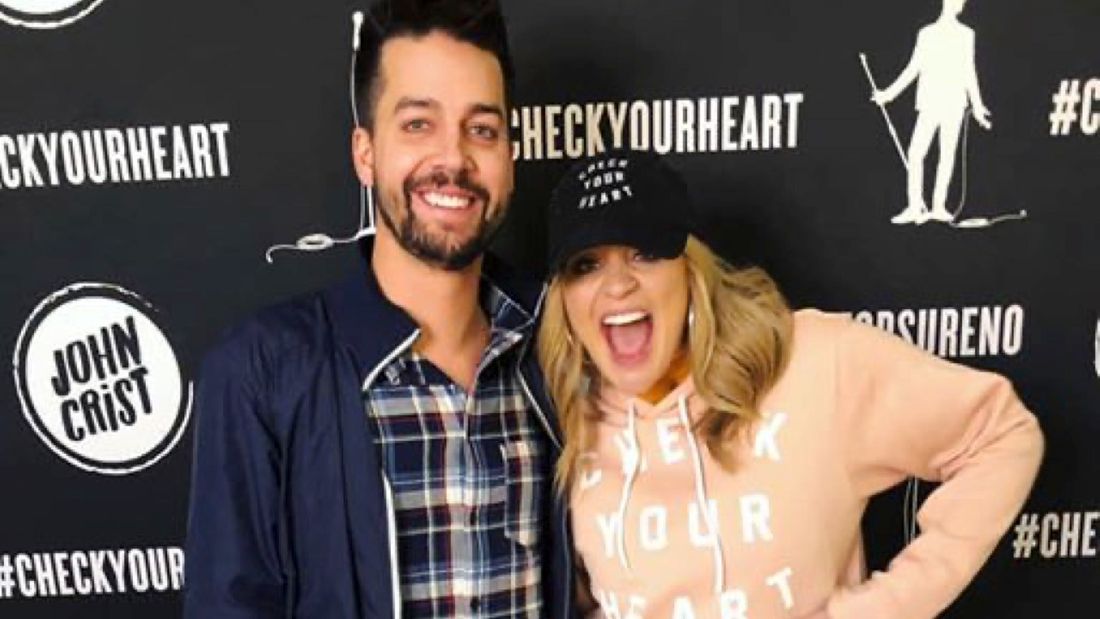 John and his long-time friend Lauren Alaina started dating in mid-2019. However, in September 2019, Lauren announced that she and Crist had broken up.
"It just didn't work out," Lauren revealed on The Bobby Jones Show. "I guess that's how dating goes, right?" Lauren and John were best friends before they started dating and their relationship as best friends continued even after their split.
Crist has come under criticism for some of his religious jokes
John Crist was born on 20th March 1984 in Atlanta, Georgia. He grew up alongside seven siblings in a religious household.
Crist was fired from his first job at a Chick-fil-A restaurant for stirring lemonade with his hand. It was at that point that he realized that he wasn't cut out for a career in the catering industry and decided to pursue a career in comedy.
One of John's biggest challenges when making comedy was creating acceptable content within the bounds of his religion. He'd grown up in a strict religious household that endeavored to follow the teachings of Christ to the letter. "My mom, one time, washed my mouth with soap when I said a cuss word," John stated on an appearance on Fox & Friends.
John's comedy got off to a slow start, but as time went by, audiences on social media began to warm up to it. Crist gradually became one of the faces of Christian comedy. However, he was criticized by sections of the Christian community which didn't appreciate him poking fun at the faith. He came under more criticism when he started critiquing aspects of the religion that he considered questionable. Crist told Tennessean:
"There's nothing funny to me about Jesus on the cross or the Virgin Mary, things that are very at the center of our belief system. But if your pastor is dressed like he's on 'MTV Cribs,' I'm gonna make fun of that. I worked in a church last week that had 'Pastors Only' parking spots, which in my estimation, is, I think, 100 percent everything that Jesus as a person was against."
John took a break from social media and cancelled a tour after facing sexual harassment allegations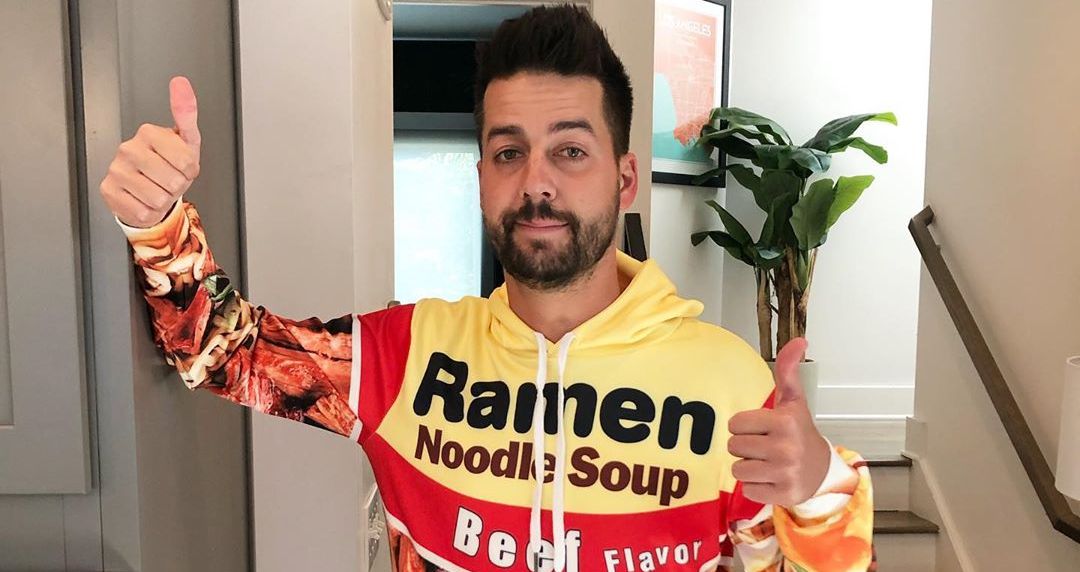 In late 2019, John was about to take the next step in his rapidly rising career. He had a Netflix special in the works, a tour planned, and a book deal with a major Christian publisher. However, after a report accusing John of sexual harassment surfaced, John's projects were put on hold.
He released a statement in which he denied being guilty of anything that he had been accused of, but stated that he had sinned against God. "My behavior has been destructive and sinful. I've sinned against God, against women, and the people who I love the most."
Crist took a break from social media after the scandal erupted. He recently announced his return to social media and stated that he'd spent his time away getting help for his 'problem'. John didn't address the allegations leveled against him, but he stated that he takes full responsibility for his actions. John said:
"All my comedy videos were pointing out hypocrisy in some way… and the most embarrassing part of this whole thing is the biggest hypocrite was me," John stated. He then thanked his fans for supporting him during his time of need. "I assumed I lived in a community of people that would be the first to look down on me and judge me and point fingers but I felt nothing but the opposite."
---