Dave Chappelle is one of the funniest men on the planet. He has told joke after joke over a career spanning close to three decades. Chappelle is best known for his comedy sketch series, Chappelle's Show (2003-2005), and his stand-up comedy. He is also the recipient of two Emmy Awards and two Grammys. In 2017, Rolling Stone ranked Dave 9th in their 50 Best Stand Up Comics of All Time list.
Chappelle is as controversial as he is funny. He has come under fire for some of his jokes concerning race, politics, and sexual violence. Some of Dave's comments have landed him in hot soup, but he remains relevant as a comedian thanks to the support he gets from home.
His wife, Elaine Chappelle, has seen Dave through the tough times in his career. She has supported him through thick and thin. This piece will look at Elaine's roots, her marriage, and her desire to stay away from the spotlight.
Elaine was initially skeptical about dating Chappelle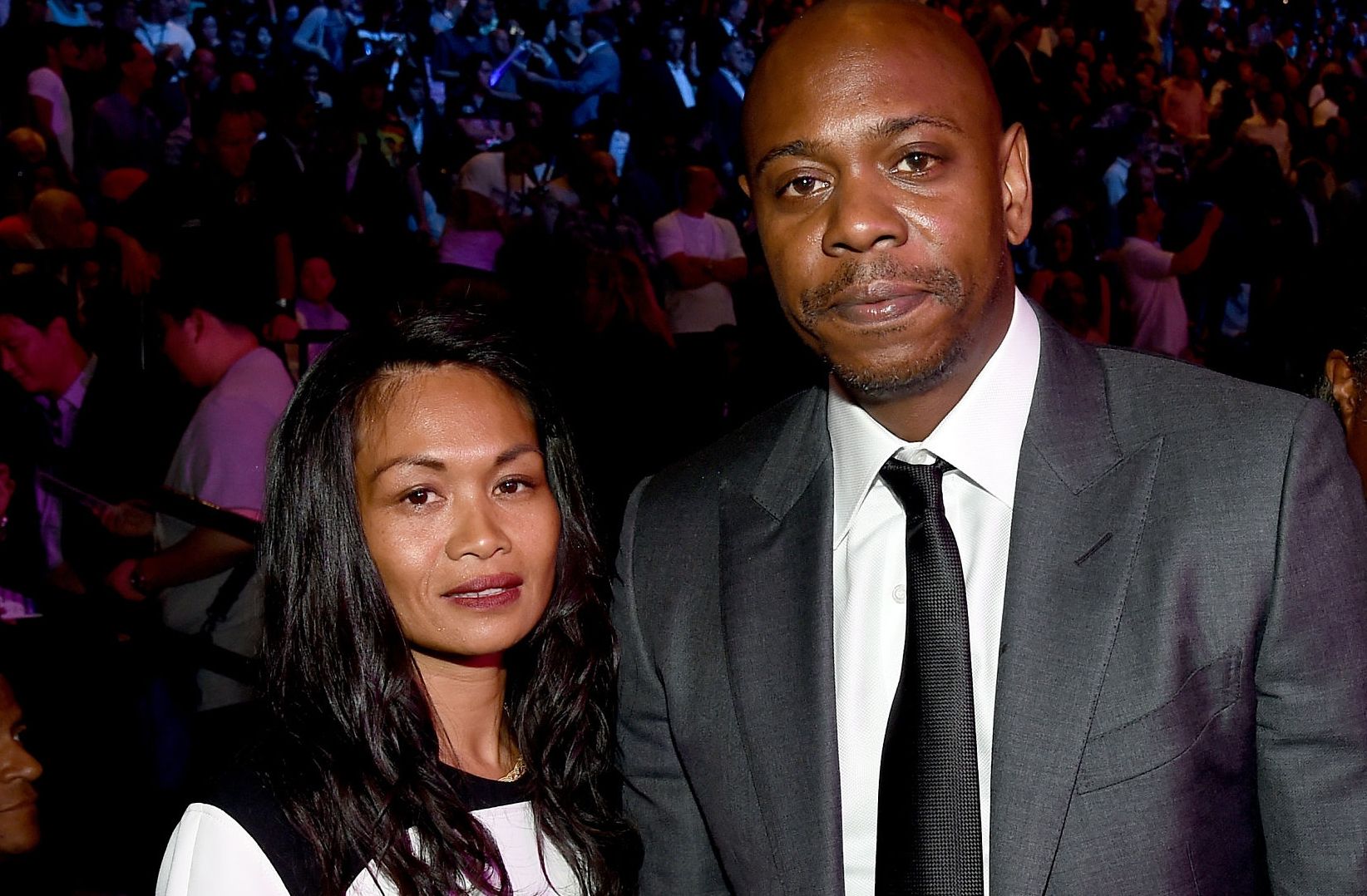 Elaine was born on 31st August 1974. She was raised in Brooklyn, New York, by Christian Filipino parents. Dave and Elaine met in New York and dated for a long time before they decided to get married. However, at the beginning of the relationship, Elaine was skeptical about dating a star like Chappelle.
Some reports suggest that Dave's decision to switch to Islam might have affected the couple's relationship. Dave became a Muslim in 1997, but he didn't provide a reason for the change. Elaine was raised by staunch Christian parents, and thus religion might have slowed the relationship's progress.
However, the couple's love grew stronger, and the relationship flourished. Elaine and Dave eventually got married in 2001. Dave and Elaine are now approaching two decades as a married couple, and their relationship remains as strong as ever.
Elaine and Dave live in Ohio to shield their children from fame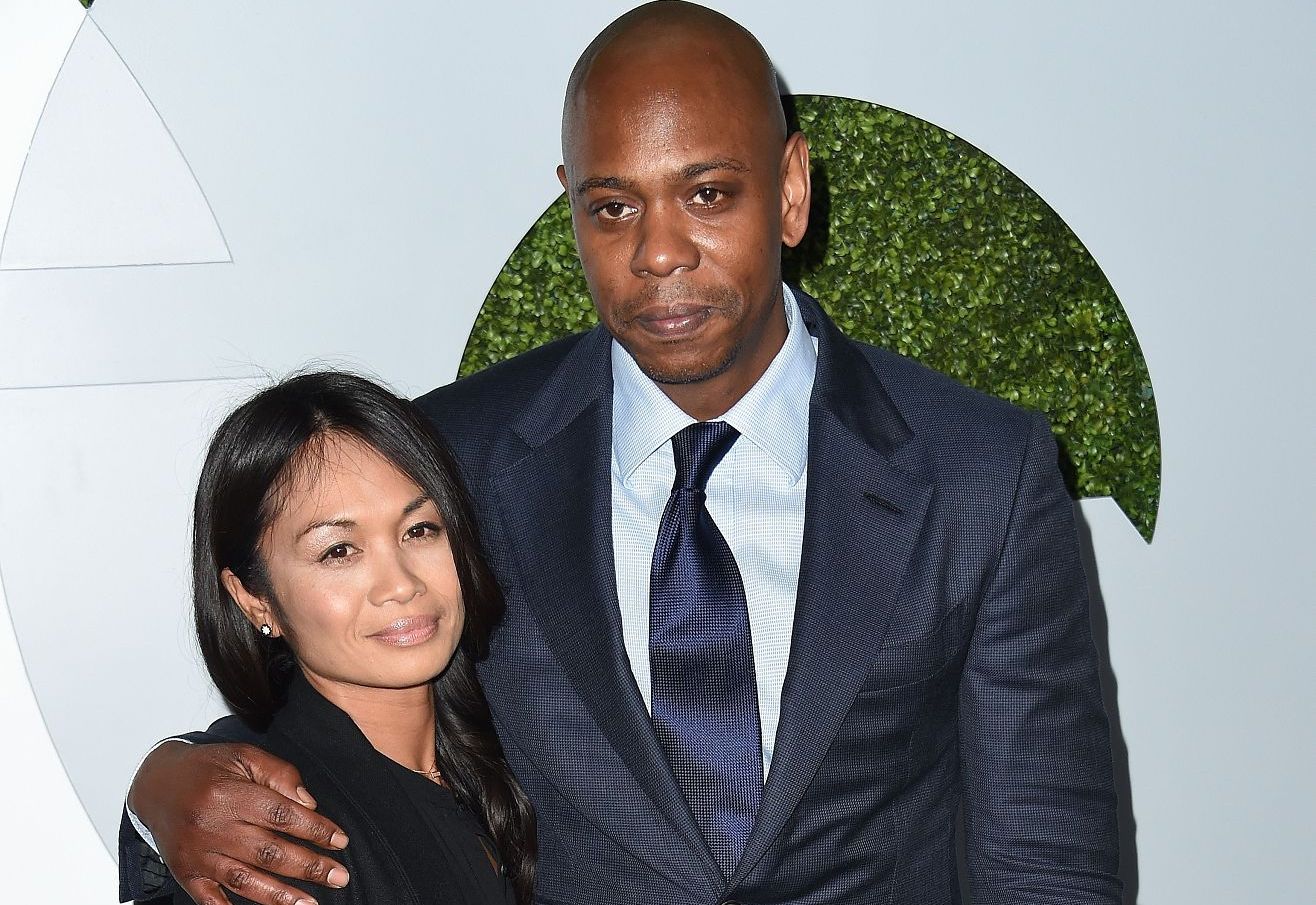 Dave and Elaine are currently blessed with three kids; Sulaymana, Ibrahim, and Sonal. Despite being the children of one of the biggest comedic stars in the world, Elaine's children have managed to live a largely low-key life.
It's mostly due to Chappelle's decision to live in Ohio, where people don't treat him like a celebrity. In 2017, Dave talked to CBS News about how he is treated in Ohio. He said;
"I'll be reminded that I'm a celebrity here, but I don't think about it at all until somebody asks me for a selfie or something. It won't even occur to me that's what it is… It's almost like a nature reserve where they'll let me run free. I'm a protected commodity."
Dave occasionally talks about his family during his stand up shows, but it's difficult to know when he is telling the truth or when he is joking. What is clear, however, is that he shares a close bond with his wife and his children. Chappelle jokingly stated during a performance in 2014, "My wife is Asian, and my kids have somehow turned out to be Puerto Rican."
She had dreams of becoming a professional chef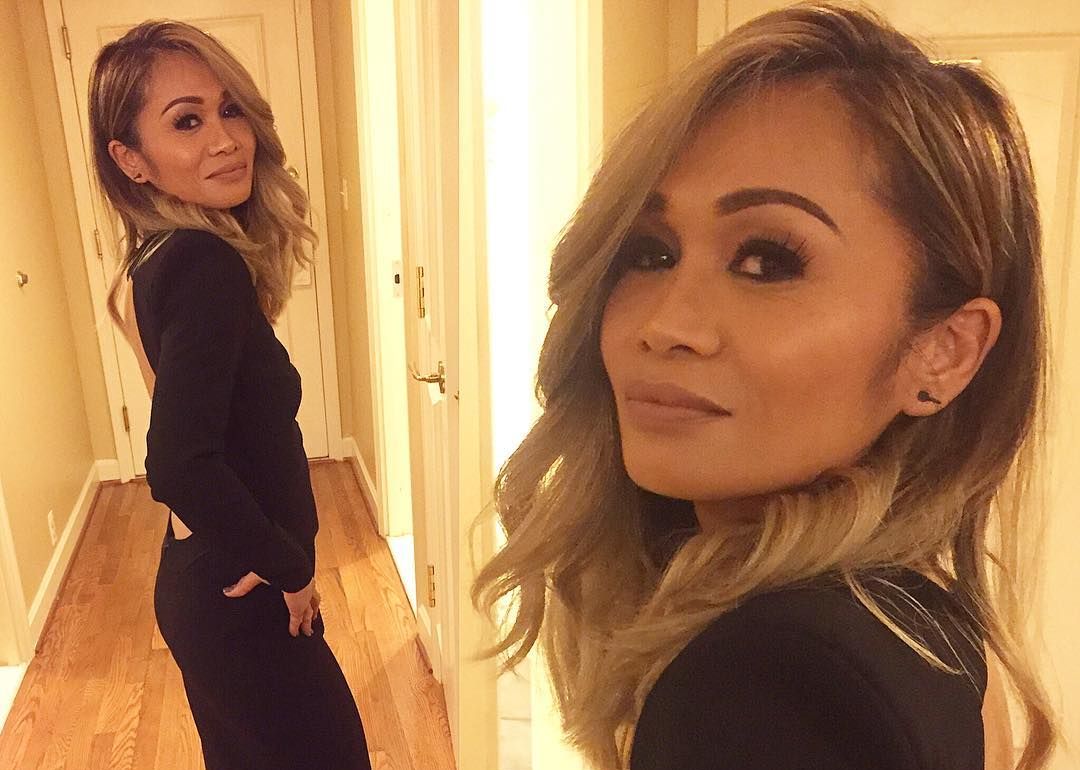 Elaine reportedly wanted to become a professional chef, but she didn't get the opportunity to do so. She instead decided to become a housewife after she had kids. The couple's kids also changed how Dave approached his professional life. He told CBS News;
"Everything changed after I had children. I took my professional life more seriously, and I think just as a dude I had more depth after I had kids."
Nevertheless, she still practices her culinary skills at home. Chappelle once said, "She doesn't work as a professional chef, [but the kids] regularly eat like kings at home, thanks to her excellent culinary skills."
---