Madison Bailey is one of the breakout stars of the hit Netflix show Outer Banks. Before appearing in Outer Banks, Bailey played roles in Creepshow, Black Lightning, and Constantine. Outer Banks is a show about a group of rebellious teens that goes on the hunt for gold worth $400 million.
Bailey's character, Kiara, is part of this group, but she isn't supposed to be. Kiara comes from the affluent community in Outer Banks, but she prefers to hang out with her friends from the working-class section of the community. Kara has gained widespread fan and critical acclaim for her portrayal of the role.
This piece will look at Madison's upbringing and relationship with her Outer Banks character and her castmates.
She moved from Georgia to North Carolina after she was adopted by her foster parents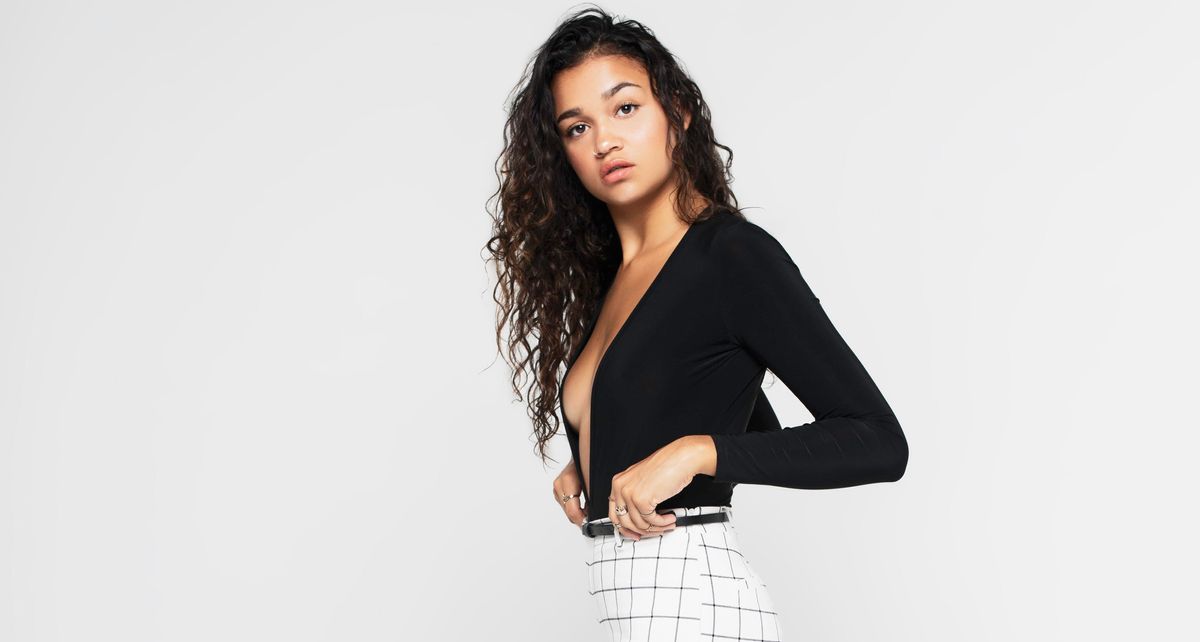 Madison was born on 29th January 1999 in Atlanta, Georgia. She moved to Kernersville, North Carolina, after being adopted by her foster parents Mary Katherine Bailey and Alex Bailey. Mary and Alex became foster parents twelve years after welcoming their biological son into the world. They raised Madison as the youngest of seven siblings.
Sadly, Mary Katherine's death in 2018 ended her 45-year union with Alex. Outer Banks is a show based in North Carolina, and Madison states that the show shares several similarities with her hometown. She told L'Officiel:
"I'm from a small town, it was interesting. You see the topic on the show of the class divide between the Pogues versus the Kooks. They're not called Pogues and Kooks, but you know exactly who they're talking about. I liked it because you don't see [the North Carolina version of] that often… I connected to it 100 percent, like I know every single one of these people."
Madison shared several similarities with her Outer Banks character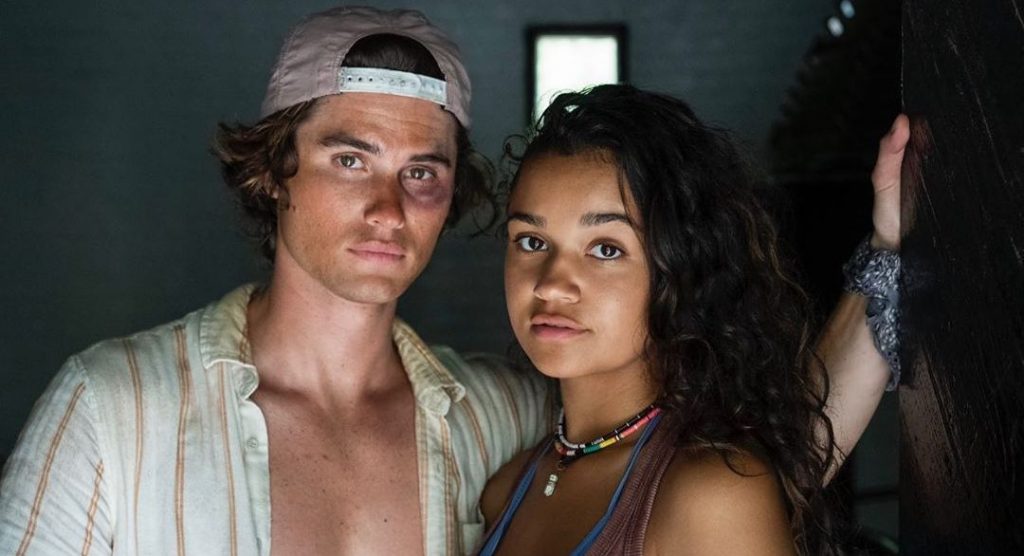 Madison fell in love with Kiara's character after she read the show's script. She loved the fact that she would hang around with boys, and that Kiara was a smart and robust character. Madison was tired of always playing the role of a bitchy cheerleader girl. She continued:
"I think I'm super similar to Kiara, I feel like I'm playing myself at times. Kiara's sort of in between a lover and a fighter, and I would consider myself to be both."
One difference between Madison and Kiara was that Kiara didn't share Madison's fascination with makeup. By the end of filming, Madison had developed a love for her natural beauty. She told Popsugar:
"I don't think Kiara would touch makeup. I myself love makeup. I collect makeup. I wear a lot less makeup than I did before the show. That definitely change the way I view makeup. I'm more into a natural, glowy look versus a full face. It made more comfortable in my own skin. I feel a lot more naturally beautiful than I ever have."
She made instant connections with her Outer Banks castmates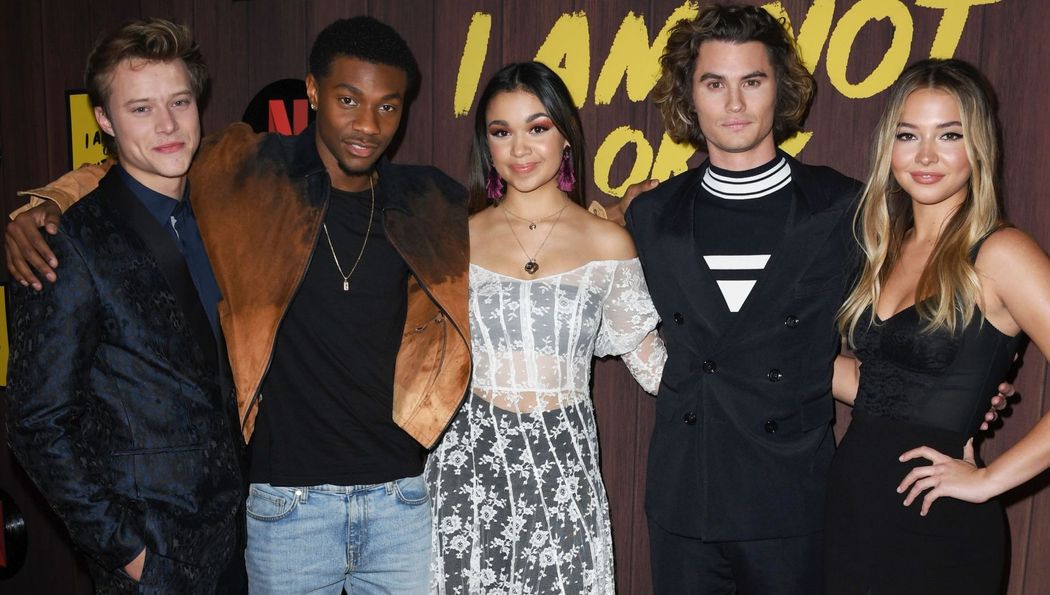 The main characters in Outer Banks have complicated relationships, but in real life, they are the best of friends. Madison didn't know most of her co-stars, but she formed instant connections with them. Madison told L'Officiel:
"We hung out every single day, off-camera… I was 24/7 with them. We hung out on the weekends and we'd have parties or hang out by the pool. I made some very genuine friendships. Rudy [Pankow] and Chase [Stokes] immediately moved in together at the beginning of filming. [Madelyn] Cline had moved in with me for a month. It was all very immediate."
Madison is currently communicating with her co-stars via FaceTime or WhatsApp. She is living in North Carolina while most of her friends are quarantined in Los Angeles. Bailey's character Kiara has a complicated romance with Jonathan Daviss' character Pope. The relationship doesn't extend to real life, however.
Jonathan and Madison are only very good friends. From what we can tell, Madison is currently single.
Also Read: Inside Avani Gregg's life, Including her parents and boyfriend
---