Jennifer Lopez's second romance with Ben Affleck culminated in her fourth marriage. The couple and their fans hope this union succeeds; however, Onaji Noa, Lopez's first husband, believes she and Affleck will eventually divorce. Noa told The Daily Mail:
"Ben is husband number four. I was husband number one and she told me I was the love of her life. When we lay in bed on our wedding night, she said we would be together forever. I wish her and Ben the best, but I'm not convinced it will last."
Onaji Noa lives in Florida and works as a personal trainer and actor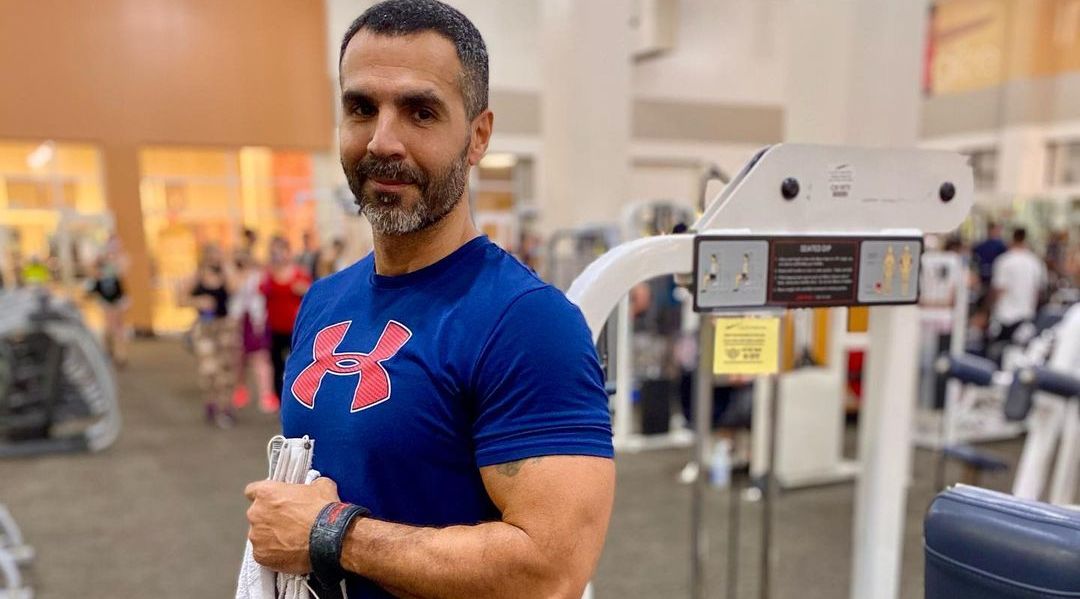 Noa fled the oppressive regime in Cuba in an inflatable boat when he was 15. He survived 90 miles of treacherous seas before arriving in Florida. "Miami was buzzing," he said. "I did some modeling. I hustled. I wanted the American dream."
Onaji moved to LA during his brief union with Jennifer. After their divorce, he returned to Florida and established a career as a personal trainer. Per his Instagram page, Noa is also an actor, model, entrepreneur, writer, producer, and presenter. He also runs an OnlyFans account.
Per IMDb, Noa will appear in one upcoming production: a film named Motel. He also has acting credits in Mirame Asi, Rappin-n-Rhyming, Vendetta: No Conscience, No Mercy, and a production credit in Eye See Me.
Noa recently uploaded a video of himself and his family fishing in the Atlantic Ocean. He captioned the post:
"What an amazing day. So much fun with family/friends fishing. We had a good time, although the ocean was a bit rough, we didn't catch much fish. But in the end it was amazing,"
Following three decades of living in the United States, Noa finally acquired citizenship. "I can proudly say that I'm officially an American Citizen," Ojani captioned a photo of himself at a Citizenship and Immigration Services office. He added:
"I want to thank the USA for giving me the greatest opportunity to live in [a] free country. The land of opportunity, the land of the brave, the land of freedom. I'm deeply happy and grateful that after 30 years I can say 'I'm an American citizen. There ain't no doubt I love this land. GOD BLESS THE USA."
Ojani concluded the post by thanking his attorneys for their help in the process.
Noa hasn't remarried since his divorce from Jennifer Lopez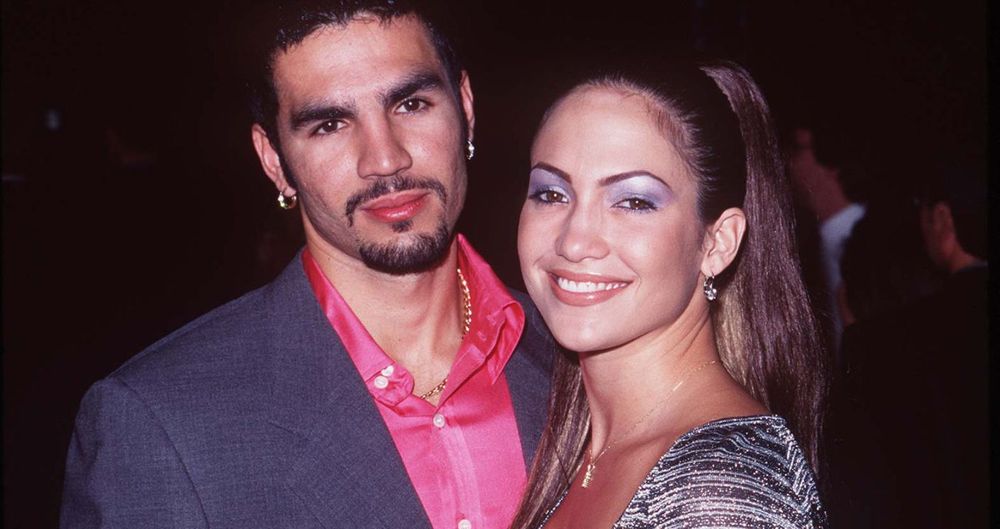 While Jennifer has remarried thrice since her split from Noa, he hasn't married again. It's unclear if he's in a relationship.
Ojani has fond memories of his romance with Jennifer Lopez. She talked to The Daily Mail about the first moment she, a fast-rising celebrity, and he, a Cuban refugee waiting tables, consummated their relationship:
"That was the first time we made love. It was perfect. She was perfect. We lay there afterwards and she said, 'I want you to always be in my life. I love you.' I felt like Mr. Cinderella."
The pair married after Ojani proposed with a ring worth $15,000. Noa claimed that cracks began developing between the couple due to Jennifer's increasing fame. He explained:
"She went from Jen to being J-Lo, this big business bringing in millions. She had all these new people around her, all wanting to make money off her. I would call and an assistant would say, 'Sorry, she's not available.'"
Ojani also said that his strained relationship with Lopez's mother, Lupe, worsened the rapidly deteriorating marriage. "Our whole life became a lie," Noa said. Ojani allegedly lost 40-pounds due to the stress of the union and the pretense of maintaining a happy relationship.
Noa claimed he and Lopez remained close after the divorce, and she proposed getting back together. "In the quiet moments she would say, 'I need you in my life. I don't want to lose you,'" Ojani said.
The couple remained in touch as he managed her Los Angeles restaurant from 2002 to 2005. Lopez fired her, he sued her, the pair settled, and he returned to Miami.
Ojani predicted that Lopez would get married several more times due to her inability to settle. He said:
"I think she's someone who will be married seven or eight times. I can't see her ever settling down with one person. She pushes herself to constantly go forward in her professional life, which is why she's had a three-decade career, but she also moves on in her private life. If Ben has Lupe on his side then maybe he's got a chance."
---