Were it not for social media, Kane Brown probably wouldn't be the international music sensation he is today. Kane blew up after his cover of George Strait's Check Yes or No gained viral fame. One of Kane's latest social media updates shows his daughter dancing to his latest hit, One Mississippi. 
Kane's relationship with his daughter contrasts sharply with the relationship Kane had with his father. Brown's father was essentially non-existent during Kane's early life. Below, we detail Kane's difficult upbringing under the care of a single mom and the relationship Kane has cultivated with his father.
Kane and his mom moved around a lot when he was young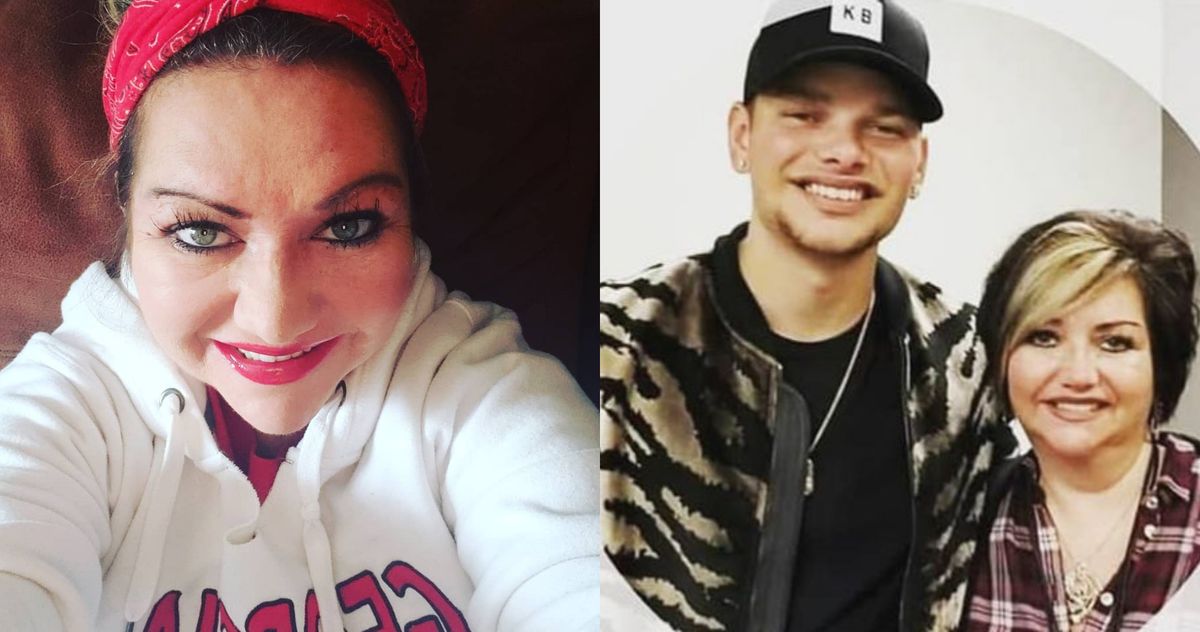 Kane was born on 21st October 1993 and grew up in Tennessee. He had a European-American mother, Tabatha Brown, and African-American dad with Cherokee roots. In his early years, Kane thought that he was white, and didn't know that he was biracial until he was 8. He told People:
"I thought I was full white, which honestly, I can't even really say because I didn't see colors. I found out that I was biracial and I still wasn't thinking anything of it, but then I started getting called the N-word. I didn't even know what it meant, and that's when it started affecting me. I got in fights over it when I was little."
Brown dealt with insults among his peers, and at home, he suffered physical abuse from his stepfather. He revealed in a song titled Learning that when he was six years old, his stepdad nearly beat him to death because he wet the bed. Kane's detective grandmother came to the rescue and put his abusive stepfather in jail.
At times, Kane and his single mom slept in their car as they moved around Georgia searching for jobs. Kane's grandparents occasionally offered Kane and his mom shelter. As a result, Kane's grandparents played a crucial role in raising the future star. Brown told Country Now:
"I did have my grandparents, and grandads that were around, but I was mostly raised by women and they taught me just how to be a southern gentleman."
Kane's mom now lives in comfort thanks to her son. In October 2017, he gifted Tabatha a car after her vehicle was repossessed. Tabatha tearfully accepted the birthday gift and expressed relief that Kane wasn't injured during the Route 91 Harvest Festival shooting.
Kane keeps in close contact with his incarcerated father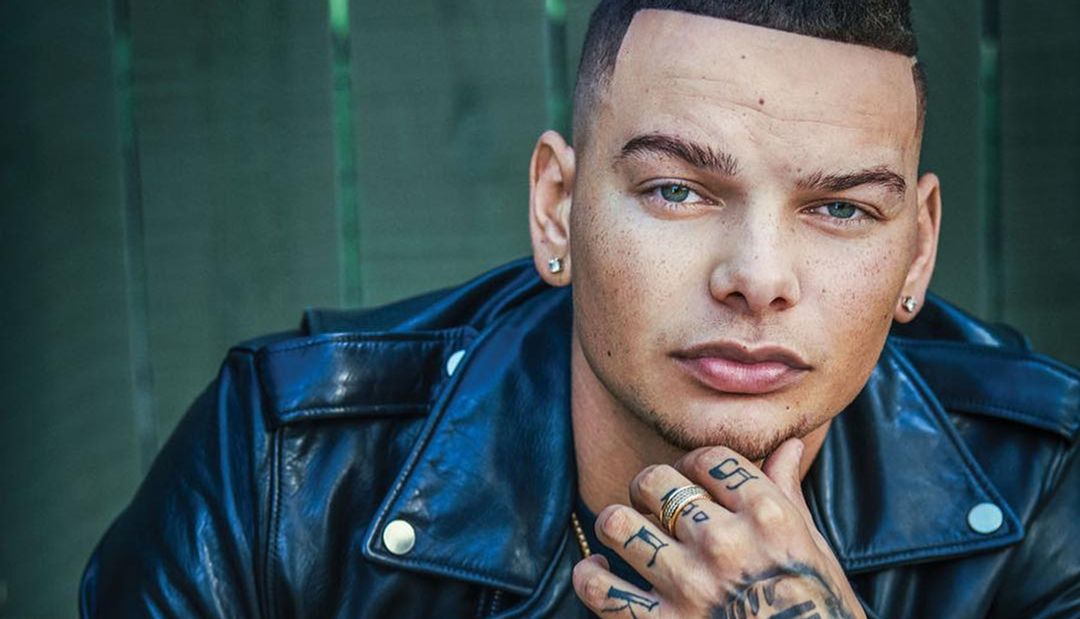 For a long time, we knew that Kane was brought up by a single mom, but we didn't know much about his father. According to Country 102.5, Kane revealed during a party that his dad went to jail in 1996. The particulars of his crime and his sentence are unknown, but Kane stated that he maintains contact with his dad. He told Popculture:
"He is a drummer, which I didn't even know. He brags about me and talks about how good he is on the drums. I always joke with him as say that I'm going to hire him when he gets out."
Kane became successful despite growing up without a father, but he doesn't want to miss out on his daughter's life. He talked to ABC News about the joy of being a father:
"I'm excited. You know, me and my wife are in it together, and I get to be the dad that I never really had."
---