Hero Fiennes-Tiffin is an English actor and model who first gained fame for starring as the young version of Voldemort in Harry Potter and the Half-Blood Prince. Josephine Langford, an Australian actress and sister to 13 Reasons Why star Katherine Langford, starred alongside Hero in the Harry Styles-inspired film, After.  
The duo's onscreen chemistry caused public speculation on whether the two are an item in real life. This piece will look into Hero's and Josephine's relationship status.
Rumors about the couple's relationship started after Hero and Josephine shared steamy love scenes in After
In After, Hero and Josephine played the role of a bad boy and a good girl brought together by love. The actors had amazing chemistry and featured in steamy love scenes, which led to speculation that they might be dating in real life. Hero and Josephine also appeared close on the film's press tour and the red carpet.
However, the pair hasn't confirmed a relationship, and therefore, it is unlikely that they are dating. In February 2019, Hero told Elle that he's never had a proper relationship: "I've never had, like, a proper relationship. I haven't had a girl I would call my girlfriend."
Hero and Josephine are set to continue their on-screen love story when they star in the sequel, After We Collided. The couple's fans will have to be content with the on-screen relationship that the couple shares.
Hero is rumored to be dating model Chanal Benjilali while Josephine is keeping a tight lid on her love life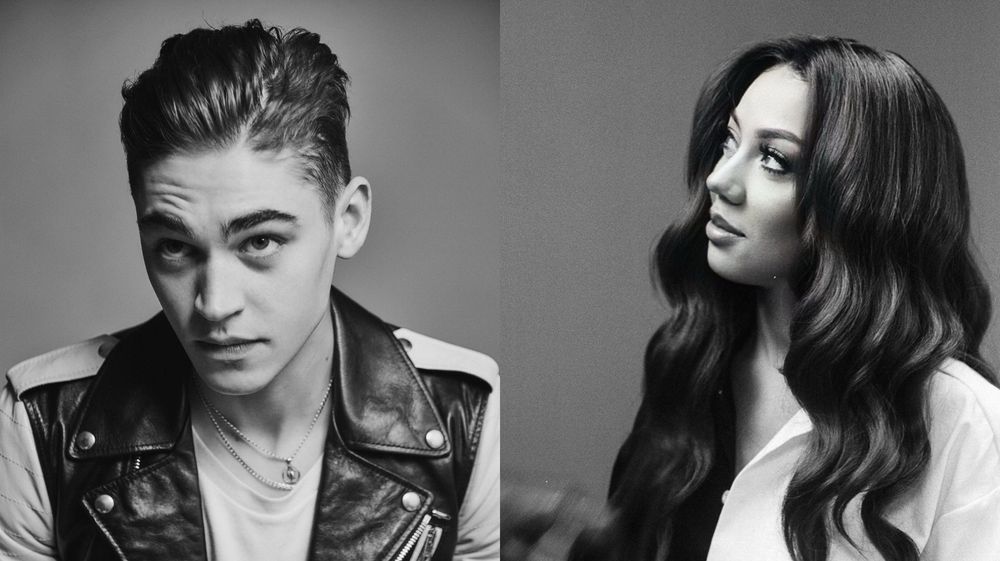 Hero seems to be making strides in the love department as he was recently linked with model Chanal Benjilali. Rumors of a relationship between the couple emerged after a video of the pair cuddling surfaced on the internet.
Josephine, on the other hand, has not been publicly linked to anyone because she prefers to keep her love life private. In an interview with Refinery29, the actress said:
"My brain has so many qualities that do not work with social media. I'm an over thinker, I'm overly private, and those two personality traits just do not work when it comes to Instagram."
We can therefore confirm that Hero and Josephine are not dating in real life, and their chemistry on-screen is just a show of their acting prowess.
---