Hero Fiennes-Tiffin
Biography
Statistics
Age:

25 years old

Date of Birth:

November 6, 1997

Birth Place:

London, England

Horoscope:

Scorpio

Full Name:

Hero Beauregard Faulkner Fiennes Tiffin

Occupation:

Actor, Model

Height:

6 ft 2 in

Nationality:

British

Ethnicity:

English
About Hero Fiennes-Tiffin
Hero Fiennes-Tiffin is a 22-year-old British hunk looking to find success in the acting industry. The charming and stunning actor has already made a name for himself after his performance as the Harry Styles-inspired character, Hardin, in the film, After.
Tiffin has bags of potential, and a burning desire to become one of the best in the business. This piece will look at Hero's famous roots, the impact of fame on his life, and his aspirations for the future.
He controversially landed the role of Young Voldemort in Harry Potter and the Half-Blood Prince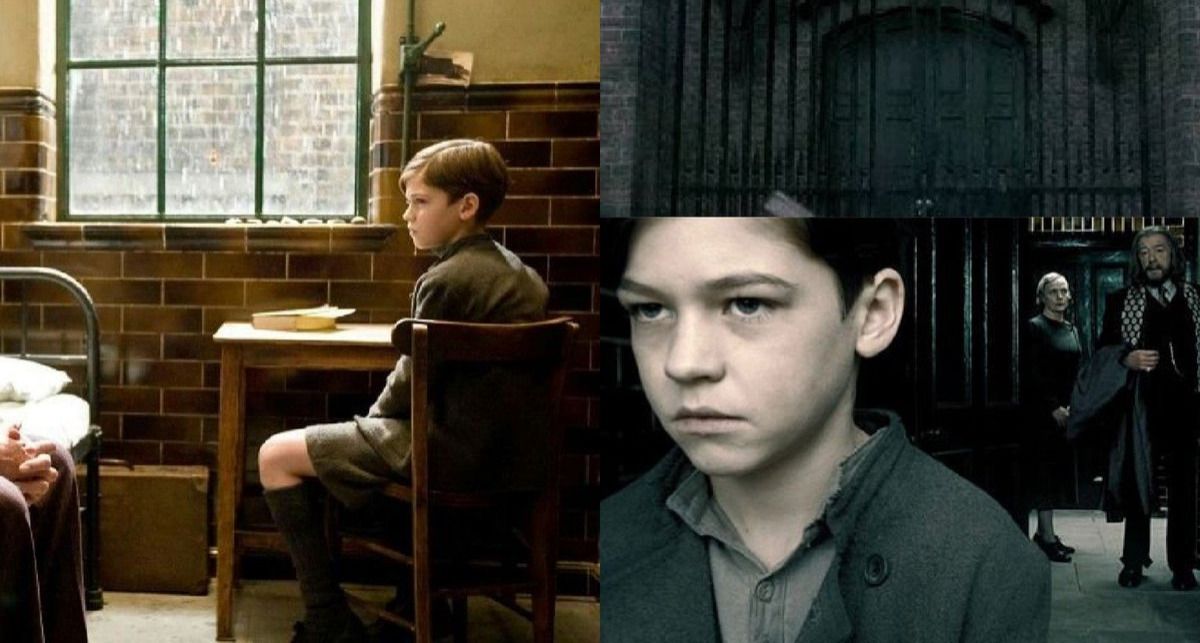 Hero comes from a distinguished and famous British family. His mom is a writer and director while his dad is a cinematographer.
He has famous relatives who are movie makers, industrialists, actors, and adventurers. Hero's famous background was part of the reason why his role as young Voldemort in Harry Potter and the Half-Blood Prince was considered to be controversial.
The role of Voldemort in the film was played by Hero's maternal uncle, Ralph Fiennes. When it was announced that Hero beat thousands of young actors to the role, some publications instantly assumed that Hero landed the role because of his family connections.
The film's director, David Yates, talked to USA Today about Hero's casting;
"The fact that he's related to Ralph wasn't the primary reason for choosing him. It was an advantage that he looked very similar to Ralph. Of course that was useful. But primarily I went for Hero because of this wonderful haunted quality that seemed to bring Tom Riddle alive on-screen for us… he got the corners and dark moods and odd spirit of the character."
He saw the role of Hardin in After as the perfect first lead role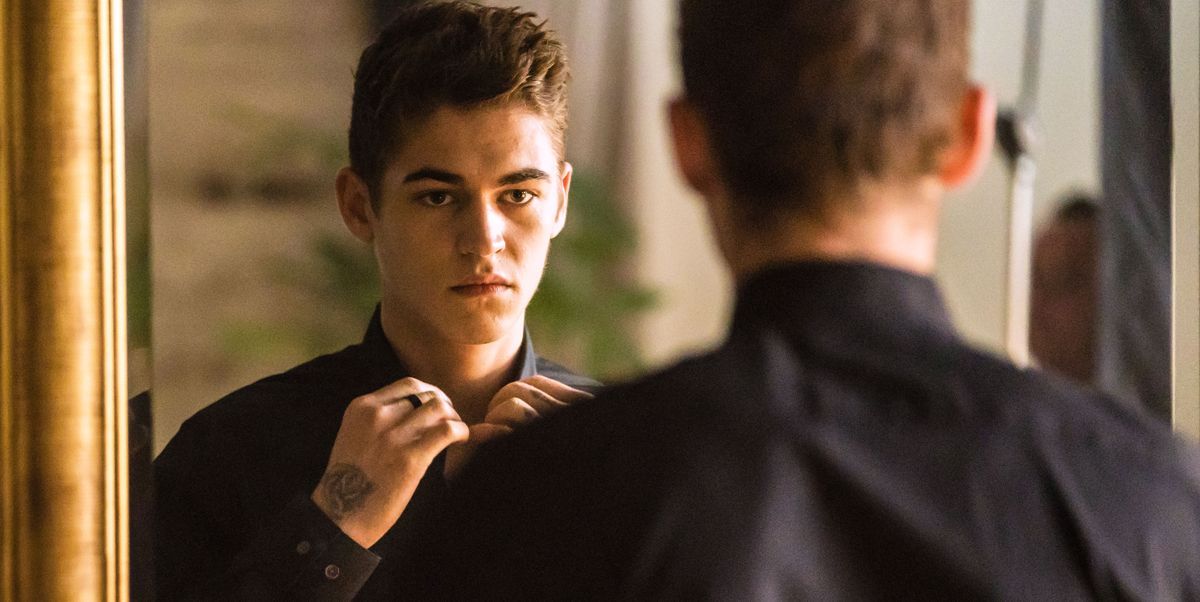 Before his appearance in After, Hero hadn't played another lead role before. However, when he read the script for After, he saw the perfect opportunity for his first lead role. He auditioned for the role via Skype and afterward went to L.A. for the chemistry read. Hero told W Magazine that his agent teased him about landing the role;
"… my L.A. agent was in London so he invited me to have a cup of coffee and was like, 'Unfortunately, you didn't get the role.' And I was like, 'What? I kind of thought I did.' And five seconds later, he was like, 'No, I'm joking, you did.'"
Hardin's role appealed to Hero because of the complex nature of the character. He continued;
"The complexity and mystery of the character, which is especially attractive to an actor for a first lead role. There are so many layers that you slowly reveal to the audience. It's obviously hard work and long hours and conflicting opinions, but the whole process of filming was fun. We got so lucky in the cast and crew – I'm in touch with so many of them still today."
Hero was overwhelmed by the reaction he got after filming After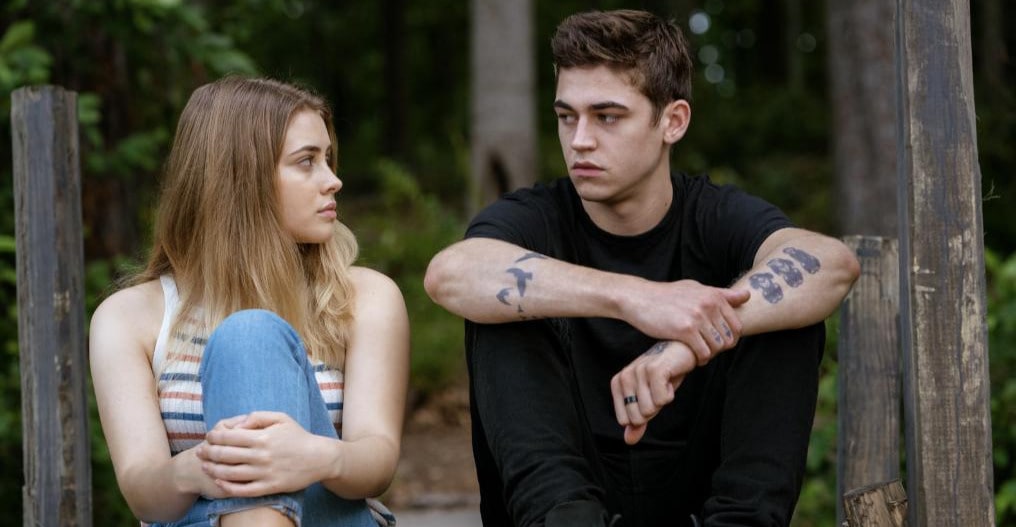 After was adopted from Anna Todd's romance novel with the same name. The novel was a big hit, and it gained further recognition after the film. Todd warned Hero about the reaction to his role, but Hero shrugged her off. However, he soon realized that Todd was right.
Hero is now recognized everywhere he goes, and he told W Magazine that it has been overwhelming. He said;
"Anna tried to warn us, but I didn't really believe the extent of what she explained, how crazy it would be, especially now that we're bringing it to the screen. I was like, 'Yeah, sure, sure, it can't be that bad," but reality exceeded my expectations… To be honest, it's overwhelming and takes some time to get used to…"
Hero received acclaim for the film, and he even won two awards for his performance. However, the message portrayed in the book and the film was criticized. After was criticized for appearing to romanticize toxic relationships. The relationship being referred to was Hardin's relationship with Tessa (Josephine Langford).
He stated the following when W Magazine asked him whether the thought the relationship in the film was healthy;
"It's very, very far from a perfect relationship, but yes… It's by no means a guidebook, but hopefully just an entertaining story of one couple who are trying to figure out if their love is going to work, if it's worth it, and if the other person is right for them."
He keeps his Instagram account active for promotions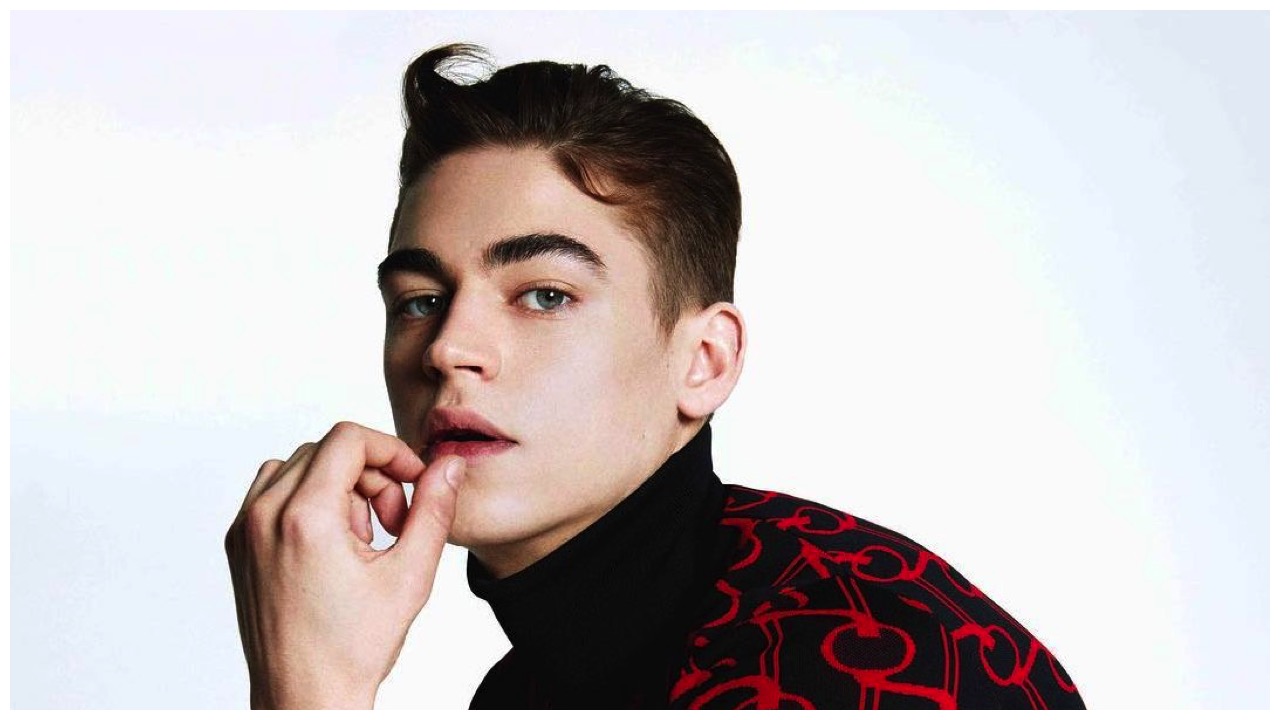 Hero has a massive following online, but he revealed in early 2019 that he keeps his account active only because his agents told him to keep it. Fiennes revealed that he grew tired of social media sites after he noticed that he was wasting time on them. He said;
"I had all those apps ages ago, and then I deleted them when I realized I was just wasting my time. But I kept Instagram, because my agents advised me to, and I completely understand and agree that it's such a useful, powerful tool, even though you can kind of get lost in it."
However, Hero's perception of social media seems to be changing. He is now more open to sharing on social media. He told WWD that his desire to post varies with his mood. He said;
"… I am a lot more comfortable with it, I threw up some posts yesterday. I am very on and off, sometimes I might not want to post for a while and sometimes I will. I feel like you have to put yourself first and if you are in the mood you post and if you are not, you don't."
Modeling is his favorite pass time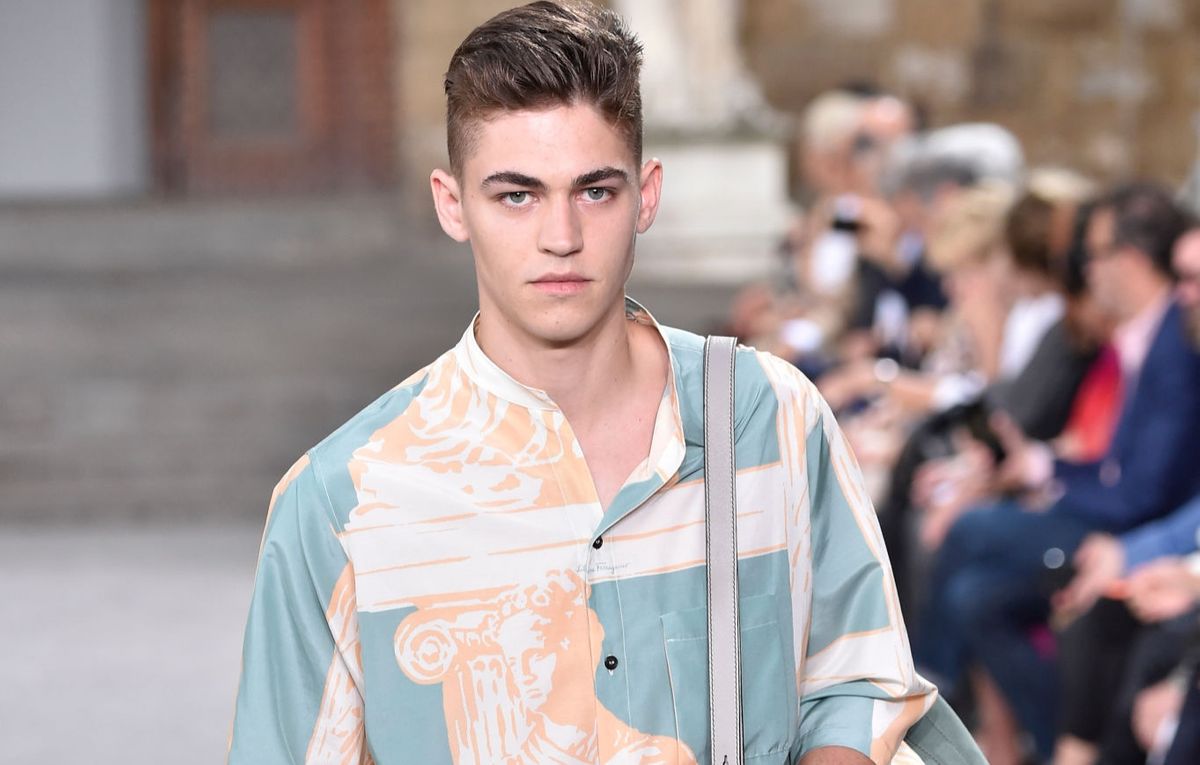 When Hero is not on set, you will most likely find him participating in a photoshoot. Hero has a model's body, and he isn't afraid to flaunt it in front of the camera. He loves modeling because it is less involving than acting. Unlike acting, modeling shoots usually last a day or two.
However, his main focus still remains on acting. He told W Magazine;
"But acting's always been a priority. Modeling stuff is cool – obviously you get to travel and wear cool clothes, take cool pictures, meet cool people – but for me, acting is a lot more creatively fulfilling, so I've always put it first. And Storm, the modeling agency I'm with, has supported that from day one."
He is open to playing in any genre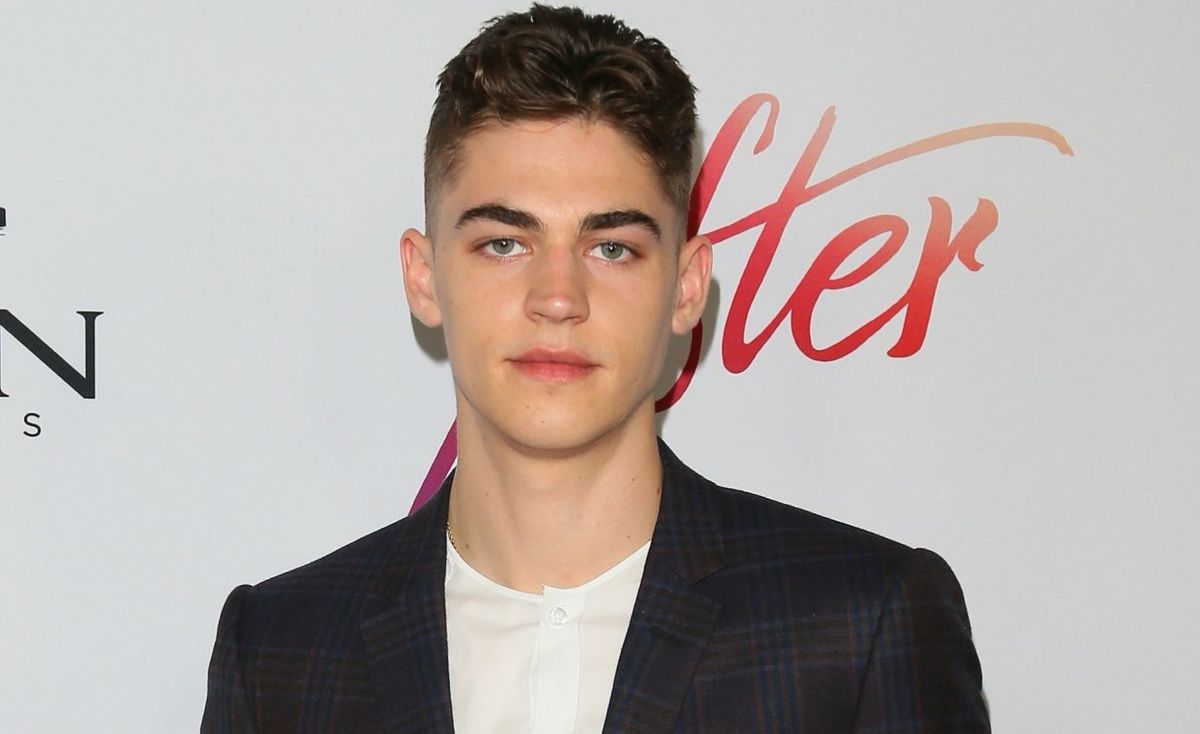 Hero has no preferences when it comes to movie genres. He wants to challenge himself by appearing in as many genres as possible. Hero is set to appear in the 2020 thriller, The Silencing, alongside Annabelle Wallis and Nikolaj Coster-Waldau. He is also set to reprise the role of Hardin in After We Collided. Hero told W Magazine;
"I've always deliberately avoided the question of what kind of role or genre I'd like to pursue, because I won't know how good I am or how much I enjoy playing certain roles until I do it and find out."
Fiennes also stated that he would enjoy being directed by his mum even though he thinks that they would argue a lot. He said, "I'd love to be directed by my mum. We'd probably argue a lot. But I think it would be cool."