Hero Fiennes-Tiffin
Biography
Statistics
Age:

22 years old

Date of Birth:

November 6, 1997

Birth Place:

London, England

Horoscope:

Scorpio

Full Name:

Hero Fiennes-Tiffin

Occupation:

Actor, Model

Height:

6 ft 2 in

Nationality:

British

Ethnicity:

English
About Hero Fiennes-Tiffin
Hero Fiennes-Tiffin is a British actor who gained worldwide recognition following his role as 11-year old Tom Marvolo Riddle, in the 6th instalment of Harry Potter Films, 'Harry Potter and the Half Blood Prince'. Although his appearance is brief, the impact he left on the 'Harry Potter' movie fans was unmistakable –which as he explains resulted in his rise of fame.
Fiennes is also known for his role as 'younger Charlie' in the war based film entitled Private Film. Since 2019, he has particularly caught the public eye following his lead role in the movie After –an adaptation of the novel by Anna Todd, in which he portrays as character Hardin Scott.
Besides his upcoming acting career, Hero Fiennes Tiffin is a passionate model who grabs every opportunity he gets. However, when talking about his interests, he reveals that although modeling gets him to travel, meet cool people, wear cool clothes, and take cool pictures, he finds acting to be more creatively fulfilling.
Now aged 21, Fiennes' acting career might as well be taking a whole new turn with more major lead roles lined up for him. Read on to know more interesting facts in regard to his life including his early life, relationships, career, family, and much more.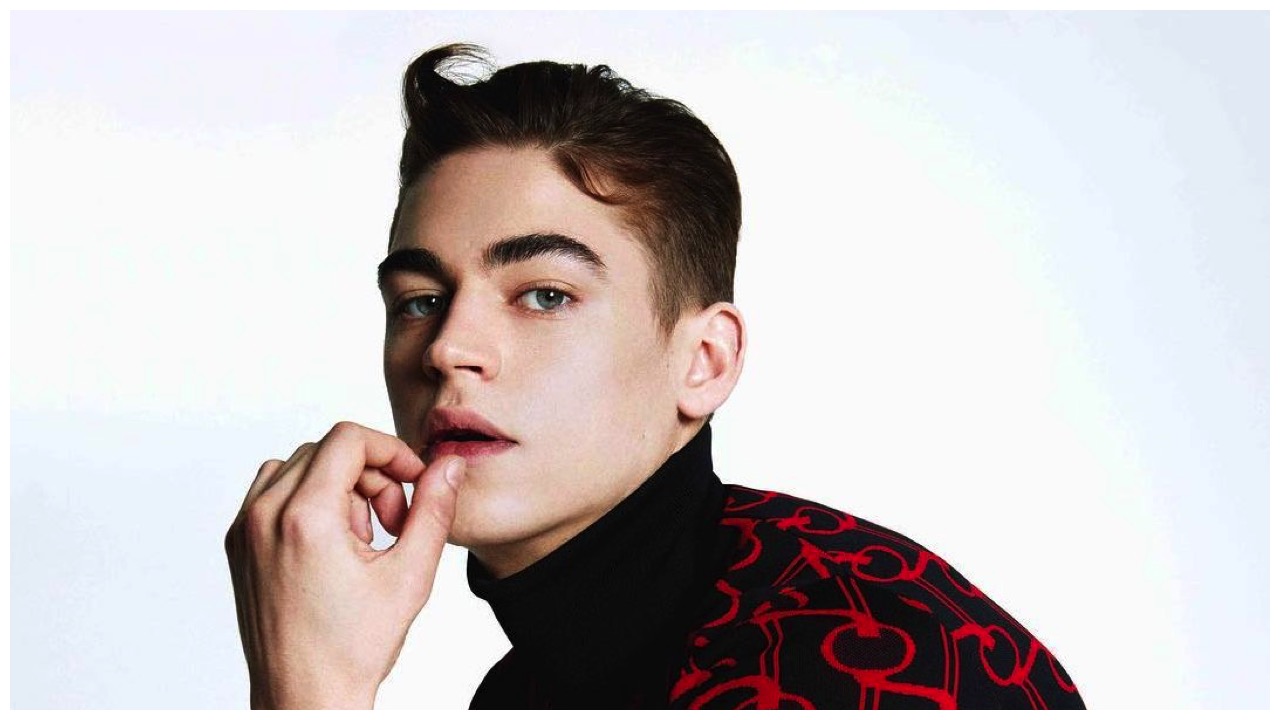 Bio, Early Life & Education
Hero Fiennes Tiffin was born on 6th November 1997, to his film director parents George Tiffin and Martha Fiennes. He has two siblings; an elder brother, Titan Nathaniel and a younger sister, Mercy Jini Willow.
Interestingly, Fiennes extended family is largely involved in the film industry. His uncle Ralph Fiennes is best known for his role as Lord Voldermont in the Harry Potter movies, while his other uncle Joseph Fiennes plays 'Commander Fred Waterford' in the film, 'The Handmaid's Tale'.
Talking about his early life, Fiennes Tiffin describes his family life to have been 'pretty normal'. Despite his deep film-family background, he reveals that his family hardly ever talked about the movie industry. Even so, he appreciates the built-in support system he has been brought in, especially now that he's setting his own career.
He goes on to describe his whole extended family to be very supportive in general. Talking particularly about his uncles, Fiennes describes them to be very supportive despite their busy acting careers -which often mean that they are away most of the times. It, therefore, does not come as a surprise that he is slowly taking after their footsteps as a successful figure in the film industry.
Delving deeper into his education details, Fiennes studied at Emanuel School in Battersea. There doesn't seem to be more details about his education online –probably because he chooses to concentrate on his fast-growing acting career.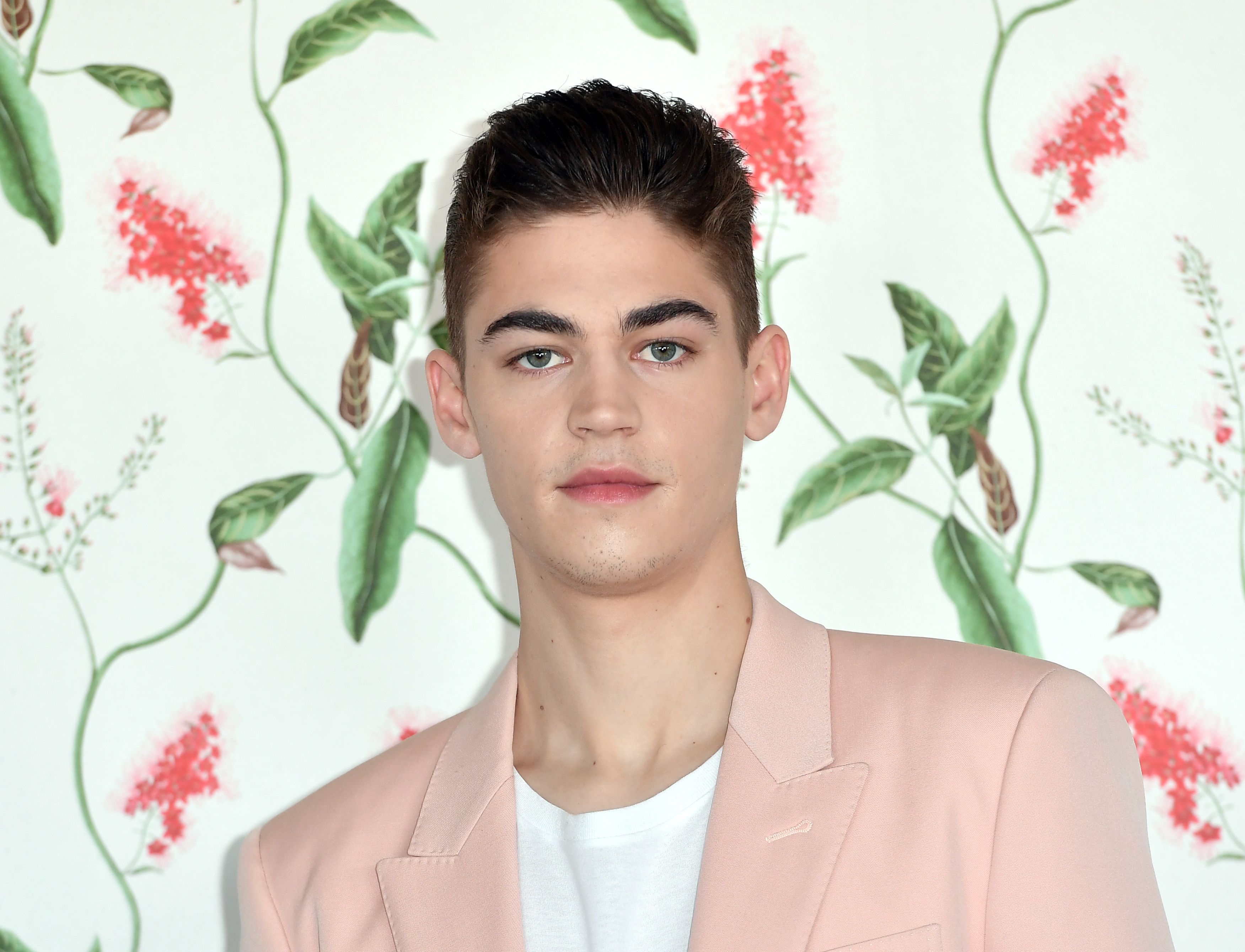 Professional Life
Fiennes Tiffin was barely aged 10 when he made his first film appearance as Spartak in the 2008 drama, Bigga Than Ben. Not long after, he earned himself the role of young Voldemort, in the 6th installment of Harry Potter films, 'Harry Potter and The Half Blood Prince'.
Initially, he had been faced with critics that he had landed on the role because he was related to his uncle, Ralph who was playing the main Voldemort role. Whereas his uncle's presence cannot be assumed, Fiennes earned the role by himself –beating over a thousand other applicants who had auditioned for the same.
Portrayed as the 'perfect evil, eerie child version of Voldemort', Fiennes would later become popular for his wonderful haunted display of skill that seemed to bring Tom Riddle alive-on screen to its viewers.
After Harry Potter, he did not feature in any movie role until 2016 when he played Jack in the film Possession With Intent to Supply. The following year, he featured as Adam in 'ERDEM X H&M The Secret Life of Flowers short film.
For the period that followed, Fiennes Tiffin stayed away from the main scene –mostly taking modeling jobs (for which he was signed with Storm Models), and trying to live what he describes as the life of a normal kid.
In 2019, he broke the media after reports that he would a feature lead role of Hardin Scott in the movie After –an adaptation of the new-adult novel series by Anna Todd. In the film, his role portrays the character of a mysterious and sulking senior who captivates the attention of an innocent freshman named Tessa Young, -played by Josephine Langford. This young romantic film has received no shortage of comparison to Fifty Shades of Gray –thus the main reason for his fame.
Reportedly, if all goes well in the box office, we will see more of Tiffin as there are more subsequent books in the series to go.
As of April 2019, he is currently in production of his next movie entitled The Silencing which will put him opposite Anabella Wallis and Game of Throne's Nikolaj Coster-Waldau aka Jamie Lannister.
Personal Life – Who is Hero Fiennes-Tiffin Girlfriend?
Anyone who doesn't know the real Hero Fiennes-Tiffin might easily confuse him for the bad-boy character he portrays in the movie After. However, the real-life Fiennes is rooted with gratitude –with a sweetness that shines through in person.
Judging by his physical looks, we cannot fail to notice that he is the typical guy any girl would fall for. Unfortunately, he seems to be very specific of the information he shares online about his dating life.
He, however, does share a great chemistry with Josephine Langford who as he explains came naturally and developed even before filming of After. But he continues to maintain his stand that he is still single at the moment.
Social Media Life
You would expect anybody of his caliber to be very active on social media platforms, but interestingly, that does not seem to be the case with Fiennes. In an interview, he reveals to have been very active on several platforms some while back. He later deleted most of them after he realized how much time he was wasting on them.
He, however, does maintain an active Instagram account as per the advice of his agents and finds it a very powerful tool.
Hero Fiennes-Tiffin's Net Worth
Despite being a popular name in the film industry, there doesn't seem to be much available information revealing about his net worth. This might be attributed to the fact that he has not been as active in the industry. But with several major roles lined up for him, it might just be a matter of time before he breaks the internet with a whopping net value.
Also Read: Nick Robinson – Bio, Is He Dating Anyone?, Net Worth And Family Life