Riyadh Khalaf is an Irish content creator and television host best known for posting entertaining content on his self-titled YouTube channel. Khalaf started his career on radio for Irish stations such as Spin 103.8 and 98FM. He then moved to the UK and joined MailOnline as a video producer. Khalaf later hosted the BBC's six-part documentary series Queer Britain.  
Riyadh has amassed 378K followers on his YouTube channel thanks to his original content. It includes vlogs, Q&A's, challenges, and celebrity interviews. His content has featured on top-ranked media outlets such as, Cosmopolitan, BuzzFeed, and CNN.
Riyadh's father almost committed suicide after Riyadh came out to him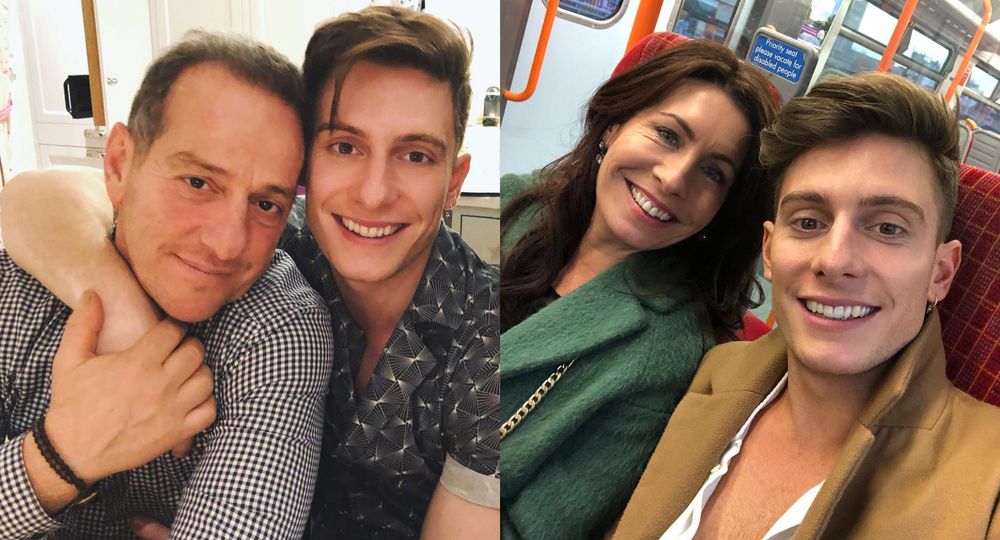 Riyadh Khalaf started to notice that he was attracted to boys when he was around 13 or 14 years old. It was confusing for him, but he decided to embrace his true self. He kept it a secret from his parents for a while, but his mom, Lorraine, found out after she discovered that Riyadh was browsing on a gay website.
After her discovery, Lorraine asked Riyadh to open up about his sexuality. Riyadh came out to Lorraine, and she embraced him. It was a victory for Riyadh, but he knew that coming out to his dad would be much more difficult.
Riyadh's Iraqi dad, Sam, grew up in an environment where being gay was considered taboo. Riyadh had a plan in his head on how to come out to his dad, but he couldn't pull it off. This secret drew Riyadh further away from his dad as Khalaf always found a way to pick an argument whenever Sam was around.
Khalaf and his mom kept Riyadh's sexuality a secret for nine months before she pressured him to tell Sam. "I knew the secret and Sam didn't," Lorraine revealed on The Late Late Show. "And then Riyadh was just ignoring Sam and snapping at everything that he said. I was the mediator. I love both of them, and I just wanted it to be over. Nine months is long enough – it was time."
The words couldn't come out of Riyadh's mouth, and so, he slipped a note to Sam telling him that he was gay. Sam reaction was worse than Riyadh had predicted. "My head was just thinking with the religion, and the family," Sam stated on The Late Late Show. "I was just – that's a horrible thing. Shame. What am I going to tell people? Lowest point, I tried to commit suicide."
Riyadh's father accepted his son's sexuality and is now a gay rights activist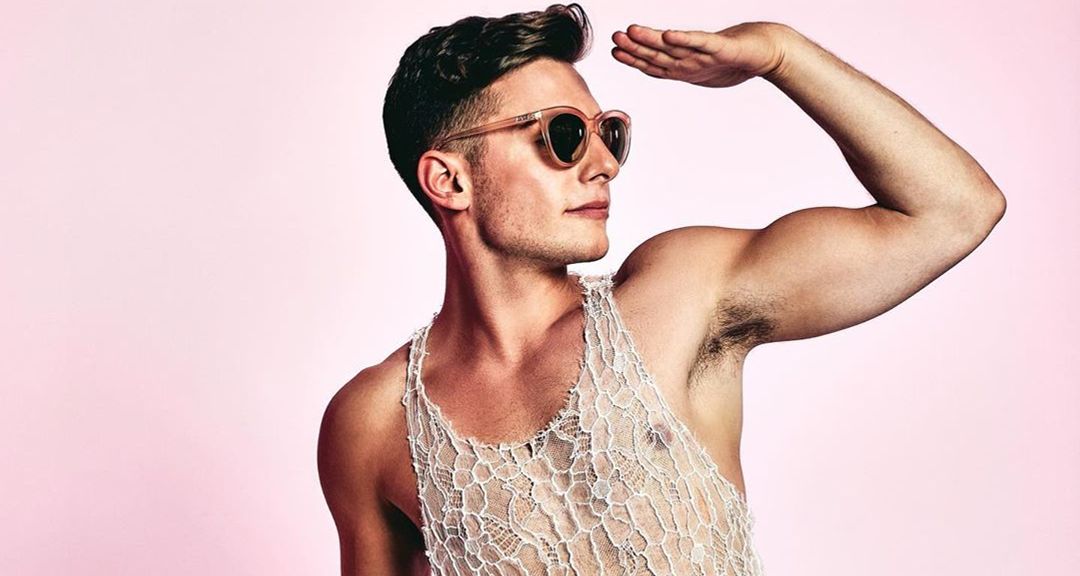 Sam's suicide attempt proved to be a turning point for him. He gradually learned how to accept his son's sexuality and is now a gay rights activist. Sam's experience with Riyadh helped him recognize the plight of gay people who are unsure and afraid of how to come out to their loved ones.
Riyadh and Sam are as close as they've ever been. Khalaf showered praise on his dad during an interview on RTE – Ireland's National Public Service Media. "He is the most loving, most embracing, pro-gay, pride-marching, drag queen befriending dad that I could ever ask for," Riyadh revealed. "My dad is my idol, my mentor, my world, and without me, I would be half the man I am today. He changed, not by accident, because he wanted to. Love above shame. He put me above everyone else's opinion and I just love him. I love him so much."
Riyadh revealed that he refers to his Josh Richards as his partner rather than his boyfriend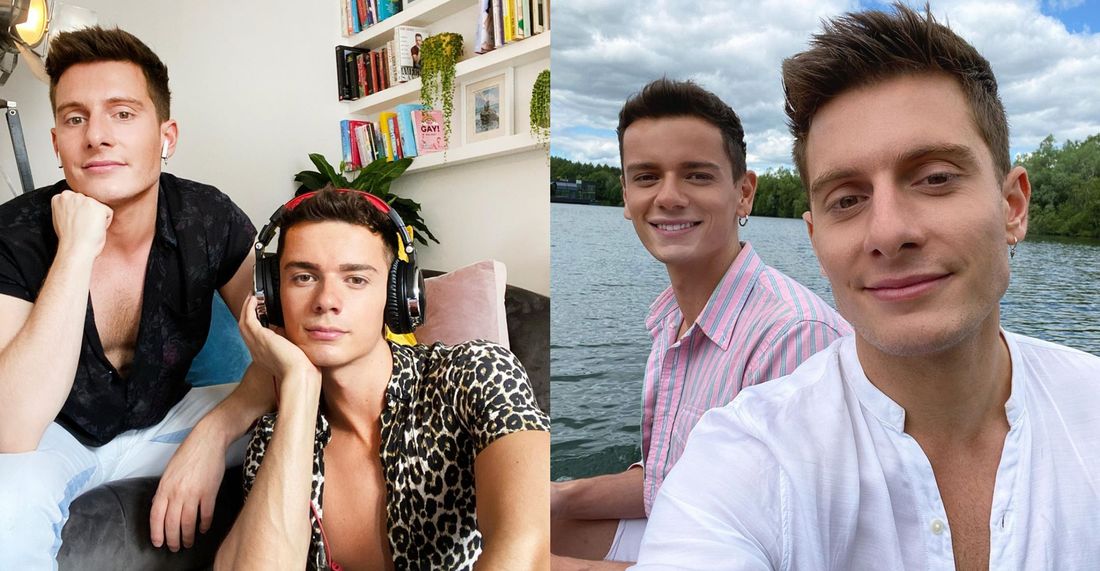 Riyadh and his boyfriend, Josh Richards, started dating in early 2018, and they have been together ever since. Josh is a regular on Riyadh's Instagram page, and he also contributes to Riyadh's YouTube content. Riyadh talked to the Independent about why he refers to Josh as his partner rather than his boyfriend. He said:
"Josh, my partner. I say, partner, not boyfriend, because that's what he is to me. We are a team – stronger together and constantly finding ways to lift each other up. He grounds me, makes me laugh and helps me to simply stop and be in the moment. Can you tell I'm crazy in love?"
During the lockdown period, Josh and Riyadh were cooped up in his London home alongside their cat, Claire. The couple came up with a routine in which they worked in different rooms during the day, and spent quality time together in the evenings.
Despite the couple's best efforts, Riyadh revealed that they caught the coronavirus. On 5th April 2020, Khalaf posted a photo of the pair on Instagram and attached the caption:
"Somehow, even with our best efforts, both of us are now mildly symptomatic. Josh has a temp and I've lost taste/smell and have a mild headache… We're fine though, promise… Either way, no chances being taken. Isolation now and getting our sun and fresh air from open windows or on this flat rooftop."
Thankfully, the couple recovered and are now healthy.
---