Sofia Wylie is one of the biggest acting talents of the 21st century. The Disney star is dancing her way to Hollywood superstardom. She possesses a wide variety of skills and talents that guarantee that she will a star for many years to come.
Part of Sofia's allure is that she has ambition. She knows what she wants to achieve, and she is working towards it. This article will look at Sofia's rapidly rising star and her plans for the future.
Sofia has a great relationship with her sister Isabella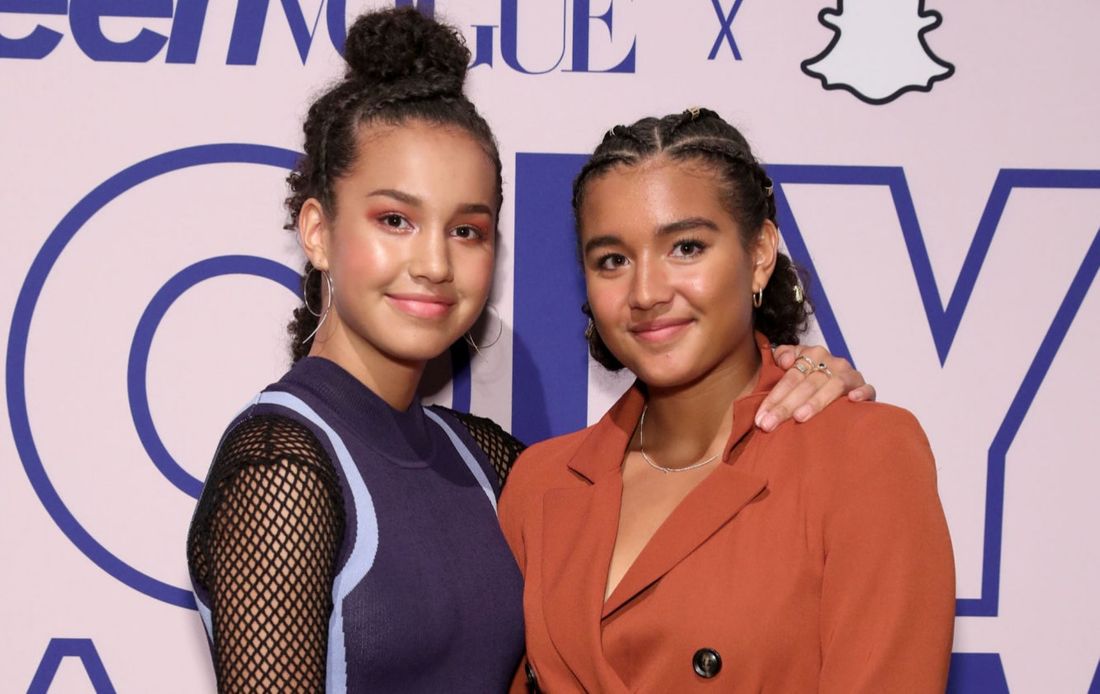 Sofia was born on 7th January 2004 in Scottsdale, Arizona, to Chris and Amy. She grew up alongside her older sister Isabella. Isabella is a star in her own right as she appeared in an episode of Chopped Junior. Sofia's dad signed Isabella up for the competition without her knowledge, but it all turned out fine because she won.
The sisters are very tight, and they are supportive of each other's dreams. Sofia told Luca Magazine;
"I know some siblings that if one succeeds, then they get a little jealous, and Bella is not like that at all. She's always supporting me, always helping me, always helps me through things."
Wylie started her performance career as a dancer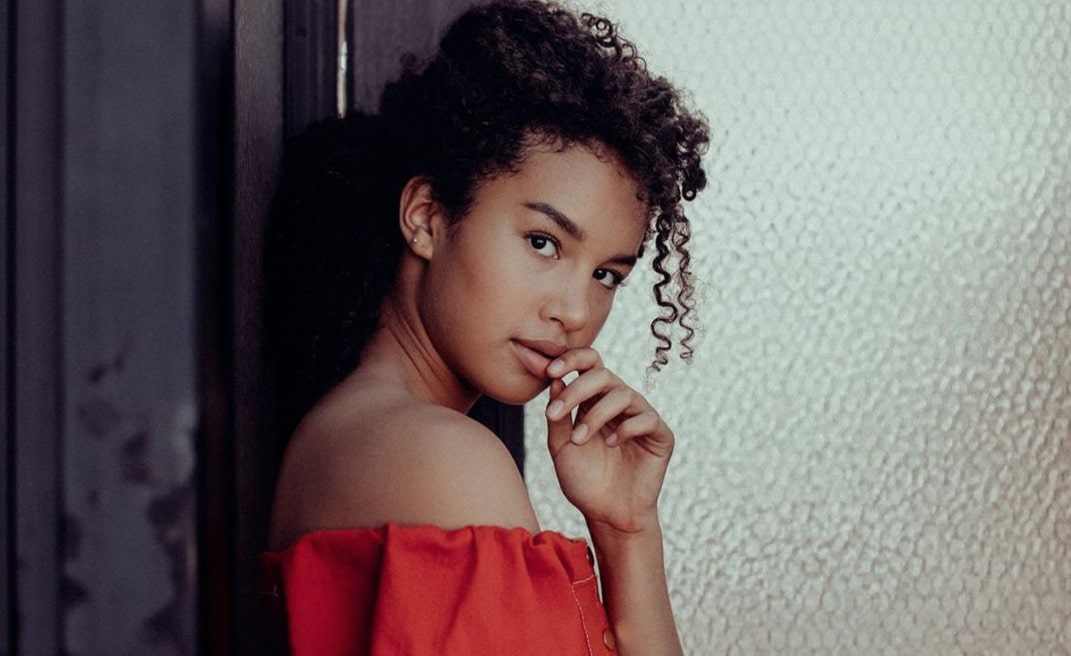 Sofia started dancing when she was five years old. She went on to make appearances on So You Think You Can Dance and America's Got Talent. Sofia impressed in So You Think You Can Dance, and she was recruited to endorse Sadie Jane Dancewear. Kurveshop Dancewear also recruited Sofia as one of its brand ambassadors.
Wylie also performed with Justin Beiber on his Purpose World Tour. She told InStyle that dancing with Justin was an unforgettable experience. Sofia said;
"It was so cool. I got to dance with him in my hometown in Arizona, and he touched my shoulder. I've never washed that shirt – it's still hung up in my room, and every time I look at it, I think of the Biebs touching my shoulder and asking what my name was. I was so starstruck that I could barely get my name out."
She was also a finalist in the television series Dance Moms on two occasions.
Sofia's biggest acting inspiration is former Disney Star Zendaya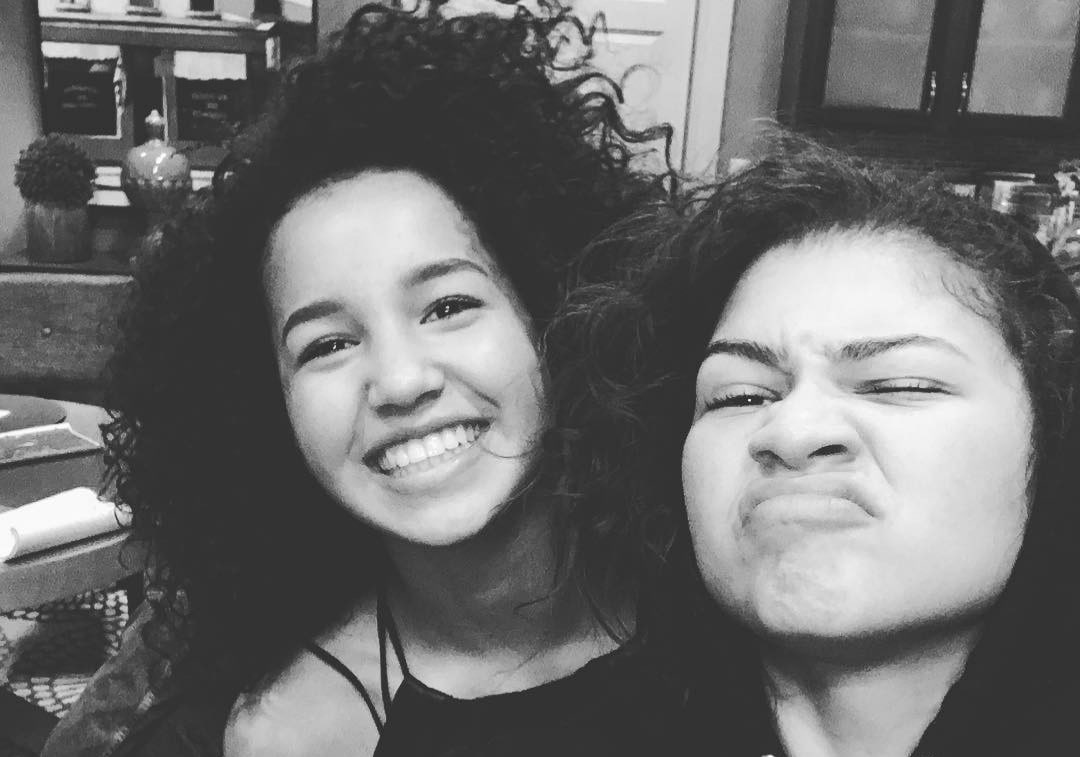 Wylie landed her first acting role when she was cast to play the role of Buffy Driscoll in the Disney series, Andi Mack. When Sofia landed a role on the show, people started to compare her career arc to former Disney star Zendaya. Sofia then revealed that Zendaya was her role model. She told Instyle;
"I've grown up watching Disney Channel like everybody else, and I always really looked up to Zendaya. I mean, what can't she do? She's just kind of everything. It's because of her that I wanted to be an actress and a dancer. She's really shaped me into the person I am today, and now I want to be able to do that for others."
Zendaya is known for her fearless authenticity, and this is something that Sofia struggled with when she was young. Sofia particularly struggled with her hair when because she didn't like the way it looked. Wylie straightened her hair, and in the process, she lost her identity. She told Instyle;
"I suppressed my true self, and even though it was about something as little as hair, it was big part of me. It changed me and my personality, and when I was 12, I realized that and decided that I wanted my curly hair back. I did everything I could to get it back from this weird dead frizz that it had become, and thankfully it worked. Everything changed from that point on."
Sofia accepted the role of Mia in Shook because of the inspiring script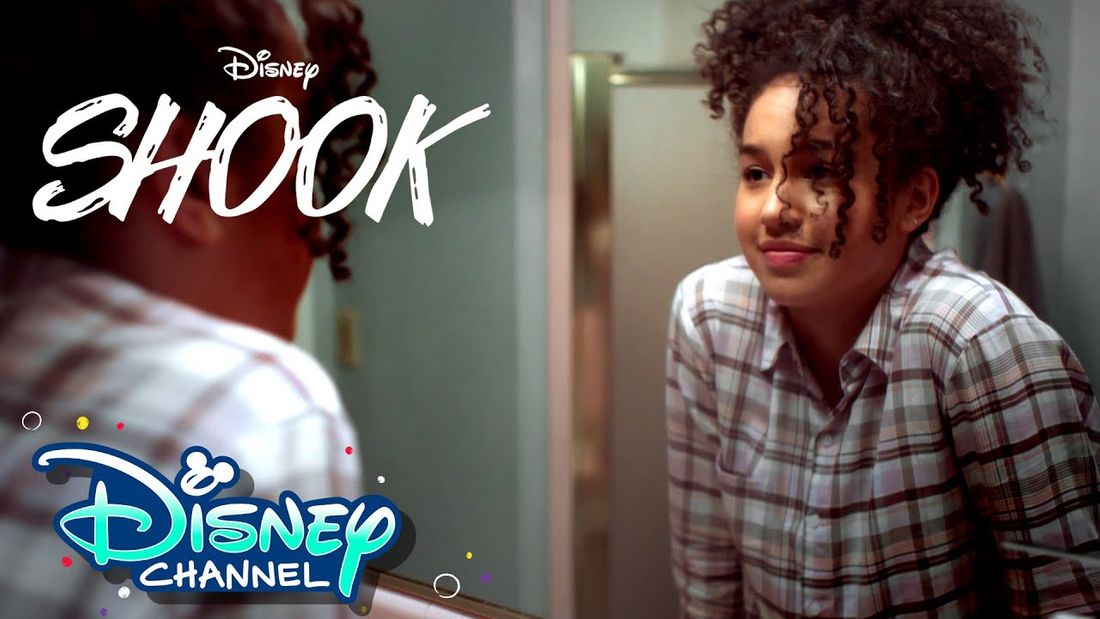 Sofia made her film debut in the 2019 film, Back of the Net. The film was initially launched in Australia before Disney aired it in the United States.
Sofia was then cast as Mia in the Disney Web series, Shook. Sofia played the role of an aspiring dancer burdened by family obligations. As the series went on, Mia found inspiration through dance and hip hop and emerged victorious through it all. The inspirational script was the main reason why Sofia accepted the role. She told Dance Spirit;
"I was really interested in the role and the show overall because of the way it uses dance, but also because of how different it is for Disney. It looks fresh and new, and the diversity of the show is a big part of that. Growing up, I never really got to see myself represented onscreen. Being able to show different types of families is very inspiring."
Wylie has always been a fan of High School Musical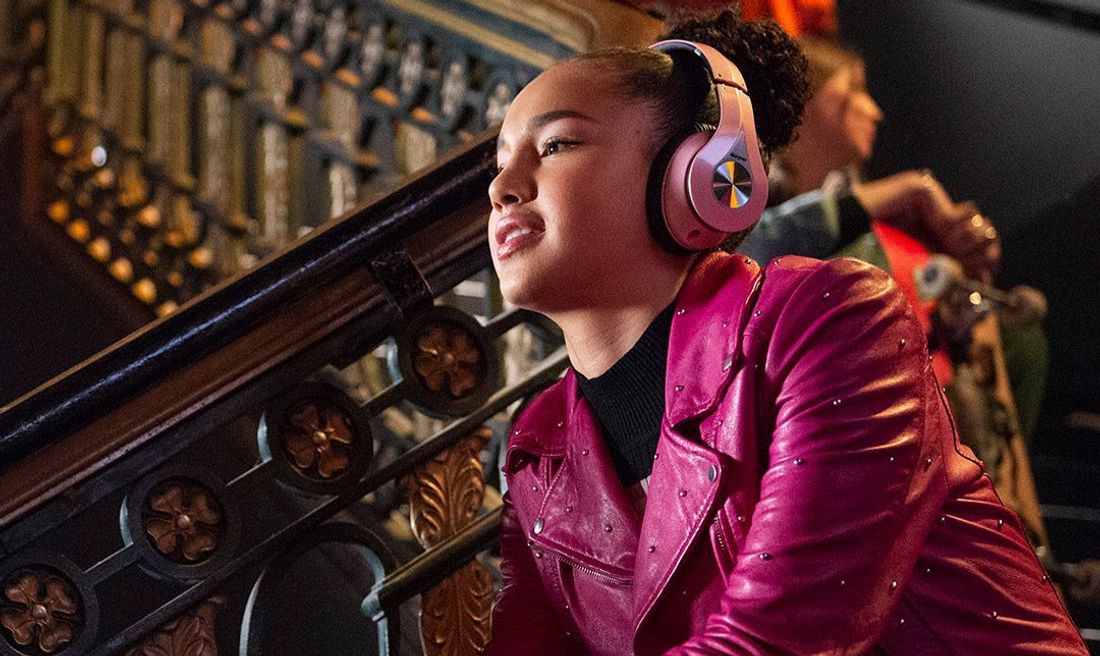 Sofia fell in love with high school musical long before she knew that she would have a role in High School Musical: The Musical: The Series.
When Sofia was five, her family won tickets to attend High School Musical 3's premiere. Sofia talked to People about that experience, and being part of the cast in the High School Musical series;
"That was almost 10 years [ago] exactly, I was five and thankfully I won it. Now, 10 years later, I'm actually a part of High School Musical: The Musical: The Series, a branch of the movies that was so beloved to me as a child, So, it's just such a full circle and I just can't really believe it."
Also Read: The untold truth of Olivia Rodrigo
---