Florence Pugh is one of the latest acting gems to come from the United Kingdom. The talented actor has earned rave reviews because of her authenticity and her incredible talent on set.
Pugh has also gained a lot of fans because of her unique face. She has a wide, almost heart-shaped face that gives her a unique appeal and contributes to her skills as an actor. David Edelstein of Vulture described her face while reviewing her performance in Midsommar;
"Her face is so wide and open that she seems to have nowhere to hide her emotions."
This piece will look at Pugh's upbringing, her breakthrough as an actor, and what the future holds for the young British actor.
She discovered her love for acting after starring in a school play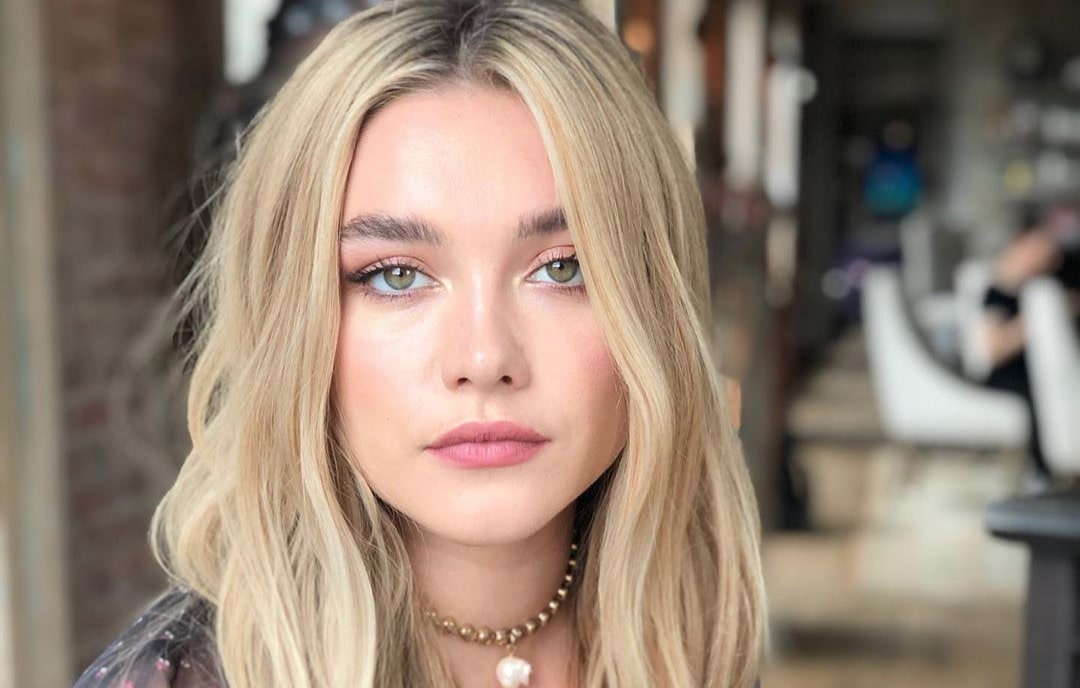 Florence was born in England, but she spent most of her childhood days living in Southern Spain. Pugh grew up alongside three siblings, and she says that it helped with her confidence. She learned at a young age how to stand up for herself.
Pugh remembers that at age six, she played the role of Mary at her school's nativity play. She was by far the most impressive performer, with her improvised Yorkshire accent impressing her schoolmates. It was at that point that she realized that she was made to perform.
However, at age 9, she suffered a respiratory illness that kept her out of school for long periods. Pugh got close to her mother during this period, as she helped her out with chores and gardening. Pugh's mom raised her daughter's spirits by encouraging her to read, The Secret Garden.
The Secret Garden told the story of a sickly girl, much like Florence, and a magical garden. The book inspired Florence, and she survived her illness. After her recovery, Florence went on to study at Emilia Clark's former school, St. Edward's School, Oxford.
Florence isn't the only performer in her family. Her brother, Toby Sebastian, is an actor, and he played the role of Trystane Martell in season 5 and 6 of Game of Thrones. Her elder sister, Arabella Gibbins, is a vocal coach and a theatre actor.
Florence's mom encouraged her to audition for the role of Abbie in The Falling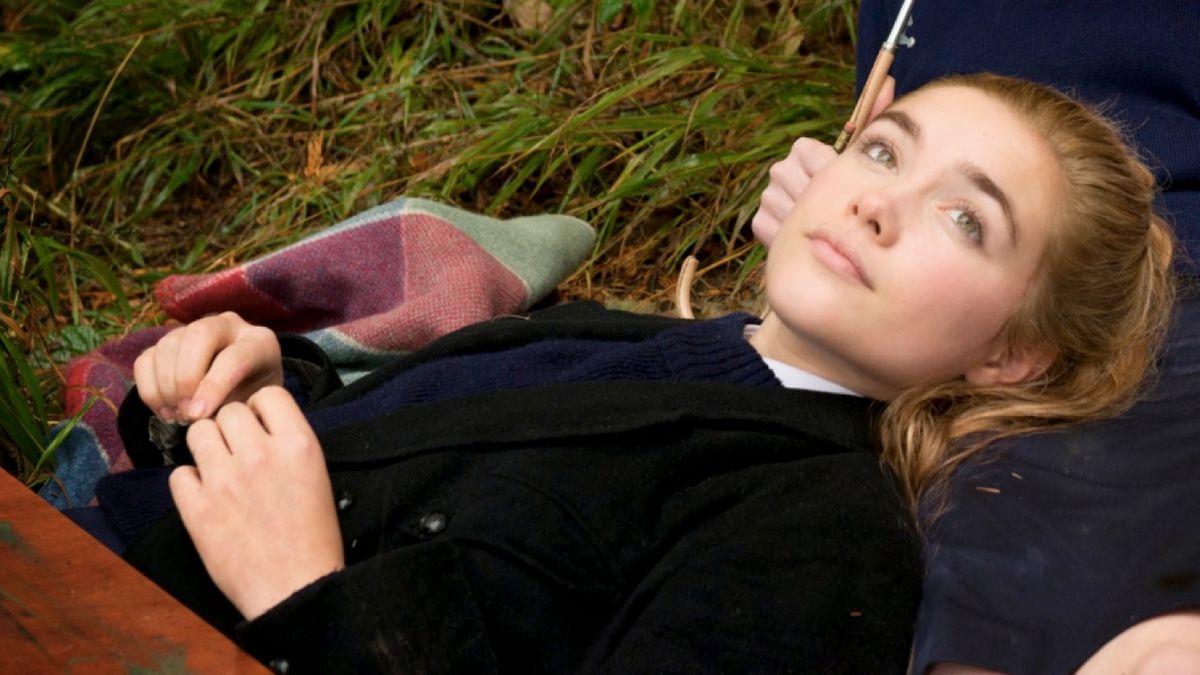 Pugh's first major role came in the 2014 film The Falling. Pugh earned critical acclaim for her performance, but she almost missed her chance to appear in the film were it not for her mom's influence.
The show's casting director, Shaheen Baig, had initially chosen London as the only area where they would search for the film's leading characters. However, for some reason, she decided to expand the search to Oxford. Pugh's friends auditioned for the roles, but she was weirdly pessimistic about her chances.
She gave in to her brother's assertion that casting directors always ended up choosing famous actors. However, on the last day, Pugh's mom encouraged her to give it a shot. To Pugh's surprise, she landed the role. Shaheen talked to The New York Times about Pugh's rare talent;
"It's rare that you find someone at that age who is so comfortable in her own skin. There is no fear or vanity; it doesn't matter what you throw at her."
Pugh announced herself as one to watch, and she went on to appear in films and shows such as Marcella, Lady Macbeth, The Commuter, Outlaw King, The Little Drummer Girl, and King Lear. Florence won a BIFA Award for Best Performance by an Actress in a British Independent Film for her role in Lady Macbeth.
She was recently nominated for an Oscar for her role in Little Women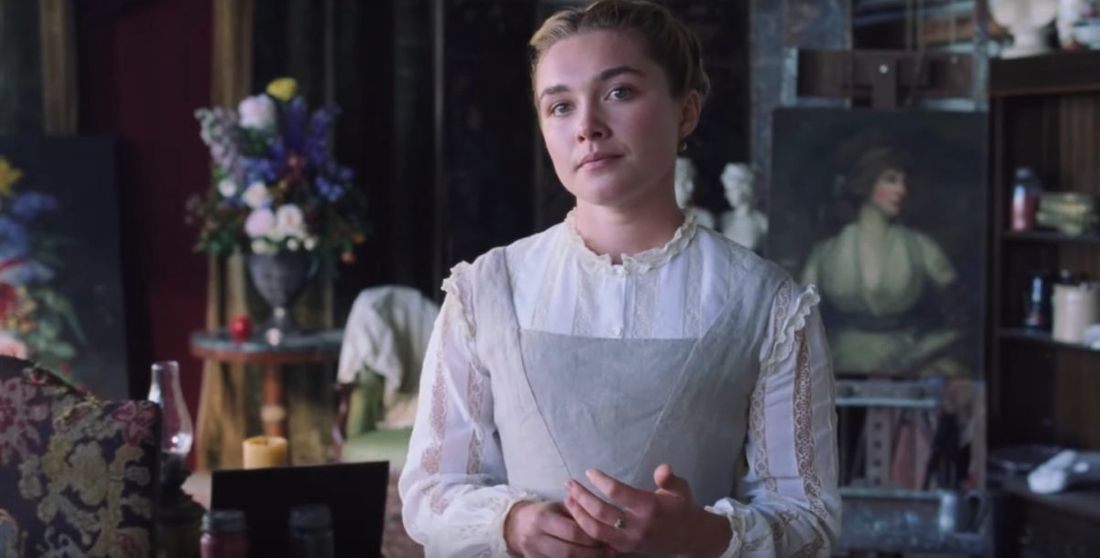 2019 was an incredible year for Florence as she starred in several incredible films. She played the role of Paige in Fighting with My Family alongside Dwayne Johnson and Lena Headey. Pugh then played a starring role in the horror film, Midsommar. She earned critical acclaim for her role in the film. The film's creator, Ari Aster, talked to the New York Times about Pugh's acting skills;
"For someone who is not classically trained, she has formidable instincts. I think she can play anything."
Florence then starred alongside Emma Watson, Meryl Streep, and Saoirse Ronan in the film, Little Women. Pugh impressed in her role, and it earned her an Oscar nomination in the best supporting actress category. Florence announced the news via an Instagram post with the caption;
"Before the moment… the exact moment. #nominated #forafuckingoscar!!!!!"
Pugh also talked to the Associated Press about her nomination, "It's a weird feeling that everyone's talking about everything, but it's a wonderful feeling."
Pugh and her co-stars on Little Women are very close off-screen. They showed us their incredible bond as sisters on-screen, and it turns out that they share an almost similar bond off-screen. Pugh told Glamour;
"Whether it's on or off screen, you'll never get anything like the power of that support system and that belief we had in one another. We were ready to go to war for one another. If one of us has something to say, then we all have something to say!"
She is set to star alongside Scarlett Johansson in the upcoming film Black Widow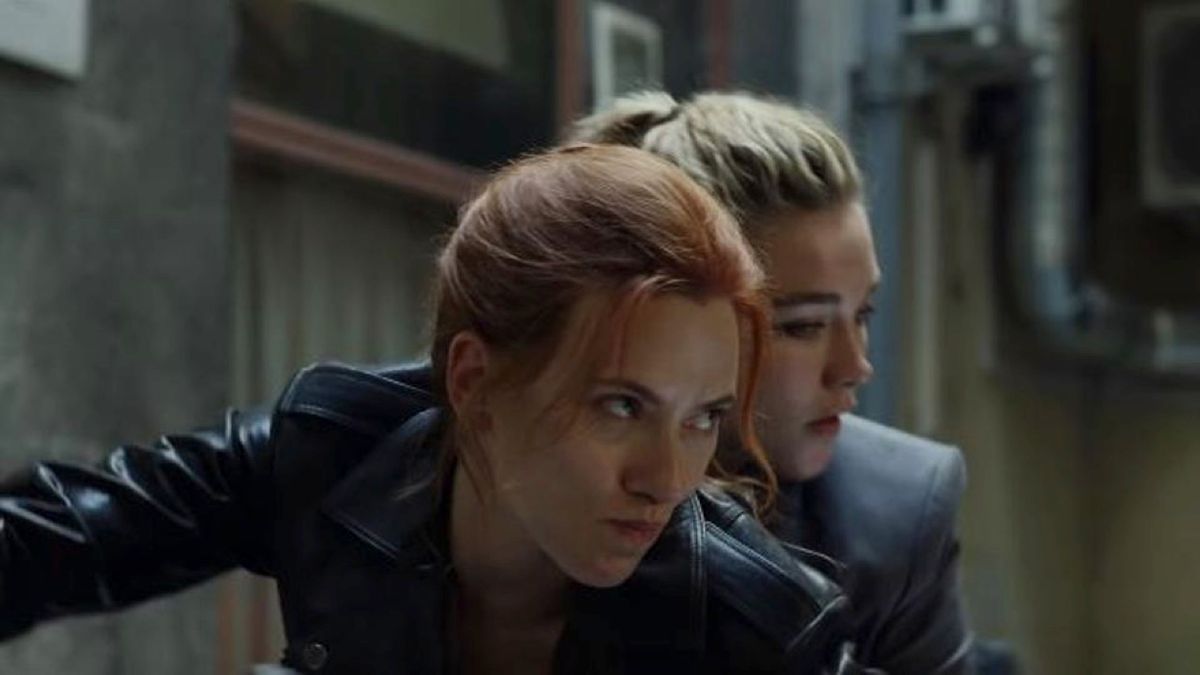 Florence is set to become part of the Marvel Cinematic Universe when she plays the role of Yelena Belova in the 2020 film, Black Widow. Pugh is excited about appearing in the film, and she has promised us that we will be surprised by the film's direction. She told Variety;
"I think we've made something very raw and very painful and very beautiful. I think people are going to be really surprised by the outcome of a big action film and it having that much heart."
She is reportedly dating American actor Zach Braff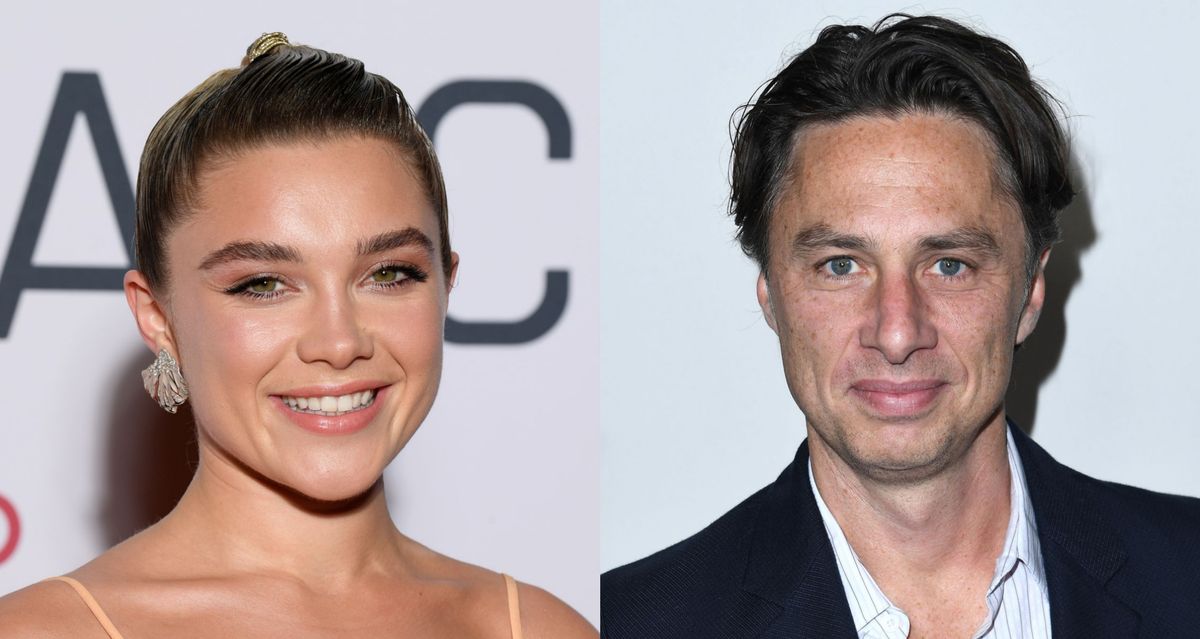 Rumors about a relationship between Zach and Florence began to swirl in April 2019. They were reportedly spotted holding hands in New York.
There have been further sightings of the couple in different locations, but neither of them has confirmed the relationship. However, the couple has faced some online hate for their 20-year age gap.
---