Miranda Cosgrove is an American actress and former singer famous for playing the role of Carly Shay in iCarly. After appearing in a slate of commercials, Miranda made her film debut in the 2003 film School of Rock. Cosgrove gained prominence for playing Megan Parker in the Nickelodeon TV series Drake & Josh.
ICarly gave Miranda immense popularity and wealth. At one point, she was the second-highest-paid child actor on television, behind Angus T. Jones of Two and a Half Men. Miranda is set to star in an upcoming revival of iCarly.
This piece will look at Miranda Cosgrove's parents, Tom and Chris Cosgrove.
Miranda's parents were initially skeptical about Miranda joining the entertainment industry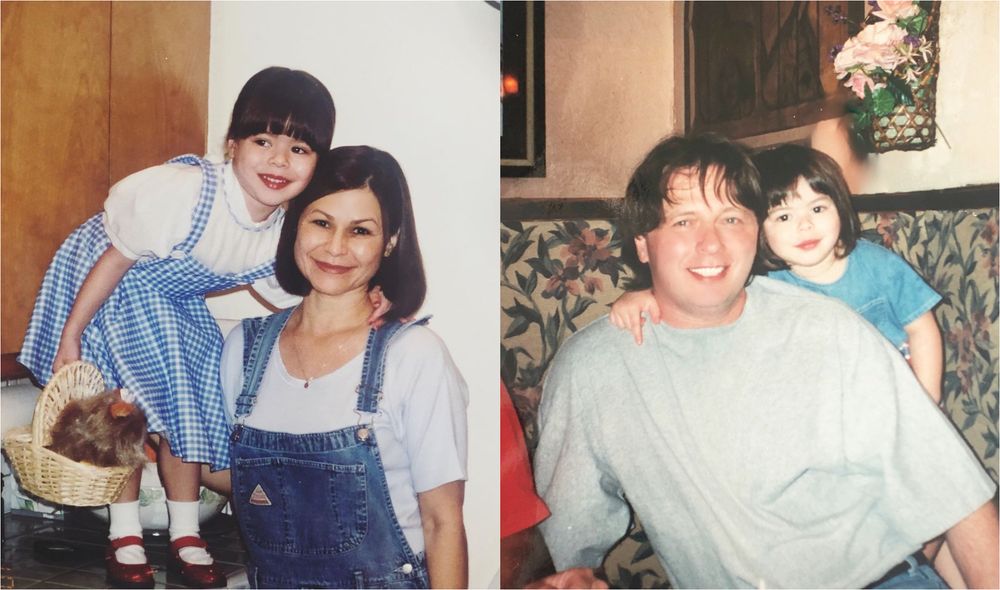 Miranda Cosgrove was born on 14th May 1993 in Los Angeles, California, to Tom and Chris Cosgrove. Tim owns a dry-cleaning business, and Chris is a homemaker. Miranda's opportunity to join the entertainment industry came after an agent spotted her having fun with her parents at a food festival. The agent approached Tom and Chris, talked to them about Miranda's potential, and handed them his contacts.
Chris was initially skeptical about exposing Miranda to the entertainment industry at such a young age, but the parents gave in as they saw an opportunity to get funds for college. "Our big plan when we decided to do this was to get money for college," Chris told The New York Times. Miranda turned out to be a star in front of the camera, and several years later, her first acting opportunity beckoned.
Miranda's fame skyrocketed after landing her role in Drake and Josh, forcing Tom and Chris to put in measures to keep their daughter grounded. They endeavored to give Miranda as normal a life as possible. However, Miranda's career presented numerous challenges, and at grade six, Miranda's parents pulled her out of public school.
"It took a lot for my mom to give in," Miranda told The New York Times. "I remember her asking: 'Are you sure you want to do this? Are you sure you want to stay in acting?'" Miranda was initially excited at the prospect of home-schooling, but being away from her friends proved to be more difficult than she had imagined. "You're all alone," she said.
Chris solved the problem by carving out a part of Miranda's day for her daughter to spend time with her friends from elementary school.
Miranda preferred to live with her parents even after moving out for college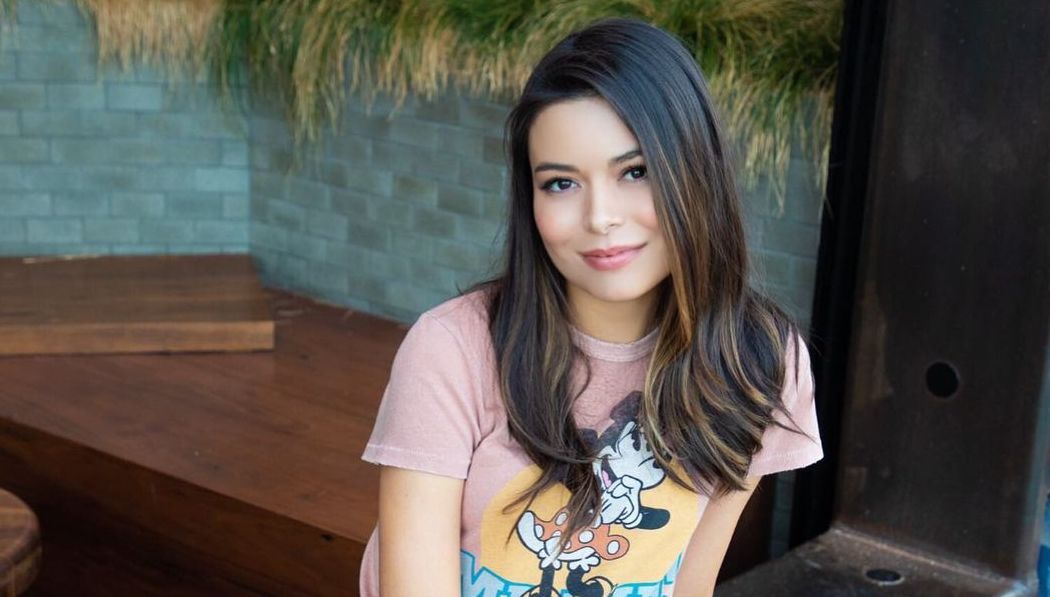 Growing up as a child actor, Miranda spent more time with her parents than the average teen as she had to be accompanied by a parent or guardian while working. You would assume that she was happy to move away from her parents after joining the University of California.
However, after moving out, Miranda couldn't help but miss her parents. She'd spent so much time with them that she missed doing things with them. Miranda told People that moving into her home was initially exciting, but it soon became boring. During her time in college, Miranda split her time between her home and her parent's home. She said:
"I feel like everybody wants to find a way to get out and be independent, but for me, it was like all of a sudden I had this place that I could go live at and I was like, 'Oh no.' My mom is not doing my laundry and I have no one to watch TV with at night."
---