Miranda Taylor Cosgrove is an American actress who caught the world's attention as a child actor on Nickelodeon. Cosgrove appeared in her first commercial at the age of 7, and several years later, she made her acting debut in School of Rock. Several minor television roles followed before she landed the role of Megan Parker in Drake & Josh.
From 2007 to 2012, she played the lead role in the Nickelodeon sitcom iCarly. Her role in the show helped launch her music career. Miranda released an extended play in 2009 before releasing her first album, Sparks Fly, in 2010. Cosgrove is set to star in an upcoming revival of iCarly.
This piece will look at Miranda's love life. She is currently single.
Miranda didn't confirm the identity of her ex as she talked about her 2011 breakup, but rumors suggest that Nat Wolff is the mystery man
Rumors about a relationship between Miranda and former The Naked Brothers Band member Natt Wolf surfaced after the couple were spotted leaving a concert together in 2010. Miranda swiftly rejected the rumors as she talked to TigerBeat at the MuchMusic Video Awards. "Nat and I are just really close friends, he's great," Miranda told the publication. Several reports indicate that the couple started dating in secret in May 2009.
The rumored relationship flew under the radar for several months before Miranda announced in early 2011 that she'd broken up with an unnamed partner. Miranda talked to People about the painful breakup:
"I've only had one serious boyfriend, but we dated for three years. We broke up not that long ago. He's the one guy I really, really liked. People say they have that one person they never forget – I feel like that. Even though we don't talk too much anymore, he'll be the one who got away. I had no idea what it was like [heartbreak]. And now that I've been through it, I totally understand. It was really hard."
Miranda revealed that she'd met her ex-boyfriend at work, but she didn't reveal his identity. It is reported that Miranda's ex was Natt Wolf. Cosgrove told People that she wasn't quite ready to date again. "I'm not completely over my ex," she said. "Right now I feel a little funny going out with people."
Miranda was linked with James Maslow and David Archuleta in the mid to late 2000s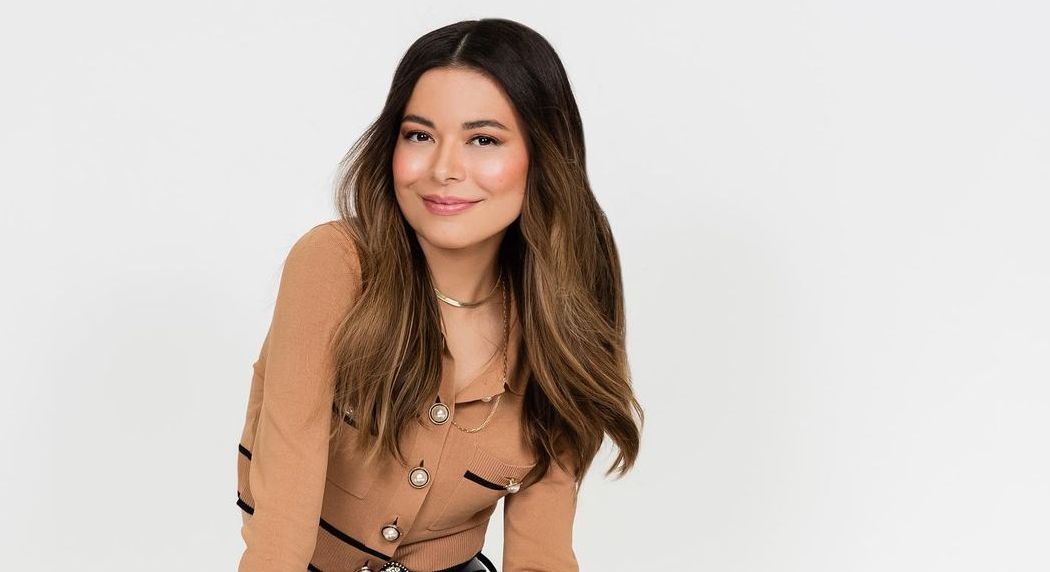 Miranda Cosgrove and Big Times Rush star James Maslow are rumored to have dated from 2007 to 2009. The couple kept their relationship very private.
In July 2009, Miranda was linked with American Idol singer David Archuleta. The pair were spotted spending a lot of time together after David made an appearance on iCarly. The couple didn't talk about their rumored relationship, so it's unclear whether they dated.
Miranda has no confirmed partners or ex-partners because she prefers to keep her private life secret. She steers away from love life talk on interviews and doesn't offer any clues as to who she might be dating via social media. Without any evidence of a relationship, the logical assumption is that Miranda Cosgrove is single.
---