Gabrielle Union is best known for playing the role of Mary Jane in BET's Being Mary Jane. She started her acting career by appearing in supporting comedic films in the 1990s. She appeared in 10 Things I Hate About You, She's All That, Deliver Us from Eva, and Daddy's Little Girls.
Union is also known for her work as a women's rights activist and an advocate against gender-based violence. She also authored the memoir We're Going to Need More Wine. The star has stated that her fiery nature was cultivated by her parents. This piece will look at her parent's relationship, and her mom's adopted children.
Gabrielle's parents divorced after 30 years of marriage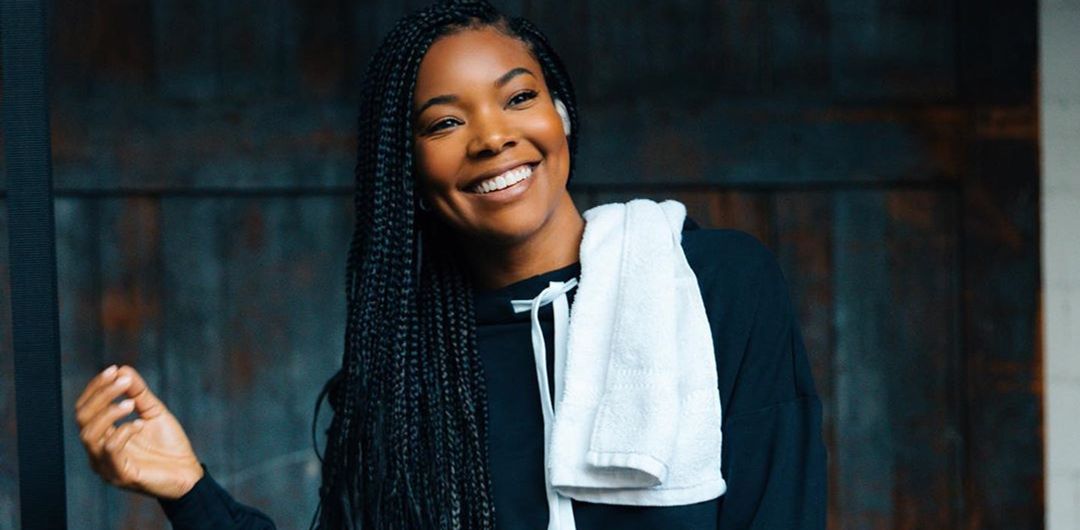 Gabrielle was born on 29th October 1972 to Theresa Glass and Sylvester Union. Her parents raised her alongside two siblings in Omaha, Nebraska, and later in Pleasanton, California. Theresa and Union were staunch Catholics, but they raised their daughters to be accommodative of everyone. For instance, Theresa took Gabrielle to a gay pride parade when she was eight.
Sylvester and Theresa divorced amicably after 30 years of marriage. Gabrielle talked about her parent's marriage and divorce during a 2014 interview on The View. She said:
"My parents were married 30 years before they got divorced and I'm sure after 30 years there was bitterness and anger and resentment and fear and all sorts of things. But I don't know because they never made it our issues… They always put us first and didn't involve us. I'm lucky that I can just mirror what my parents did and always put the kids first. They're pretty awesome, I'm lucky."
Gabrielle's mom adopted her niece's children to protect them from foster care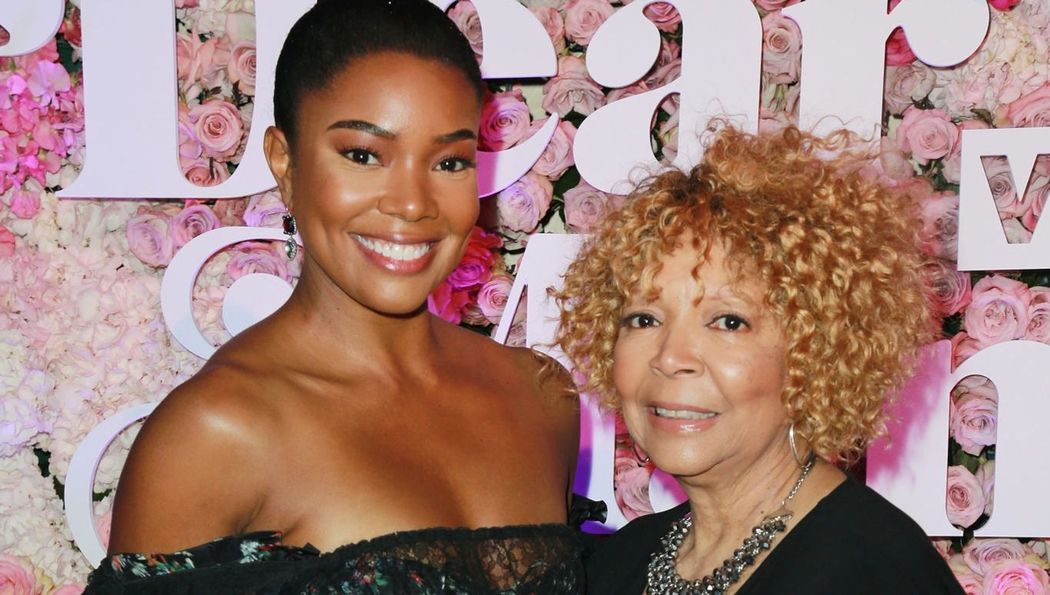 Theresa returned to Omaha after her divorce expecting to have time to travel and socialize with friends and family. She had raised three successful women and was nearing retirement. However, her plans changed dramatically due to a family disaster. She decided to become a kinship caregiver to the children of her niece, who was struggling with drug addiction.
Theresa adopted her niece's three kids when they were young, and the two oldest ones had drugs in their systems. She had to adjust to changing diapers, waking up at night to crying babies, and figuring out the right baby formula. Theresa took on the challenge because, in her career as a social worker, she had seen the devastating effects of decisions made by drug addicts and the ineffectiveness of foster care. Gabrielle's sister Kelly praised Theresa in an interview with Leo Adam Biga:
"My mom also sees all glasses as half full. There is a positive in everything and we just need to find it. My mom's best attribute, however, is being strong against all odds – she finds the strength to hold up everything and everyone, including herself despite what she is up against. I get my strength from her."
Theresa's task was made easier by a family that is always ready to support her. She praised her family support system when she told Leo:
"I have a supportive family around me. I have everybody lined up that's going to keep this continuity. My brother James wouldn't say it before that he's helping raise the kids, but he's saying it now. My sister and cousins call and make sure I have break times. My granddaughter Chelsea came from Arizona recently to watch the kids so I could have a break time. When my daughter Tracy has breaks from work she comes in and helps out."
Also Read: The truth about Gabrielle Union and Dwyane Wade's Marriage
---