Few shows can compare to Queen of the South in terms of popularity. The leaders of the narco world are often portrayed as ruthless men who decapitate enemies and traitors at the snap of a finger. Rarely do we see a woman build and lead a drug-trafficking cartel on television.
In Queen of the South, Teresa Mendoza flees Sinaloa, Mexico, following the murder of her boyfriend, a drug trafficker in Mexico. She plots to take down the drug leader seeking to kill her and, in the process, creates a powerful drug cartel.
Contrary to your expectations, perhaps, Queen of the South may have real-life inspirations.
Queen of the South is based on a novel reportedly inspired by real-life trafficker Marllory Chacon
Queen of the South is based on Arturo Perez-Reverte's book of the same name. La Reina del Sur was first adapted as a Spanish language telenovela before executive producer David Friendly laboriously acquired the English rights to the book.
Arturo's book is based on fiction, but it reportedly draws inspiration from Marllory Chacon. Marllory trafficked cocaine into the United States using Colombian and Mexican drug cartels, earning the title 'Queen of the South.'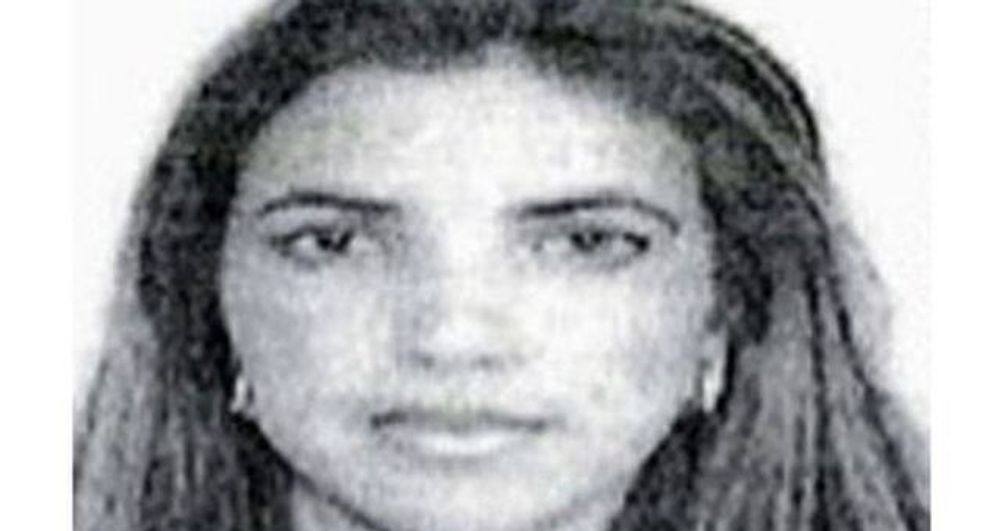 Chacon was a skilled money launderer who eventually became a drug trafficker. She stood out, not because of her fair complexion and long, light brown hair, but because she dealt drugs with powerful men.
Women were often the wives or girlfriends of drug dealers, but Chacon flipped the script: her partner was the husband of a drug dealer.
For an unclear reason, the Guatemalan government protected Chacon. A former employee of the Lorenzana mafia told Vice:
"[Chacón Rossell] moved with security everywhere. Marllory was guarded by the National Police. She had three or four cars with her from the Ministry of the Interior—it was security that was assigned to her."
Marllory was sanctioned by the United States and became an informant for the DEA. She was sentenced to 12 years in prison in 2015 and successfully appealed for the reduction of her sentence to 5 years.
She was released in 2019 after helping take down major figures in the Central American drug trade.
Some allege that the inspiration behind Teresa Mendoza is another drug trafficker named Sandra Avila
During the height of the Central American drug trade, several women held high positions, including Cotton Vasquez, Marllory Chacon, and Vergara Hernandez.
Arturo could have drawn inspiration from any of these women. However, many believe that he sourced his story from the life of Sandra Avila Beltran, aka The Queen of the Pacific.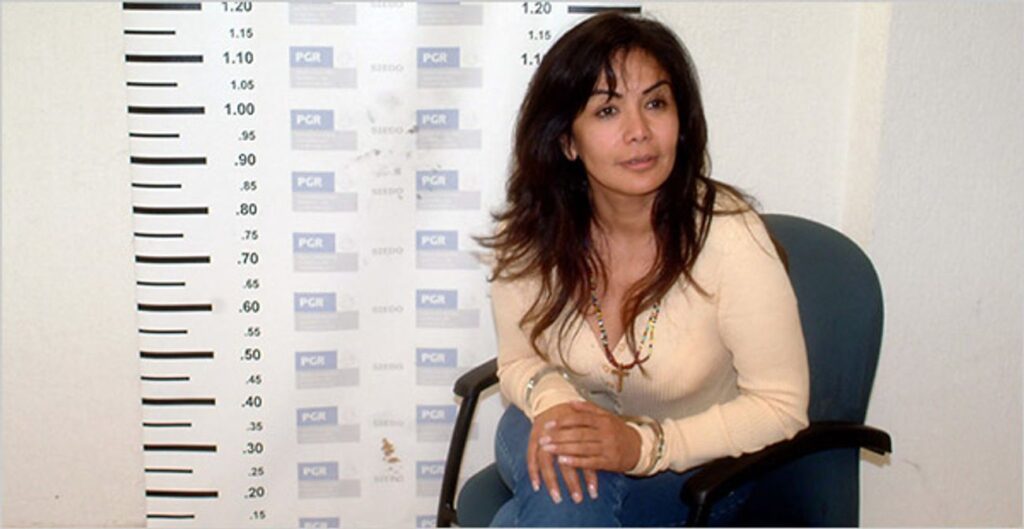 Beltran was the daughter of a former leader of the Guadalajara Cartel, so she grew up surrounded by drug dealers. She was considered a 'third-generation' drug trafficker in her family.
She was married twice to police commanders who ditched the force to become drug traffickers. They were both murdered by assassins.
Avila was arrested in Mexico City following a four-year investigation. She described herself as a housewife earning little money selling clothes and renting houses.
Beltran faced drug trafficking charges in Florida, where she denied the charges and accepted a plea deal. Sandra was deported to Mexico and sentenced to five years for money laundering. She left prison in 2015 and currently resides in Guadalajara.
Any of the women calling the shots in the drug trade might have inspired Arturo. Perhaps he drew inspiration from all of them.
---