Sam Hurley is an American social media star and musician with 3.6 million followers on TikTok. The 6'1" Texas-born star is only 16 years old, but he is already very popular. He mainly posts dance and comedic videos on his TikTok page. His videos on the dance and lip-sync platform have over 118 million likes.
Hurley is also quite famous on Instagram with 1 million followers. Compared to other influencers, Sam is lagging on YouTube. Hurley has 177K subscribers on his self-titled YouTube channel, but his following is set to grow as he becomes more popular as a musician. This piece will look at Sam's goal as a social media influencer, what he looks for in a girl and his music career.
Sam's goal is to become wildly successful as a social media influencer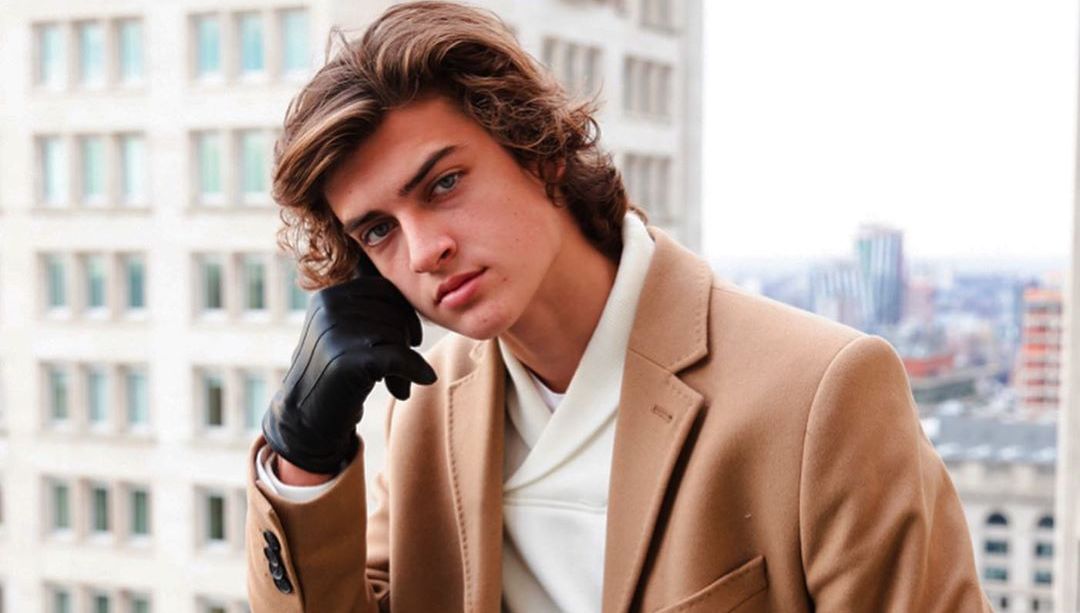 Sam was born on 1st September 2003 in Texas, United States, and he currently lives in Arkansas with his mother and two brothers. Hurley was athletic growing up, and he played basketball and baseball and participated in track and field. Hurly started his social media career on the musical.ly app, but he wasn't popular and had about 2000 followers on the platform.
He joined TikTok in 2018, and in October of that year, one of his videos blew up. Sam was surprised at how fast his following grew after the funny video he posted on 12th October 2018. He stated in a Q&A video posted on his channel on 20th February 2019:
"It was insane… I was very surprised but it was the best moment of my life."
Sam embraced fame, and his following continued to rise. Hurley's goal is to become wildly successful as a social media influencer. He explained in the video:
"I want to be able to make a living while living in Los Angeles which is mega expensive. So I wanna be able to do that, afford cars. Basically I wanna be able to be rich from social media, and happy and live in Los Angeles. So that's basically my goals for that social media."
The main things he looks for in a girl are confidence and positivity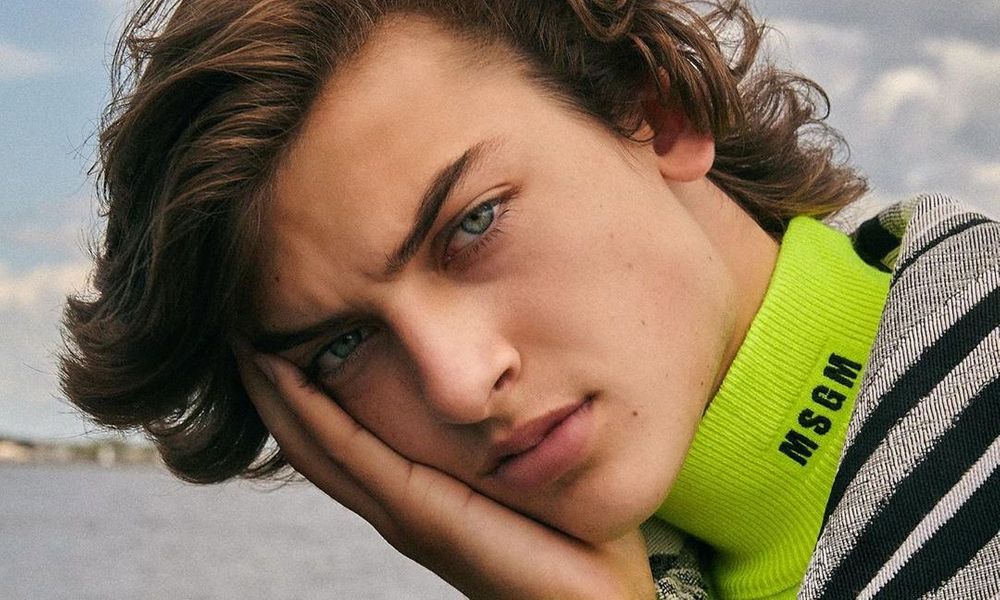 Sam may only be 16 years old, but he is very assured about what he wants in a partner. The perfect girl for him is confident and has a positive outlook on life. He also states that a beautiful smile is a huge bonus. Sam said in the Q&A video:
"Obviously, confidence is everything… Number two. Obviously I like a girl who isn't afraid to be themselves… and I look for a girl who is very outgoing and positive. Brings out positive energy, positive vibes. Whenever you surround yourself with positive people it feeds off on you. So I wanna hang out with a positive girl…"
Hurley is open to dating anybody from a fan to a fellow social media influencer. Despite knowing what he wants in a relationship and a partner, he has been quite unlucky in the love department. He told Hollywire that he has been in flings, but hasn't managed to hold down a serious relationship. Hurley told the publication:
"Obviously there have been short little flings with girls but like I've never had a long time dating thing. There've been like things with girls for like a couple of months but not like official or dating."
He started his music career as a cover artist but is now working on original compositions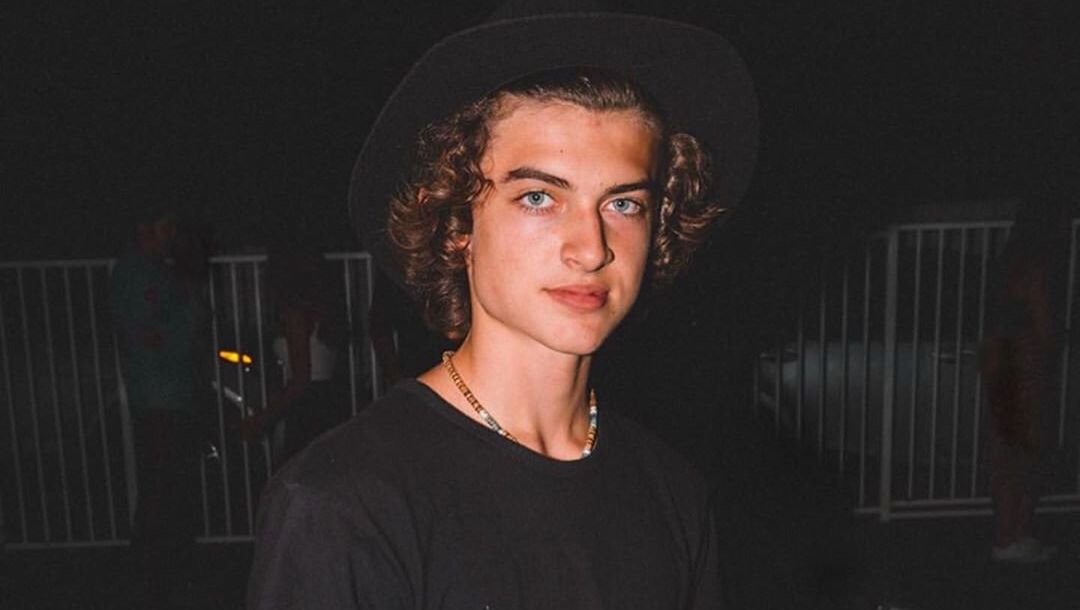 Sam has used his exposure as a social media star to launch a music career. He started his music career covering songs by various artists, but his main focus now is working on original compositions. He is a talented vocalist and an expert with the guitar. Sam talked to Hollywire about his music before the video shoot for his song Adore You. He said:
"I'm trying to make it a little bit different than like normal music. Kinda little bit alternative and just happy. I don't really wanna make sad music right now."
Also Read: Everything You Need to Know About Addison Rae
---