Dove Cameron is an American actress who is best known for playing a dual role in the Disney channel show Liv and Maddie. Her stellar performance on the show earned her a Daytime Emmy Award for Outstanding Performer in Children's Programming. Cameron is also famous for playing the role of Mal in the Descendants movies.
Cameron made her singing debut on the soundtrack of Liv and Maddie in 2015. In 2019, she released her successful debut EP Bloodshot/ Waste.
Cameron changed her name to Dove to honor her dad Philip who committed suicide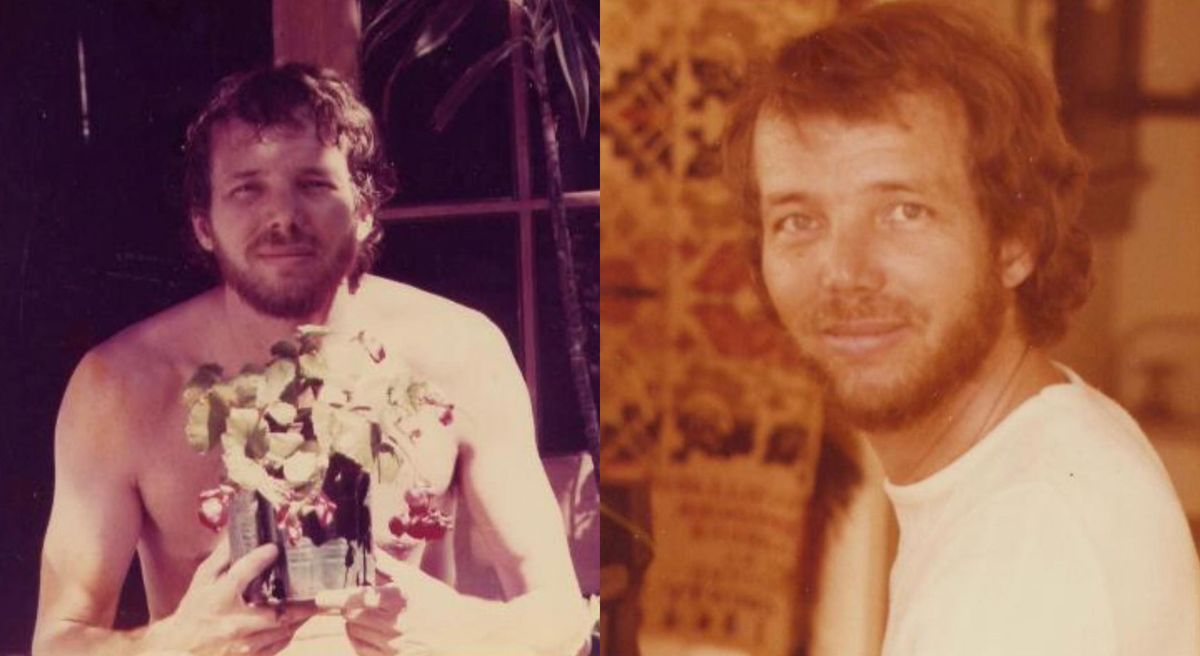 Philip Hosterman was one of three kids of and the son to Phillipe Hosterman and Florence Hosterman. He studied at the University of Portland, and in his junior year, he spent time abroad in Salzburg, where his love for adventure was ignited. Subsequently, he spent two years as a Peace Corps volunteer in Afghanistan from 1967-1969.
In 1988, Philip married his girlfriend, Bonnie Wallace in Peshawar, Pakistan. Together they had two beautiful daughters: Claire who was born in 1989 and Chloe (Dove) who was born in 1996. Philip was often quoted saying that being a parent was the best things that ever happened to him and his favorite years in his life was when he was raising his girls.
Unfortunately, Philip died through suicide in autumn, 2011. Chloe loved her dad dearly, and she decided to change her name to Dove to honor him. She wrote on Instagram that Dove was her father's nickname for her. She wrote:
"My birth name is Chloe. But my daddy called me Dove/Dovey as a nickname since I was very small, just over a year old. As some of you know, my father passed away a few years ago, right around the time I started acting. So I decided to change it legally in honor of him, which gives me great joy every day that I was able to do something so lasting and permanent to pay homage to his memory."
Claire doesn't shy away from talking about the effects of her dad's suicide, and she is one of the most vocal celebrity advocates of suicide prevention.
Philip and Bonnie divorced while Chloe was in her early teens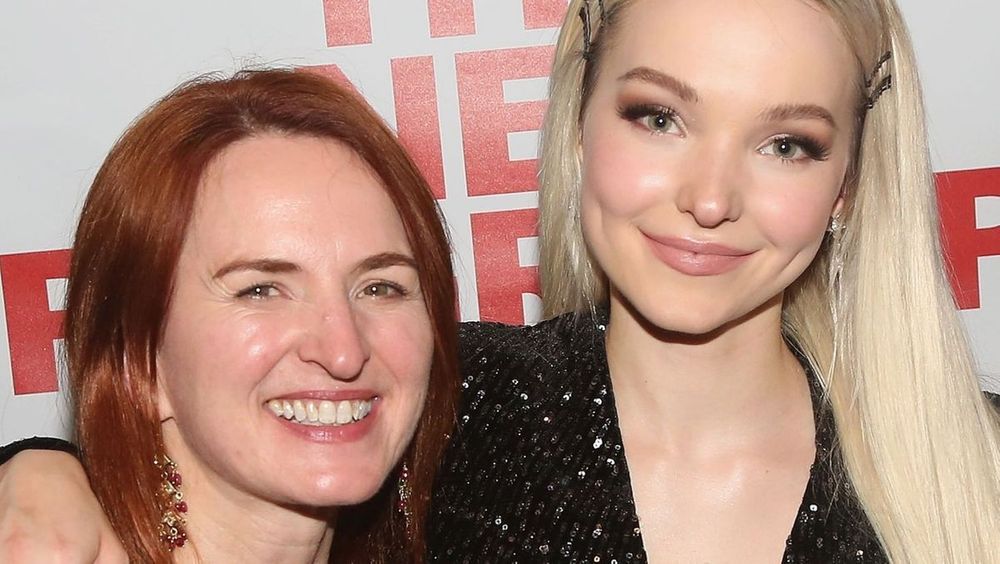 Bonnie Wallace was born in April 16, 1964 in Baltimore, USA, and holds Bachelor of Arts, as well as a Degree in Business.
Bonnie's marriage didn't work out and she ended up divorcing Philip when Dove was in her early teens. It's unclear why Philip and Bonnie got divorced, but the family's suspicion that Philip was secretly gay might have something to do with it.
Wallace is on good terms with both of her daughters and an active participant in their lives. She's is an acclaimed author, and some of her works include Hollywood Parents Guide and Young Hollywood Actors. She is also the producer of the popular Hometown to Hollywood podcast.
Claire Hosterman is a talented singer but she opted out of a career in music or in Hollywood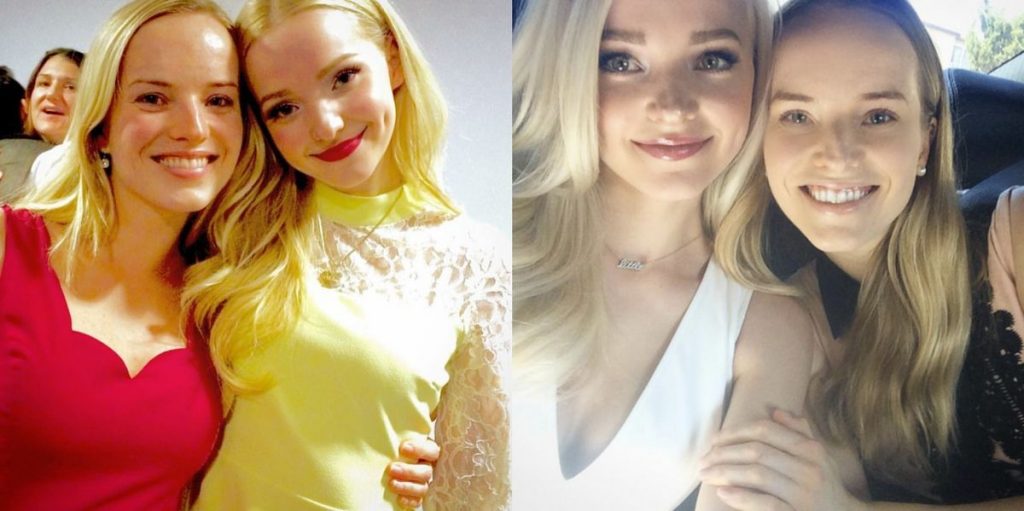 Claire Hosterman was born in March 10, 1989. Claire and Dove grew up together in Seattle, Washington, and to this day, they share a close bond.
Claire is a talented singer, but she opted out of a music career or a career in Hollywood. Instead, she studied vocal techniques and became a voice coach. She works with multiple singers of different genres who range from seasoned singers to singers who have never sung before.
---