An oval face is considered the most ideal of all face shapes. So it's unsurprising that so many beautiful young actresses can boast of this proportional face shape. A face is considered oval when the forehead and jawline are the same width, the chin is rounded with no hard lines, and the face is widest at the cheekbones. Famous stars like Charlize Theron are blessed with a balanced and versatile oval shape, but today, there are quite a few actresses under 30 that share the facial structure. These young stars can serve as sources of more youthful hairstyle inspiration for an oval face.
Emma Watson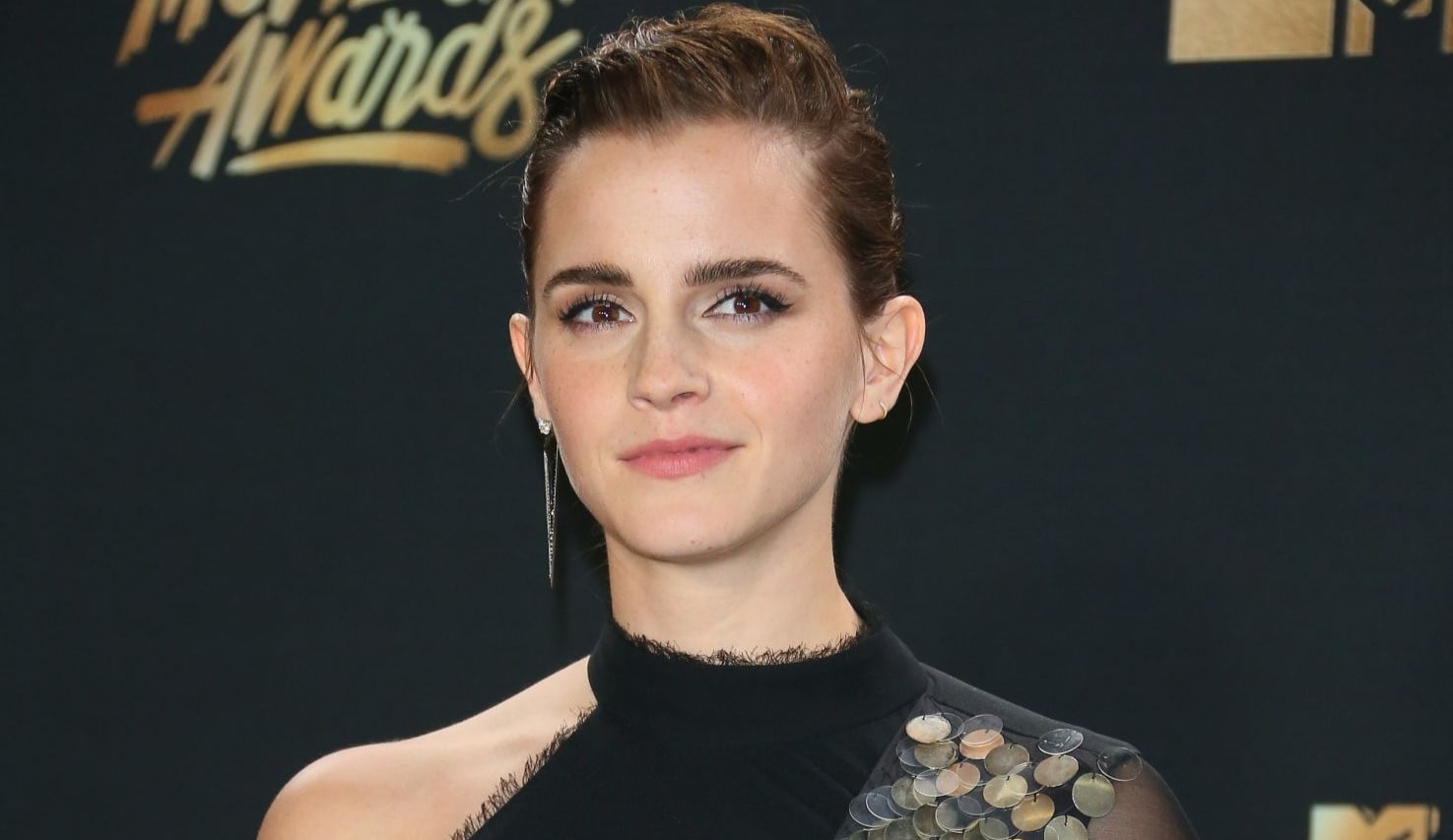 Emma Watson may be beloved for her roles in the Beauty and the Beast and the Harry Potter franchise, but we love her boldness in accentuating her oval face shape. The 29-year-old English actress works her well balanced features whether her hair is long and swept up or chopped in an iconic choppy pixie cut.
It takes a certain woman to dare to chop off all that hair. Emma Watson has never been afraid of a pixie cut for her golden brown locks. Most often, her bangs are cut short and textured with pieces swept to one side. Bangs are a great way to frame a proportional oval face shape.
Kristen Stewart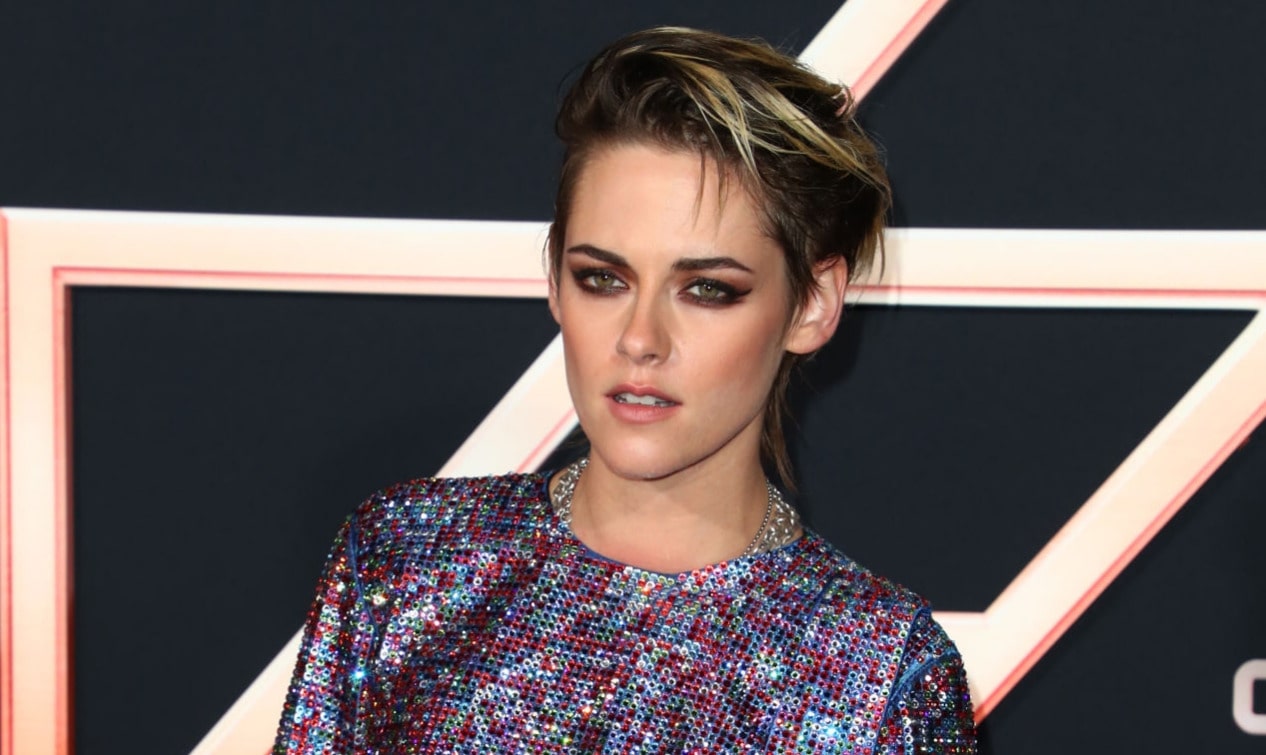 We know Kristen Stewart from her breakout role in the Twilight series and most recently Charlie's Angels, but we love her for the array of hairstyles that she wears for her oval face shape. When Kristen Stewart first hit it big as the love interest of a vampire, she played it safe with long, dark brown tresses. This style absolutely suits an oval face shape, as nearly all hairstyles do. In more recent years, however, Kristen has played with shorter lengths and an overall edgier vibe.
From a super long pixie with short curly hair to a messy, bleach blonde lob, Kristen Stewart is known for adding interest to an otherwise symmetrical face. Kristen's natural texture is thick with waves. This helps when working with an oval face, because hair can be dramatically parted to the side or boosted with lots of body and shaggy side bangs.
Bella Thorne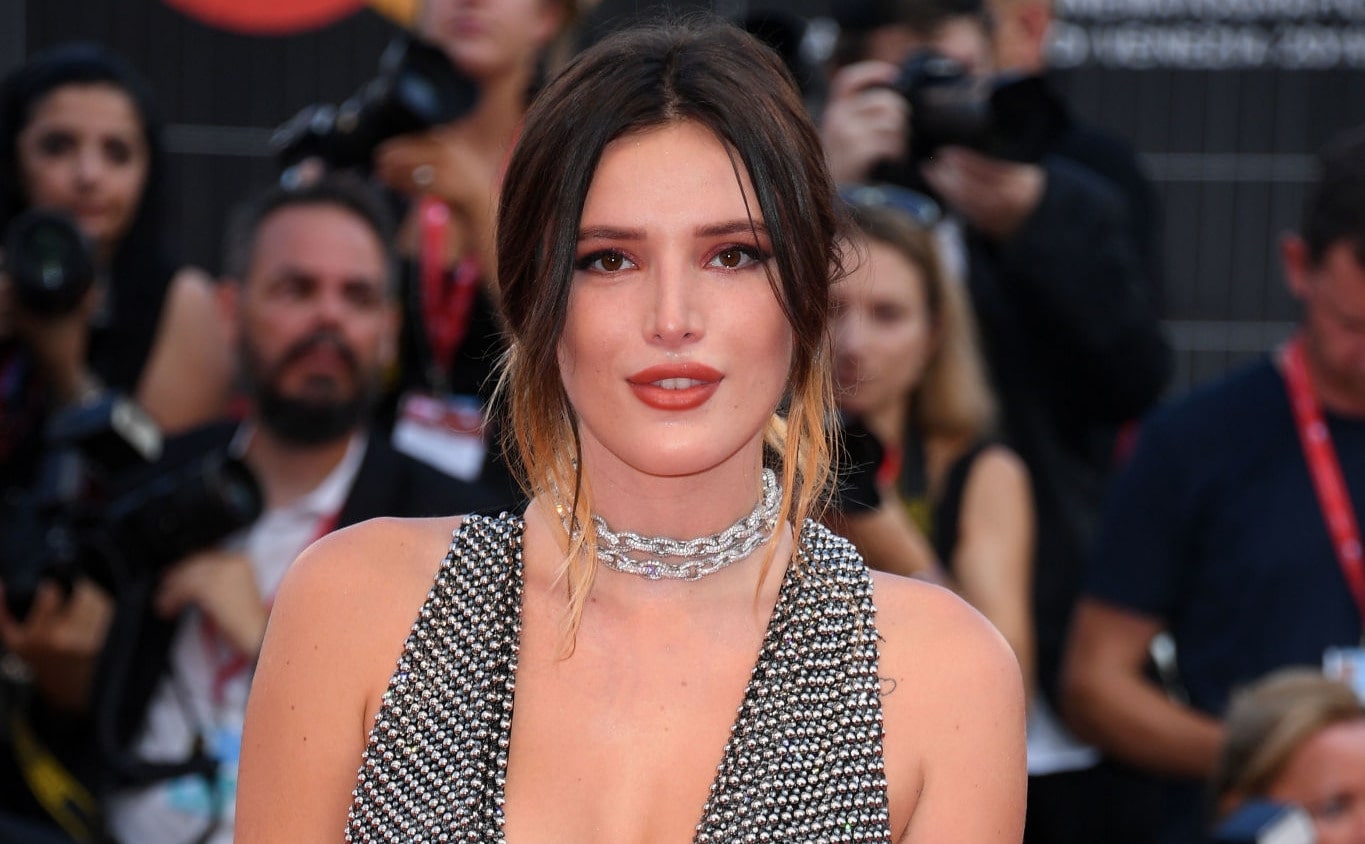 22-year-old actress Bella Thorne is able to play with her hairstyles thanks to her oval face shape. Starring in the Disney Channel series, Shake It Up, brought her to fame, but these days her style is adventurous and sexy.
Bella Thorne is most often seen working with gorgeous curly hair texture on strawberry blonde hair. We have seen her style run the gamut from soft waves in a light strawberry color and two-toned bronde balayage to a deep fiery red smoothed perfectly straight. Bronde balayge framed around the face is great for adding dimension to an otherwise balanced oval shape.
Bella Thorne's hairstyles prove that longer hair needs something extra when it comes to an oval shape. She always rocks longer layers that help to frame the face. Most often her hair is in either a sleek center or a slightly off-center part. A center part is great for accentuating the natural beauty of a perfect oval face. An off-center or deep side swept part adds some interest to an oval face.
Emma Roberts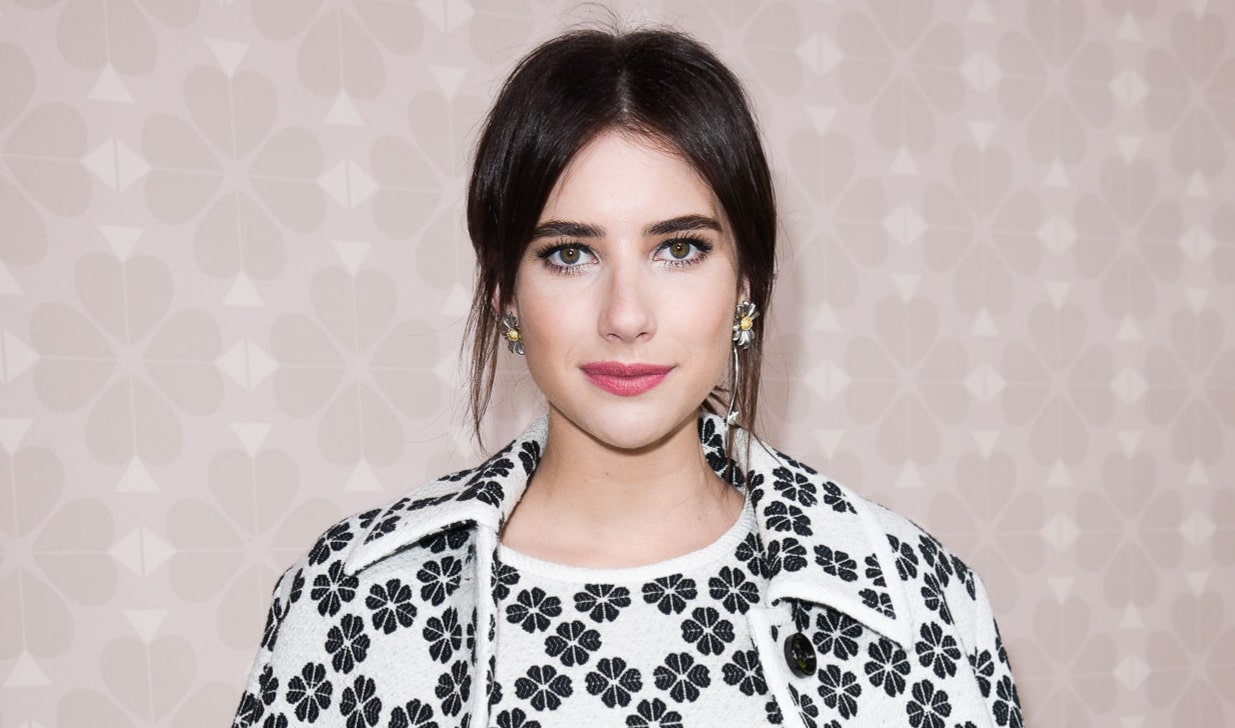 Oval shapes must run in the Roberts family. Much like her celebrity aunt, Julia Roberts, the Scream Queens and American Horror Story star has a beautifully oval shaped face. At 28 years old, Emma Roberts has already rocked many marvelous hairstyles to suit her oval shape.
Though she sometimes sports longer, flowing locks, Emma Roberts isn't afraid of a healthy chop. These days, she is most often seen with her hair in a textured chocolate lob. Thanks to her oval face shape, Roberts can part her hair to the side and sweep around side bangs to challenge the balance of her forehead and chin.
Her balanced cheekbones can also handle a more severe middle part. Her pale skin with pink undertones means her locks look superb in a chestnut, honey blonde, or chocolate brown color.
Maya Hawk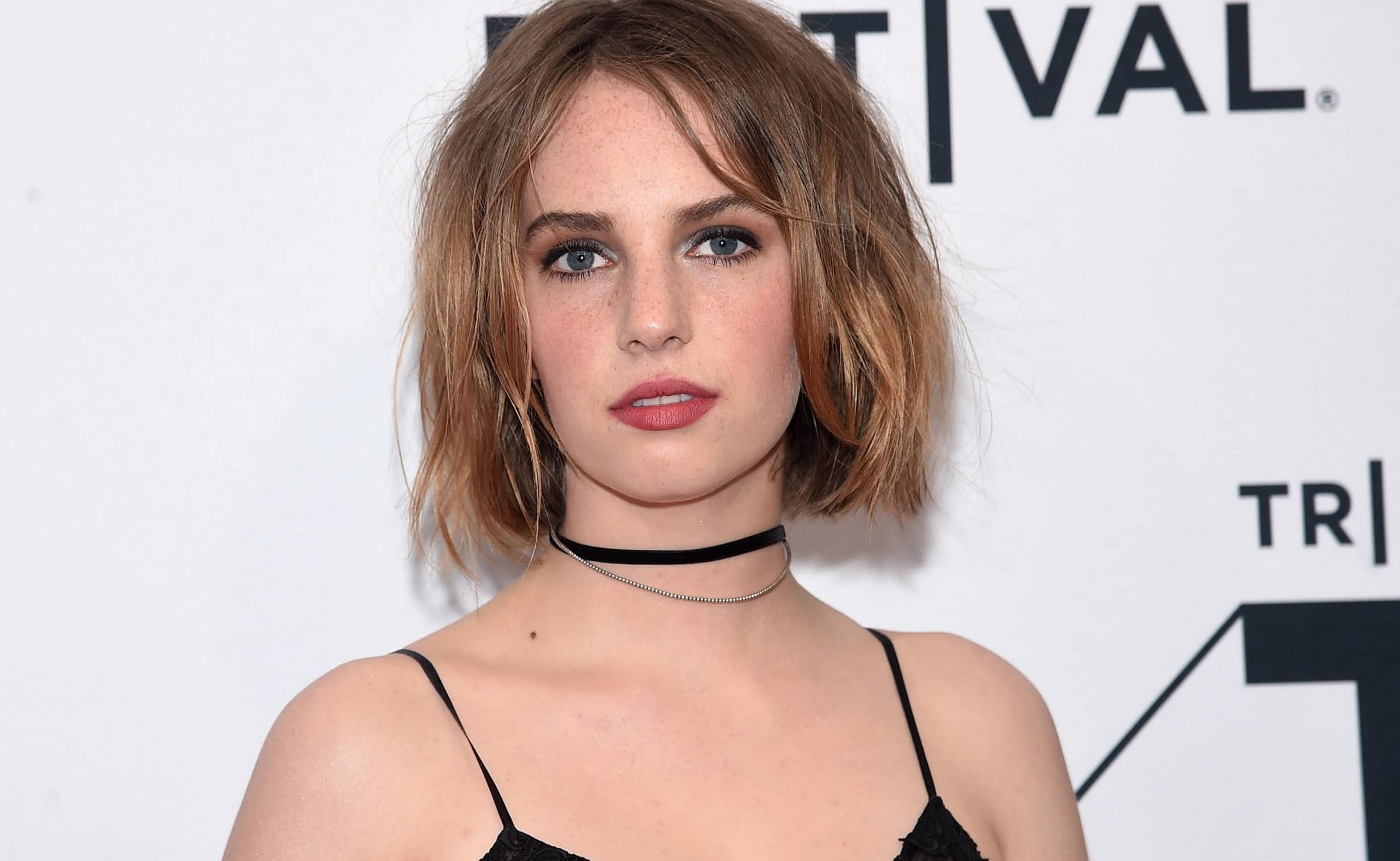 Actress Maya Hawk's oval face shape is a true, 'like mother, like
daughter' situation. Though the 21-year-old actress is known for her roles in Stranger Things and the BBC adaptation of Little Women, the oval face shape she inherited from her mom, actress Uma Thurman, is undeniable.
Both women have been blessed with a balanced forehead and jawline, making whatever hairstyle they choose a winner. Maya Hawk is still young enough that her hairstyle evolution will surely continue in the future, but for now, we've seen her with piece-y bangs and a choppy, modern bob.
Katherine Langford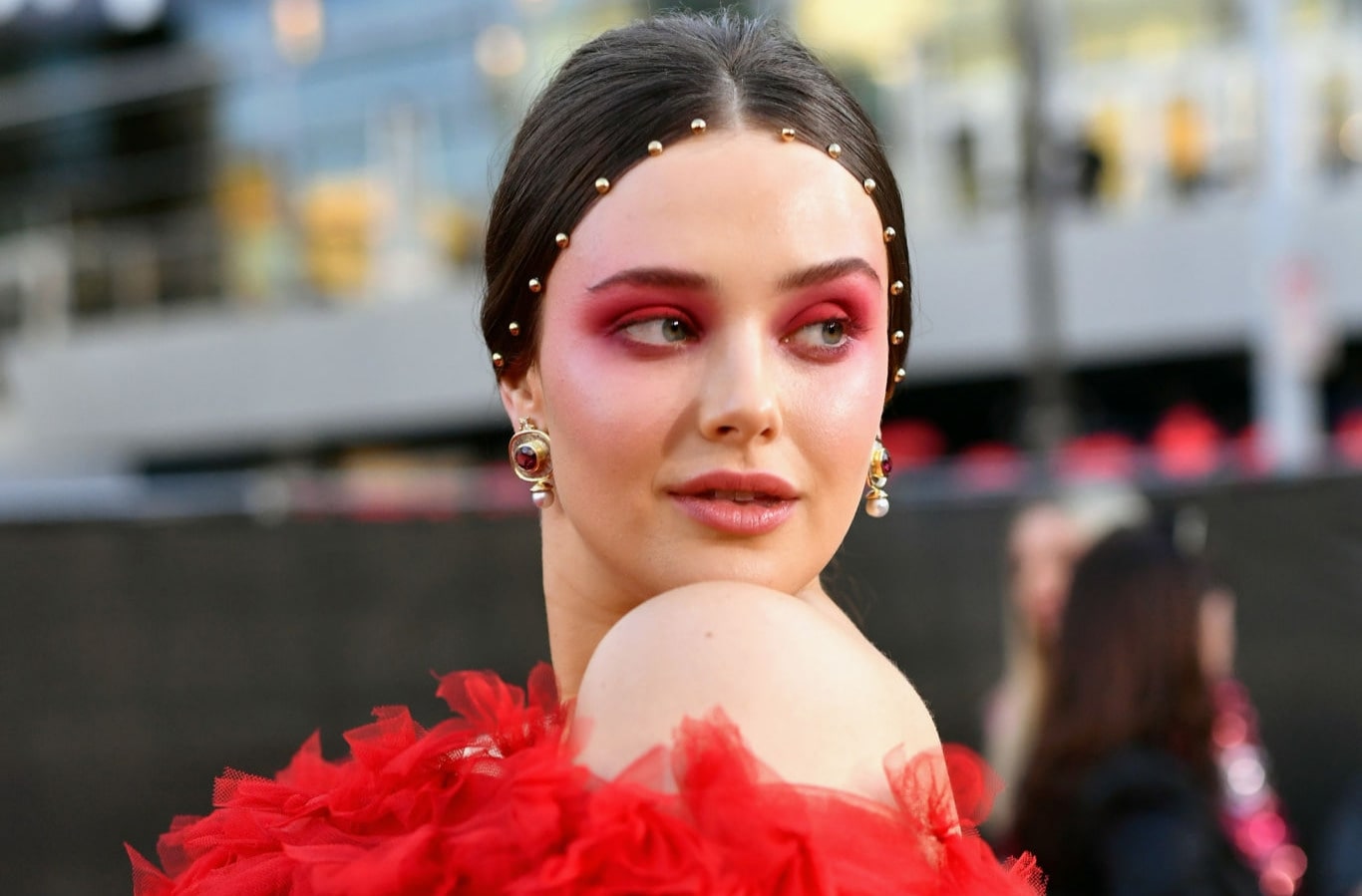 Not only is the 13 Reasons Why star Katherine Langford a true beauty, but she has a perfectly oval shaped face. At only 23 years old, the Australian actress is quickly becoming known for her acting jobs as well as her gorgeous hairstyles.
Katherine Langford lets her milky white skin and oval face shape work for her when it comes to hairstyles. Most often, her hair is kept very long but always parted to the side to round out her otherwise proportionate face. Her dark wavy tresses are sometimes slicked back from the forehead, a powerful move for showing off the well-balanced features of an oval face shape.
Bella Hadid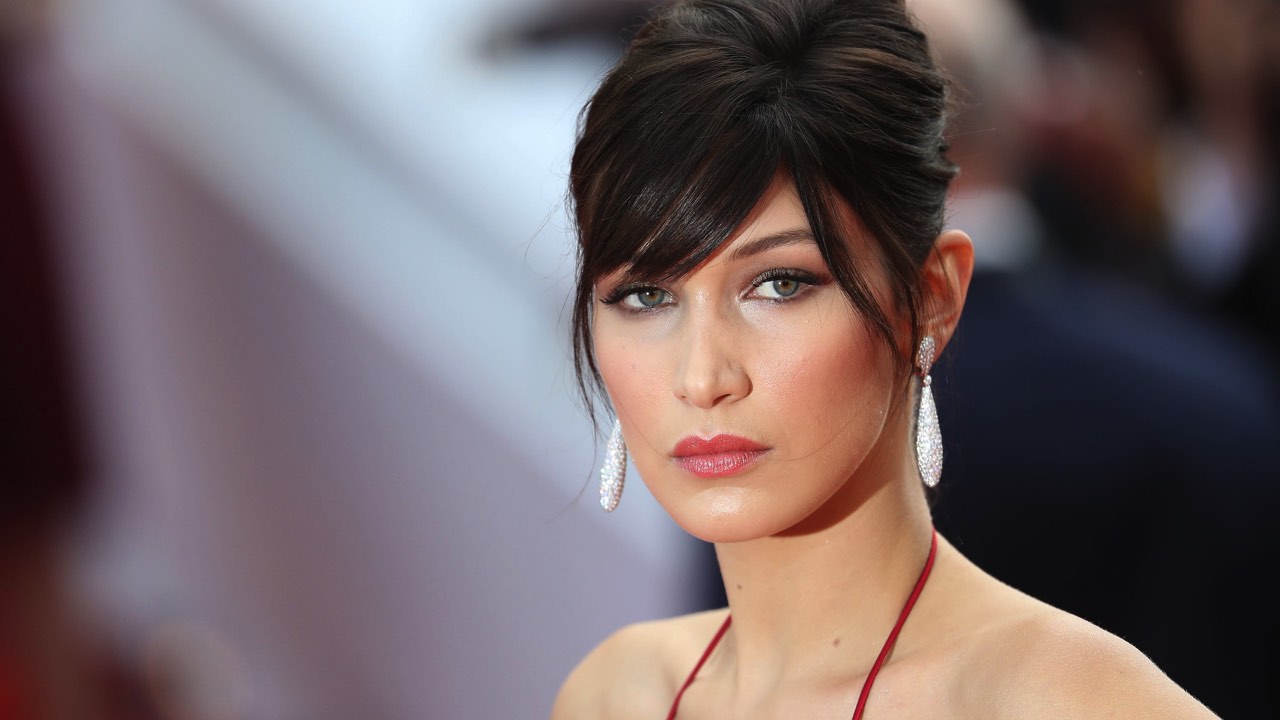 Bella Hadid may not be known for her acting as much as she is for her stellar modeling career, but her star power and stunning oval face shape are indisputable. At just 23 years old, the brunette supermodel has appeared on every runway and magazine cover imaginable, all while accentuating her perfectly balanced face shape.
When it comes to color, Bella is always a brunette, but her styling techniques are bountiful. She helped popularize the sleek up-do with a center part, a bold way to show off proportional features and especially those cheekbones. Sometimes that sleek 'do has a textured pony, other times she wears her locks long and sleek. Most recently, we've seen Bella Hadid rock a choppy lob with subtle texture.
The best hairstyle Bella Hadid has worn lately is an up-do with front layer pieces left out to frame her face. This look came to prominence in the 1990's and is back on trend today, thanks to babes like Bella. Oval face shapes look best with this look, especially when layers end near the chin.
Zoey Deutch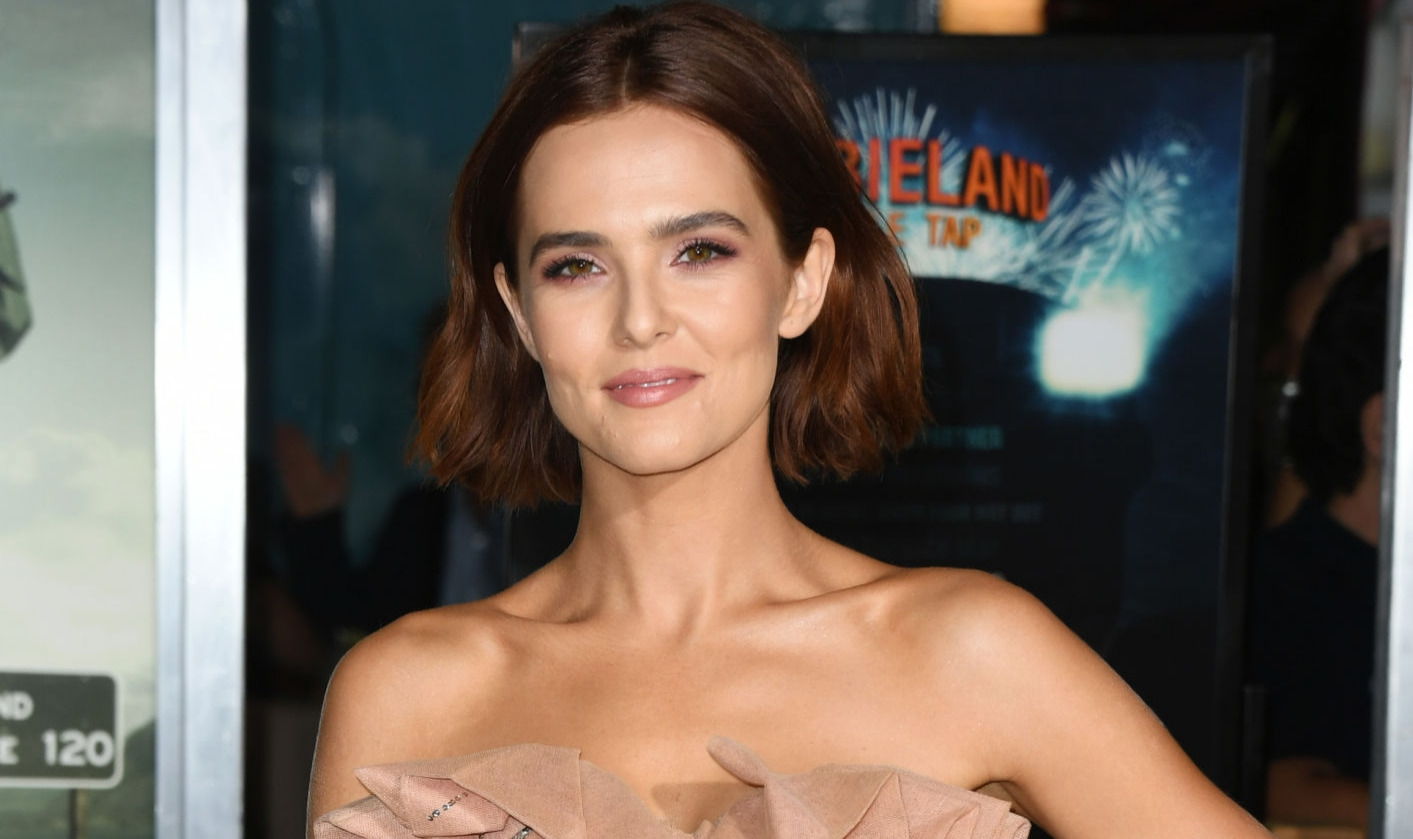 Actress Zoey Deutch first graced American screens with her oval face shape in a starring role in Vampire Academy. This year alone we've seen her in both Zombieland: Double Tap and Ryan Murphy's Netflix series The Politican. When the 25 year old isn't busy building her acting chops, she is inspiring us with gorgeous hairstyles for her oval shaped face.
If an oval face shape is versatile, then Zoey Deutch is looking to prove it. We've seen her with blond locks, chestnut tresses, and even a perfect strawberry blonde. Regardless of which color she chooses, Zoey lets her naturally thick texture frame her oval face shape every single time.
Oftentimes, Zoey Deutch adds dimension to an otherwise symmetrical face by framing soft waves around her eyes. Oval face shapes don't have anything to hide, it's just a matter of picking a feature to accentuate. Regardless of the hairstyle she chooses, her hair is frequently pushed out of her face, letting her oval shape do the talking.
Chloe Bridges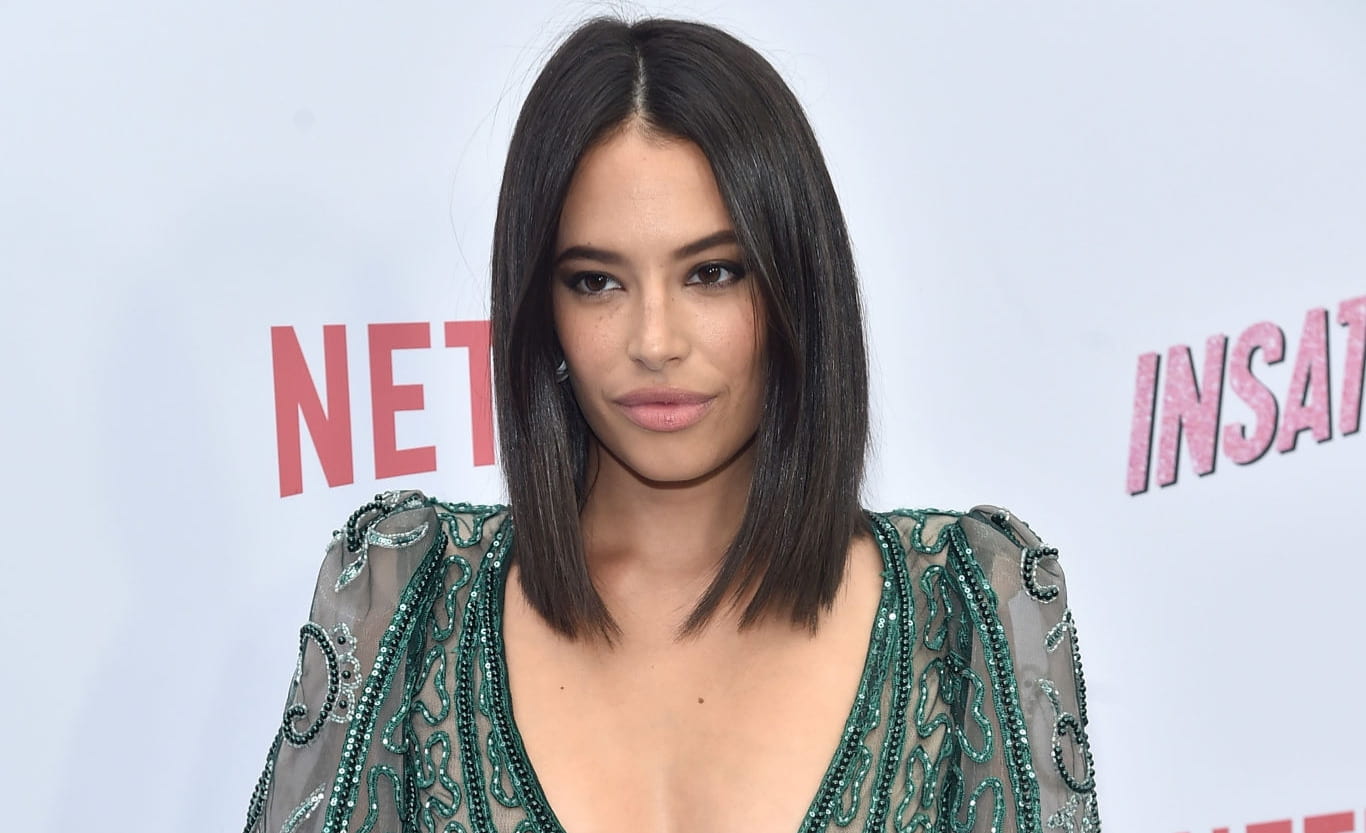 It's hard to say what is more striking, Chloe Bridges' deep olive skin tone, her luscious lips, or her perfectly balanced oval face shape. Like many before her, the 27-year-old actress got her start on the Disney Channel, starring in the original film Camp Rock 2. From Pretty Little Liars to VH1's Daytime Divas, Chloe Bridges is becoming a celebrity fixture and a source of endless oval face shape inspiration.
Whether she is acting or cozying up to boyfriend actor Adam Devine, Chloe most often wears her dark brown hair shiny and long. The key to this look is long layers that keep an oval face shape from looking too long. Occasionally, Chloe Bridges wears her locks swept to the side with lots of textured curl.
More recently, she has gotten rid of some of that length and sported a lob with ends just below her collarbone and sexy center part. Curling in the ends of a long bob has a gorgeous chin-framing effect for a balanced oval face.
---