Blonde actresses have been known to have dominated the movie industry with their irresistible charms and Beauty. Blonds are known to have natural beauty and incredible appeal. These actresses are beautiful, smart, brilliant and dedicated.
The actresses on this list have been able to keep up with the changing trends of the industry. In no particular order, here is a list of blonde actresses that have managed to stay stunning from Abigail Breslin to Mia Frampton.
Abigail Breslin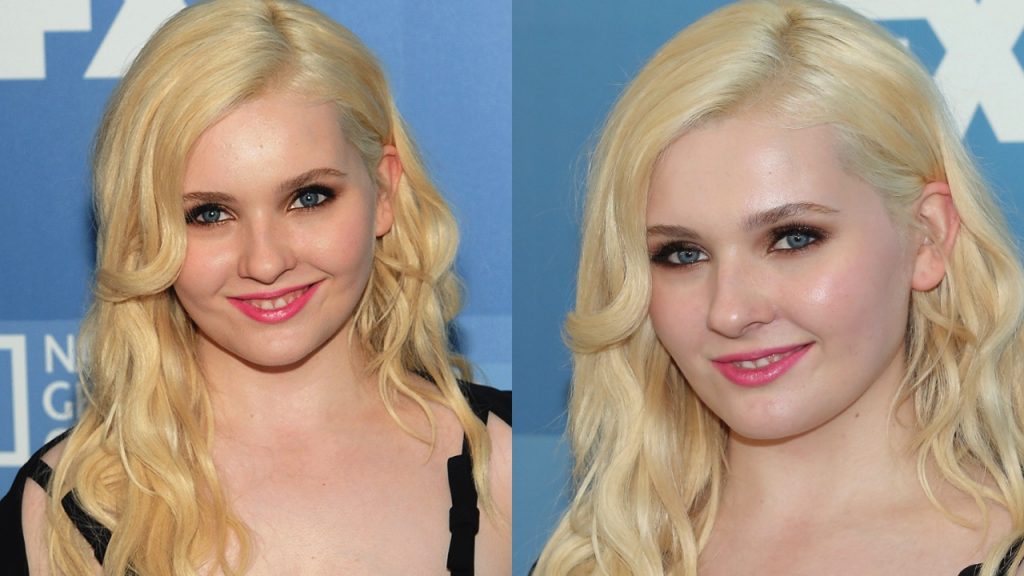 Abigail is a dynamic and versatile actress. After the series Scream Queens, Abigail became a house hold name. The 23-year old Academy Award nominee has been on everyone's lips for quite a while. Fun fact about Abigail, she started her career as a child actress.
Abigail has successfully handled fame from quite a young age. This blonde has been a delight to have on and off the screen. Aside her acting, Abigail is also an author; her first book was published in 2015. The book is titled This May Sound Crazy.
Chloë Grace Moretz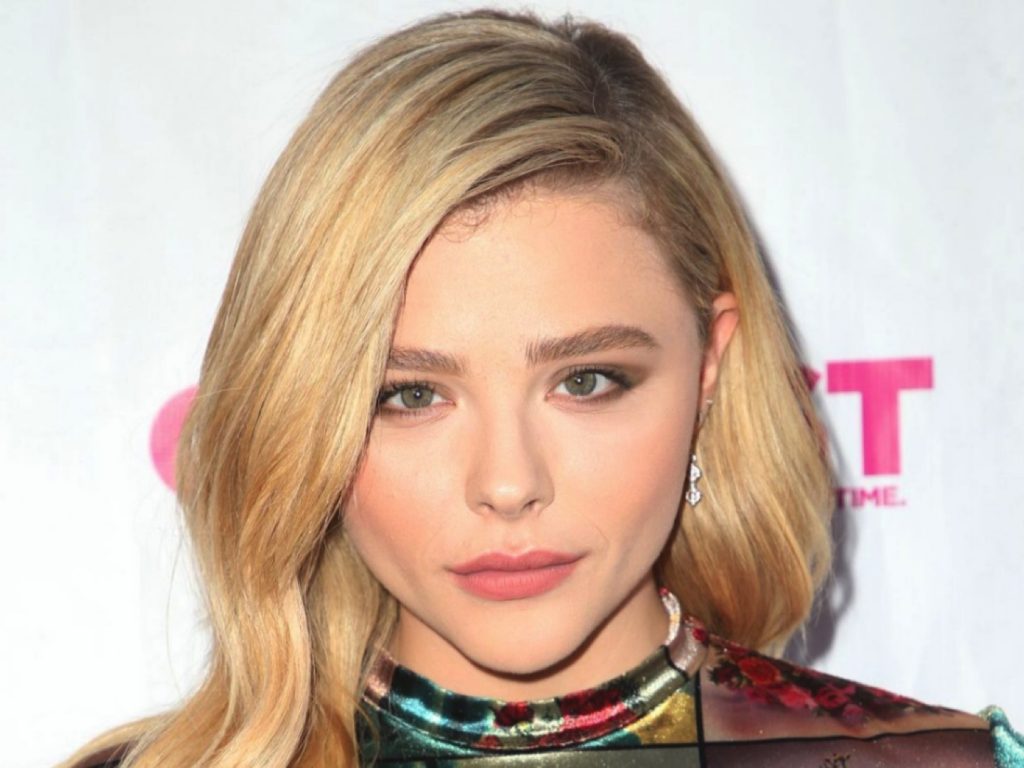 Atlanta born actress Chloe Mortez started acting at a very young age. Chloe got her first movie role at the age of six. The 22-year old actress is also a successful model. Chloe has been active in the entertainment industry from 2004 till date. Chloe has starred in several hit movies and series.
This blonde beauty has a cinematic appeal which is why she has still remained relevant in the movie industry till date. Chloe is also a multi award winning actress with several movie credits to her name.
Sierra McCormick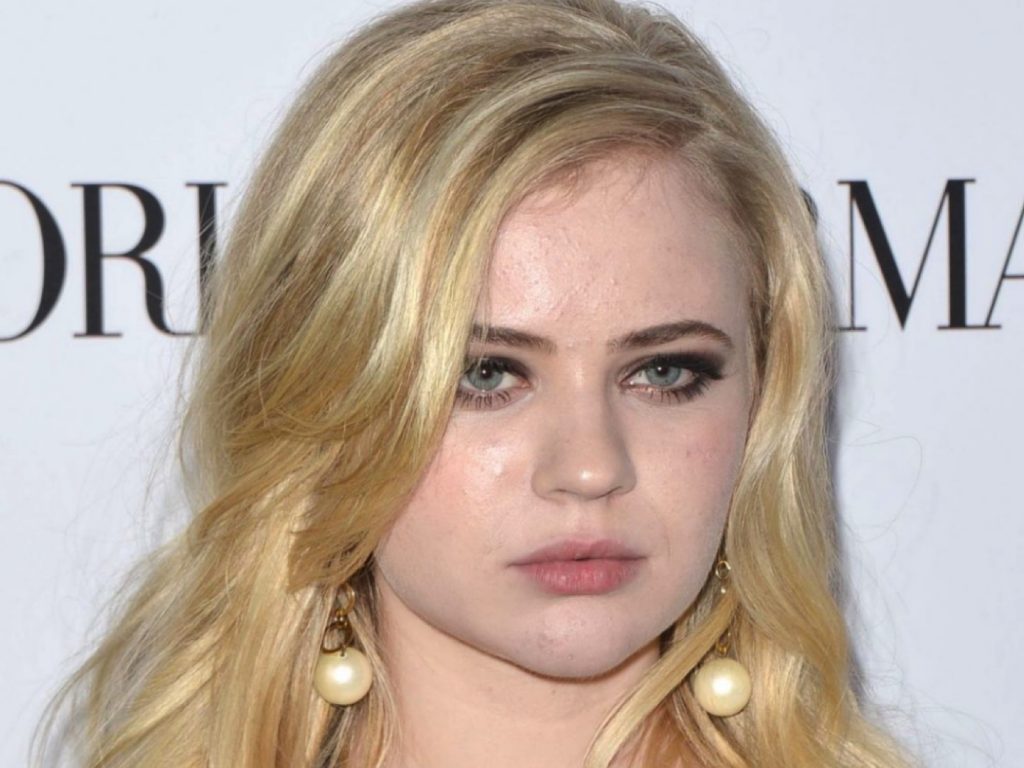 Sierra is a strong-willed actress. It took this blonde a while before finally getting her big break. Sierra has played several roles, from funny to serious. Sierra knows know to attract the audience's attention. After featuring in several movies and shows, Sierra was able to attract the attention of Disney. This was after her appearance in Hannah Montana.
Sierra became a household name after acting as Olive in Disney's A.N.T farm. Having being present in the entertainment industry since 2007, Sierra is definitely a beauty to have around. Sierra is not only a pretty face but also a terrific actress with tremendous achievement.
Mia Rose Frampton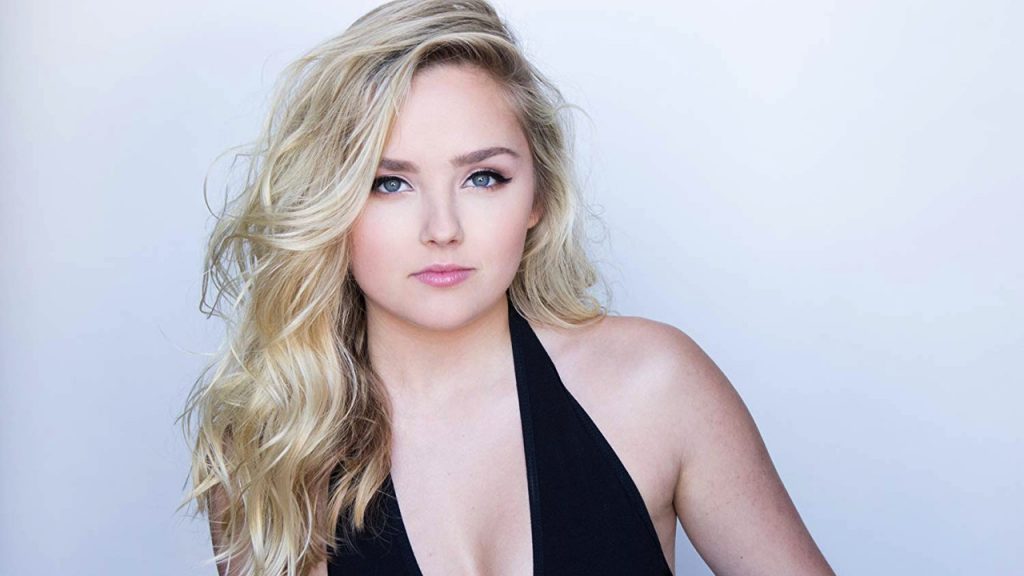 Mia graced this world and the Hollywood scene with her presence in 1996. Mia is the daughter of popular Rock and Roll legend Peter Frampton.
Mia has a great cinematic appeal and is also a professional actress. Having featured in several movies such as Bridesmaids, Make it or Break it, Tammy and several others, Mia is definitely a delight to have on-screen. Mia has a beautiful face and a wonderful personality to match. Currently, Mia is reported to be studying Film at Dodge College Film and Arts, Chamman University.
Dove Cameron
Dove was born as Chloe Celeste Hosterman. This American born actress and sweetheart became a household name from her performance in Disney's Liv and Maddie. She is a natural blonde who has taken part in several movies making her a dynamic actress.
Dove also took part in Disney's Descendants where she played the role of Maleficent daughter. Dove definitely still has more to achieve in the entertainment industry.
Ava Sambora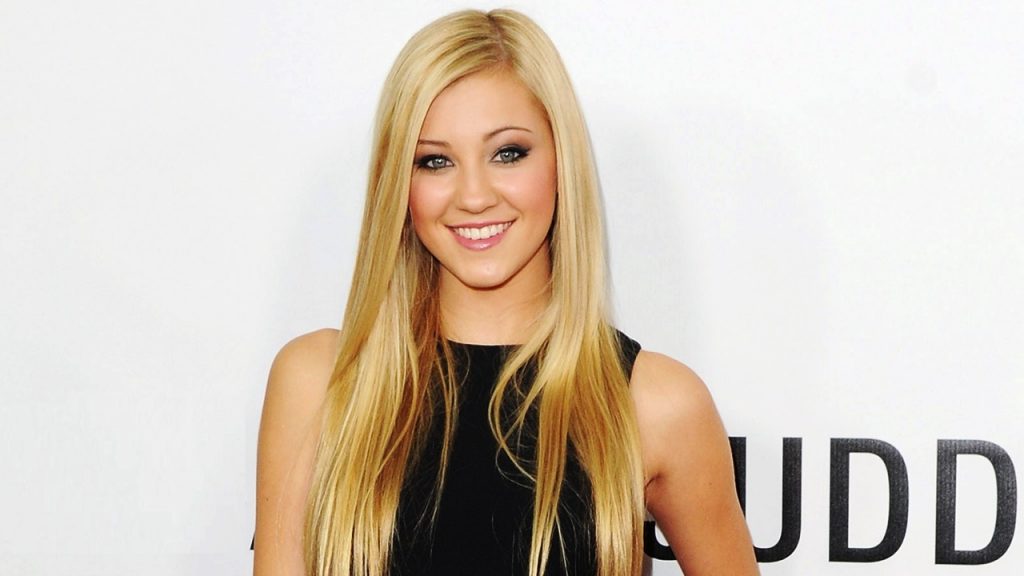 Born to Heather Locklear and Richie Sambora 22 years ago, Ava is definitely a star to behold. Ava had her first cinematic appearance in the movie This is 40. Ava played the role of Sadie's best friend in the movie. Fun fact about Ava is that she also doubles as a model for her father's clothing line during her spare time. Ava is an actress people still look forward to have on the big screen. Ava has both the beauty and the talent to make a great actress in Hollywood.
Willow Shields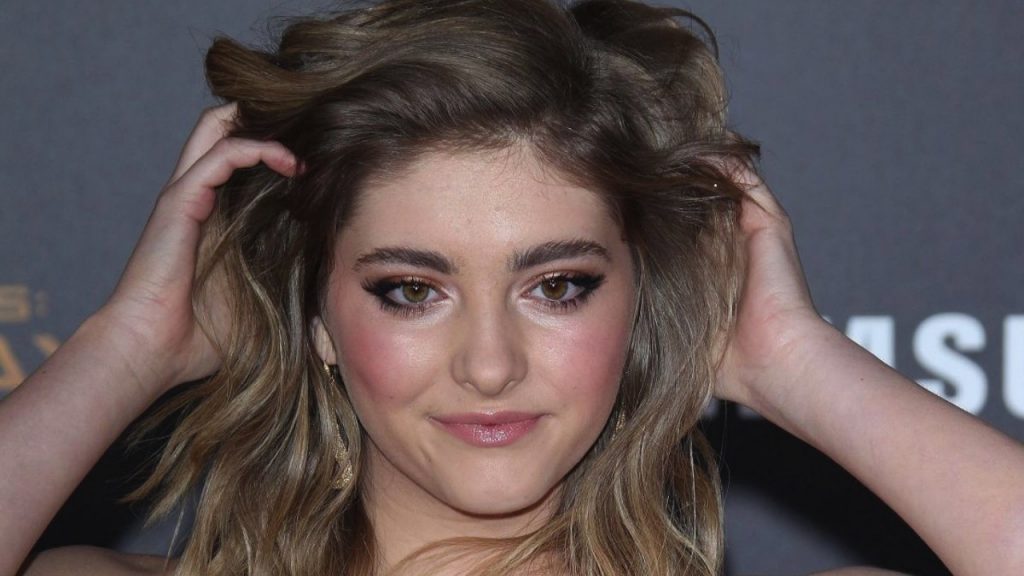 Willow is a 2000 baby. This 19-year old sensational actress has been a delight to have onscreen. She got her first movie appearance in 2008 after acting in a short film. Willow has since then appeared in several movies especially blockbuster hits. Apart from acting, this blonde beauty also does arts during her spare time. Willow is super talented and gorgeous. Willow has successfully achieved so much in her career and she isn't even up to 25.
Maddie Hasson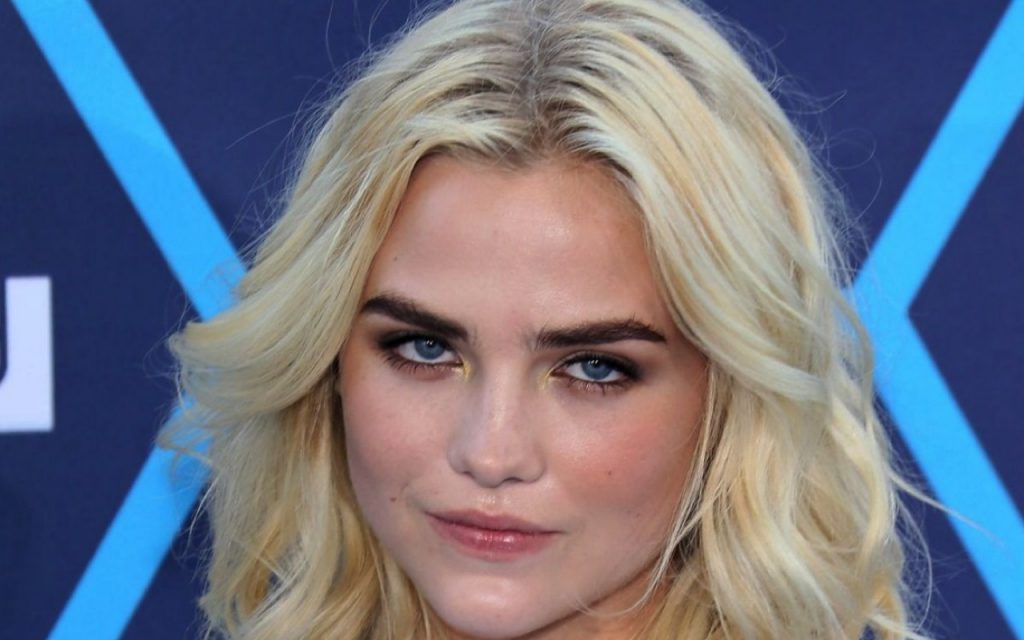 This American born sensation came into this world 24 years ago. Maddie rose to prominence in Hollywood for her well-played role in the FOX television series The Finder where she played the role of Willa Monday.
Maddie has acted several roles since then and has been able to stay gorgeous and relevant over the years. Maddie is a multi-award winning actress with several awards to her credit. Maddie is multi-talented as she also doubles as a professional dancer.
Gracie Dzienny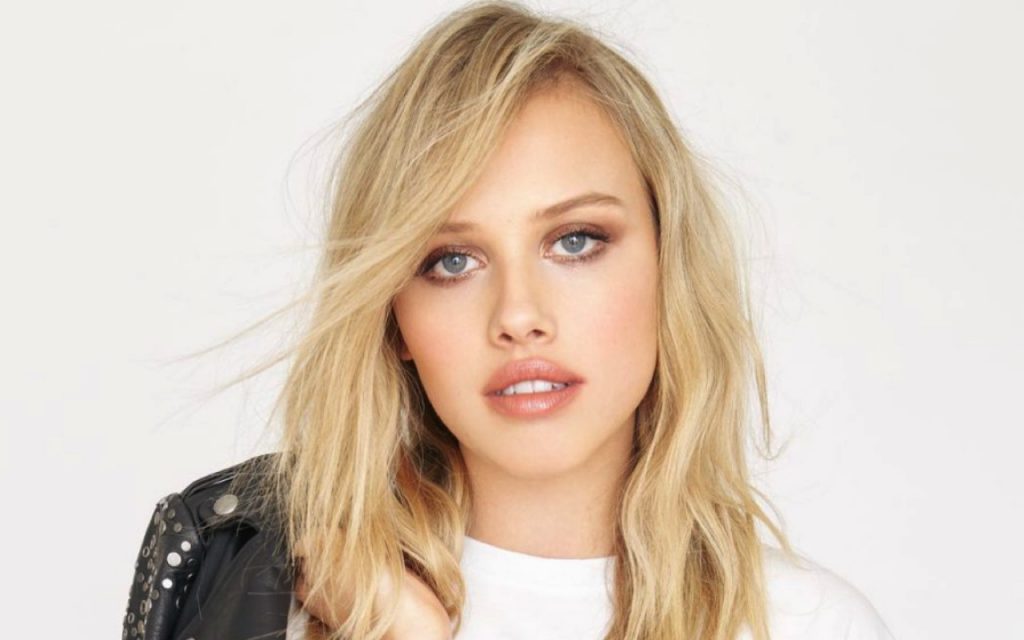 Grace was born on the 26th of August 1996. Grace is an actress and a model. Grace has been in the industry since 2011. Grace grained prominence from her appearance in Super Ninja's. This 23-year old has since been active in the entertainment industry.
Grace has successfully acted in several series and movie till date. Grace has been able to make her mark in the ever-competitive movie industry. This blonde still has a lot to offer in the industry.
Olivia Holt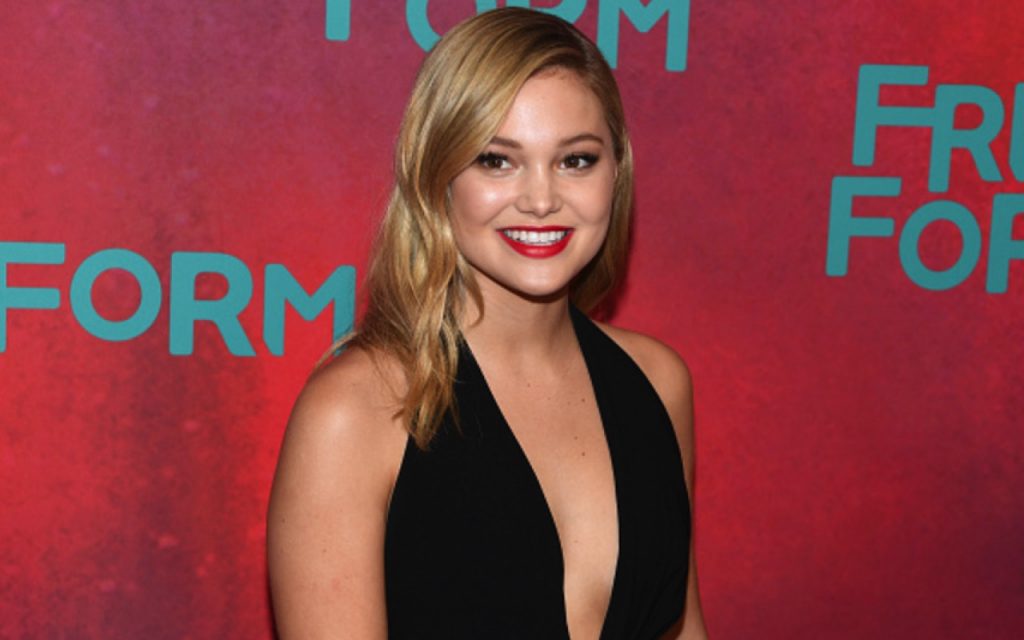 Born in 1997, Olivia started out her career as a child actress at the age of three. Since then, Olivia has become a hit sensation with her blonde innocent look. Olivia is not only an actress, she is also a singer and a gymnast. Olivia has participated in several movies but finally got her big break from the Disney series Kickin it where she played Kim Crawford in 2011. Olivia has also acted in movies like Annie, Black and Blue and several others. Olivia also appeared in several national TV commercials. This blonde queen certainly has a lot to offer than just her beauty.
Peyton List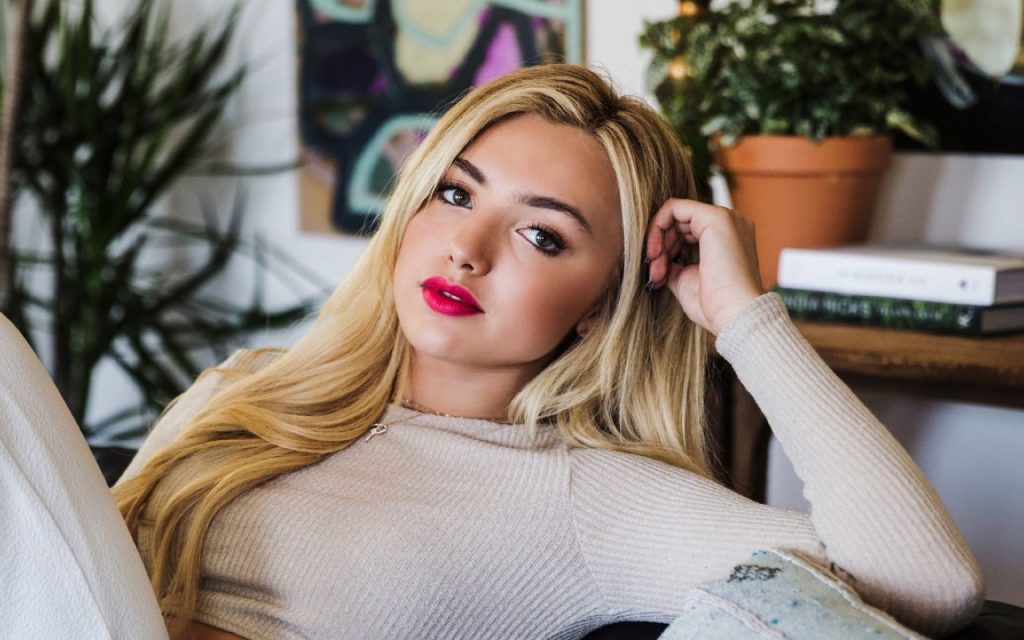 This Disney star is not only an actress but a singer and a social media influencer. Peyton has appeared in several movies till date such as CBS' Happy Together, 27 Dresses, Remember Me and several others. Peyton is a great actress and has been able to successfully to handle the complexities that comes with being a movie star. Peyton is definitely an actress to look out for in the movie industry as she is a true combination of hard work, looks and talent.
Dakota Fanning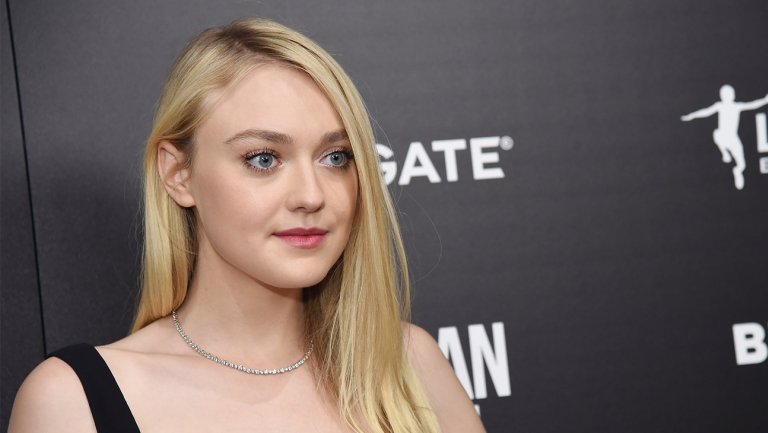 Dakota is a child star who became famous for her role as Lucy Dawson in the drama I Am Sam. Dakota broke the record of being the youngest recipient of the Screen Actors Guide nomination which she won when she was just 8. This blonde sensation is also a model. Dakota has featured in several movies and graced various magazine covers from 1999 till date.
Dakota is a multi-award winning actress and a very talented one at that. Dakota has featured in movies like The Cat in the Hat, Dreamer and several others.
Stephanie Scott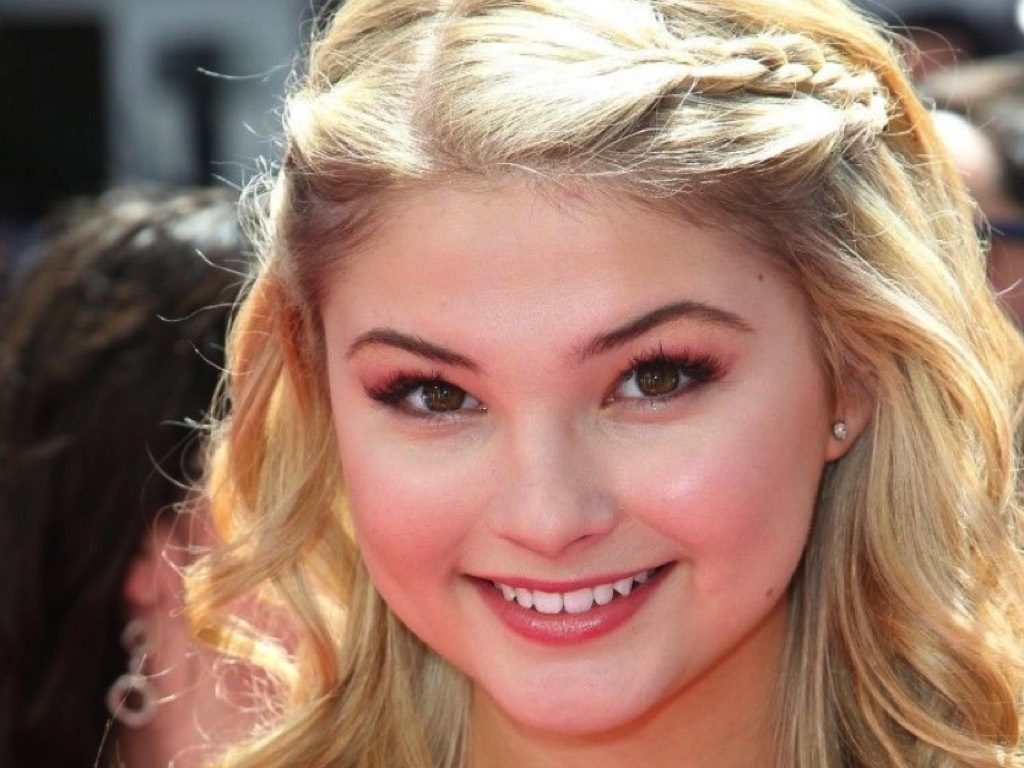 Disney star, Stephanie Scott was born on the 6th of December 1996. Stephanie is a well-known singer and actress. Stephanie has been featured in movies like Flipped and Insidious: Chapter 3. Stephanie is an award winning actress with several nominations. This blonde is also a philanthropist and also an environmental activist. Stephanie took the Hollywood stage by storm in 2008. Stephanie is a face to definitely watch out for in the movie industry.
Allie DeBerry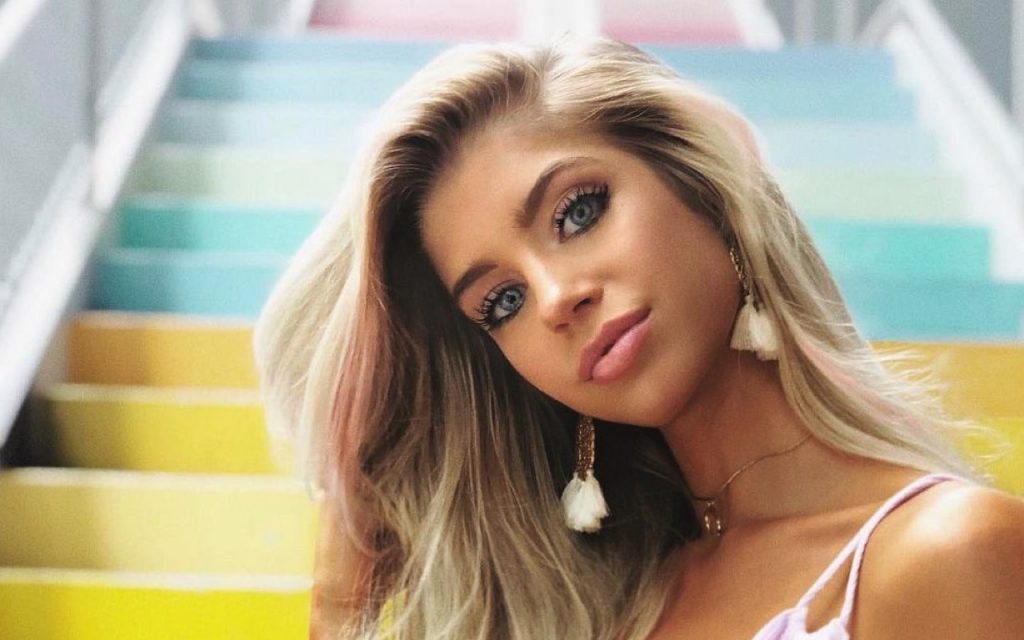 American actress Allie became a popular figure after her role as Paisley in Disney's series A.N.T Farm. Allie has since featured in several Disney series such as Shake It Up. The 24-year old actress has been active in the entertainment industry since 2001. Fun fact about Allie, she is also a model. This blonde beauty still has a lot to achieve in the movie industry. Allie is definitely star material. Allie has acted in several other movies till date and she is definitely that one pretty blonde people want to see on the TV Screen.
Haley Pullos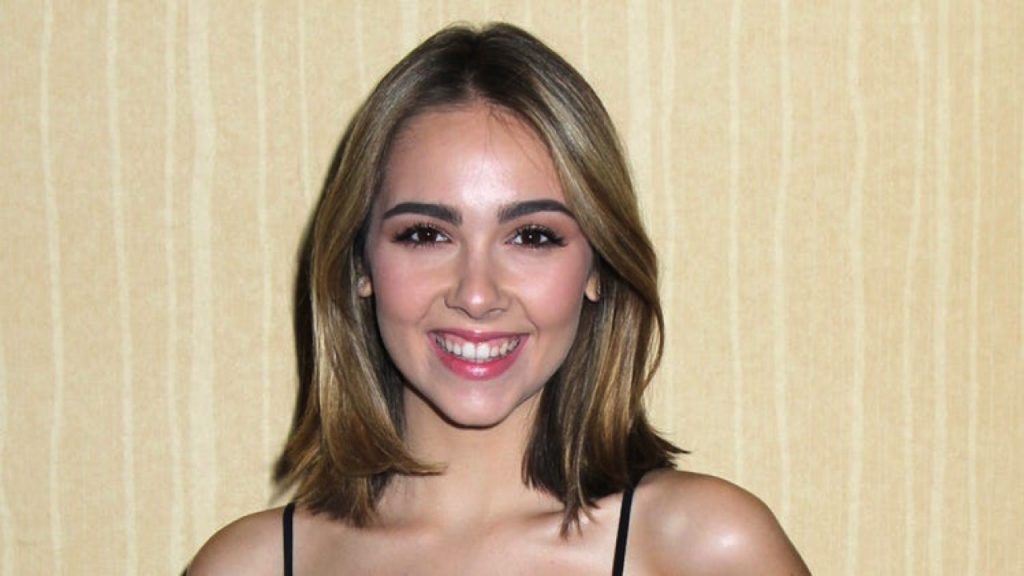 Haley has been active in the movie industry for over a decade. This American-born actress officially started acting in 2002. Hailey is a multi-award winning actress with an amazing face. Hailey has successfully made her mark in the entertainment industry. Hailey's breakthrough role came from acting as Molly Lansing –Davis in the famous American daytime soap opera General Hospital. Hailey has since successfully taken the entertainment industry by storm. She acted in television appearances like Mr Student Body President, A Royal Christmas, Scorpion, The Mick and several others.
Also Read: 15 Absolute Stunning Actresses Under 30
---