Charlize Theron
Biography
Statistics
Age:

48 years old

Date of Birth:

August 7, 1975

Birth Place:

Benoni, South Africa

Horoscope:

Leo

Full Name:

Charlize Theron

Occupation:

Actress, Producer, Activist

Height:

5ft 9 ¾ (177.2 cm)

Nationality:

American

Ethnicity:

White (German, French & Dutch)

Children:

Two (August Theron and Jackson Theron)
About Charlize Theron
Charlize Theron is a South African and American actress and producer who made her name by starring in films such as The Devil's Advocate, The Cider House Rules, and Monster. Theron made history when she became the first South African to win an Oscar in an acting category when she won the Academy Award for Best Actress for her role in Monster.
She went on to appear in films such as Snow White and The Huntsman, Mad Max: Fury Road, and The Fate of the Furious. Theron has been nominated for close to 100 awards during her 25-year career, and she has won 39 of them.
Charlize is a huge star, and her career achievements are widely known. This piece will look at Charlize's life away from her profession. It will focus on her love life, her early life struggles in South Africa, her dreams, and her family. We can confirm that Charlize is currently single, but she has been in several high profile relationships.
She was in a long-term relationship with Stuart Townsend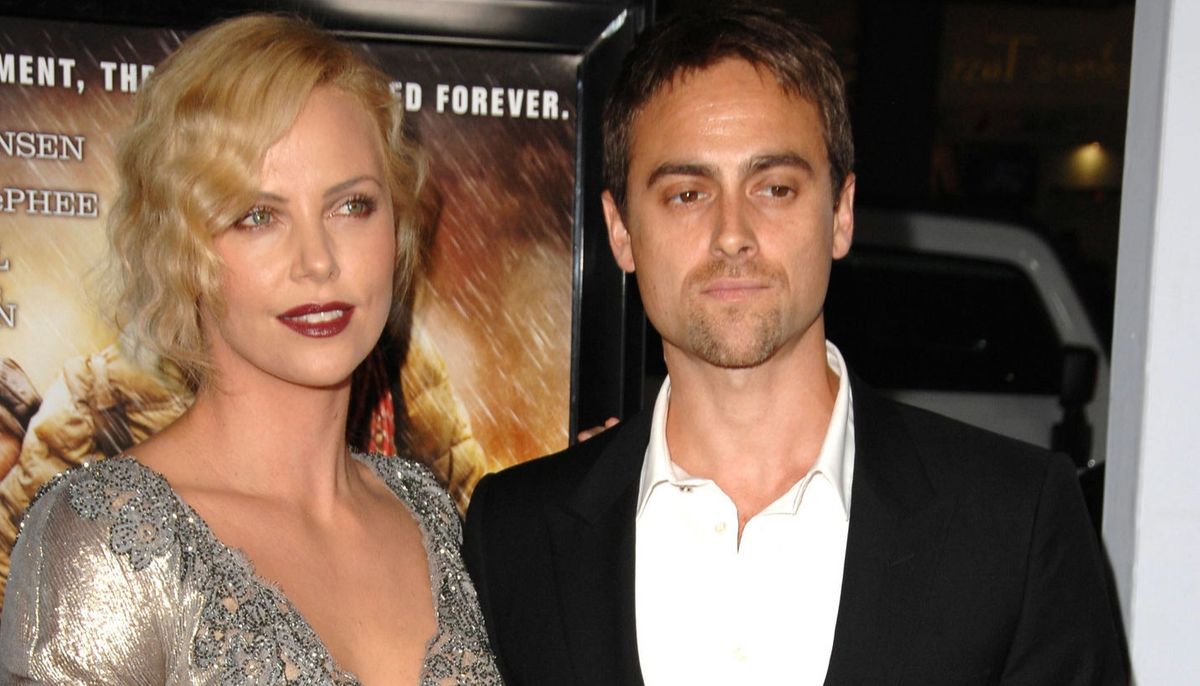 Charlize Theron and Stuart Townsend met on the set of the 1999 film Trapped. They hit it off immediately, and they started a relationship. The relationship between the pair was quite serious, and in 2007, Stuart revealed that they referred to each other as husband and wife. Stuart gushed to People;
"I'm married. I didn't do a church wedding or anything, but we're married… I don't need a certificate or the state or the church to say otherwise. So there's no big official story on the wedding, but we are married… I consider her my wife and she considers me her husband."
Theron and Stuart were not engaged, but Theron wore a commitment ring to signify that the relationship was serious. Things looked good for the couple until news of a breakup came out in January 2010. Charlize reportedly ended the relationship after the couple took a trip to Mexico for the Christmas holidays. A friend of Charlize told The Daily Mail;
"Stuart is gutted but Charlize said that she realized during the Mexican holiday that the relationship was over. They had become more like brother and sister than lovers. It was she who ended it."
She ended her engagement to Sean Penn in June 2015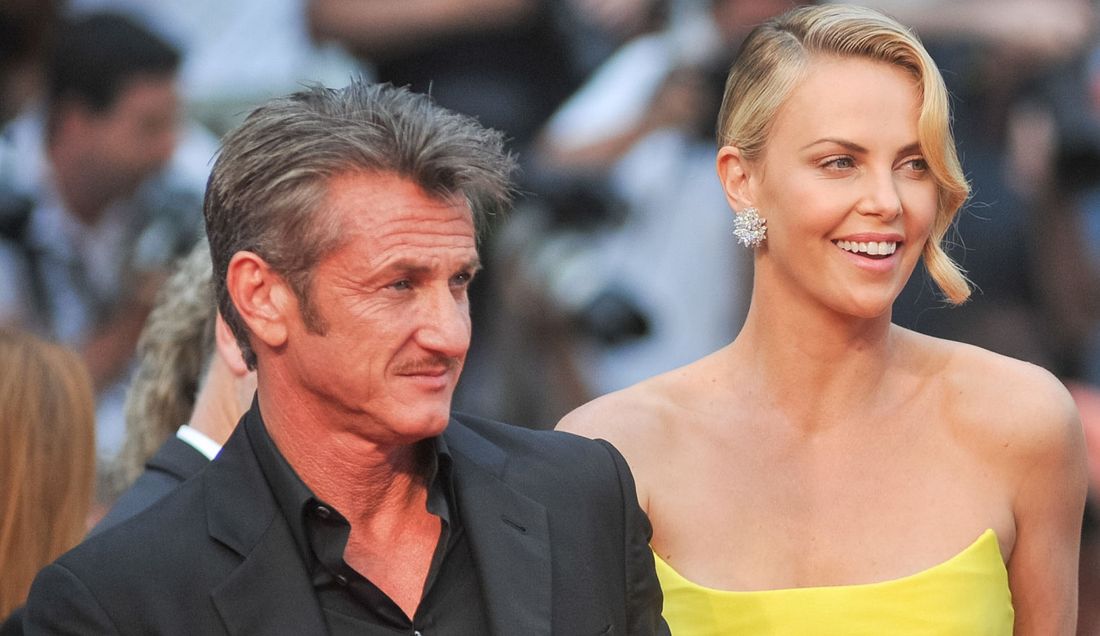 Theron and Sean Penn started their relationship in December 2013. Penn and Theron had been friends for a long time before they started their romance. Before starting a relationship with Theron, Penn had been married to Madonna and Robin Wright. Penn saw his relationship with Theron as an opportunity to right the wrongs of his previous failed marriages. He told Us Weekly;
"53 years old plus finally beginning to figure out why you haven't been happy in a single relationship? It could seem too late. But to run into somebody now who you care about is a much more passionate, deeper, truer and – God! – a much happier feeling. It's a lot more romantic and a lot more fulfilling to be in a relationship and to think you're a good person within it."
Theron was equally thrilled with her relationship with Penn, and she stated in an Esquire interview that she was very lucky to have Penn as a partner. Penn and Theron reportedly got engaged in December 2014 during a trip to Paris. There was no ring, but the couple expressed their commitment to one another.
In mid-2015, it was reported that the relationship was over. According to Us Weekly, Theron ended the engagement after the couple attended the Cannes Film Festival in France.
Stephan Jenkins wrote songs about his relationship with Charlize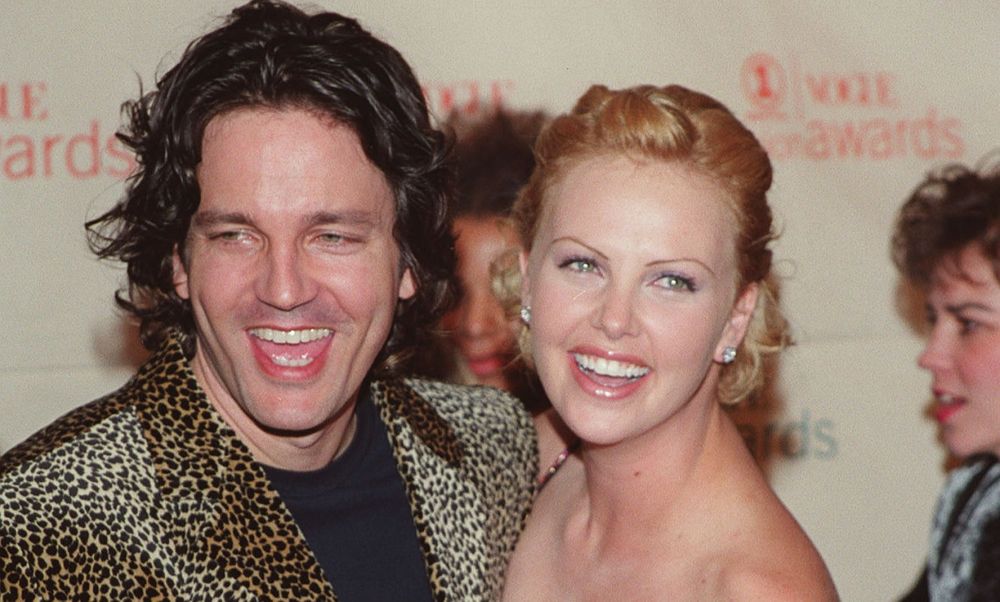 Charlize was in a relationship with Third Eye Blind's lead singer, Stephen Jenkins, early on in her career. The relationship ended after three years. Stephan was heartbroken by the breakup, and he reportedly wrote songs about the emotional trauma he suffered.
The said songs featured on Third Eye Blind's third album Out of the Vein.
She has two adopted children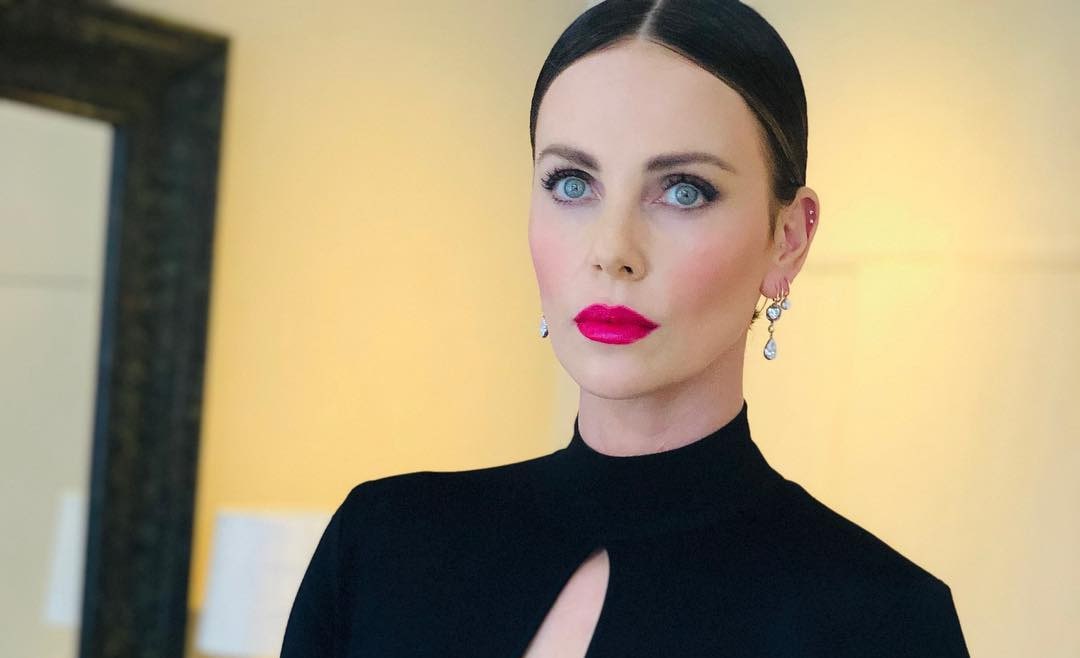 Theron adopted her first child, Jackson, in March 2012, and her second child, August, in July 2015. Charlize revealed in 2019 that Jackson is transgender. She stated that Jackson told her that she was a girl when she was three years old. Theron told Daily Mail,
"My job as a parent is to celebrate them and to love them and to make sure they have everything they need in order to be what they want to be, and I will do everything in my power for my kids to have that right and to be protected within that."
Theron has been an LGBTQ activist for a long time. Her activism and desire for tolerance and acceptance for the LGBTQ community can be traced back to her time in South Africa. She continued;
"You know, I grew up in (South Africa) where people lived with half-truths and lies and whispers and nobody said anything outright, and I was raised very specifically not to be like that."
She had a tough time growing up in South Africa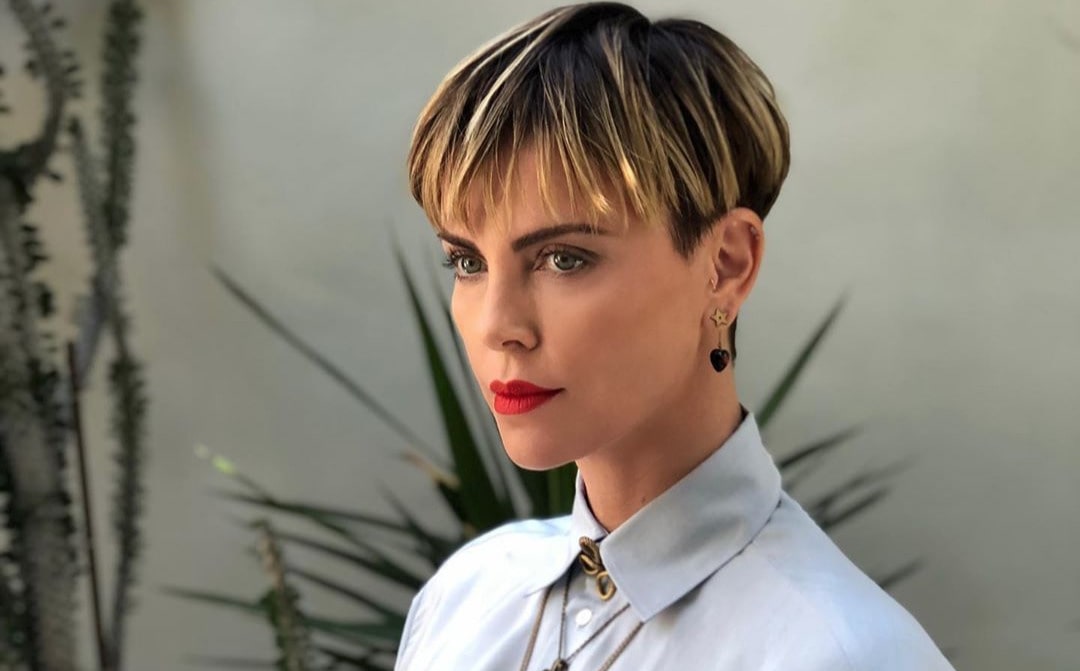 Charlize was born on 7th August 1975 in Benoni, Gauteng Province, in South Africa. She was raised by her mom and an alcoholic dad. Theron's dad had a short temper, and he was quite abusive when drunk. He never abused Theron physically, but he hurled verbal insults regularly.
Events took a turn for the worst one night when Charlize's drunk dad threatened to kill Theron and her mum. He banged Theron's locked door, and after she refused to open, he fired a round inside Theron's room. In self-defense, Theron's mom picked up a handgun and shot her husband. The gunshot killed Theron's dad, but her mom didn't go to prison since her actions were classified as self-defense.
Theron feels that her mother's actions were justified. She told ABC News;
"I know what happened. And I know that if my daughter was in the same situation, I would do the same thing… that was an extremely brave thing for her to do. Those are the sacrifices, you know, that I think you do for your children, and she always did that. She always put me first."
Theron's troubles in South Africa extended to her school life. She was teased because of the glasses she wore, and because of her appearance, she didn't have a boyfriend. Charlize also tried as much as she could to fit in with the popular girls in school. She told People;
"I wasn't in the popular crowd. There was a really popular girl at school and I was obsessed with her. I mean you would go to jail for that stuff today. I was in tears one day because I couldn't sit next to her."
She moved to Europe after earning a modeling contract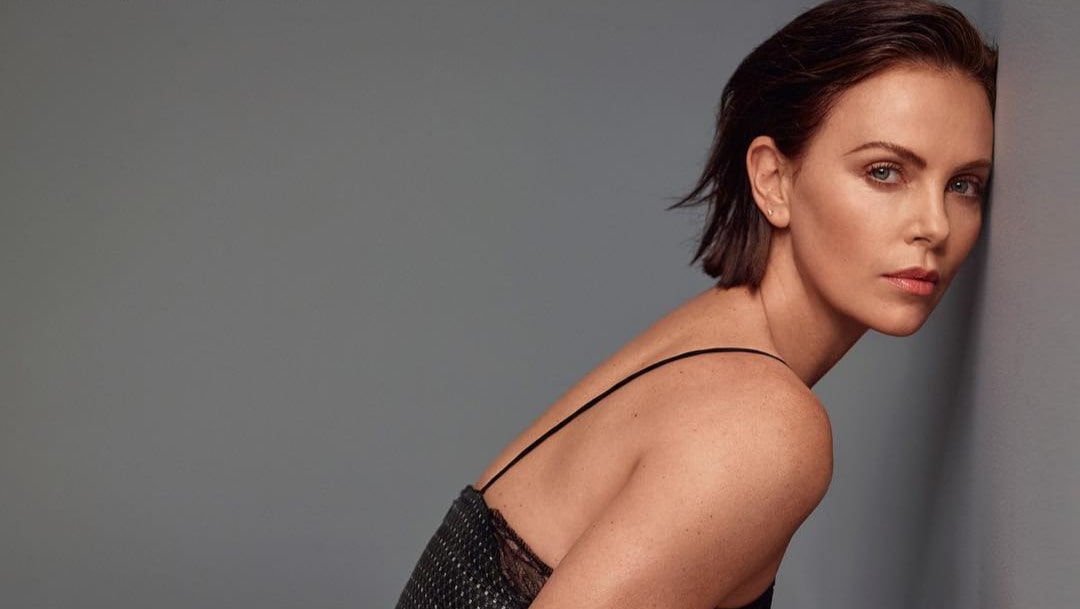 Theron earned her move away from South Africa after winning a modeling competition. She moved to Milan to pursue modeling and spent a year modeling throughout Europe. However, Theron wanted to be a dancer, and she didn't take modeling seriously. She told The New York Times;
"Even though I was modeling, I always thought of myself as a dancer. I had the capability to be a bigger model than I was. They were always telling me, 'Lose five pounds and you'll be a supermodel." But I saw modeling like waitressing. It was a way to pay for another career, and that career was dance."
Charlize moved to the United States to model and to practice ballet. She was quite miserable until her mom reminded her of her love for theatre. Charlize continued;
"She reminded me that I loved movies. She said, 'They make them in Hollywood,' and she bought me a one-way plane ticket. When I arrived in California, I got in the cab and said, 'Take me to Hollywood."
As they say, the rest is history.