It's not unusual to find the word Trump trending on Twitter. The former US President is such a popular figure that anything he does or says will trend on the platform. Occasionally, however, the Trump trend has nothing to do with the politician and everything to do with adult film star Teanna Trump.
Teanna Trump's real name is Keanna Nichele Jones, and there is no evidence linking her to President Trump. Keanna joined the porn industry aged 19 and has since featured in over 100 porn films.
This piece will look at Teanna's alleged relationships with NBA stars, her controversies, and her participation in Adin Ross' E-Date.
Keanna was introduced to porn by a famous NBA player for the Indiana Pacers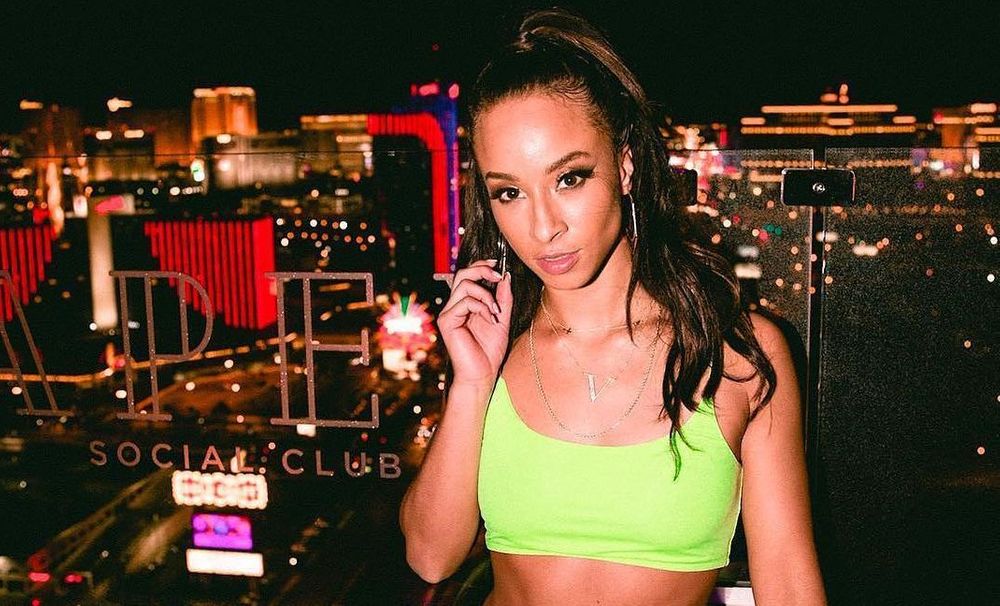 In 2019, Teanna appeared on the No Jumper podcast and gave unfiltered answers to questions posed by Adam22. She stated that she was introduced to porn by an Indiana Pacers player who messaged her on Instagram when she was 16.
"So the person that, like, got me, got me, got me into porn was a Pacers player, I was 16 years old – he hit me up on Instagram," Teanna said. "We had pictures, we had videos of me 16 and having sex with this man."
Keanna stated that she has no bad blood with this player and that they occasionally rewatch the videos they made all those years ago. She added that a hacker got hold of the content but had no desire to release it.
Adam22 noted that the videos were evidence of child porn and could land the NBA player in jail. Teanna rebutted by affirming that she isn't a snitch.
Recently, Teanna has been linked with Hornets' Rookie LaMelo Ball. They were first linked when she attended a Hornets game. The couple was then spotted at Trampoline Park in Charlotte two days after the game. She was also seen wearing LaMelo's Hornets jersey.
She claimed that a top NBA player used her Instagram handle to solicit sex videos from men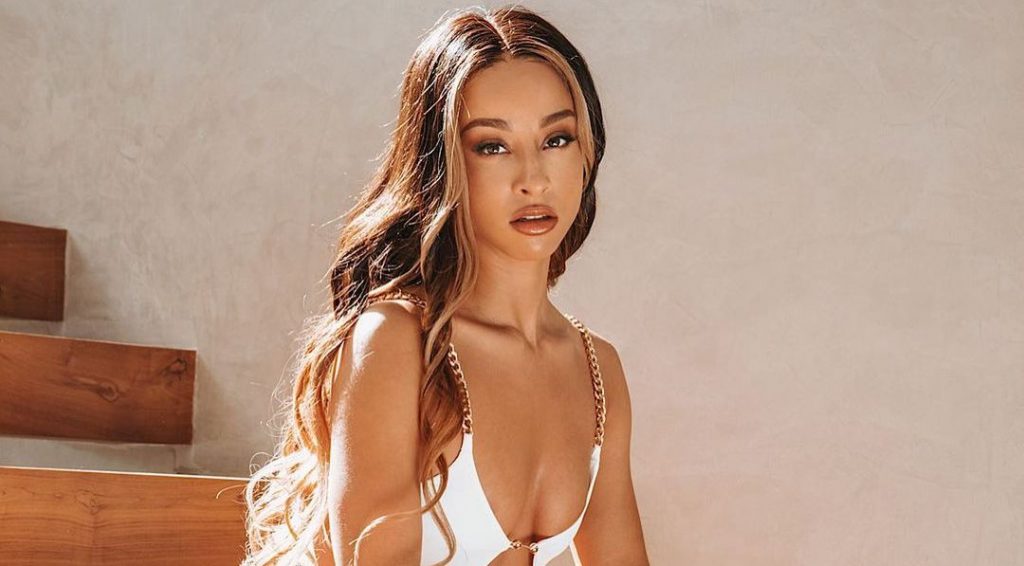 Adam22 writes on the YouTube video description that he wasn't ready for Teanna's answers during their interview. She shocked Adam and everyone listening when she said that a top NBA player used her IG handle to solicit explicit videos from men.
"I let this one famous athlete log into my Instagram and Twitter because he said he was going to help me out with business," Teanna said. "He went on there and was messaging men – messaging men, acting like me. He would message them asking them for videos."
Teanna insinuated that the athlete was gay but didn't want the world to know, so he used her IG to trick men into sending explicit videos. She stated that this athlete was among the top 5 highest-earning players in the NBA.
Several months later, Keanna threatened to exposed an Oklahoma City Thunder player who owed her money for sex. "Your player needs to PAY ME what he owes me @okcthunder," Trump tweeted. She deleted the tweet and replaced it with: You gotta do what you gotta do.
It wasn't the first time that Teanna courted controversy on Twitter. Trump and Lil Baby's girlfriend, Jayda Cheaves, feuded in December 2020 after the adult film star tweeted that Lil Baby cheated on Jayda.
Jayda clapped back by mocking Teanna's profession, but she had the final say by tweeting: Your man loves my mouth.
Kai Cenat is set to film a special OnlyFans video with Keanna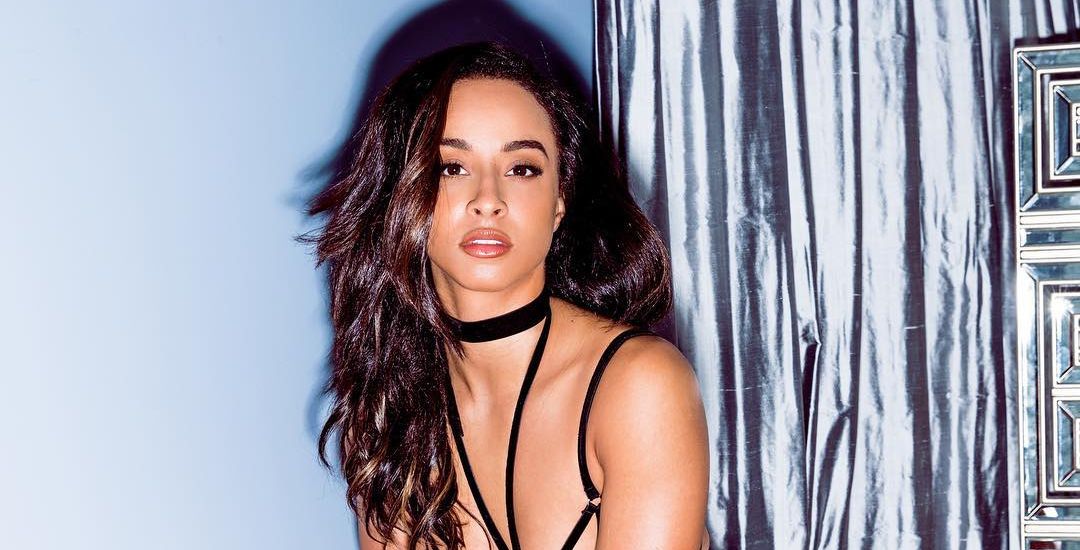 In early August 2021, Keanna appeared on Adin Ross' Instagram live E-Date session. The conversation between Adin and Keanna was perhaps more explicit than people expected. Teanna stated that she wished to get trapped in a male prison to deliver the 'mouf' at her pleasure.
The over 100K live viewers listened as the pair discussed a sexual encounter between Adin, Keanna, and Adin's girlfriend Pamibaby. Pamibaby joined the date and offered her thoughts about the proposed encounter.
YouTuber Kai Cenat joined the session and was mocked about his height. Nevertheless, Kai won the E-Date, and as a reward for his victory, he will film a special OnlyFans video with Teanna.
Trump and Adin trended on Twitter for several hours during and after the stream.
Keanna claims that she can beat top-ranked Joey Chestnut in a hot dog eating competition
Joey Chestnut racked up his 14th victory at Nathan's Hot Dog Eating Contest by eating 76 hot dogs in 10 minutes – a new record. Chestnut tops Major League Eating's competitive eater rankings.
Since he defeated then-champion Takeru Kobayashi in 2007, Joey has proven unstoppable at eating contests.
However, Teanna Trump claims that she can beat him. "I know I can beat Joey Chestnut," Trump tweeted. "Only one way to find out," one user commented.
---