Camila Cabello is one of the most famous and most loved singers on the planet. The 23-year-old gained fame as part of the group Fifth Harmony. She launched her solo career after leaving the group in late 2016 and went on to become incredibly successful. According to the International Federation of the Phonographic Industry, in 2018, Camila had the best-selling digital single. 
Shawn Mendes is a Canadian singer who gained fame for posting song covers on Vine. He signed a recording deal in 2013 and released his first album in 2014. He has since released two more uber-successful albums.
Rumors of a breakup between Shawn and Camila started spreading after they attended the Grammy's separately
After months of speculation, Shawn and Camila confirmed their relationship in late 2019. However, several months later, rumors emerged claiming that Shawn and Camila had broken up.
The rumors started after Camila and Shawn walked the Grammy's red carpet separately. Shawn arrived first, while Camila arrived 30 minutes later with her dad as her date.
Camila and Shawn shut down the rumors as soon as they started by attending the Grammy's after-party together. Reports state that they didn't leave each other's side as they danced the night away.
As far as we can tell, Shawn and Camila are still together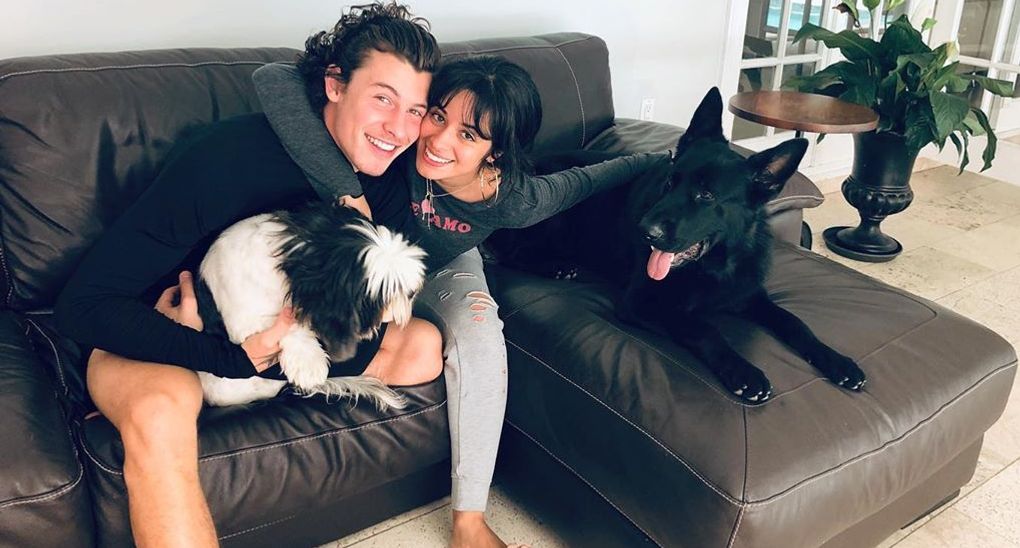 It's highly likely that break-up rumors will always plague Shawn and Camila's relationship, but as far as we can tell, the couple is still going strong.
They still have each other's posts on social media, and neither has confirmed a breakup.
Also Read: A detailed Break down of Camila Cabello's Relationships
---