Janelle Monae is an American singer, songwriter, and actor who has so far received eight Grammy Award nominations for her music. Monae started her career in 2003, and in 2010, she released her first full-length album, The ArchAndroid. On 16th October 2013, the Boston City Council named the day 'Janelle Monae Day' in recognition of her social leadership.
Monae made her film debut in two high-profile 2016 films, Moonlight and Hidden Figures. Both films were commercial successes, and Moonlight won the Academy Award for Best Picture. Monae's 2018 album, Dirty Computer, received widespread critical and fan acclaim and earned a Grammy Award nomination for Album of the Year.
This piece will look at Janelle Monae's love life. We can confirm that she is not married.
Monae identified as bisexual for a while but she now feels that the word pansexual better describes her personality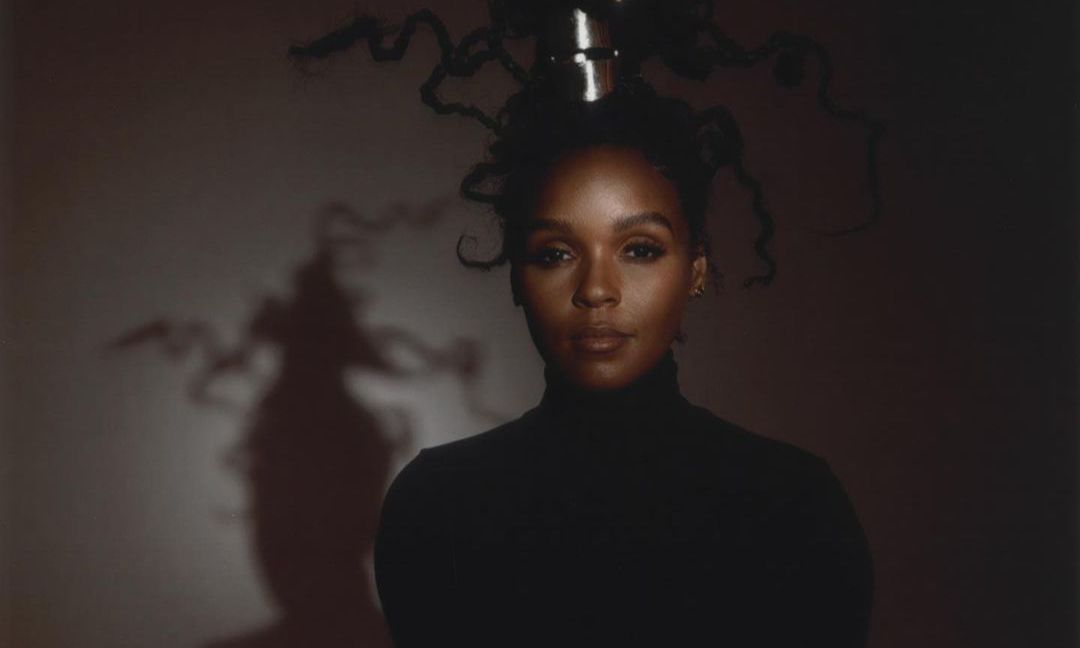 Janelle Monae is famously secretive about her personal life, but she has offered snippets into her sexuality. In a 2018 interview with RollingStone, Monae revealed that she identifies as pansexual. She explained that she'd identified as bisexual for several years, but she gradually learned that pansexuality better described her sexual orientation. In a prior interview with Sway in the Morning, Janelle had explained that sexual orientation didn't matter to her as long as there was love:
"I am an advocate – I have friends who are in, you know, same-sex relationships and I think that love has no sexual orientation. Love has no religious beliefs. Love is the purest thing and one of the most important things that we can possess for ourselves and for others."
In January 2020, Janelle tweeted #IAmNonBinary, and naturally, people wanted to know what she meant. TheCut caught up with Monae and asked her about the meaning behind her viral tweet. Monae explained that she wanted to raise awareness about the community, and:
"I am an experience because it resonated with me, especially as someone who has pushed the boundaries of gender since the beginning of my career. I feel my feminine energy, my masculine energy, and energy I can't even explain."
Janelle and Tessa Thompson were long rumored to be in a relationship, but they consistently denied those rumors
Rumors of a romance between Tessa and Janelle started after Tessa made a cameo appearance on Monae's Yoga video. The pair then started taking vacations and attending award shows together. Tessa then played the role of Janelle's lover in the erotic 2018 video to the track, Pynk. Janelle then revealed that she identified as pansexual, and later, Thompson revealed that she is bisexual. In an interview with Net-a-Porter, Thompson said this about her relationship with Monae:
"We love each other deeply. We're so close, we vibrate on the same frequency. If people want to speculate about what we are, that's OK. It doesn't bother me."
Tessa's statement confirmed to most fans that she was in a relationship with Monae. However, Thompson took to Twitter to set the record straight: "I didn't say I was in a relationship." In a subsequent interview with The Cut, Tessa described herself and Monae as women unencumbered by rigid identities and sexualities.
However, she fell short of confirming whether she was in a relationship with Monae. Rumors of a relationship between the couple persist, but absent confirmation from the couple, we will never be sure.
---