Paige Spiranac is a professional golfer and social media star. Spiranac used social media to plot her route to professional golfing. She did so by posting trick shot videos and sexy photos of herself playing golf. Paige currently has 2.3 million followers on Instagram, and she constantly wows them with photos of her curvy body.
Spiranac has made forays into professional golfing, but she hasn't been very successful. Her only win so far came at Scottsdale's Orange Tree Country Club. Nevertheless, Paige still believes that she can make it big in golf. This piece will look at Paige's personal life. It will focus on her relationship, her controversies, and how she deals with bullying.
She is currently engaged to fitness trainer Steven Tinoco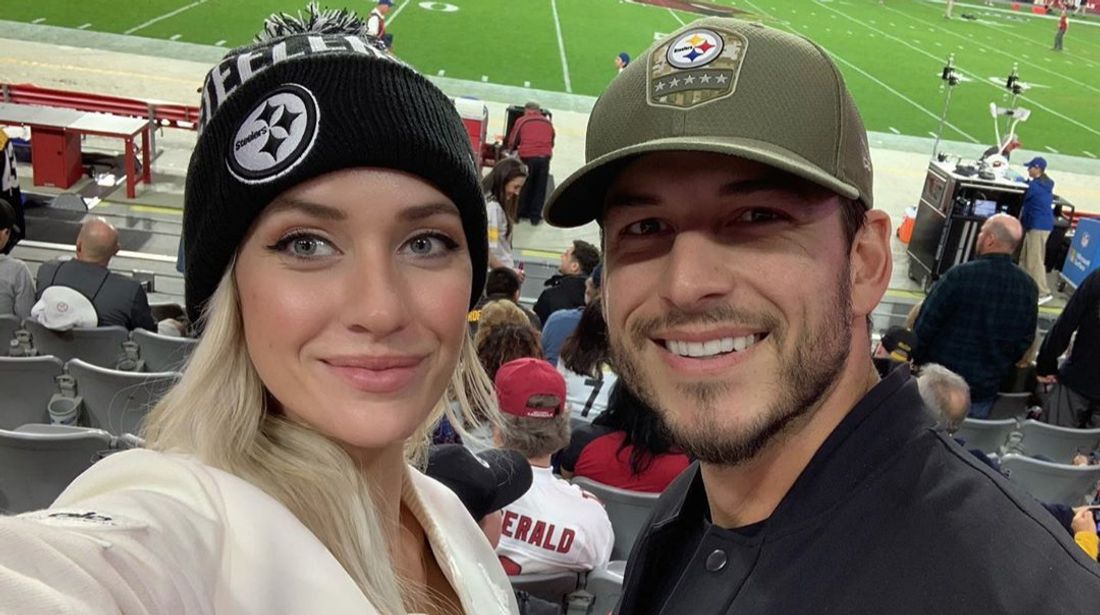 Steven and Paige got engaged in December 2016 during a trip to Dubai. The pair announced the news via an Instagram video posted on 11th December 2016. The couple is still going strong, and on 14th February, Steven posted an Instagram photo of himself and Paige with the caption, "Every day is V-Day with you! Love you."
In May 2017, a fan on Twitter suggested that golf star Justin Thomas and Paige would eventually get into a relationship. Paige offered the following humorous reply:
"He's in a relationship and I'm engaged. I flirted with him in junior golf but he rejected me haha been mending a broken heart since then."
One of Paige's ex-boyfriends leaked her nude photo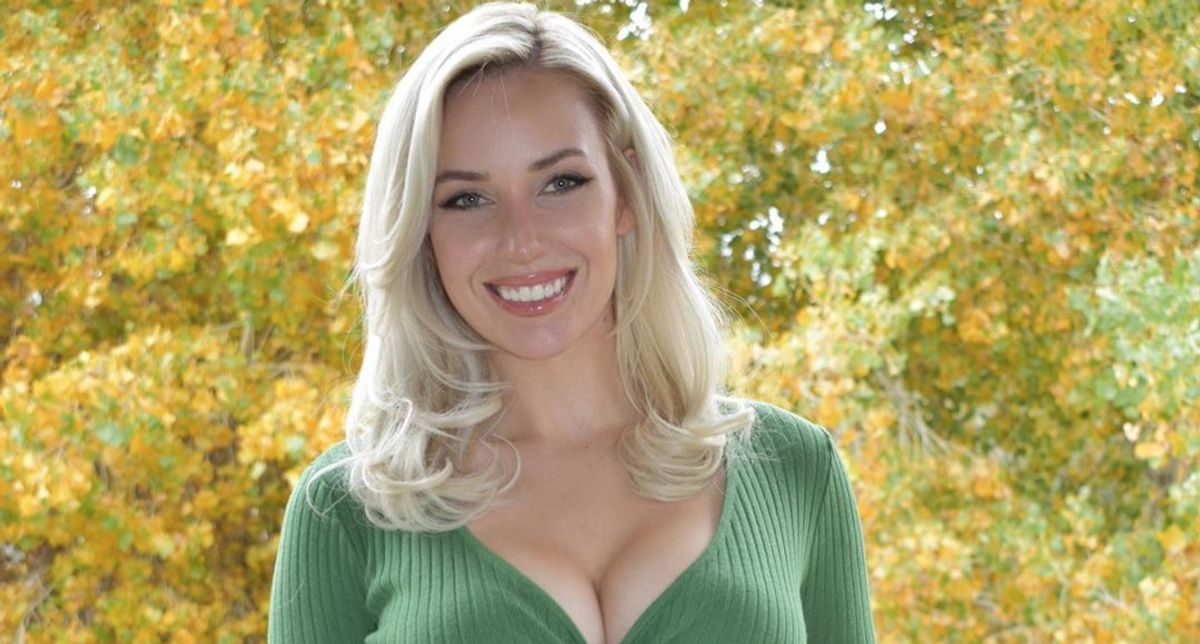 Paige recently revealed that she suffered for four years after she learned that one of her ex-boyfriends leaked her nude photo. She had sent the nude photo to her then-boyfriend to get him to like her more. After they broke up, the jilted ex sent the photo to his friends. Paige talked about the shock she felt when she learned of the leak in her new podcast Playing-A-Round.
For several years, the photo remained among her ex's friends, and she lived in constant fear that the photo would make it to the internet. She said:
"I would wake up every single day, I would check my phone and be like, 'Am I going to be on TMZ today? Am I going to be here, am I going to be there? That was the worst part. I was constantly stressed out that someone was going to see it and someone was going to get it and that it was going to get out."
The photo finally made it out into the world after a fan handed her the nude photo during a celebrity golf tournament in the US. Later on, an unidentified person tried to blackmail her by claiming that he would leak the photo if Paige didn't provide money or more photos. The photo finally made it online, and Paige was devastated.
Eventually, Paige decided to take control of the situation by appearing nude in the Sports Illustrated Swimsuit edition. She said in her podcast:
"Winning in my mind was taking control of my body. I was nude, I was completely naked. That was the best moment for me. I felt so empowered and I was like, 'OK, if I'm going to do this, I'm doing it on my terms and I took it back, I took my body. That was the moment I won, right there, when I did Sports Illustrated Swimsuit…"
She was criticized for how she made it into professional golf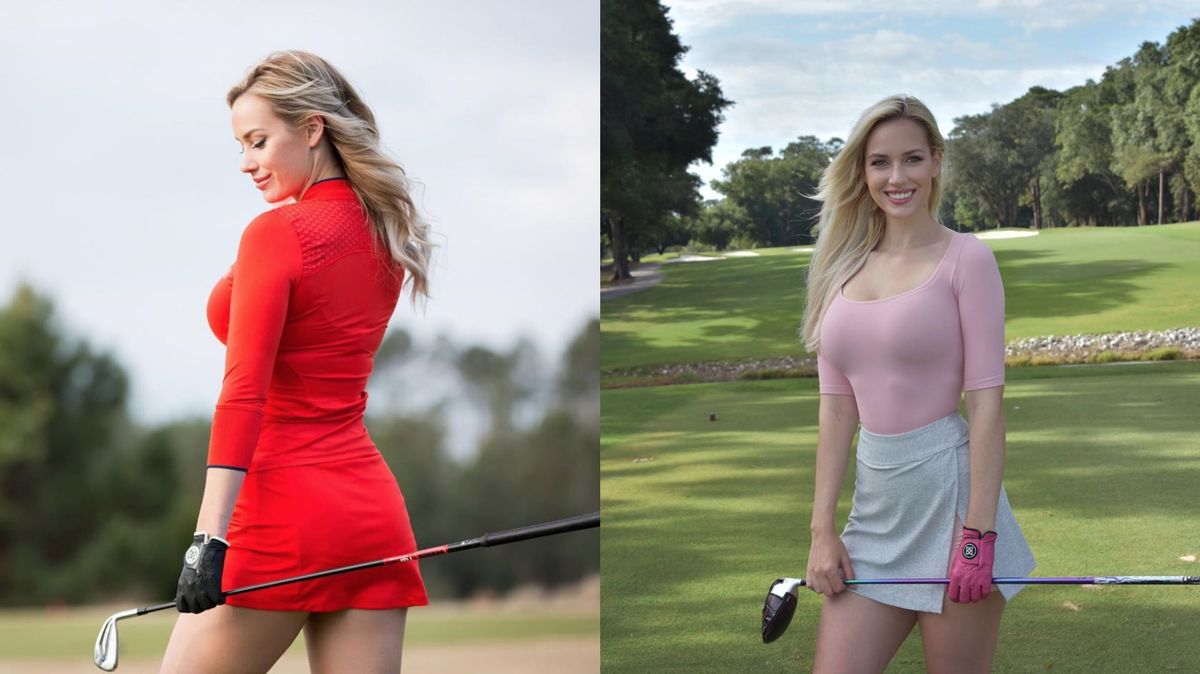 Paige didn't use the conventional route to make it into professional golf. Instead, her popularity on social media gave her a pass into the golfing world. Most people didn't give her appearance in the golfing world a second thought, but when it was announced that she would appear on the cover of Golf Digest, people took notice.
Spiranac was criticized by some golf professionals for accepting to be on the cover. Professional golfer Juli Inkster told the Golf Channel:
"It's kind of where our society is right now. I don't agree with it, but it's their magazine and they can do what they want."
The issue with professionals was that Paige was being recognized for her looks rather than her game and talent. The criticism against Paige continued when she was invited to play at the Omega Dubai Ladies Masters. Paige responded to the critics by stating that she didn't ask to be invited to the event, but she couldn't turn the opportunity down because she wanted to advance her golf career. She told The Telegraph:
"I understand where they are coming from. I mean, I've played golf and have had good results, but when you look at my game compared to top players in the world, I'm not in the same league. But I wish they could see that I'm working as hard as I can… I'm just trying to focus on what I need to do to get to the next level and trying not to focus on what they say."
Paige has been a victim of bullying for most of her life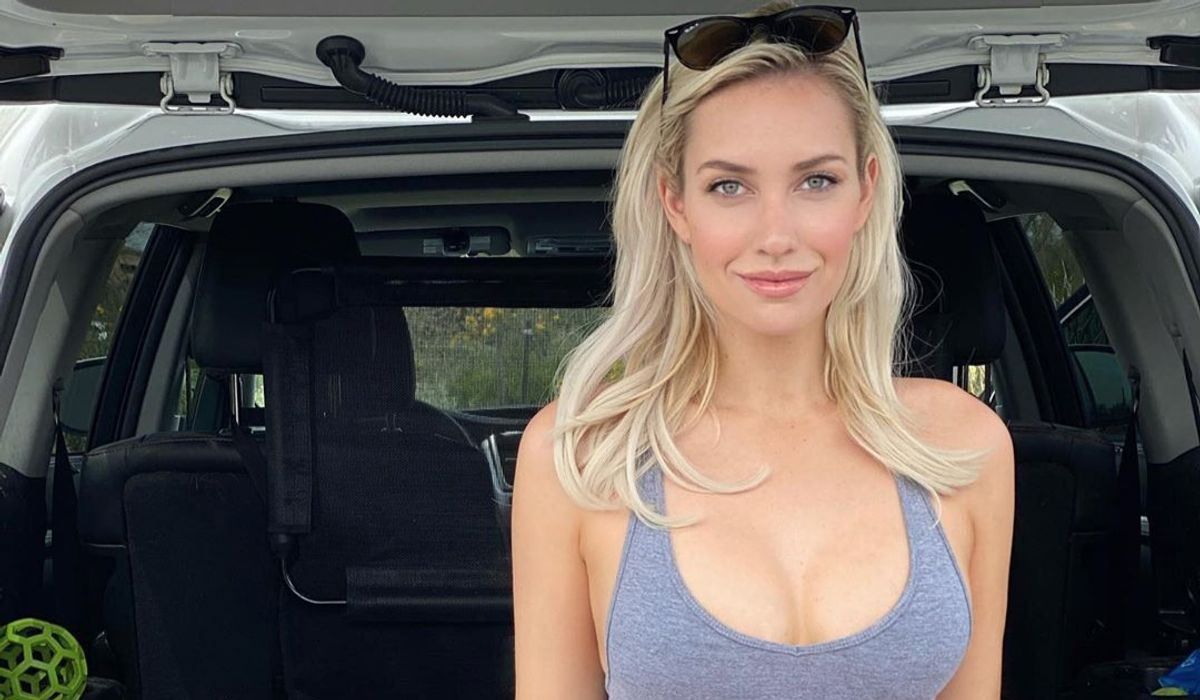 You would be forgiven for thinking that Paige has had it easy for most of her life. She has a gorgeous body, and she has made a name for herself via the internet. However, Paige's body wasn't always perfect. She had a condition that made her hair fall off, and she was bullied for looking like a boy. Paige also had asthma and social anxiety, which made her feel like an outcast.
She survived the bullying and became a professional golfer. However, instead of being congratulated, the internet criticized her for sexualizing golf. It got particularly tough for her when she was invited to play in The Dubai Ladies Masters. Paige refused to let the negativity hold her back, and she participated in the tournament.
Spiranac overcame bullying, and she uses her platform to help victims of cyber-bullying. She has partnered with a non-profit named Cybersmile to help end cyberbullying. Paige still experiences bullying, but she has learned to ignore it. She talked to Sports Illustrated about the criticism she receives because of what she wears. She said:
"I mean I wear leggings and people say that way I'm dressed is inappropriate! But in the end, it's not the opinions of other people that matter – it's if you're doing things that make you feel happy, fulfilled, and empowered. You can't let negativity hold you back from living your life."
---