The Bold Type is an American comedy-drama featuring three women trying to scale up the ladder at a fictional New York publication called Scarlet. The series is based on the life and career of former Cosmopolitan editor-in-chief Joanna Coles, who is also an executive producer of the series.
Season 4 of The Bold Type was slated to have 18 episodes, but the coronavirus pandemic forced the production team to cut it to 16 episodes. Despite this last-minute change, the fourth season received favorable reviews, just like the other three seasons. The last episode of season 4 aired in July 2020, and you might be looking for something similar to watch.
This piece will detail nine shows like The Bold Type featuring strong female friendships.
Dollface (2019-)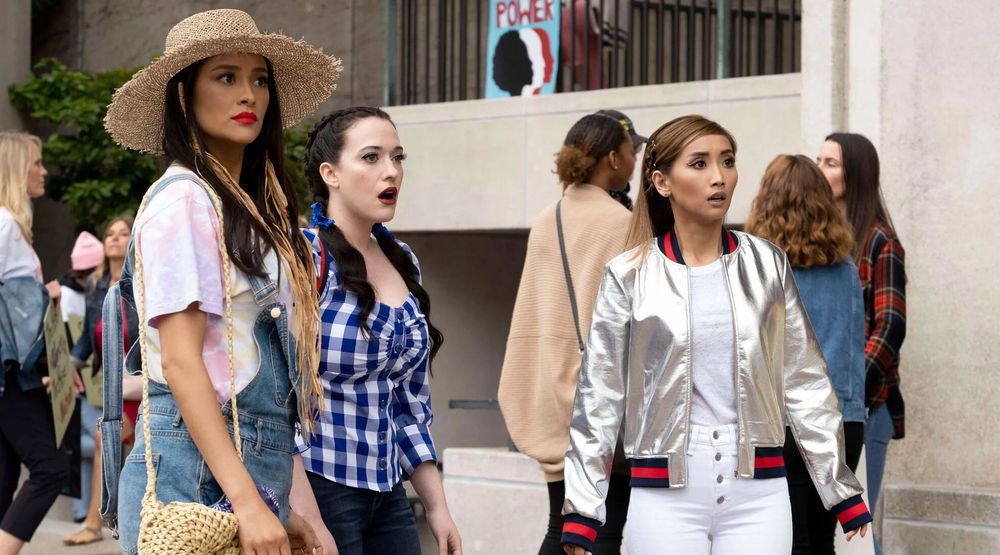 Dollface is a Hulu television series starring Brenda Song, Kat Dennings, and Shay Mitchell. Kat plays the role of Jules Wiley, a young woman whose life turns upside down after getting dumped by her longtime boyfriend.
Jules finds herself in an unfamiliar situation in which she has no one to depend on. She opts to rekindle past female relationships with the college friends she left behind. The Margot Robbie-produced series has been renewed for a second season.
Sex and the City (1998- 2004)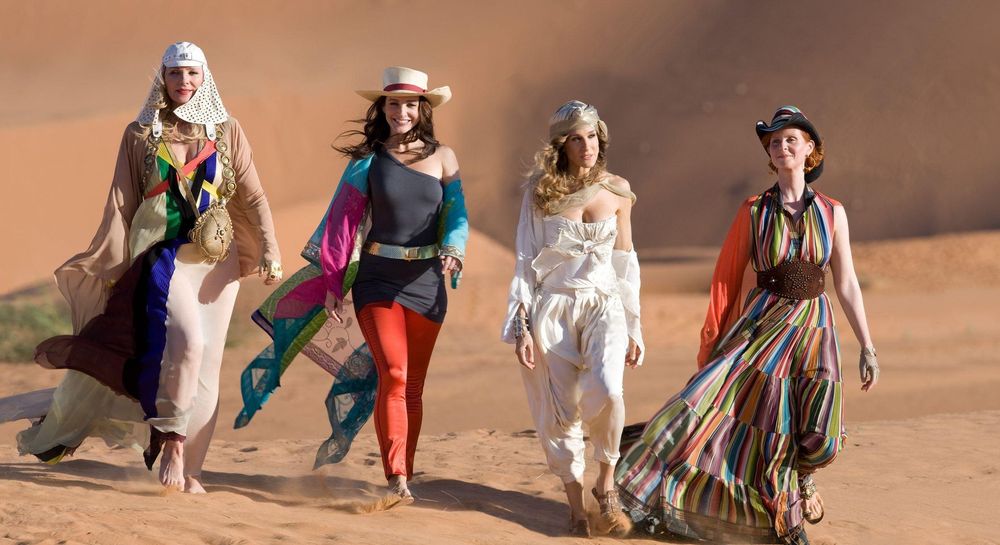 Sex and the City was one of the most beloved shows of the late 90s and early 2000s. Based on Candace Bushnell's book with the same name, the HBO series had a variety of producers during its six seasons, but director Michael Patrick King featured predominantly.
The show followed four women of roughly the same age negotiating life in New York City. They had different personalities and sex lives, but they always managed to stick together and confide in each other. The series explored modern social issues including femininity, sexuality, and promiscuity.
Lipstick Jungle (2008- 2009)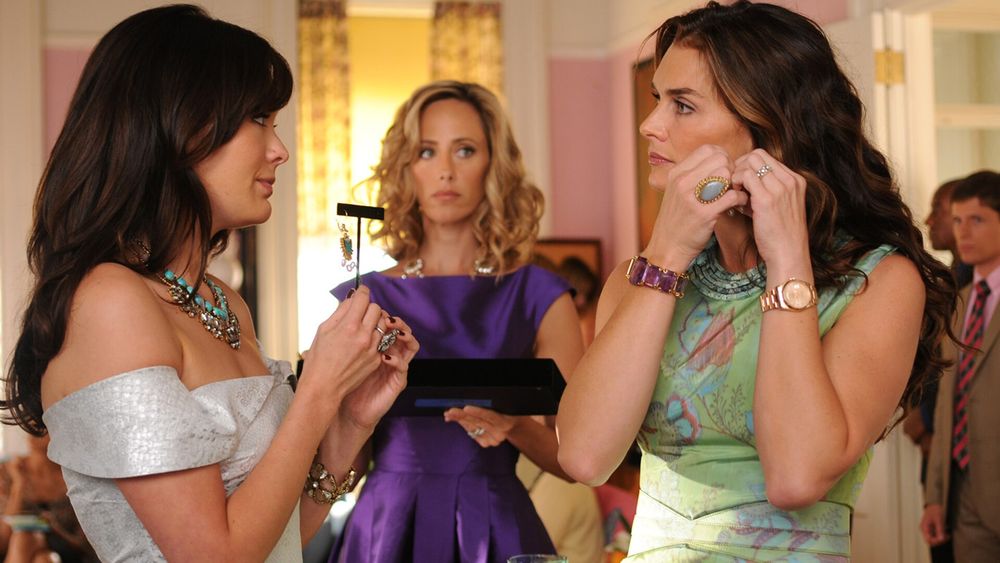 Lipstick Jungle was also based on a Candace Bushnell novel with the same name. The NBC produced series followed three lead actors: Victory Ford, a fashion designer; Nico Reilly, the editor of Bonfire Magazine; and, Wendy Healy, the former president of independent Parador Pictures.
These three women live and work in the heart of scary New York City. They regularly rely on each other's support, especially when it comes to matters of the heart. The show only ran for one season, but it is definitely worth a binge.
Faking It (2014- 2016)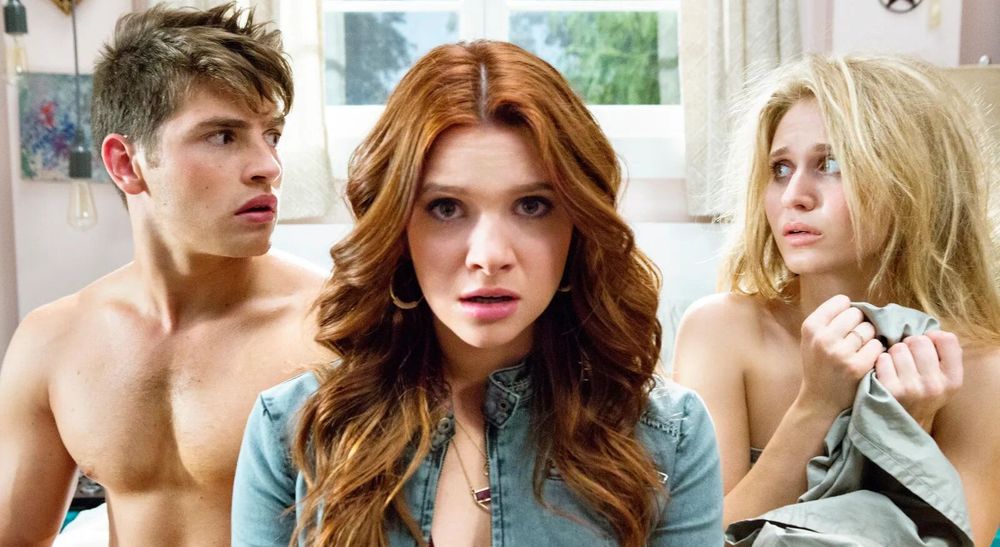 Faking It was the first television show to feature the first intersex main character played by an intersex actor. As in many high schools, being different at Hester High School gave you popularity. Karma Ashcroft and Amy Raudenfeld yearn for an ounce of popularity, but they don't stand out. The opportunity arises after popular gay student Shane Harvey invites them for a party thinking Amy and Karma were lesbians.
The girls are ultimately outed as the school's first lesbian couple, earning them homecoming Queen nominations. Amy and Karma opt to keep up their charade, but there are obstacles in the way. For instance, Karma attracts the romantic attentions of a popular schoolmate, and Amy starts developing real feelings for Amy.
Teachers (2016- 2019)
Teachers is a web series written by an improv group known as the Katydids, who by pure coincidence all have the name Kate as their root name. The six main characters of the show are female teachers at Millard Fillmore Elementary School in Chicago.
Cecilia Cannon is a liberal who often flaunts the flames of rebellion; Chelsea Snap is a femme fatale obsessed with her looks; Anne Feldman is a lazy teacher who often references drug use; Caroline is a hopeless romantic; Mary Louis is religious and conservative, but naïve; and, Deb Adler is antisocial and angry. Despite having little in common, these teachers have quite an unbreakable bond.
Dead to Me (2019- )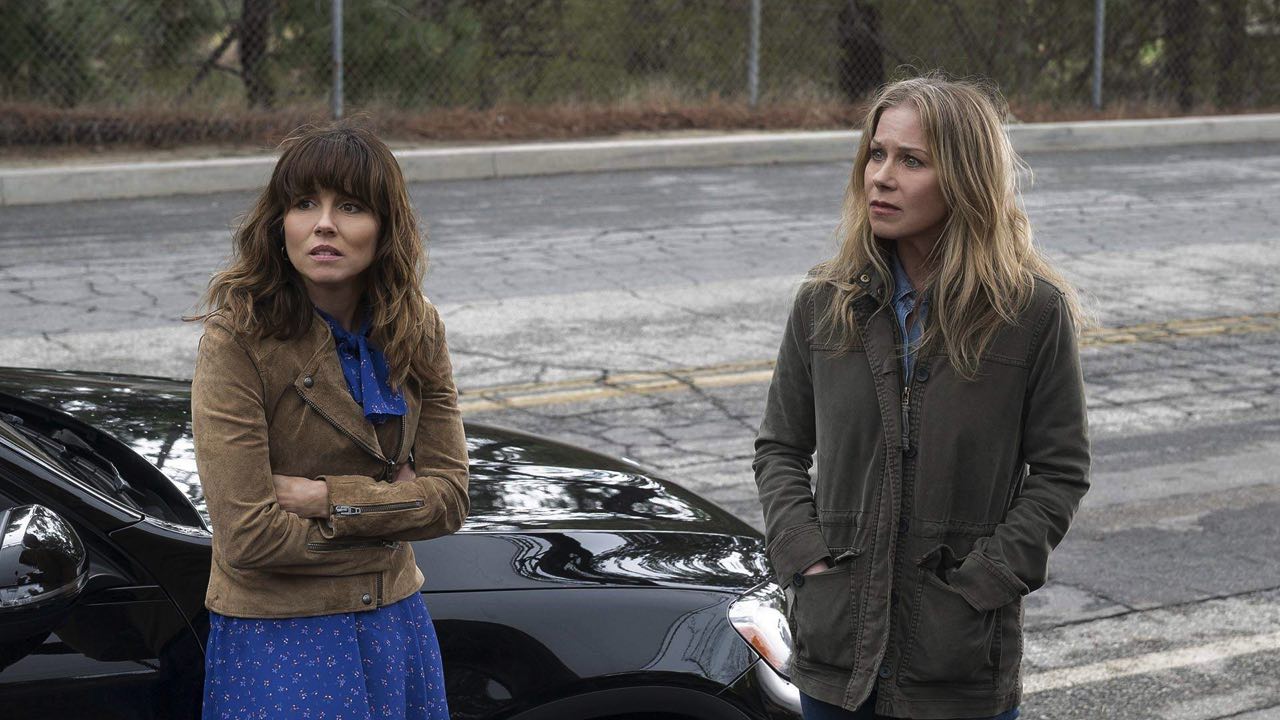 Dead to Me is a Netflix series that received four nominations at the 72nd Primetime Emmy Awards. It follows the friendship of Jen and Judy – two women who meet at a death support group following the deaths of their partner.
It turns out that Judy is the hit-and-run driver that killed Jen's husband, and that she merely broke up with her partner. As the duo's bond deepens, Jen begins to find out more about her husband's death and the secrets Judy's been hiding. Netflix has announced a third and final season.
Gilmore Girls (2000- 2007)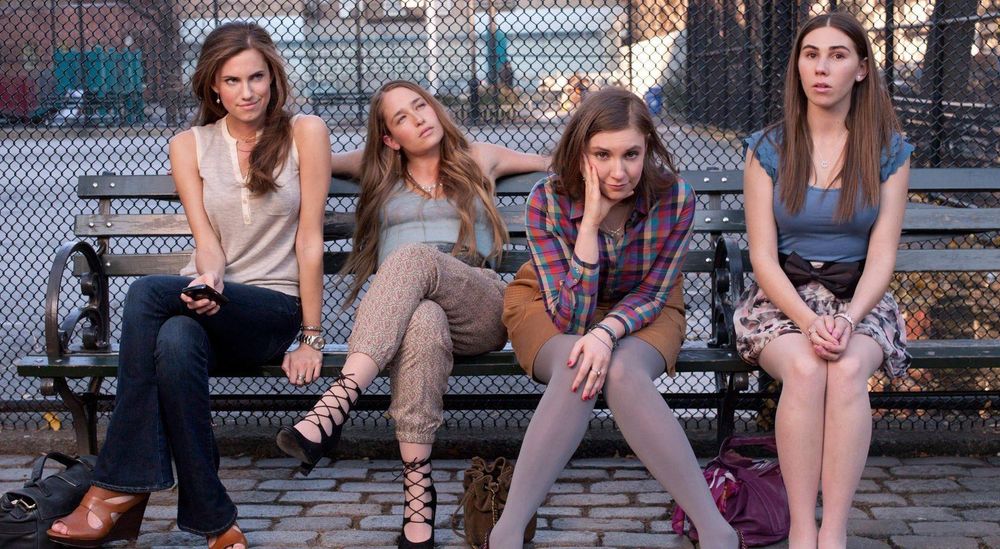 Gilmore Girls is considered one of the best television shows of all time. The show focused on the friendship between Lorelai Gilmore and her daughter Rory. Lorelai was born into old money, but she never felt comfortable in that environment. So after getting pregnant at age 16, she moved to the close-knit town of Stars Hollow.
Lorelai lived a down-to-earth life with a daughter who appreciated her mom for forging an independent life away from her parents. Unfortunately, Rory fell sick, forcing Lorelai to consider contacting her parents for help. Watch the show to watch the two friends fight it out against the world.
Cable Girls (2017- 2020)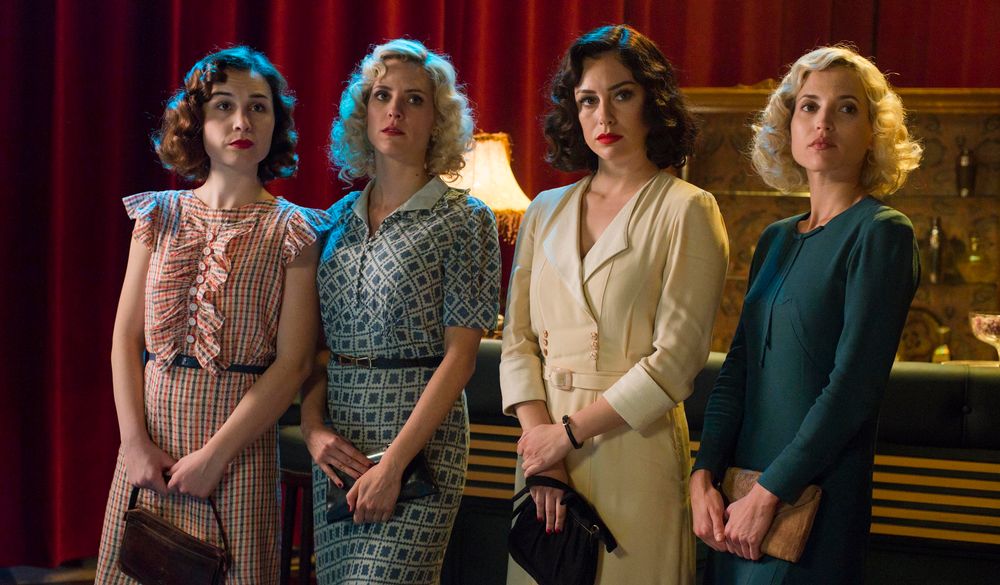 Cable Girls (Spanish: La Chicas Del Cable) is a Spanish show set in late 1920s Spain. It follows four women from different backgrounds who get employed in a modern telecommunications company.
Earning decent pay, the lives of the ladies start to change. Unfortunately, 1920s Spain is not kind to women as they face severe restrictions in a patriarchal society. To overcome the innumerable obstacles ahead of them, the women form a bond that helps them negotiate work and home life together.
Two Broke Girls (2011- 2017)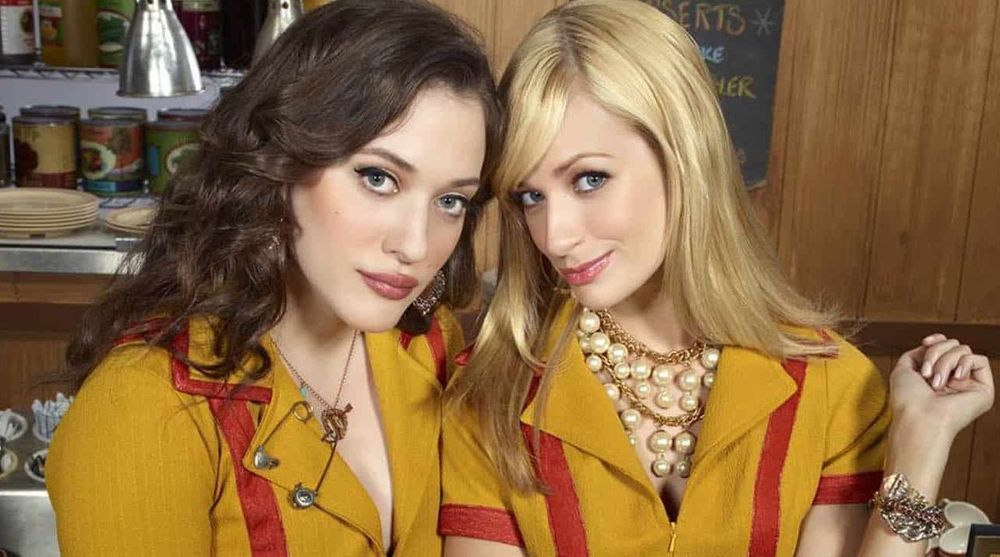 Two Broke Girls is a story about two girls from different worlds who come together with dreams of owning a cupcake business. Max Black is the child of a poor working-class mother and an absent dad, while Caroline Channing has lived all her life in luxury but is now broke after her father went to prison for operating a Ponzi Scheme.
The two girls work as waitresses trying to save enough money to start a business. As time goes by, their woes deepen, but so does their bond.
---