Jordan Beckham is an American social media star known for her dancing and lip-syncing videos on TikTok. The dark-haired star currently has 1.9 million followers on the platform. She regularly includes her friends and family in her videos on TikTok and YouTube. Beckham has 46.9K subscribers on her self-titled YouTube channel.
Beckham's videos on YouTube include vlogs, Q&A videos, and behind the scenes peeks into her photoshoots. Jordan's Instagram page contains random photos and modeling photos for various fashion brands. Compared to other social media stars, Beckham doesn't post a lot on Instagram, but she has an impressive 303K followers.
This piece will look at Jordan's social media career, her relationships, and her family.
She opted for homeschooling to give more time to social media
Jordan was born on 19th April 2004 in Jacksonville, Florida. She attended Oceanway Middle School, but she dropped out to focus on her social media career. Jordan wasn't really interested in school, and when she became an internet star, she decided to take up homeschooling. She explained on her site:
"I'm homeschooled because I like the freedom of being able to work when I want, at my own pace so I can just get it done. I really don't like wasting a lot of time at school for no reason. I also really wanted to invest time into social media and have more time to do things with my family. This way I just log in and do school whenever I want!"
She was involved in a relationship with a boy named Julian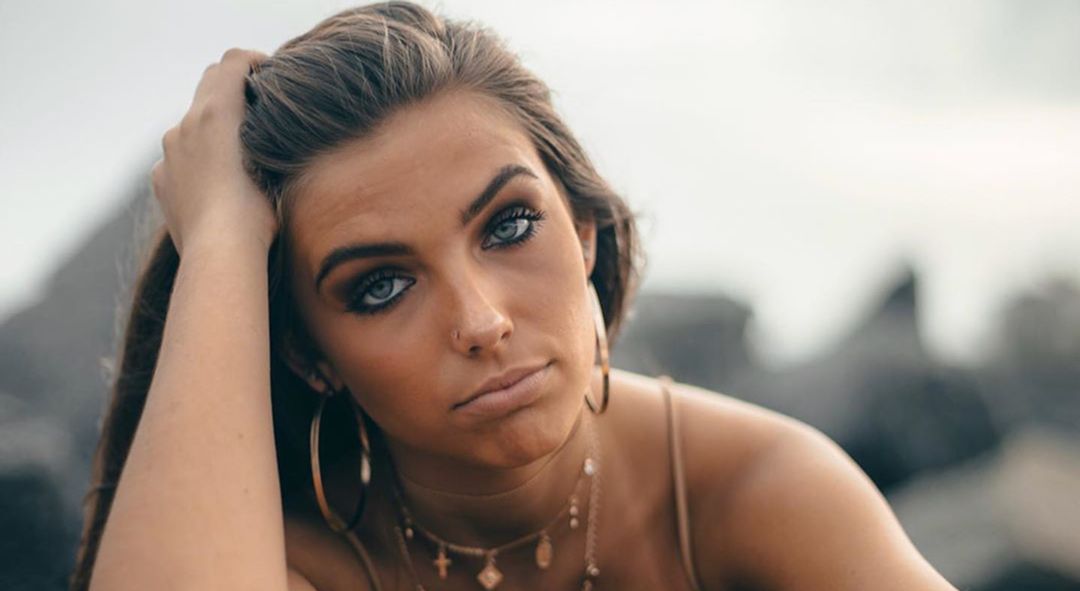 The most attractive thing to Jordan is a person who cares about her career. She revealed in a YouTube video she recorded with her mom that a potential partner has to care for her. Jordan also stated that she has a crush on rapper Post Malone and an obsession with fellow social media star Emma Chamberlain.
Beckham also addressed the end of her relationship with Julian. She stated in the video posted on 1st February that she and Julian broke up amicably. Jordan said:
"Julian was the one who did bring up the conversation about ending. It definitely became mutual for like splitting up. There is no hard feelings or anything. We are not fighting… There is nothing really else to it."
She has gotten used to hate but her family hasn't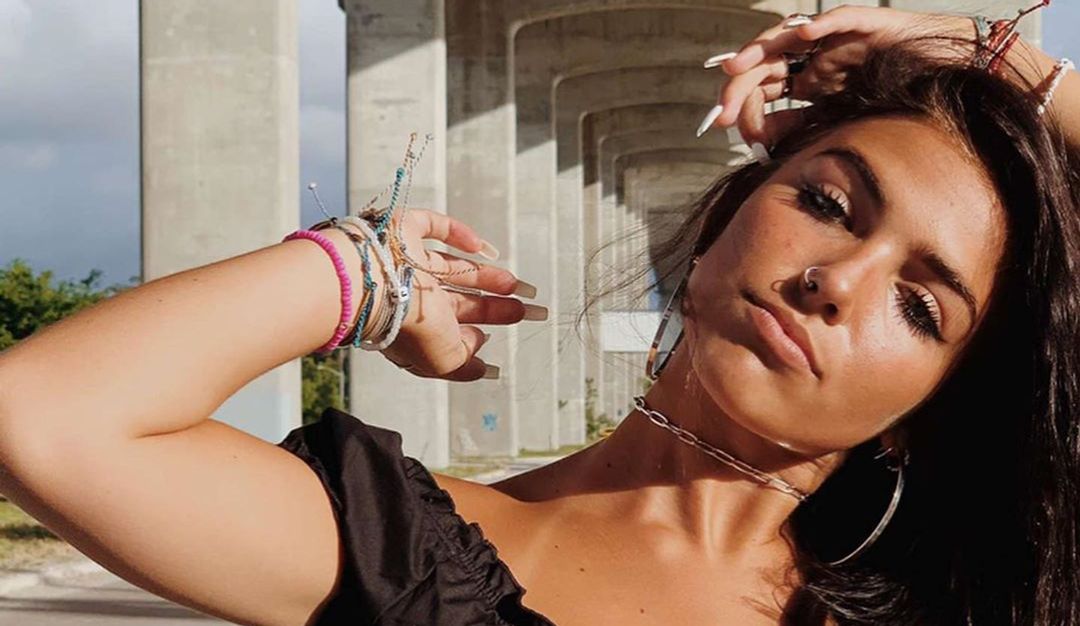 Hate is something that every social media star has had to deal with at some point in their careers. Jordan deals with haters by not responding to their comments. She realized early on that she couldn't control the hate, but she could control her reaction to it. Jordan explained on her site.
"People tend to judge and hate when they don't know anything about you, or the real truth about you. I can't control what people say or think about me, but I can control how I respond. I despise drama and negativity, and the only way to really stay positive is to block that stuff out of your life. I intentionally stay focused on the positive and not the negative."
Jordan may have learned to block out the hate, but her family hasn't. She explained in a mukbang video she recorded with her brother Cole that her family feels the hatred more than she does. In the video, Cole detailed his dislike for people who post hateful comments on Jordan's content.
It is worth noting that Jordan Beckham's family isn't related to English celebrities David and Victoria Beckham.
---