Luke Evans is a Welsh actor who made his name as a London West End actor before becoming a household Hollywood name. Evans made his film debut in the 2010 Clash of the Titans remake, before starring in Immortals and The Raven in 2011 and 2012, respectively. 
In 2013, he starred alongside Vin Diesel in Fast and Furious six and played the role of Bard the Bowman in The Hobbit. It was recently announced that Evans will star alongside Melissa McCarthy and Nicole Kidman in the upcoming Hulu limited series Nine Perfect Strangers.
Luke has kept a tight lid on his private life since making his Hollywood breakthrough. We can confirm that Luke isn't married, but he is in a relationship.
Luke and his boyfriend Rafa Olarra recently made their relationship Instagram official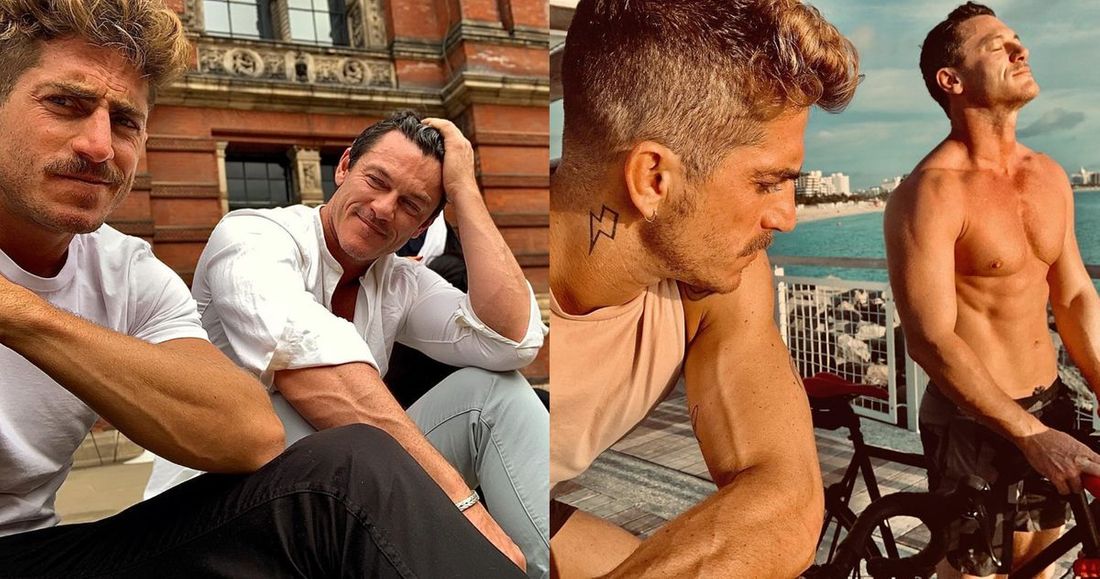 In early February 2020, Luke shared a video of him and his boyfriend Rafa sharing a laugh during a trip to Hawaii. Evans captioned the clip, "He loves my Welsh humour… no honestly!! He does!!" It wasn't the first time that Evans shared a photo of the pair, but it was the first time they appeared as a couple.
Luke and Rafa appear to be quarantined together, and from their recent posts, we can see that they had gotten matching red hair.
Evans opened up about his sexuality early on in his career. In an article for Gay Times, he stated that men in gay pubs couldn't believe that he was gay. In a subsequent interview with The Advocate, Luke revealed that it was difficult to come out to his religious parents, but when they found out that he was gay, they embraced him.
Luke also talked about his decision to open up about his sexuality. He said, "I knew that even though my part was a straight character everybody knew me as a gay man, and in my life in London I never tried to hide… I knew I was going to have to do interviews with gay magazines; I knew this was going to happen. So I thought, well, I'm going to have to be open. It's who I am."
Luke's attitude changed after landing his first major film role in Hollywood. He dodged questions about his sexuality and refused to comment about his past statements. Up to today, Luke rarely addresses his sexuality in interviews, but his decision to publicize his relationship on social media shows that he is proud to be gay.
Luke claims that his experience as a Jehovah witness prepared him for tough times ahead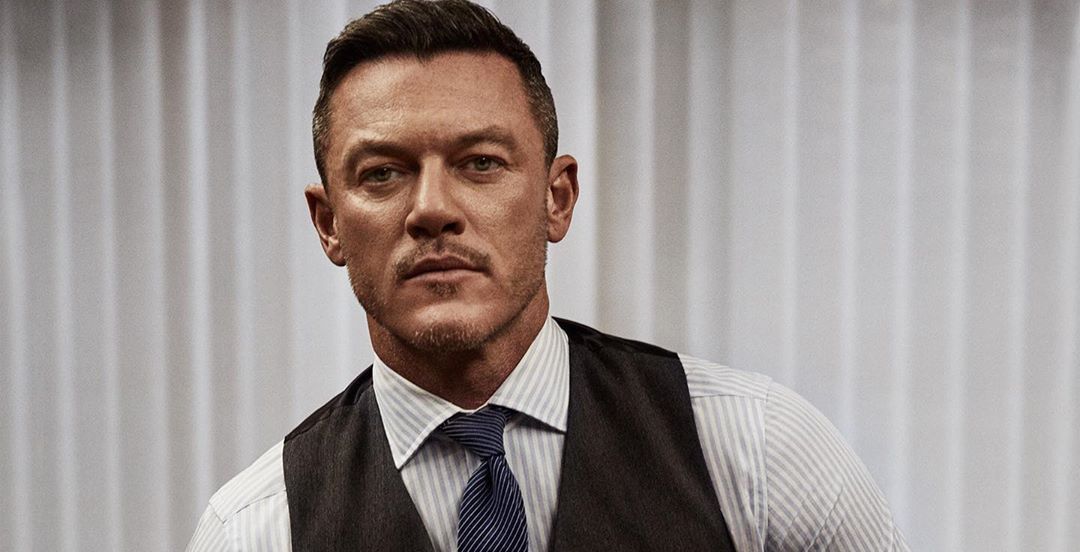 Luke was born on 15th April 1979 in Pontypool to Yvonne and David Evans. He grew up in Aberbargoed, Wales, as a Jehovah's Witness. Luke told The Guardian that other kids shunned him because of his religion. He said:
"I was often looked at as a leper by kids at school, because I was a Jehovah's Witness. They didn't like it – you were 'weird'. And on Saturday mornings you'd be knocking at their doors. I remember standing there with my mum and dad, thinking, 'Oh my God, I know whose door this is, and I'll have to see them on Monday'. It was terrible."
The experiences were unpleasant, but people slamming doors in his face prepared him for a frustrating future in showbiz. "When I didn't get a job I thought, 'Don't worry, there'll be another one,'" Luke said. "I still live by that now. Nothing really fazes me anymore."
Evans left Aberbargoed and Jehovah's Witness at the age of 16 to attend singing and acting lessons in Cardiff. He then landed a scholarship to study in London, and after that, he pursued an acting career. He spent nearly a decade as a theater actor in London before moving to Los Angeles pursue a Hollywood career.
Luke told Wales Online that his busy schedule makes it difficult for him to visit his parents in Aberbargoed. He said:
"I'm incredibly busy and have spent very little time in the UK, so getting back to Wales to see my parents in Aberbargoed has been impossible. I'm an only child so it's all on me to do well, but they can see that I'm living my dream."
---