Dark humor is proving to be the way to go for most comedy producers these days. The genre brings something interesting and thrilling to comedy shows. One such comedy show with a massive fanbase is The Good Place.
The show focuses on Eleanor Shellstrop (Kristen Bell) as she struggles to hide her moral immorality in a Heaven-like utopia (The Good Place) created for her and others as a result of their righteousness. Eleanor believes that she was sent to The Good Place by accident, but she is determined to change her ways to earn her place rightfully.
The Good Place has received critical acclaim because of its unique storyline and originality. The writing and acting on the show is also quite good.
The Good Place is quite unique, and you might struggle to find other shows that are completely similar to it. However, the following shows share many similarities with The Good Place.
Santa Clarita Diet (2017-2019)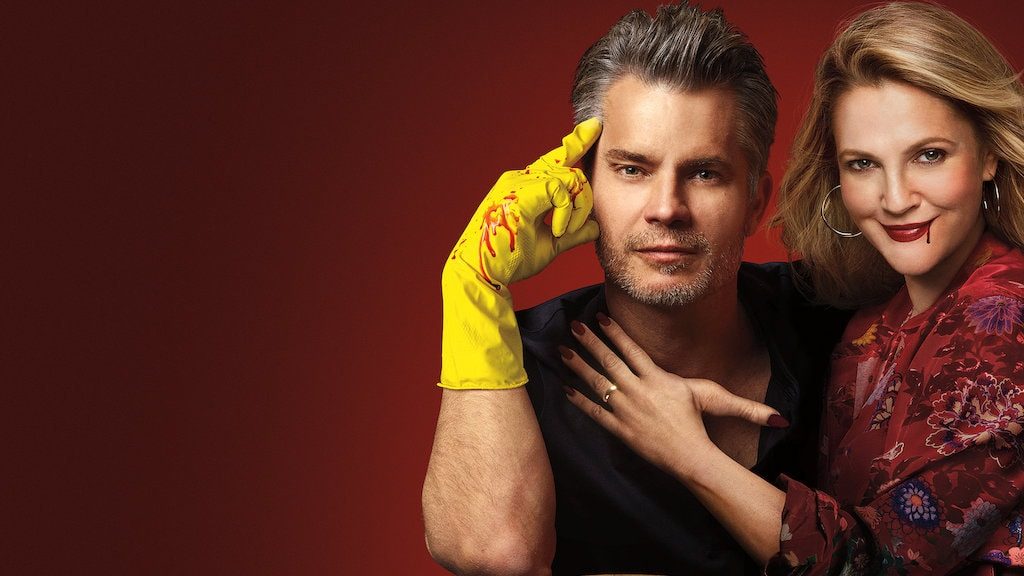 There is nothing remotely interesting about a real estate couple working in Santa Clarita. Joel and Sheila aren't content about the lives they live, but they soldier on regardless. However, their lives take a mysterious turn when Sheila develops a hunger for human flesh. She becomes a real-life zombie.
Instead of running away in the other direction, Joel decides to help her out by feeding her hunger. They become sort of vigilantes by killing and eating humans who 'deserve' to die. Santa Clarita Diet is right at the top when it comes to dark humor. It is filled with enough laughs to keep you watching, and lots of bloody scenes that will make your skin crawl.
Crazy Ex-Girlfriend (2015-2019)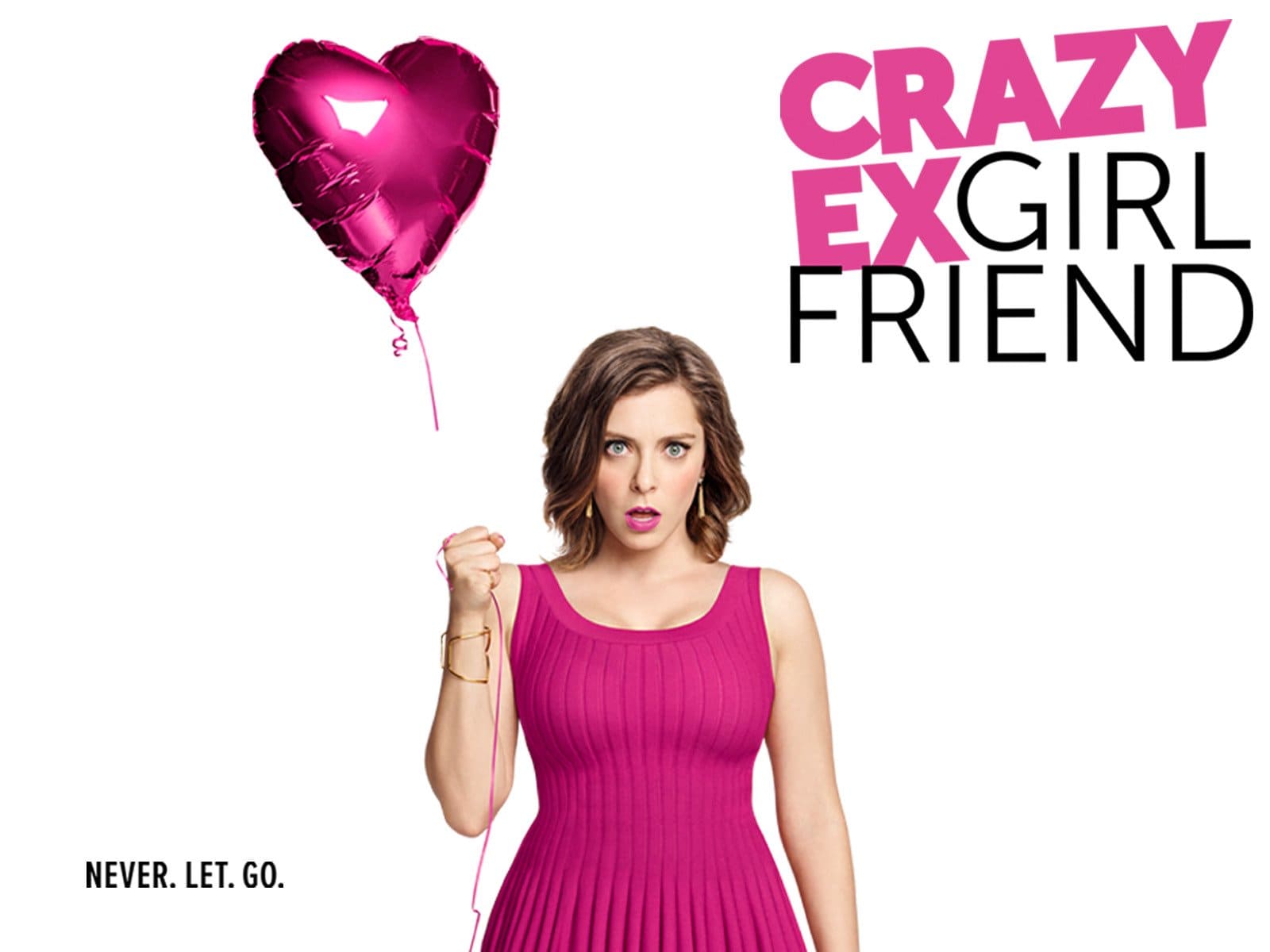 Some of us have had to deal with crazy exes, and it is not a pleasant experience. In Crazy Ex-Girlfriend, Rebecca Bunch (Rachel Bloom) is the crazy ex who declines a partnership position at a top New York law firm to chase after an ex-boyfriend she randomly bumped into on the street.
Rebecca moves to West Covina, California, in pursuit of a relationship with Josh Chan (Vincent Rodriguez III). Bunch is determined to get Josh by any means necessary. She even hooks up with Josh's friend in an attempt to get closer to him. Finally, Rebecca starts a relationship with Josh, but things go sour when Josh leaves her at the altar. After that humiliation, Rebecca chooses to commit suicide.
Crazy Ex-Girlfriend is black comedy at its best, and its 4 seasons are available on Netflix.
Parks and Recreation (2009-2015)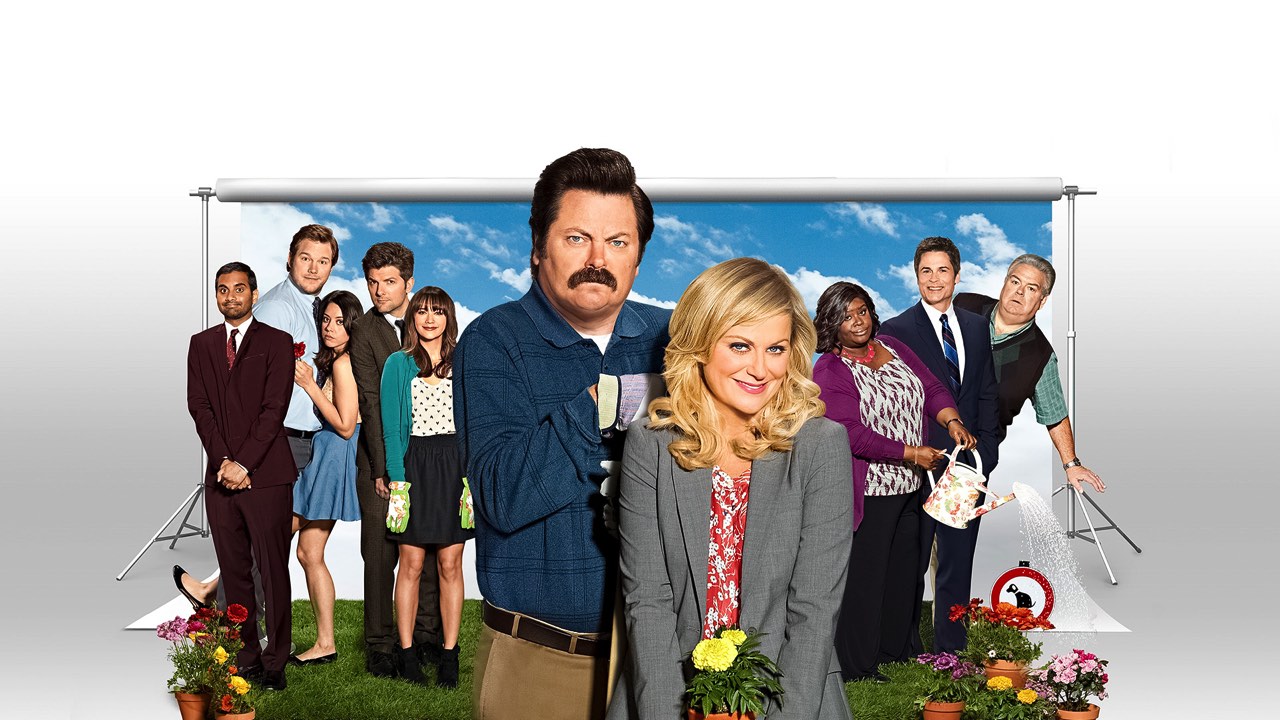 Parks and Recreation was originally created as a spin-off to the wildly successful The Office. It was created by Greg Daniels and Michael Schur, and it enjoyed a slow start at the beginning. However, the show started to flourish when the 2nd season premiered.
The show features a similar documentary style of filming with The Office, and it makes the show pretty unique. The plot is pretty basic as well, but the showrunners managed to turn it into a masterpiece. Leslie Knope and Ann Perkins plan to turn an old construction site in Indiana to a community park. It looks pretty straightforward until the duo starts to experience resistance from the government, corrupt officials, and jealous colleagues.
Parks and Recreation doesn't disappoint when it comes to humor. You can catch the entire series on Netflix.
Unbreakable Kimmy Schmidt (2015-2019)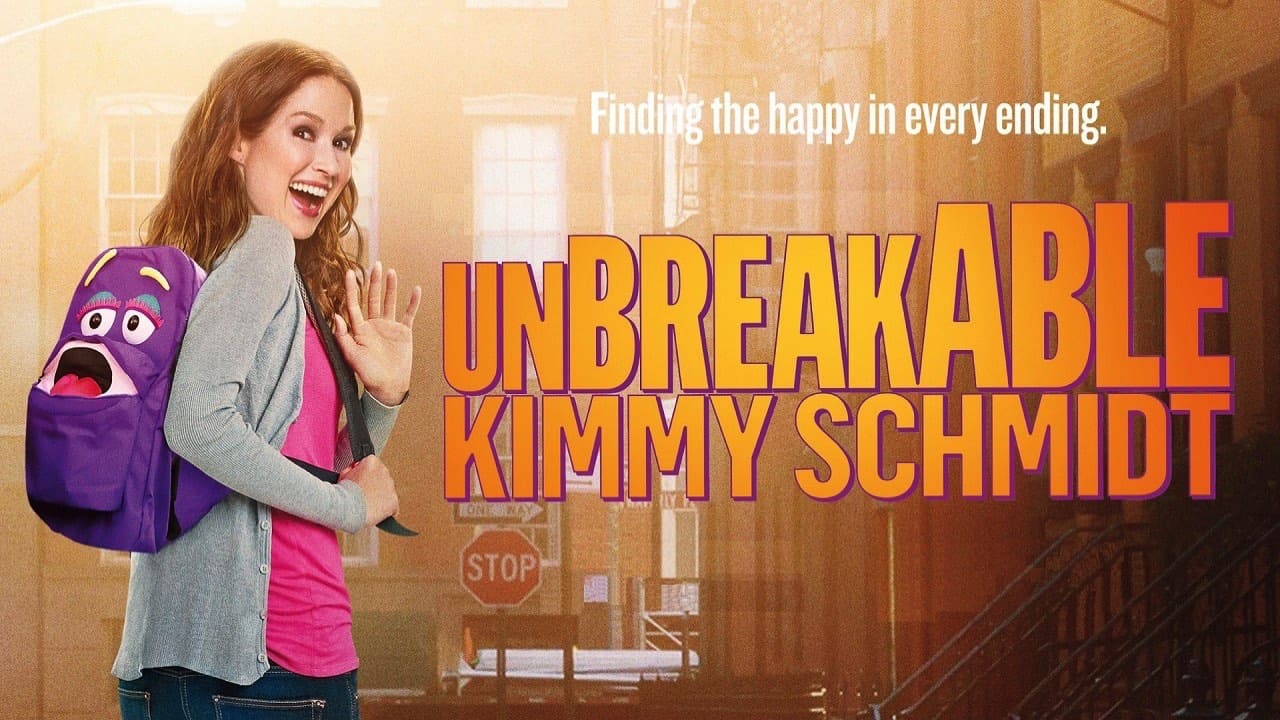 Unbreakable Kimmy Schmidt follows the story of Kimmy Schmidt as she tries to build a new life in New York after a nightmare 15 years in Indiana. Schmidt was kidnapped and held for fifteen years in a bunker by members of a doomsday cult.
After telling her story in a talk show in New York, Kimmy opts out of going back to Indiana to avoid the 'victim' treatment. Armed with positivity and wit, she starts her new life in New York. However, her past occasionally comes back to haunt her.
Unbreakable Kimmy Schmidt was a great success, and it earned 18 Primetime Emmy Award Nominations. You can catch the Emmy-nominated show on Netflix.
Jane the Virgin (2014-2019)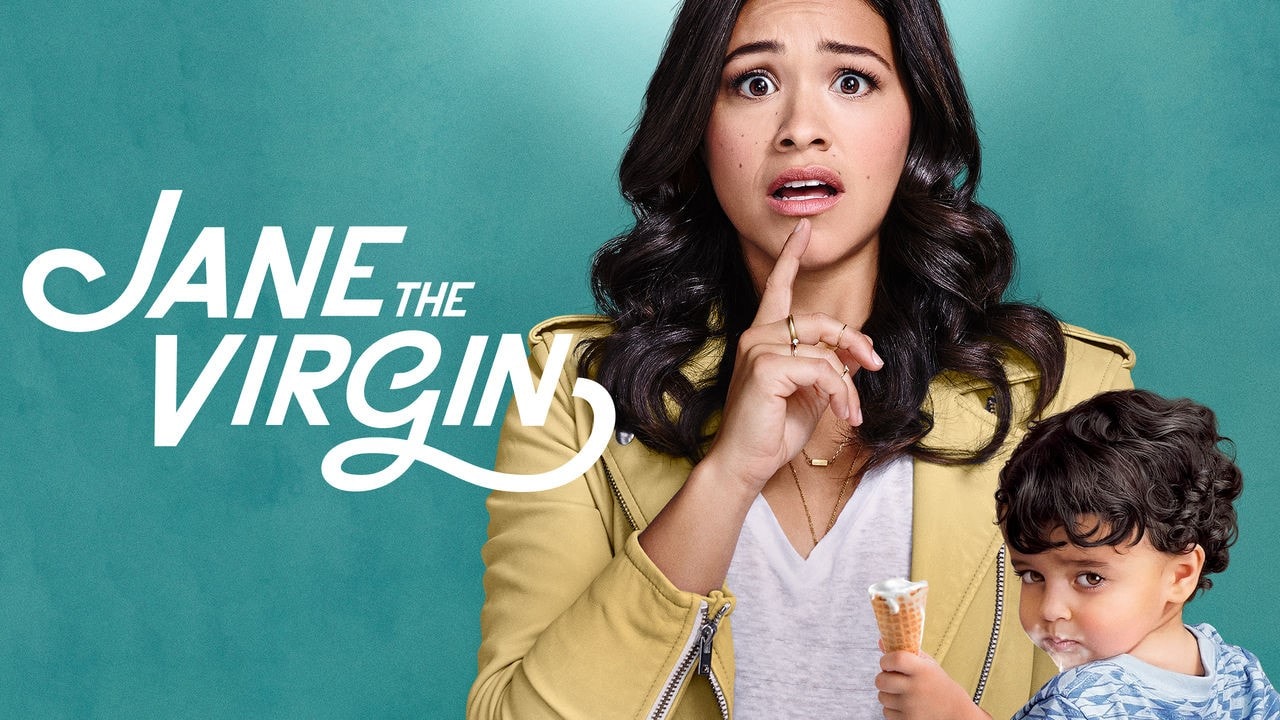 Jane is a Catholic Latin woman who is dedicated to living life according to the Christian faith. However, her life takes an unexpected turn when her doctor mistakenly inseminates her during a routine checkup. The pregnancy affects her life and the lives of everyone around her.
Jane is faced with a conundrum when her mom asks her to abort, and her grandmother encourages her to make her own choice. Her boyfriend is more than surprised by the news, and he finds his way of dealing with it. Jane's pregnancy sets up a chain of events that you will enjoy immensely.
Jane the Virgin has a 100% rating on Rotten Tomatoes, and it will certainly be worth your while.
---