Kelianne Stankus is a social media star who is famous for posting viral dances on TikTok. She has a following of 4.6 million followers on the dancing and lip-syncing app, and her videos have garnered over 100 million likes. Stankus regularly collaborates with other content creators such as Nate Wyatt and Tayler Holder.
Stankus is also famous on Instagram, where she has 411K followers. She also has a self-titled YouTube channel with a wide variety of videos, including vlogs, challenges, pranks, and modeling videos. However, Stankus doesn't post on YouTube as frequently as she does on TikTok and Instagram.
This piece will look at Kelianne's careers and her love life.
Kelianne was one of the dancers on Justin Beiber's Sorry video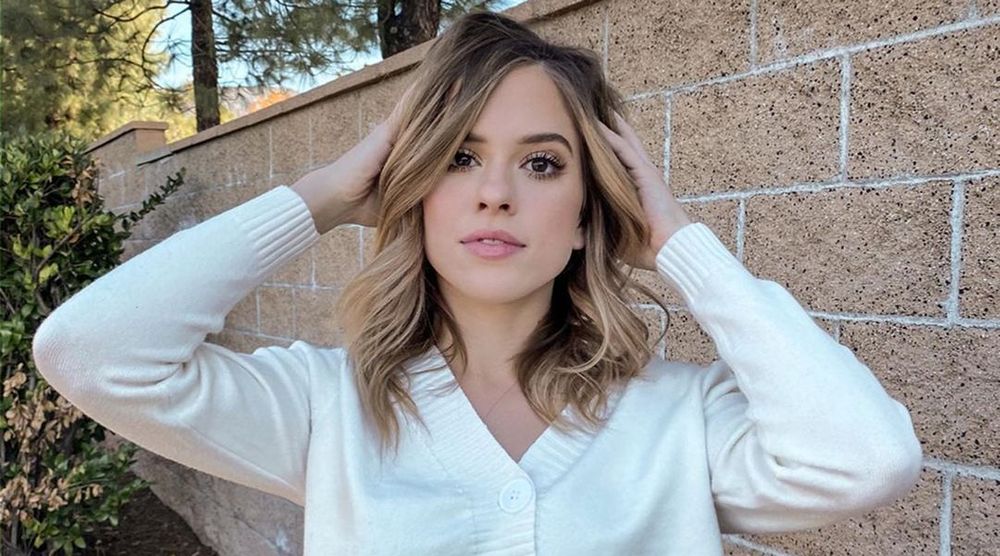 Kelianne was born on 29th March 1996 to Kelly and Leanne Stankus, and she grew up alongside two siblings, Lucas and Cody. Kelianne started performing as a gymnast at a young age. She was quite successful as a gymnast, and she was a member of the US National Acrobatic Gymnastics team.
Stankus first caught people's attention as a member of the dance group Acrobots. The group was famous for performing dance routines on hoverboards. She gained further recognition after she directed and participated in a dance routine for Justin Beiber's hit single Sorry.
Kelianne is a talented dancer and acrobat, and she regularly showcases her flawless skills on TikTok.
She broke up with Zach Cox in November 2019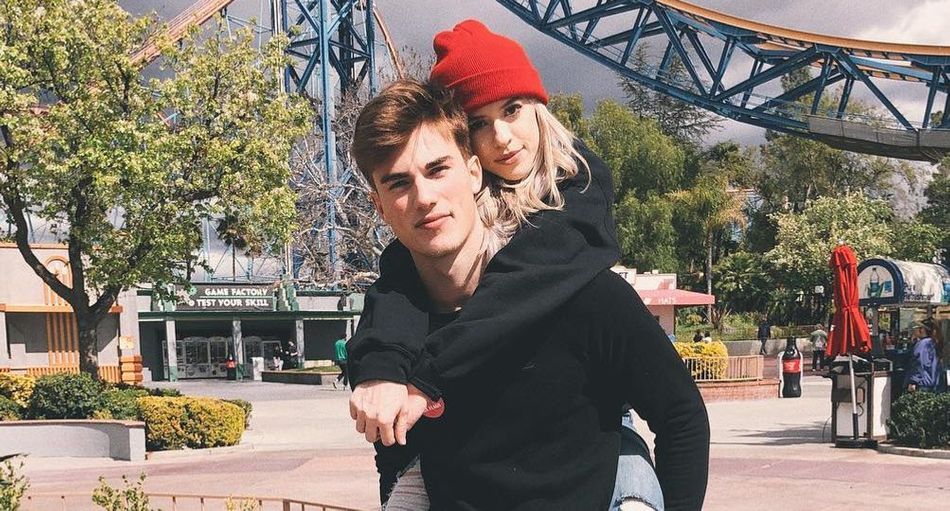 In late November 2019, Kelianne tearfully announced to her followers that she and Zach Cox had ended their relationship. She explained that she didn't see the breakup coming, and she was still feeling the effects of the painful end to the relationship. She stated:
"It is still very fresh and new… I still very much love Zach. It was a shock to me but I still wish him the best cause he is amazing and he treated me absolutely amazing. I wish him all the best but I think it wasn't the right timing for us. I will miss him very deeply."
Kelianne stated in a subsequent video posted a couple of weeks later that the breakup was still fresh in her mind, but she was slowly getting used to the new situation. She also stated that it would take some time for her to be ready for another relationship. Kelianne stated:
"I am nowhere near ready to be in a new one. I am really ready to focus on myself. Be a better me… I am ready to give myself my all because I haven't done that in a very long time. I will care more for other people's feelings and other people's careers and just other people before myself… Eventually, when I am ready to be in a new relationship, I am the best version of myself."
Kelliane has moved on from her breakup and she is dating Chase Mattson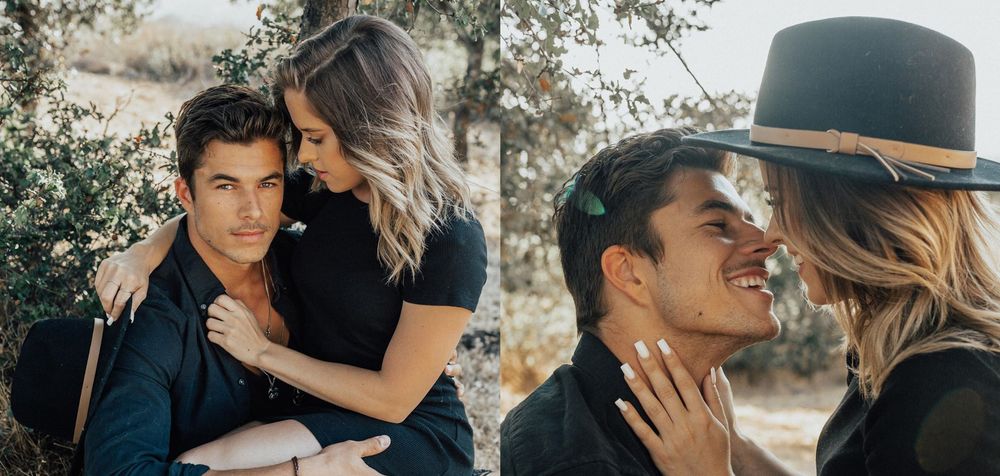 Stankus appears to have healed from her devastating breakup as she is currently dating model Chase Mattson
Chase announced the relationship via Instagram in early June. From the couple's posts on social media, we can tell that Chase and Stankus are very happy.
She was in a toxic relationship with Tayler Holder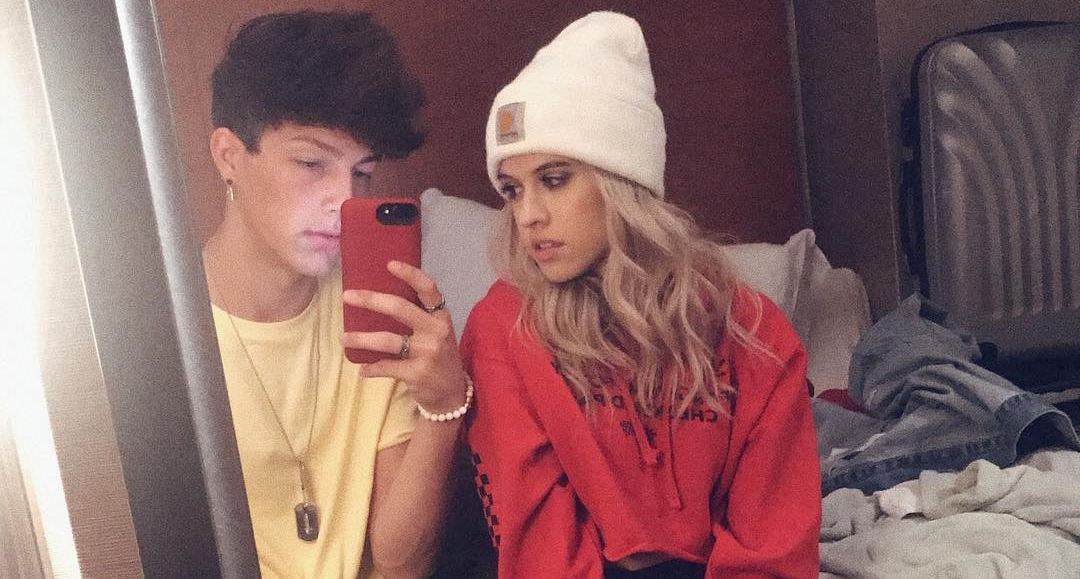 Before Kelianne dated Zach, she was in a secret relationship with Tayler Holder. Kelianne and Holder started out as friends before they started dating. Unfortunately, Kelianne revealed that the relationship was toxic and that it ended after they became interested in other people. She stated:
"It was very confusing and toxic. He started talking to someone new so we decided to just like no longer be friends and honestly that was probably for the better because our friendship was really toxic because it was confusing and not good."
Kelianne and Tayler seem to have resolved their differences as they are now close friends.
---