Bruno Mars (real name: Peter Gene Hernandez) is an American singer known for his stage performances and ability to perform a wide range of musical styles, including funk, soul, reggae, and hip hop. Supporting Mars is his band, the Hooligans, who play a wide range of musical instruments and have back-up singers and dancers.
Mars' live performances are a sight to behold, with his silky dance moves and retro showmanship captivating audiences worldwide. Bruno came to fame with R&B hits such as Locked Out of Heaven, and Grenade. In 2021, he collaborated with Anderson .Paak to release the album An Evening with Silk Sonic. It's single, Leave the Door Open, got to number on the number 1 in the Billboard Hot 100.
Jessica initially wanted to become a lawyer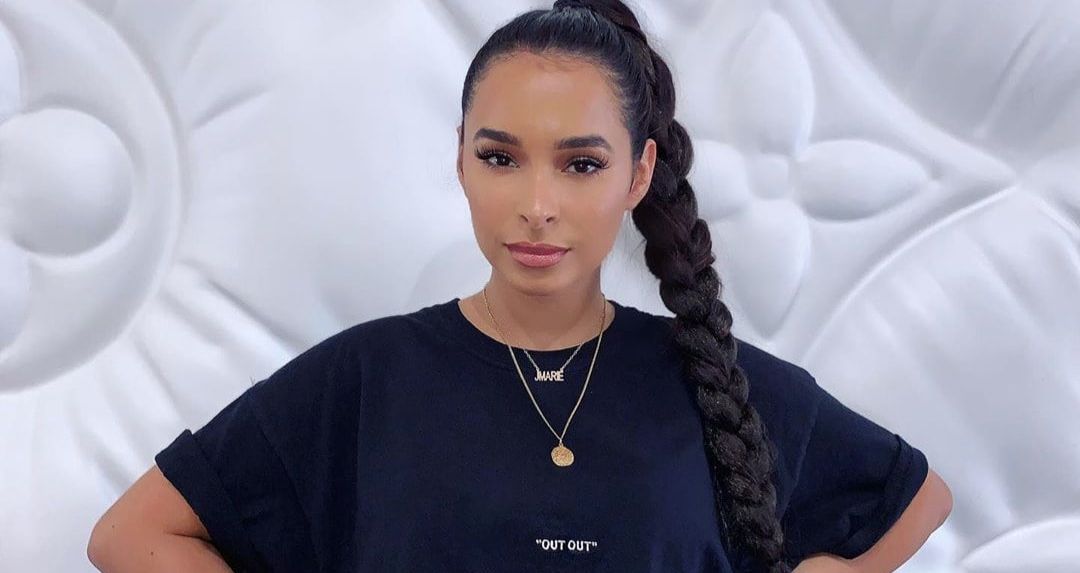 Jessica was born on 13th June 1982 to Puerto Rican parents in Manhattan, New York. She spent her younger years in New York alongside her elder brother. After a while, her family moved to Spanish Harlem.
She attended primary and secondary school in Spanish Harlem. In school, she developed a strong passion for legal practice. Jessica dedicated herself to achieving this goal, and she worked hard in school. Caban had no interest in the entertainment industry.
Her perception of the entertainment industry changed when she watched West Side Story. The film inspired her to swap a career in legal practice for a career in the entertainment industry. Jessica was particularly impressed by her fellow Puerto Rican, Rita Moreno. Rita played the lead role in the 1961 classic film.
Jessica wanted to have as much influence as Rita. After completing high school, she decided to try out modeling. She chose to model because she had the perfect body and ambition for the industry. Soon enough, her choice paid off in a big way.
Jennifer Lopez gave Jessica her big break in the modeling industry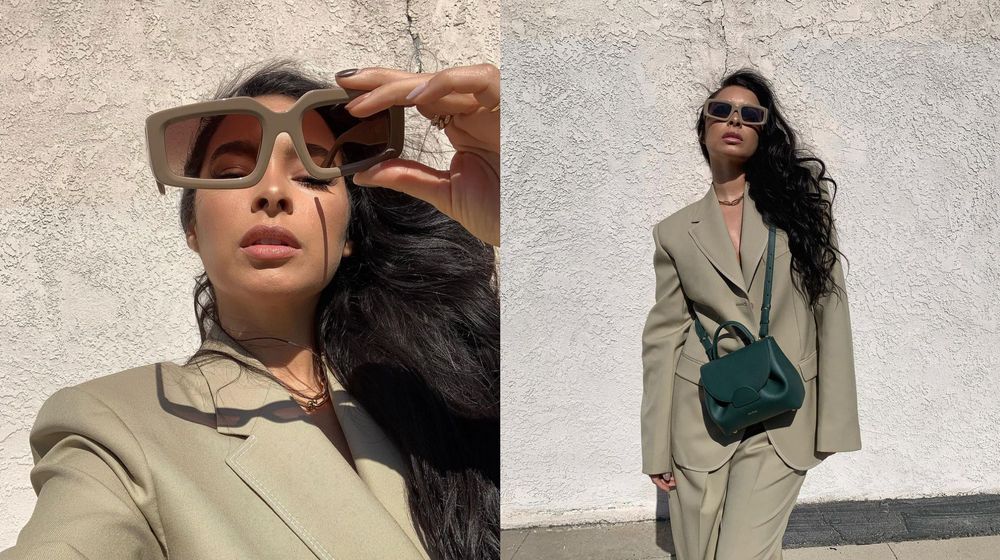 Jessica started out as a small-time model in New York. Her luck changed when she decided to participate in a model search organized by Jennifer Lopez. Jennifer was looking for new models for her clothing line, J-LO. It was a nationwide search, and Jessica didn't have a lot of hope. However, she believed in her abilities as a model, and she went for it.
Jessica couldn't believe her luck when she made it to the final six. Caban didn't win the competition, but her participation gave her a lot of exposure. After the competition, Jessica collaborated with the Latin house-music group Proyecto Uno on the hit song, Holla.
From then on, Jessica began to land regular modeling and advertisement opportunities. In 2008, she participated in the first season of the reality show, Model Latina. The show aired on Si TV in 2008, and it featured several models battling it out to become the Model Latina. The models faced various fashion and cultural challenges.
Eventually, Jessica became the first Model Latina. She also participated in a special shoot with Latina magazine.
She is an actor
Like many models before her, Jessica used her modeling success as an avenue to get into acting. She auditioned for the role of Gala Larson in the film, Are You for Great Sex? She gave a great performance, but the film was criticized for being too bold. However, fans appreciated the film since it was based on a true story.
Fans and critics appreciated Jessica's role in the film. Jessica won the Best Acting Performance in a Feature Film award at the Boston International Film Festival. She also won the Festival Award for Best Actress award at the Hoboken International Film Festival. Are You for Great Sex? achieved better success abroad than it did in the United States.
In 2016, Jessica landed the role of Sonia in Jane the Virgin. Her role only spanned four episodes, but she gained valuable experience alongside actors such as Gina Rodriguez and Justin Baldoni.
She met Bruno Mars at a restaurant in New York
Jessica met Bruno Mars in a chance meeting in New York. Jessica and Bruno were in the same restaurant, and he decided to approach her. For Bruno, it was love at first sight. Emily Herbert wrote in her Bruno Mars biography;
"While eating at the Co-op restaurant in New York's Hotel on Rivington, Bruno spotted a beautiful vivacious woman chatting animatedly at a nearby table. Bruno was not shy when it came to approaching women he found attractive. Within a very short time the two became an item."
Jessica and Bruno's relationship progressed pretty quickly, and within a year, Jessica moved in with Mars at his home in Los Angeles.
Her relationship with Bruno has endured some tough times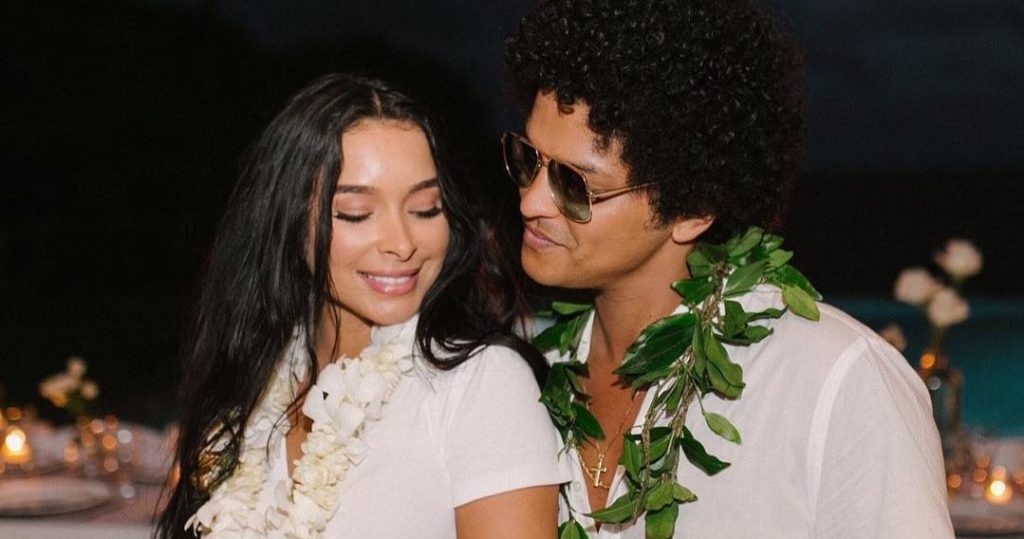 Every relationship endures tough times, and Jessica's relationship with Bruno is no exception. Bruno told Rolling Stone that the couple endured a rocky patch, and it inspired him to write the song When I Was Your Man. He was certain that Jessica was going to leave. When I was Your man is one of Bruno Mars' greatest hits, and it hurts every time he has to perform the song. Bruno told Rolling Stone;
"I'm not answering any questions about this song. It's too close to home. You're pouring your guts out, and you record it. And you're so proud of it. And then when you perform it, you know, you're bringing up these emotions again. It's just like bleeding!"
Bruno and Jessica have been together for a long time, and it was even reported that they got engaged in 2016. Mars said the following when quizzed about a proposal by Rolling Stone; "Jesus! She's my best friend. My rock. What's wrong with that? We're just happy. Until she reads this."
Jessica and Bruno look to be happy and madly in love. The future looks bright for the couple. Bruno praised her when he won the Record of the Year award at the 2018 Grammy Awards; "My lady, Jessica, I love you baby, Thank you for being my rock and being on my side throughout this whole process."
She was the subject of online backlash
One of the downsides of dating a celebrity like Bruno is that cameras follow you everywhere. Jessica was on the receiving side of online hate when a camera caught her frowning after Bruno dedicated a Grammy to his mother. Bruno's mother died of a brain aneurysm in 2013, and he dedicated his 2014 Grammy win to her.
One camera angle seemed to catch Jessica frowning, and it made her the target for tabloids and online trolls. However, it is unlikely that she was frowning at Bruno's heartwarming gesture. The media just took advantage of the situation and blew the story out of proportion.
---